Diversity, Inclusion and Belonging
Committed to hiring a diverse workforce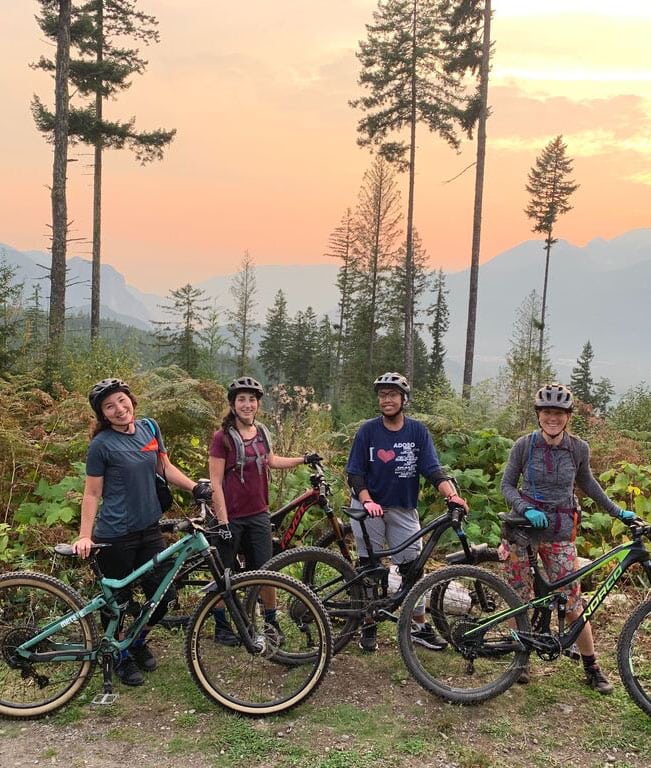 Across our departments we're striving to achieve a diverse workforce because we know that a diverse team is better at problem-solving, brings greater depth to our company, offers a broader range of solutions and expands our thought processes and ideas. 
We know that we're not there yet so we're working hard to attract the top talent from all backgrounds. In particular, we're looking to actively increase the number of women in our development team.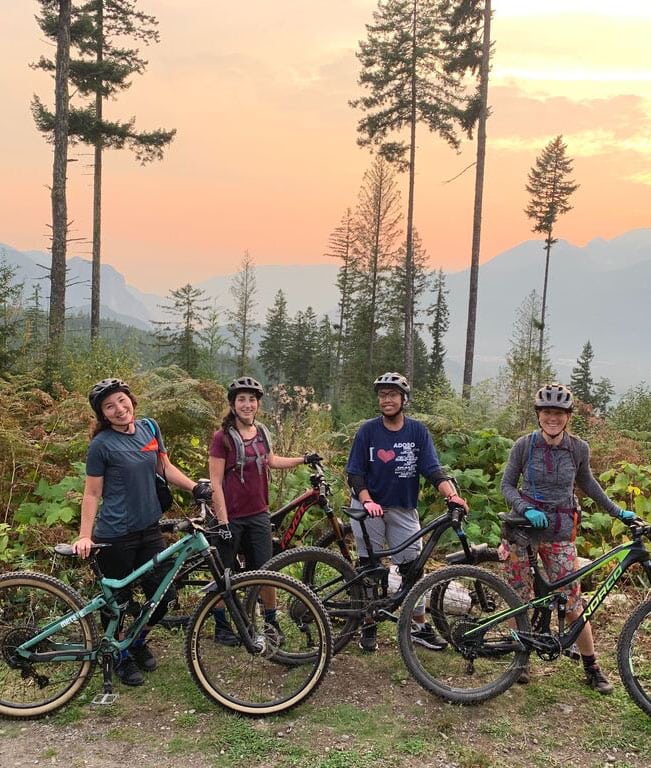 Interesting Projects and Career Progression
Where talent thrives
We're fortunate to have women at all stages of their careers at Penny. Watch Paula, Dana and Sarah's mini-interviews to learn more about their journey at Penny and their career in tech.
Building together
Meet the Dev Team

29 Languages
Our team is pretty knowledgeable, combined we have experience in Assembly, ASP, C, CSS, C++, C#, Delphi, Elm, Fortran, Go, HTML, Inform, JavaScript, Java, Liquid, Matlab, MDX, Objective-C, Pascal, PHP, PowerBuilder, Python, Ruby, Shell, SQL, Typescript, VB, VB.NET and YAML.

56% Coffee drinkers
Our tea to coffee preference is a close call. Clearly, caffeine is a must! We drink lots of water though too (promise!). What do you prefer?

78% Remote
Most of our team are remote because we believe in hiring the best talent possible. So you can choose to work from the office one week, the beach the next, on the slopes, or stay at home with your pets.

We love pets!
Collectively the team has 5 dogs and 6 cats. We want more pets!

10,000+ commits
Penny's first commit was on the 23 July 2017.

5 Locations
The Penny dev team is currently spread across 5 cities.
Learn more
Get to know our team and the hiring process at Penny
Current openings
For more information about life at Penny visit Careers.
Don't see the right job for you but would love to join the team? We regularly have new roles opening so please submit a 'Women in Tech' open application and we'll keep it on file for when a relevant job opens.