Diversity, Inclusion and Belonging 🌱
Committed to hiring a diverse workforce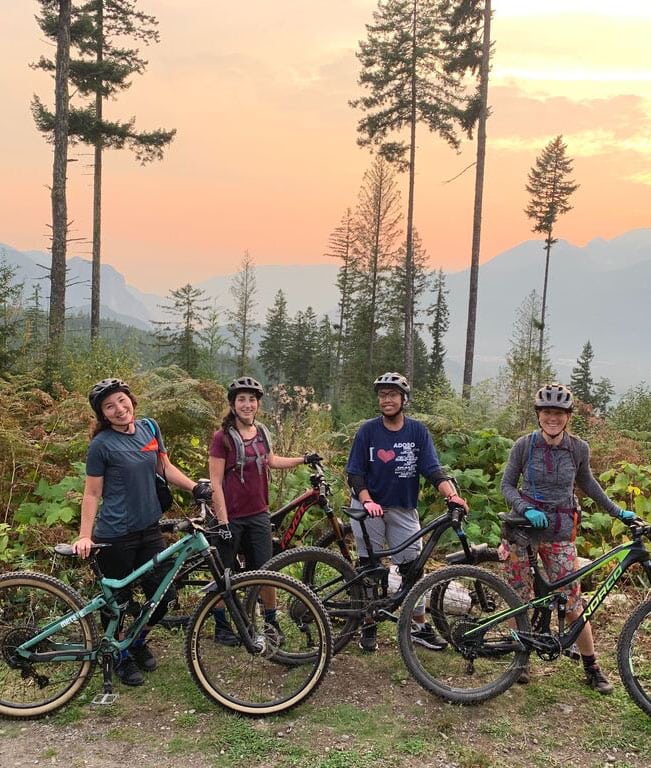 Across our departments we're striving to achieve a diverse workforce because we know that a diverse team is better at problem-solving, brings greater depth to our company, offers a broader range of solutions and expands our thought processes and ideas. 
We know that we're not there yet so we're working hard to attract the top talent from all backgrounds. In particular, we're looking to actively increase the number of women in our development team.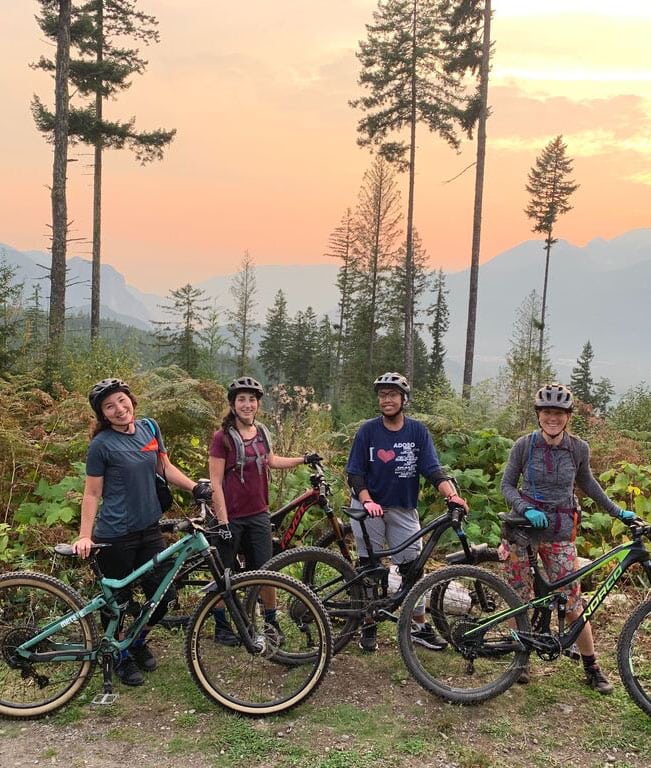 "On average women make up only 30% of the tech force. At Penny, women make up 57%! We're passionate about finding, supporting and promoting talented women in tech so that our teams benefit from the skills and talents women bring to the table. After all, diversity of thought and lived experiences is the best way to create something incredible and at Penny... we're changing lives every day with our work. If you're looking for your next step, or maybe your first in tech, we'd love to have you join the team."
Jane Creed, Director of Engineering
Where talent thrives
We're fortunate to have women at all stages of their careers at Penny. Watch Paula, Dana and Sarah's mini-interviews to learn more about their journey at Penny and their career in tech.
Meet the Dev Team
Building together 🧩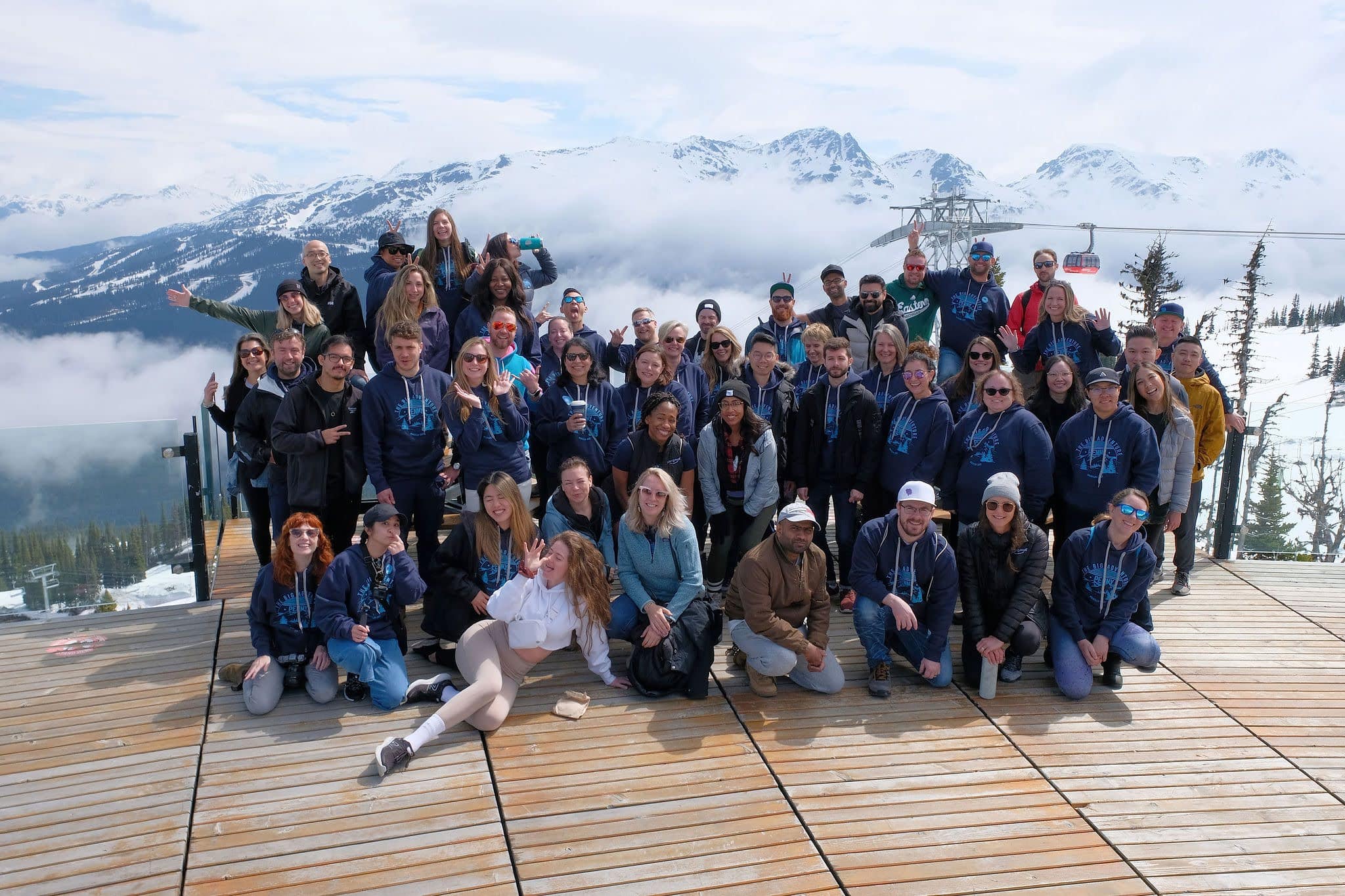 An agile team working together to innovate the tech landscape of direct selling. The team follow the SAFe Lean-Agile principles.
Delivering value
Learning and growing
Creating space for experimentation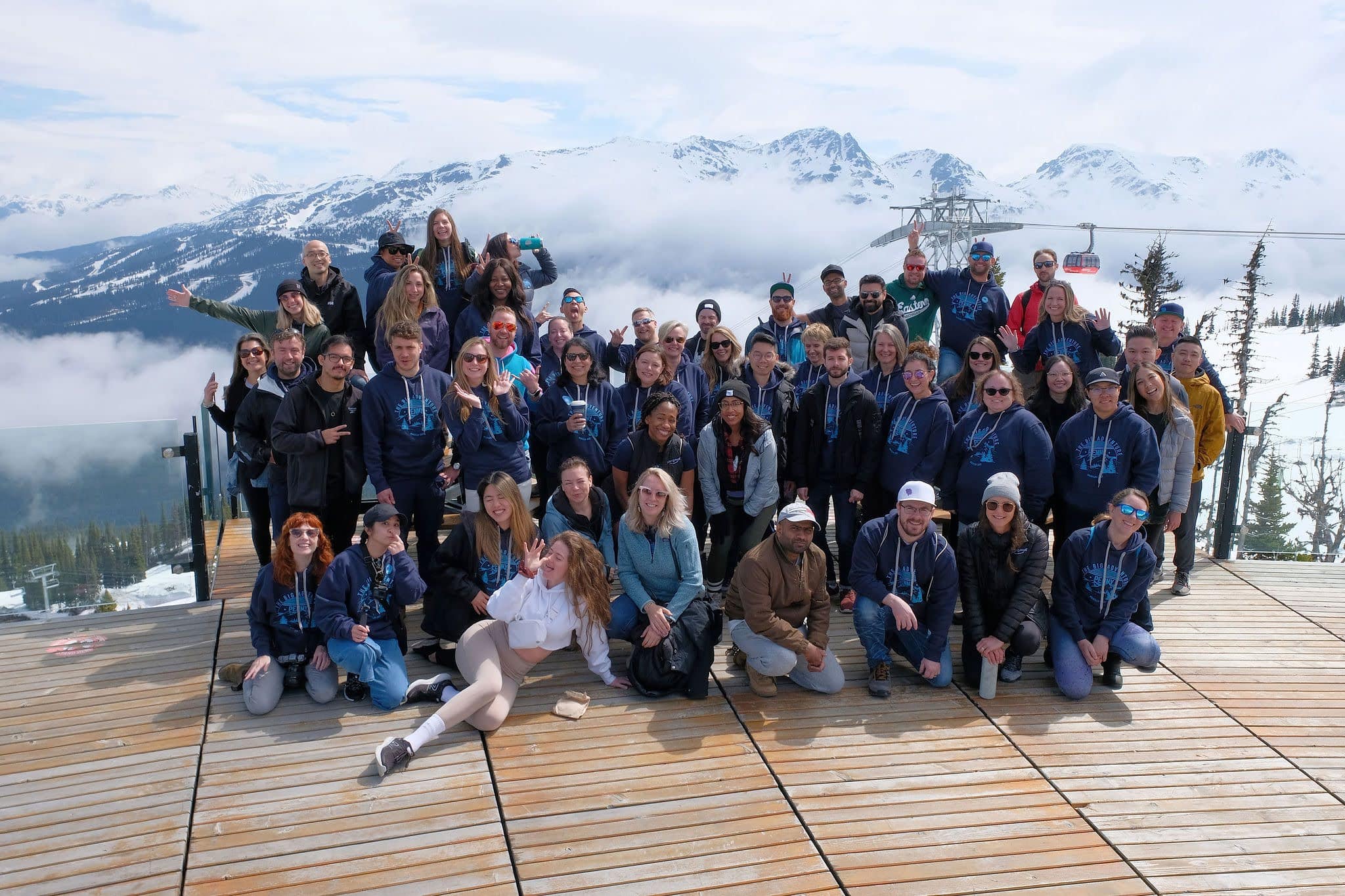 29 Languages 💻
Our team is pretty knowledgeable, combined we have experience in Assembly, ASP, C, CSS, C++, C#, Delphi, Elm, Fortran, Go, HTML, Inform, JavaScript, Java, Liquid, Matlab, MDX, Objective-C, Pascal, PHP, PowerBuilder, Python, Ruby, Shell, SQL, Typescript, VB, VB.NET and YAML.
56% Coffee drinkers ☕️
Our tea to coffee preference is a close call. Clearly, caffeine is a must! We drink lots of water though too (promise!). What do you prefer?
78% Remote 🌎
We're a remote-first company because we believe in hiring the best talent possible. So you can choose to work from the office one week, the beach the next, on the slopes, or stay at home with your pets.
We love pets! 🐈
Collectively the team has 5 dogs and 6 cats. We want more pets!
10,000+ commits ⚡️
Penny's first commit was on the 23 July 2017.
9 Locations 🗺
The Penny dev team is currently spread across 9 cities.
Learn more
Get to know our team and the hiring process at Penny
Current openings ☀️
For more information about life at Penny visit Careers.
Don't see the right job for you but would love to join the team? We regularly have new roles opening so please check back later to see if a relevant job has been listed.