Consultant journey
Lead with Confidence
Track your growth, coordinate your team, maximize your potential
GET STARTED
Provide a clear framework for success
Set your team up with Penny so you know they're completing the business building tasks that move the needle forward.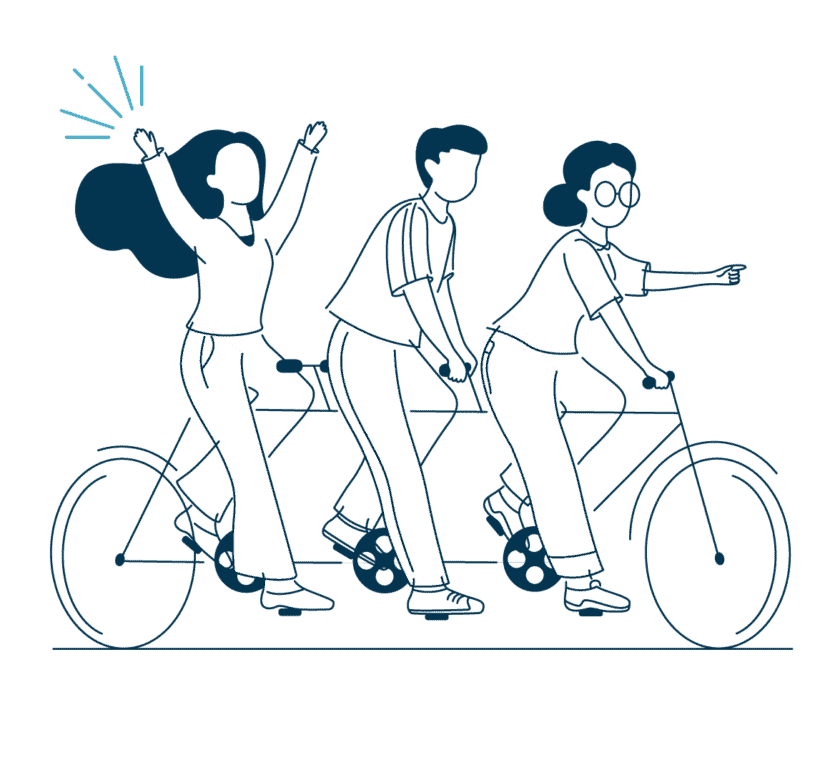 Track your business' health


See individual performance

Congratulate new sign-ups

Celebrate top 10 performers

Organize team Power Hours
Share your top scripts and content
Give your team the boost they need and share your top performing scripts and content.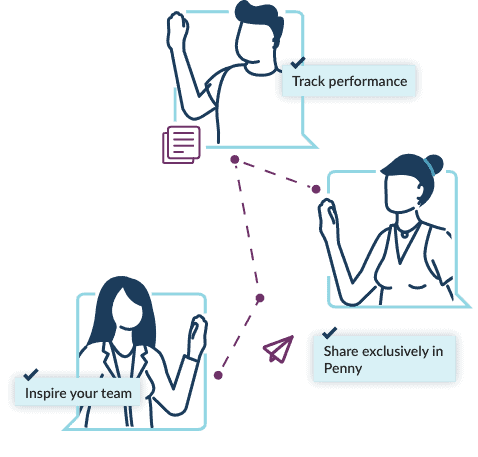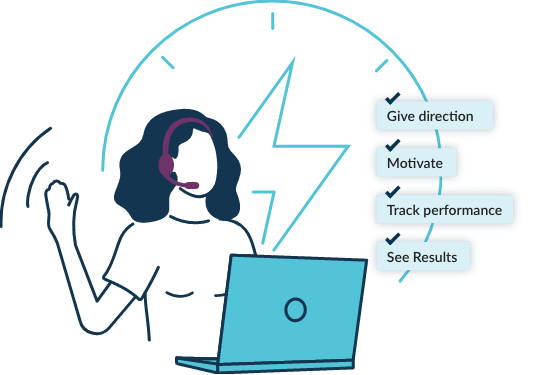 Run Team Power Hours
No more directionless Zoom calls. Jump on a call and open up Penny. Challenge your team to complete 20 tasks in one hour.
"The best thing about Penny is that I can see my team's activity and then reward my Wine Guides immediately for their hard work. I can also follow up with someone if I see that they haven't been as active as usual and proactively see if they need support. Or if they're putting in a ton of effort but not seeing the sales and bookings they want to achieve."
– Penny Fitzgerald, CSW, Traveling Vineyard,
Emerald Director & Independent Wine Guide
Discover More