Where to start?
Put aside your doubts and trust in Penny. Create an account and start learning how to do it all.
Prospecting to find your first customers
Creating a customer care cycle to delight them
Finding messages and scripts that work for you
Developing your Content Library
Prioritizing business building activities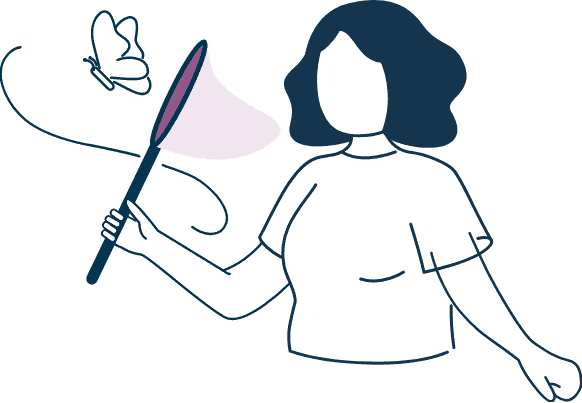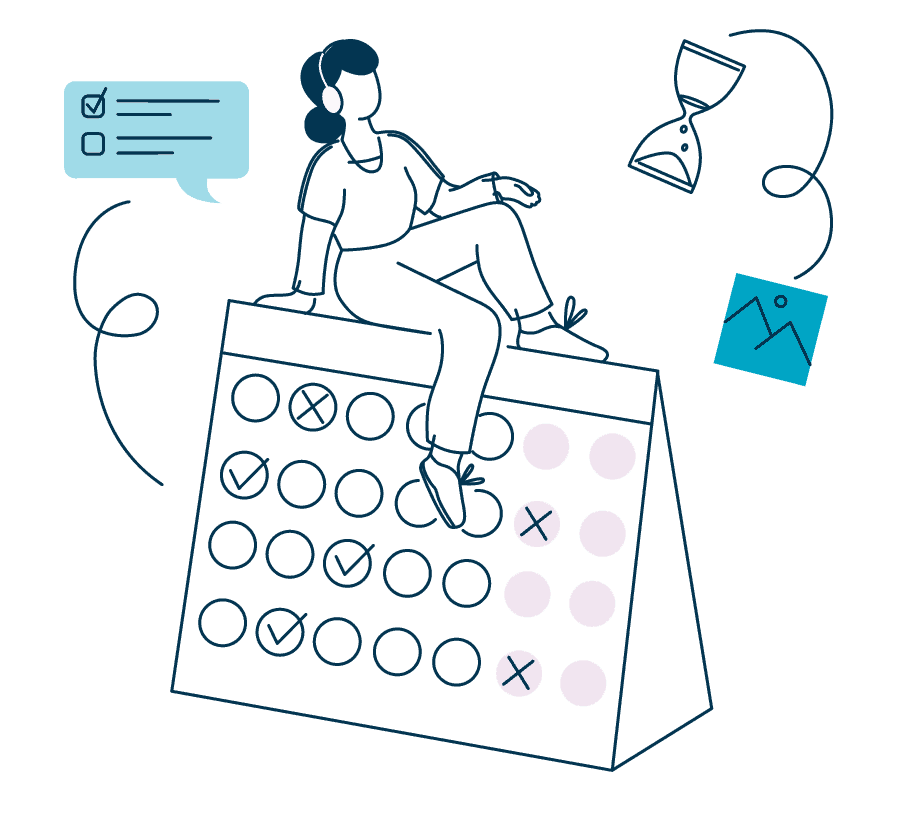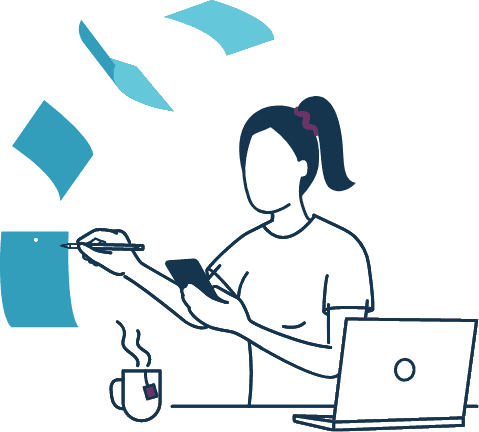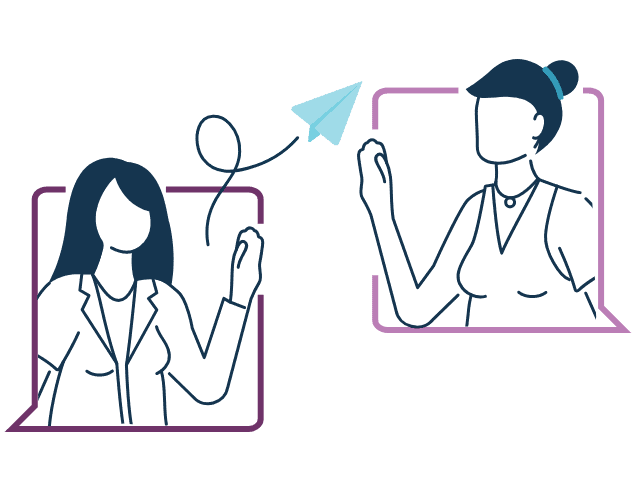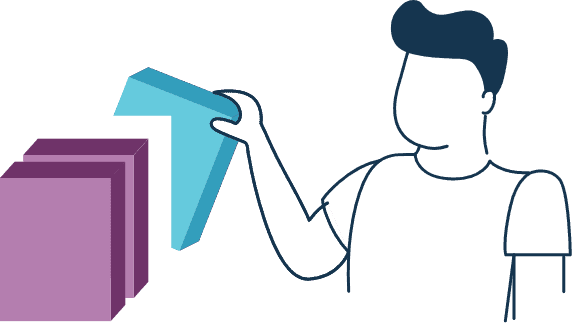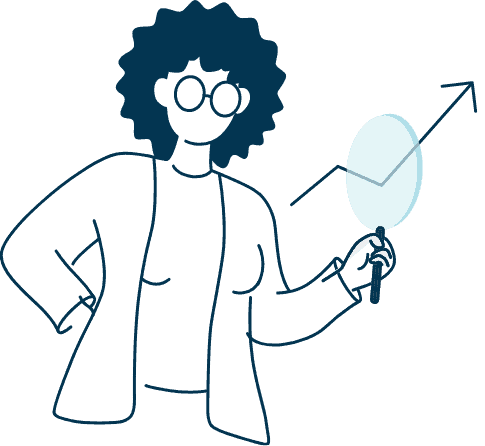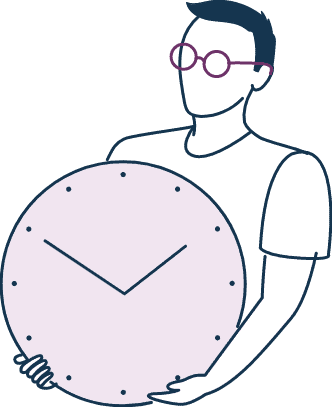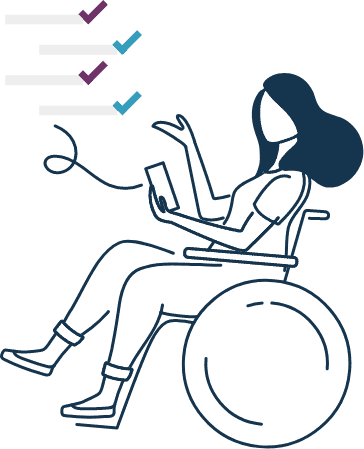 Follow a Process
Complete prospecting tasks, build relationships and keep the momentum consistent
Develop Habits

Update contact notes, check in with customers, never miss a beat
Create a Sustainable Business
Nurture loyal repeat customers and find new customers as you grow
Recommended Scripts
Not sure what to say when reaching out to potential customers? Use recommended scripts in Penny's Content Library to kickstart your outreach and inspire your writing.