Penny Workshops
Weekly live sessions to help you grow your business with Penny.
Join Roxanne Wilson every week for a 30 minute live session. In these hands-on workshops, you'll learn how Penny can save you time, keep you organized, and spark communication.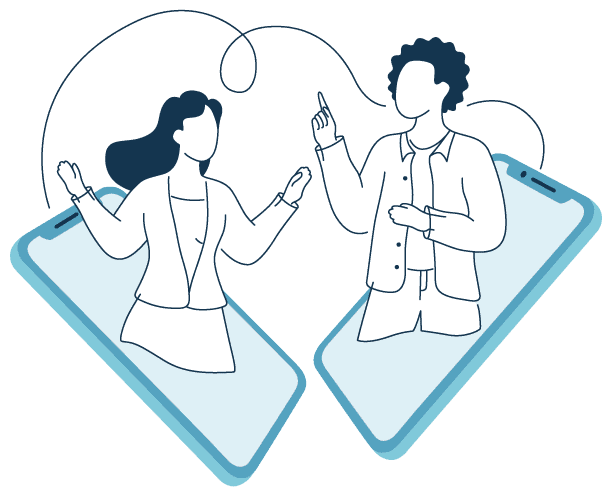 How Does It Work? 
Get the training you need, when you need it. Attend as many sessions as you want and complete business-building tasks in real time with Roxanne as your guide.
Choose your Workshops and sign up for FREE


If you're new to Penny, Download Penny on your device:

mobile, tablet, laptop or desktop

Attend your workshops

Build your business with Penny

Sign up for more workshops!

Week 1: Get Started
Learn all the Penny basics and incorporate Penny into your daily routine.

Week 2: Get Support

Join Roxanne to ask her your questions, get tips, watch live demos, and much more.

Week 3: Get Going

Take your business to the next level with even more features!
Meet your Trainer
Roxanne Wilson
Before joining Penny, Roxanne was a network marketer. Her passion is in helping the industry at large get the business tools they need to save time and propel their business. Roxanne draws from all of her history and background in Direct Selling, Home Shopping, Reality TV, Radio, Business, Law, and last but certainly not least—Jazzercise! to train Penny users with warmth, understanding, entertainment, and fun.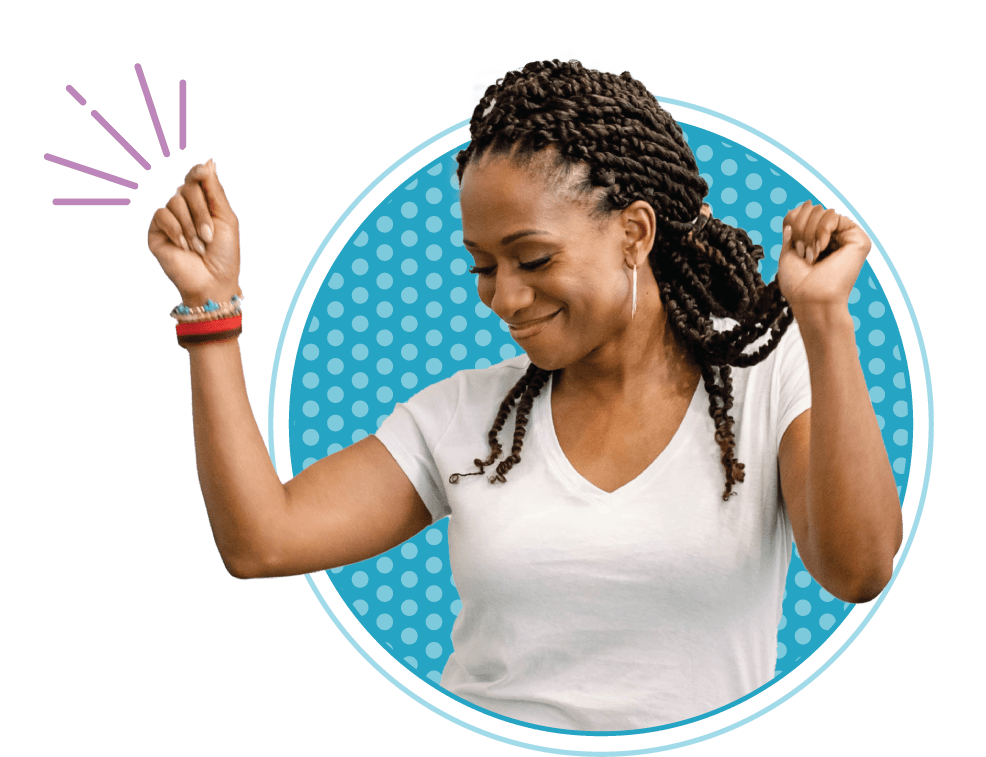 Register Now!
Subtitles in multiple languages are available by using the Zoom desktop app.

Do the Daily!
In this workshop, you'll complete business-building tasks with Penny to save time and make sure that no one falls through the cracks. Come ready to get to work and see how much you can accomplish in a few minutes.

Ask Rox Anything
Have a question? Want to see a feature in action? Curious about what's new at Penny? Drop by Penny Office Hours and get instant answers, demonstrations, and tips to completing your business-building tasks with Penny.

Multi-Texting your Message
As the month comes close to an end, do you need to follow up with your prospects one more time? Bring your message and your list with you to this workshop. Roxanne will guide you through following up with your entire list via text message in minutes.