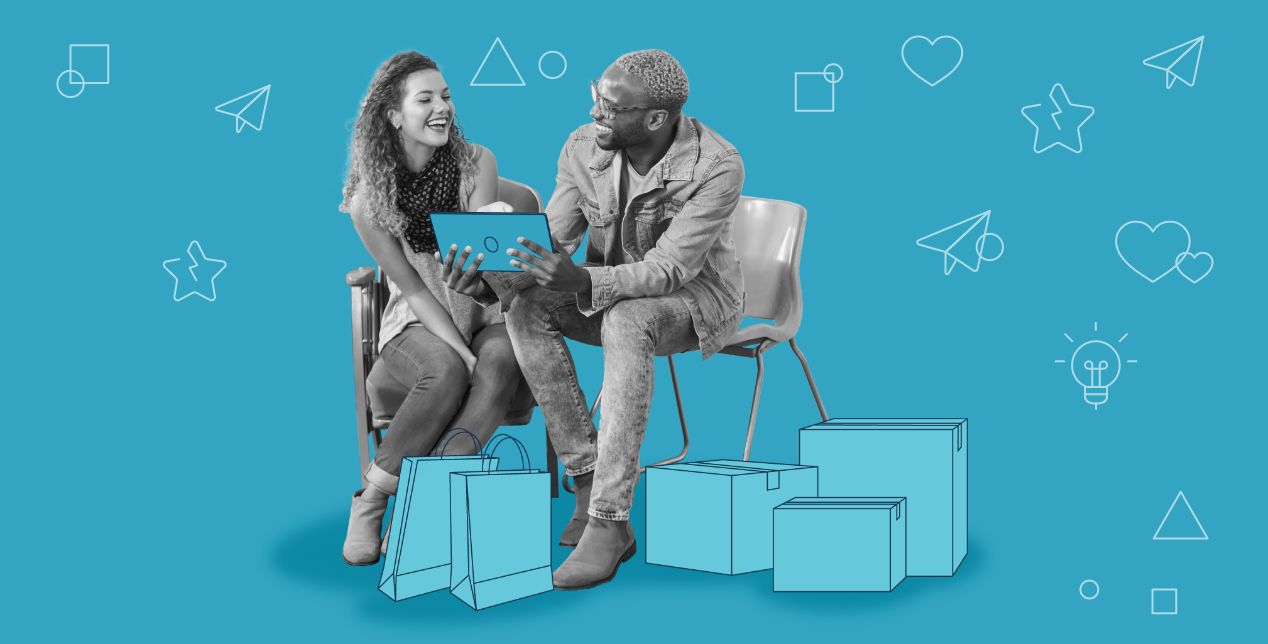 2022 Direct Sales Trends Report
Focusing on People – the New Generation of Social Sales
Discover the key opportunities for growth and change for direct sales in 2022 and beyond.
View report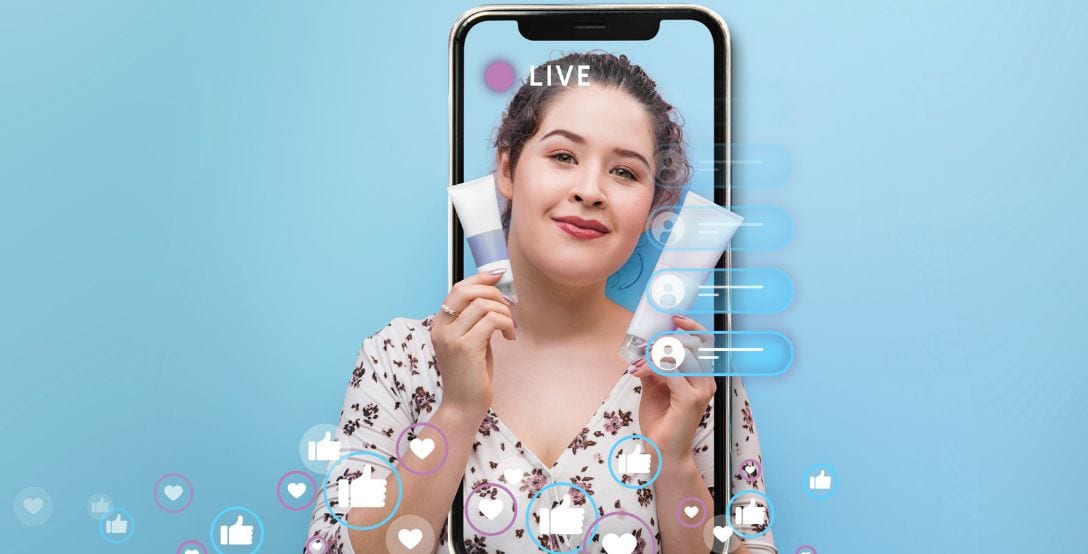 CHANGE IS HERE, ARE YOU READY?
Direct Sales Transformation Key Opportunities in 2021 and Beyond
Unpack the top challenges facing the direct sales industry in 2021 as identified by over 250 industry leaders.
View report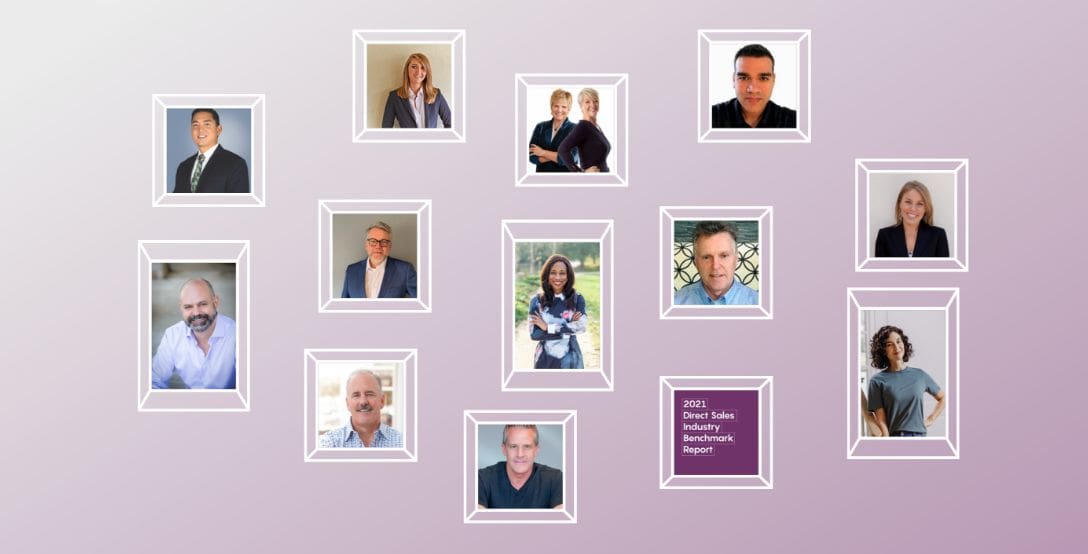 2021 Direct Sales Trends Report
11 Trends and Predictions for the Direct Sales Industry in 2021
Brought to you by a collection of leaders and innovators in the direct selling industry
View report
Discover how to turn a data-driven, sales enablement platform into your competitive advantage.