Happiness: Joy, Satisfaction, Contentment, Fulfillment
2023 is set to be a bleak year with rising costs, increased economic pressures, uncertain climate changes, and undoubtedly other unexpected challenges that are yet to arise.
With all these problems, the best way to stand out is to be a source of joy.
Focus on making onboarding a slick, welcoming experience that sets sellers up for success from day 1.
Understand where sellers are stumbling and take an active measurable approach to field retention.
Make happiness your number one priority from small ways to show everyone they're valued to large gestures of genuine gratitude.
Digital innovation, long-term strategy, business model shifts, etc., will all be more successful and more impactful if, from the very beginning, happiness for sellers, customers and corporate guides the decisions.
Invest in Happiness.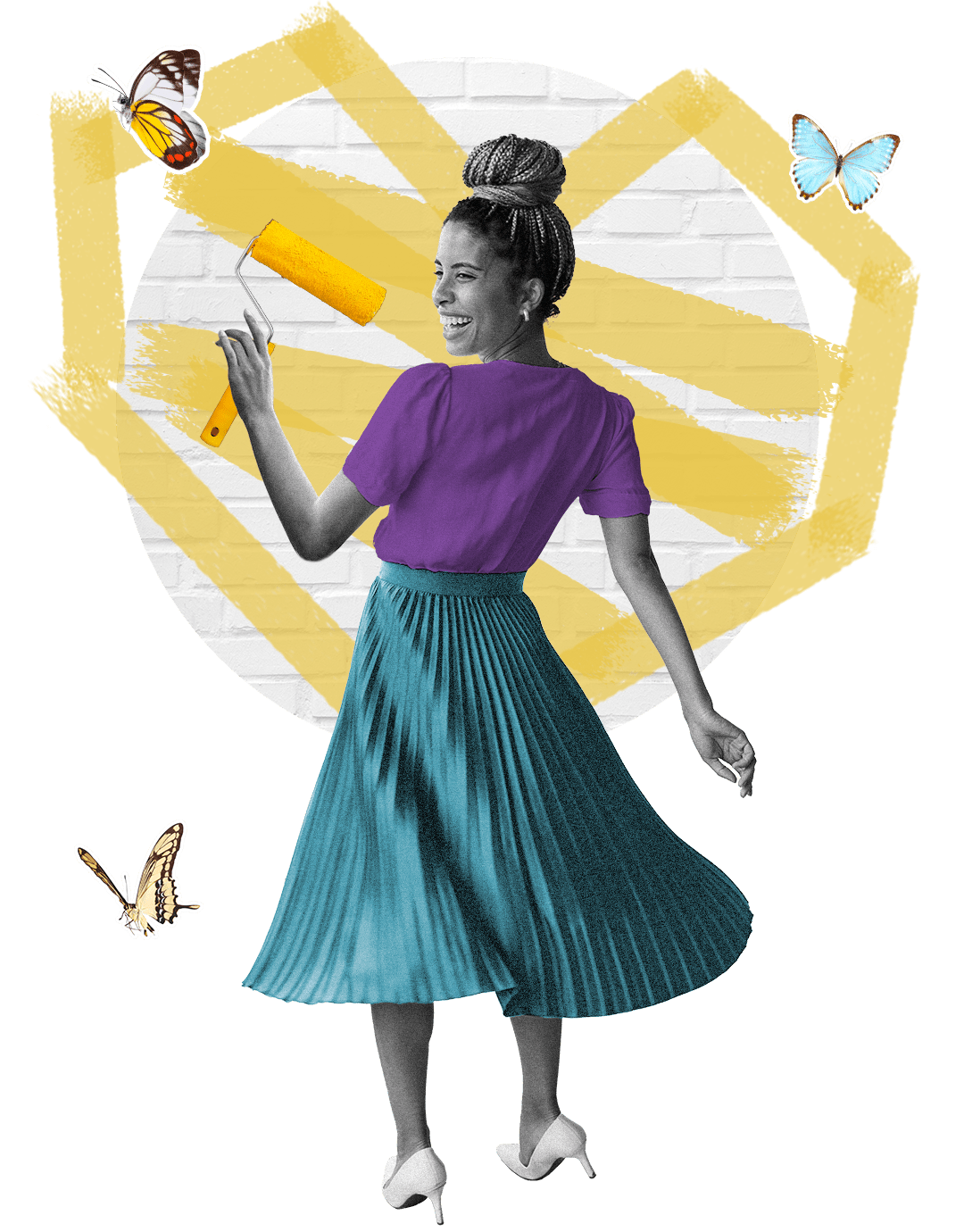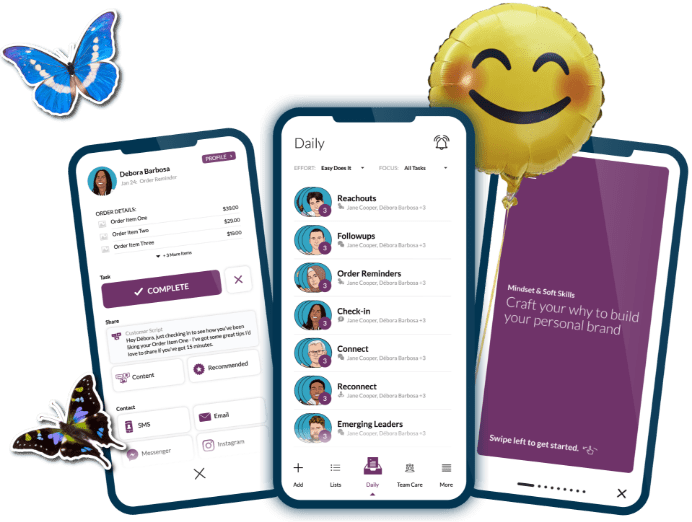 Make happiness your not-so-secret weapon.
Discover how a sales enablement platform built for sellers success can be your competitive advantage.