Happiness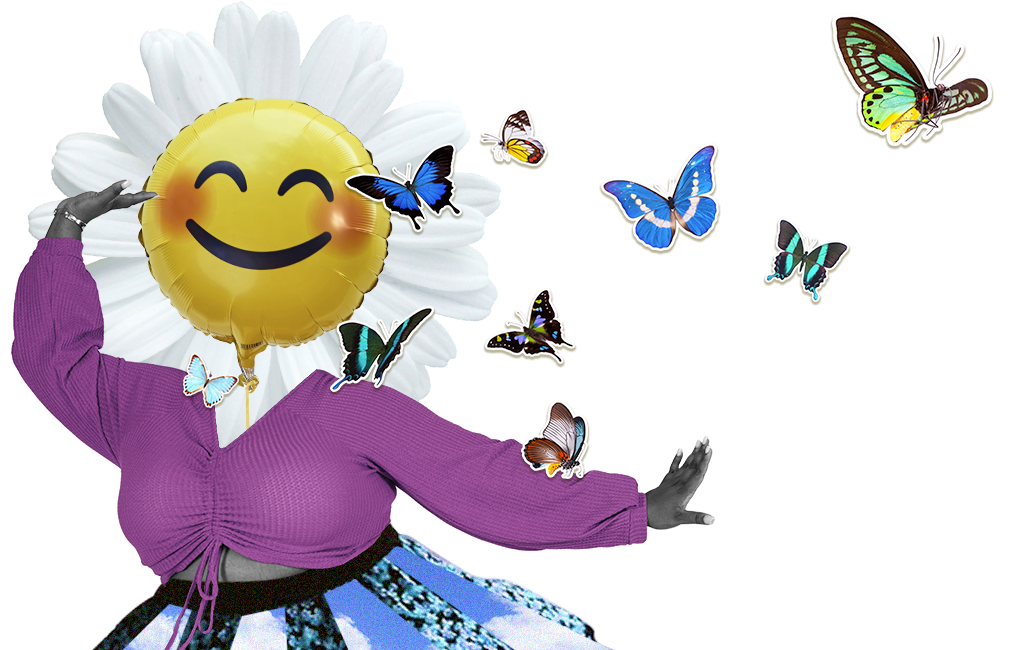 Champion your sellers
Happiness and the ability to measure happiness is the key to social selling success. Sellers are the brand ambassadors, the public face, the champions — if happiness isn't prioritized this will funnel to customers. (And no one wants an unhappy customer)
Why you need to Track Happiness
In the 2023 Social Selling Trends survey two happiness metrics stood out.
of organizations can prove their field is happy
This means that:
15% of sellers are unhappy and at risk of churning and 77% of social selling companies have no way of knowing who those people are and why they're unhappy.
Happy people
=
Prospering Company
Happy sellers
=
Higher retention
=
Consistent sales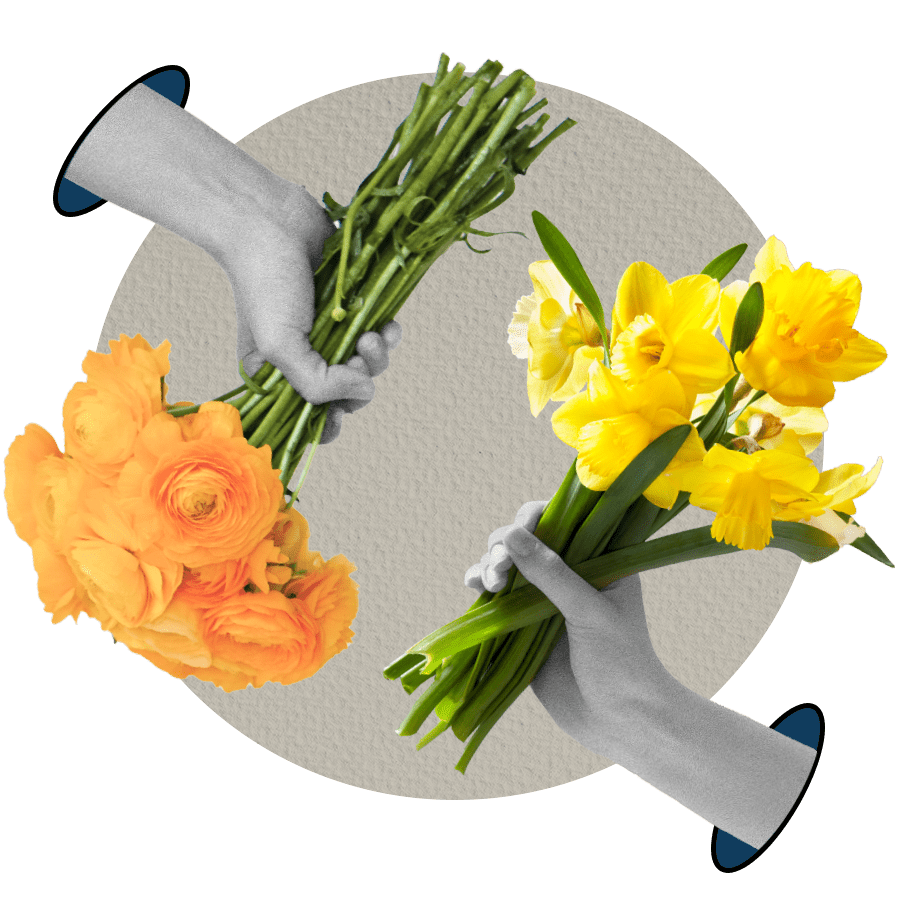 of millenials say work-life balance is the most important factor when considering a potential job.
greater salesare produced by happy sales people
per employee per year is the profit boost seen by employers who increase their employees' engagement by 10%
per year is the cost attributed to lost productivity by actively disengaged workers in the US
Why are sellers happy?*
*Based on the 2023 Social Selling Trends Survey
Why aren't sellers happy?*
*Based on the 2023 Social Selling Trends Survey
Promised culture community, but no follow through
No support from corporate or upline
Outdated training or no real training

How to Improve Happiness

Tackling onboarding and looking at why sellers are churning are two active ways to increase seller happiness. For true competitive advantage, organizations need to take their seller experience to the next level. Stand out for providing the best seller experience.
Tools
When most of the work is done digitally, ineffective outdated tools are frustrating. Provide intuitive solutions for the way people work.
Training & Support
Be known for having the BEST training and support available for social selling. Up-to-date, constantly evolving, growing with sellers' knowledge and experience.
Mentor
Not all sellers have team leaders. Make sure there is a central resource sellers can go to for advice and personal mentorship.
Purpose
Most social selling companies have a greater purpose. Lean into your purpose and make sure your sellers know it is the driving force.
Trend Setters
Don't follow trends. Set them. Invest in the latest technology, embrace the newest selling styles, throw the coolest parties. Be the company everyone else copies.
Video
Video is HUGE in the social selling world. Sellers are leveraging videos on Facebook, Instagram and TikTok to great effect. Bring video into your communication and training to resonate with sellers.
Make sellers' lives easier

When I look at the future, at 2023 for social sellers, the future seems to be all about simplicity and really professional automation to attract their leads to them. So that it frees up time for the social sellers so all they need to focus on are those one-on-one communications with hot prospects who want to join them in business and buy their products.
Teach sellers to personalize outreach while maintaining top tier customer service
The biggest opportunity for social selling in 2023 is to become customer-centric. A personalized customer experience will create a valuable relationship with your customers that will keep them coming back. Especially in this screen-heavy world, a little personalization goes a long way.
Key Takeaways
Sellers choose social selling for the opportunity, but they stay for the community.
Track Happiness from day 1 onwards.
85% of sellers are happy
23% of organizations can prove their field is happy
Invest in happiness.

The digital solutions sellers need
The best training
The company culture

Happy salespeople produce 37% greater sales.
Be the company no one wants to leave.