Reputation. Social Selling. Onboarding. Continuous Learning & Development. Diversity.
You need all five to succeed in 2022 and beyond.
There's no quick win that will set up the direct sales industry for success in 2022. Instead, these five key areas hold massive potential for growth, improvement and experimentation.
After COVID, lockdowns, global uncertainty and a shift in consumer mindset, the world has slipped into a new era of social commerce. Direct sales, with fully distributed sales forces and an intrinsic focus on customer experience, is primed to dominate this space and become a model for other sectors. In light of this change, it's the industry's collective responsibility to seize this opportunity and show up as the new generation of social selling companies. And in doing so, alter the reputation of direct sales for good.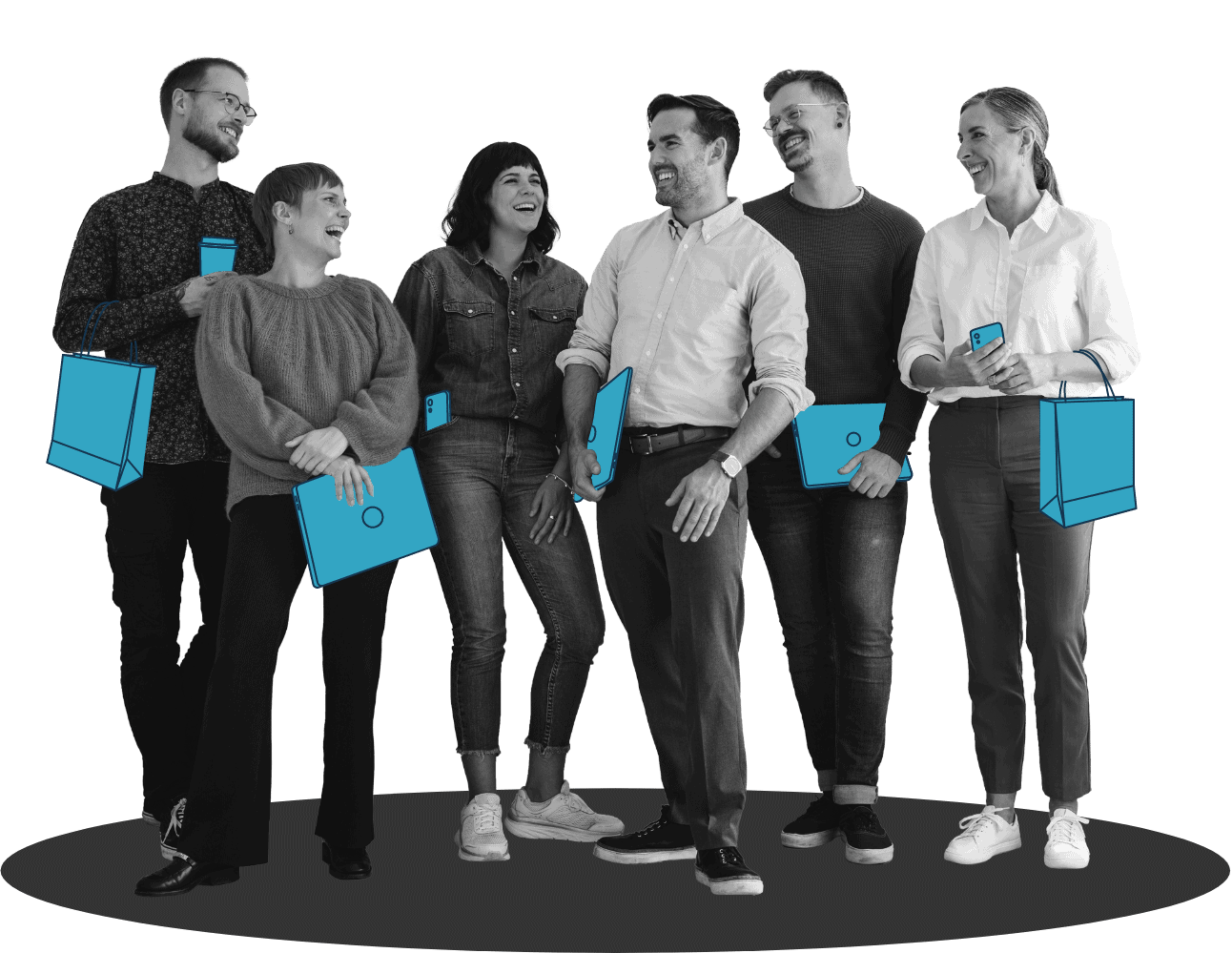 How?
By being the generation that focuses on people.
People's holistic wellbeing, their mental health, their needs, wants and desires, their insecurities, their training, their professional development… Providing quality solutions in whatever capacity possible.
For a roundup of each section check out: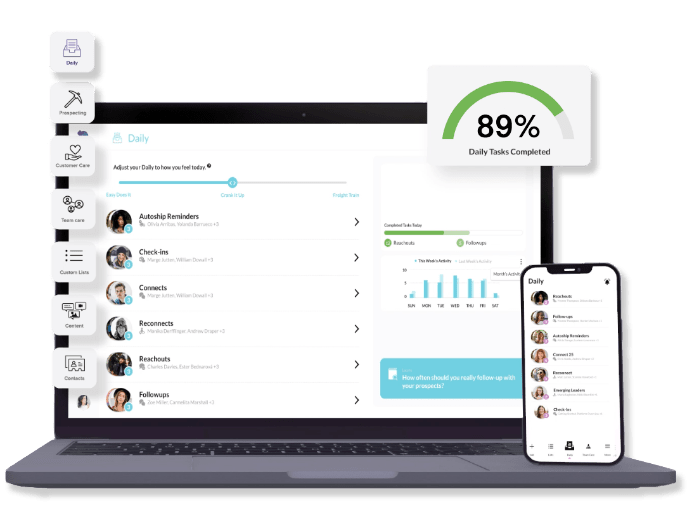 The new generation of social selling is here. Are you ready?
Explore how social selling field enablement will give you the competitive edge in the 2022 world of social commerce.