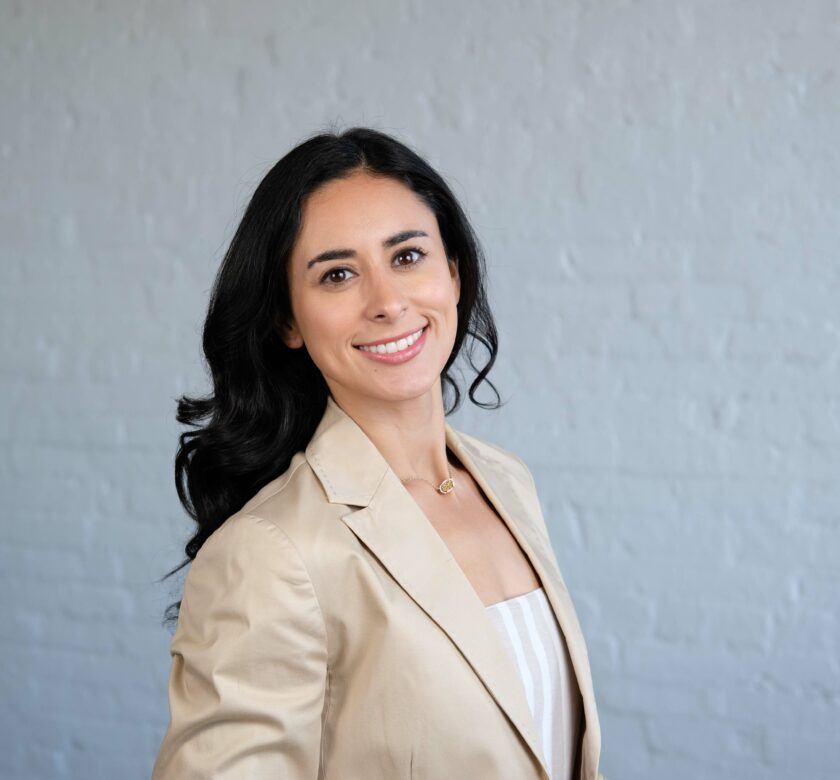 "We know the success of the Field is critical. That's why our Partner Success and Field Enablement teams are dedicated to ensuring your field leverages Penny as a tool to drive growth. We're here to empower the Field, give them the tools to see success and align Penny with your company-wide initiatives. The Field Enablement team is an extension of the Partner Success team, and will work closely with you to define what makes your field unique, and develop a strategy for a successful launch and ongoing adoption."
– Amy Villarreal, Director of Partner Success
Bespoke Integration & Configuration
Penny's integration teams work with you to deliver a configurable solution that's bespoke to your organization's needs and technology environment.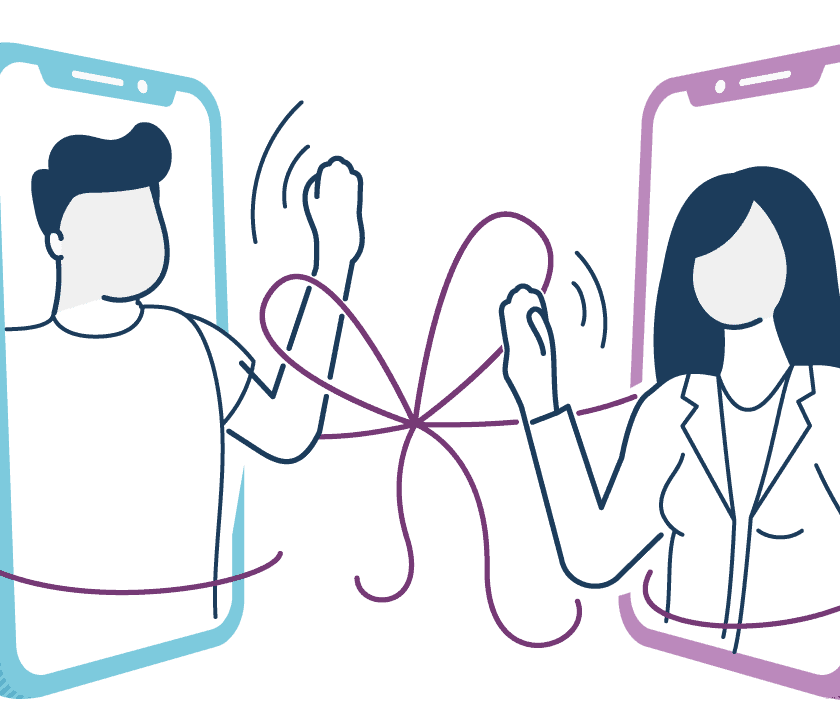 Technology scoping and integration with your back office, ERP and other systems
Dedicated technical implementation and development teams throughout the integration phase
Phased implementation –
Beta testing, user feedback and proof of concept programs
A team dedicated to your Launch and Rollout
Together we'll establish key success metrics and devise launch plans for your corporate stakeholders, leaders and field. During rollout we'll foster excitement and engagement to kickstart long-term adoption.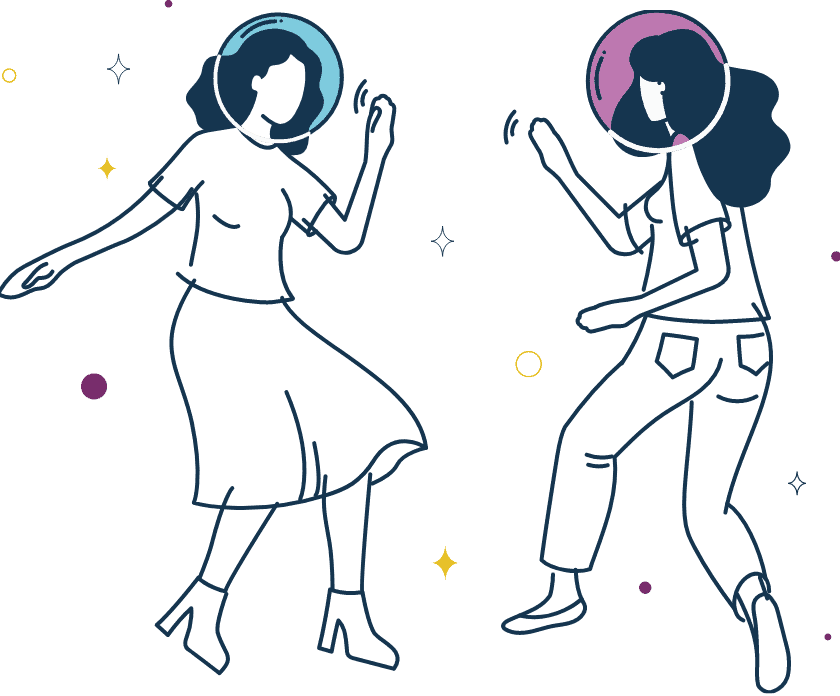 Success milestones – establishing metrics and strategies to achieve your goals, maximizing field-wide adoption and impact on key business initiatives
Field launch events orchestration – implementation project plans, supporting resources, campaign strategies and templates
User activation programs – platform onboarding training, best practices training, "Train the trainer" programs, on-demand training resources
Expert Change Management and Global Adoption Practice
Your success manager and lifecycle team will work with you to ensure field-wide adoption across your global markets.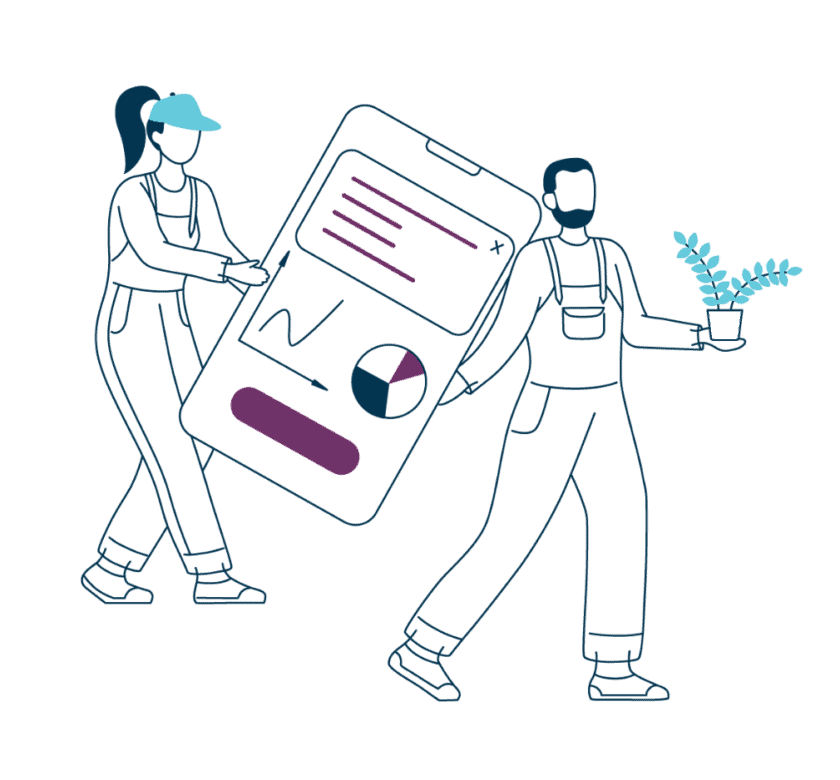 Phased rollout support across teams and regions
Leader engagement strategies – top performer recognition and enablement programs
User activation strategies – focusing on business building tactics and best practice in-flow activities
Continuous momentum to boost Growth and Field Engagement
Your Partner Success team will provide ongoing support. Sharing strategies for campaigns, product introductions and seller acceleration, we'll work together to keep building momentum.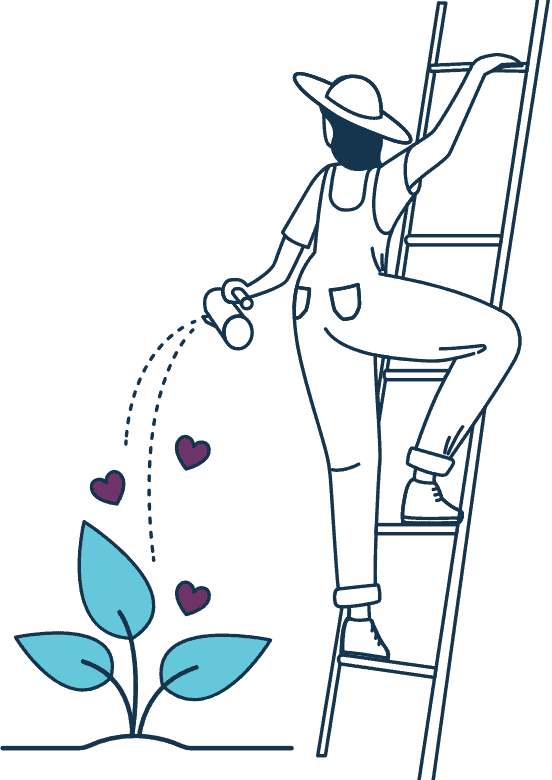 Campaign and product promotion strategies
Programs to train and upskill new sellers
Event support
and partnerships