Corporate Solutions
Learning & Onboarding
Build engaging experiences that actually work
Give your field the right information at the right time to help drive sales and decrease consultant churn.
Field Education
at Scale
A custom-built onboarding flow with a comprehensive curriculum upskill the field.
Duplicatable
Processes
With a preset workflow the field knows what to do and when and the customer never falls through the cracks
Performance
Insights
Real-time reports on what's working and what's not from scripts to training.
The smartest way to educate your field
Improve speed, productivity, and revenue to keep everyone happy.
Day-by-day onboarding program to set new consultants up for success. Learning how to use Penny, while building their business.
Organize and prioritize consultant's daily tasks focusing on revenue generating activities.
Fit learning into daily activities, so consultants can develop their industry expertise in under 5 minutes a day.
Enable every consultant with a prospecting funnel and an easy follow up system.
Real-time reporting on commissions, cycles and lifetime earnings. So each consultant knows their business health.
Reports for leaders so they know exactly who is seeing success and who needs support. Improving team morale, management and support.
Self-selected learning paths giving consultants the support they need.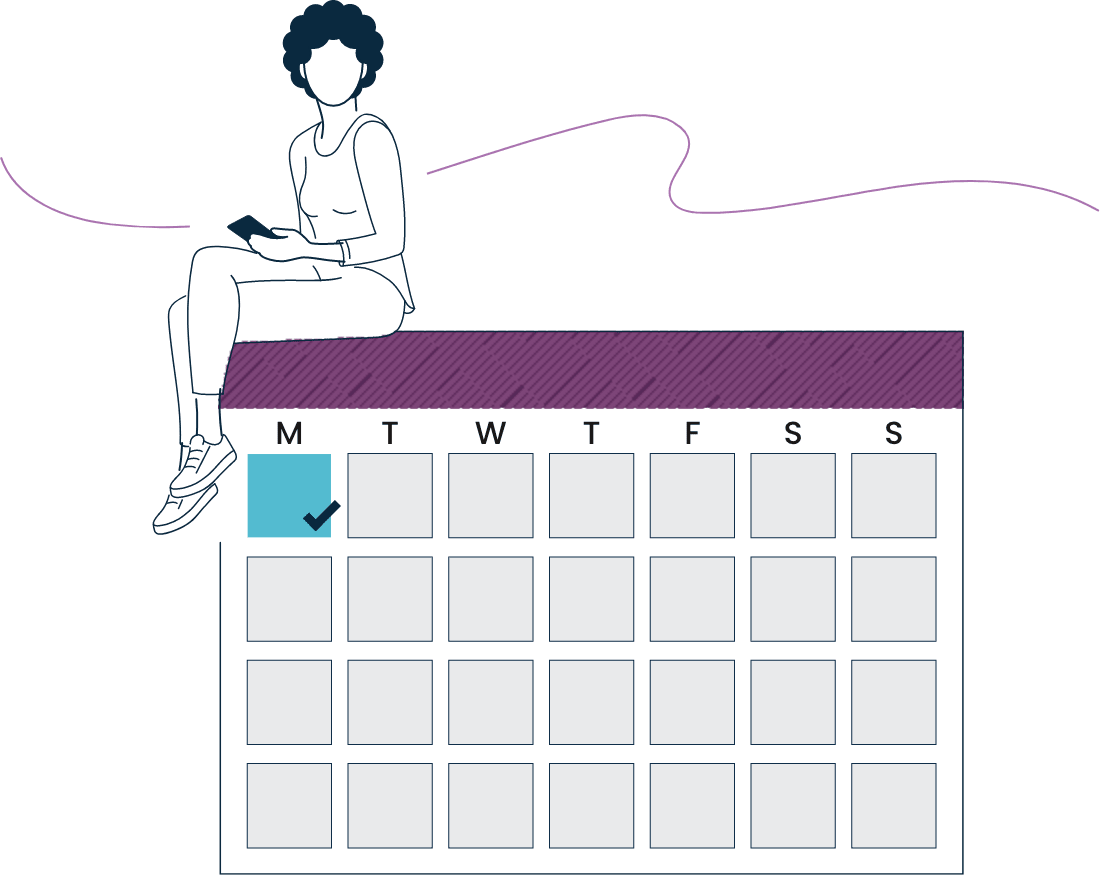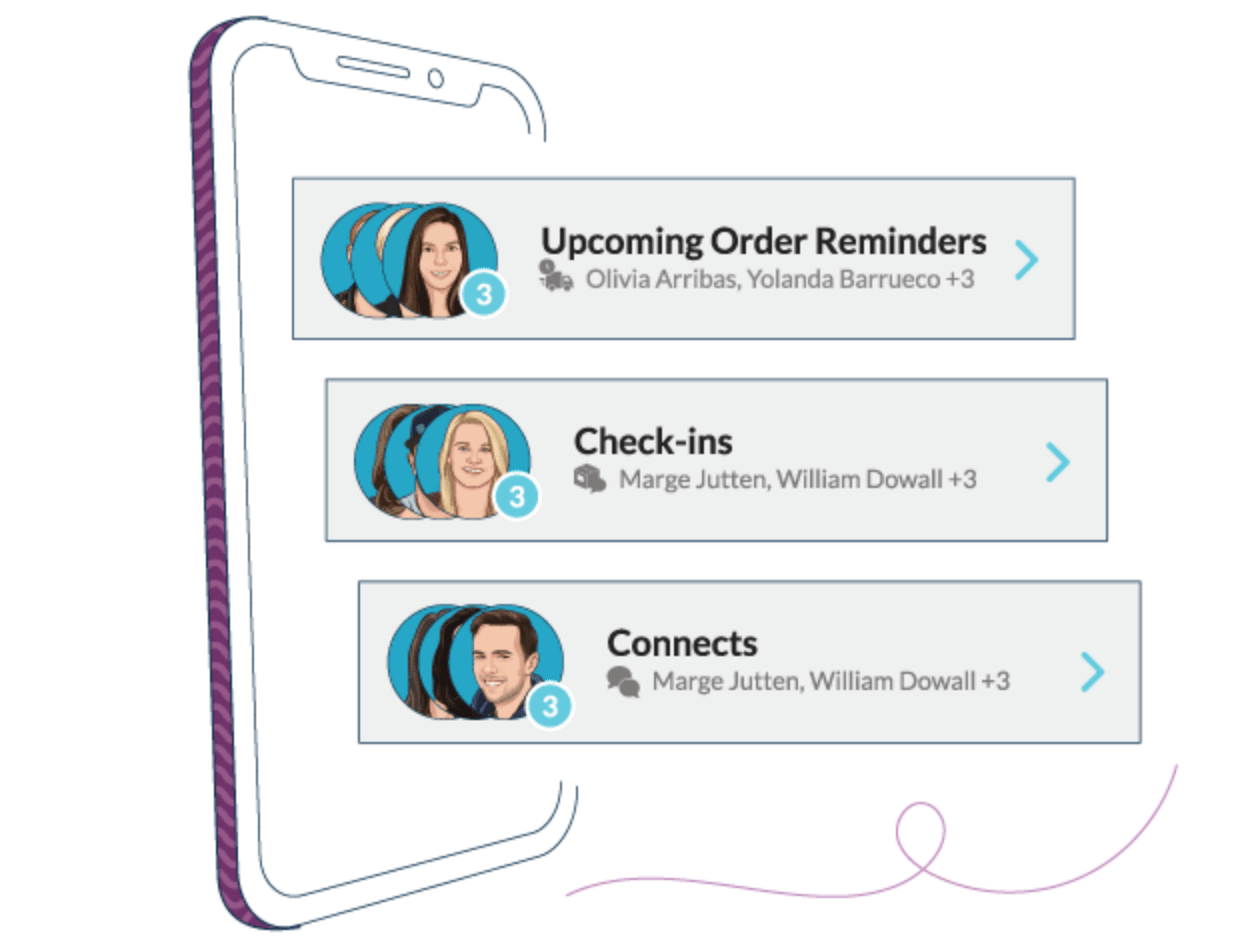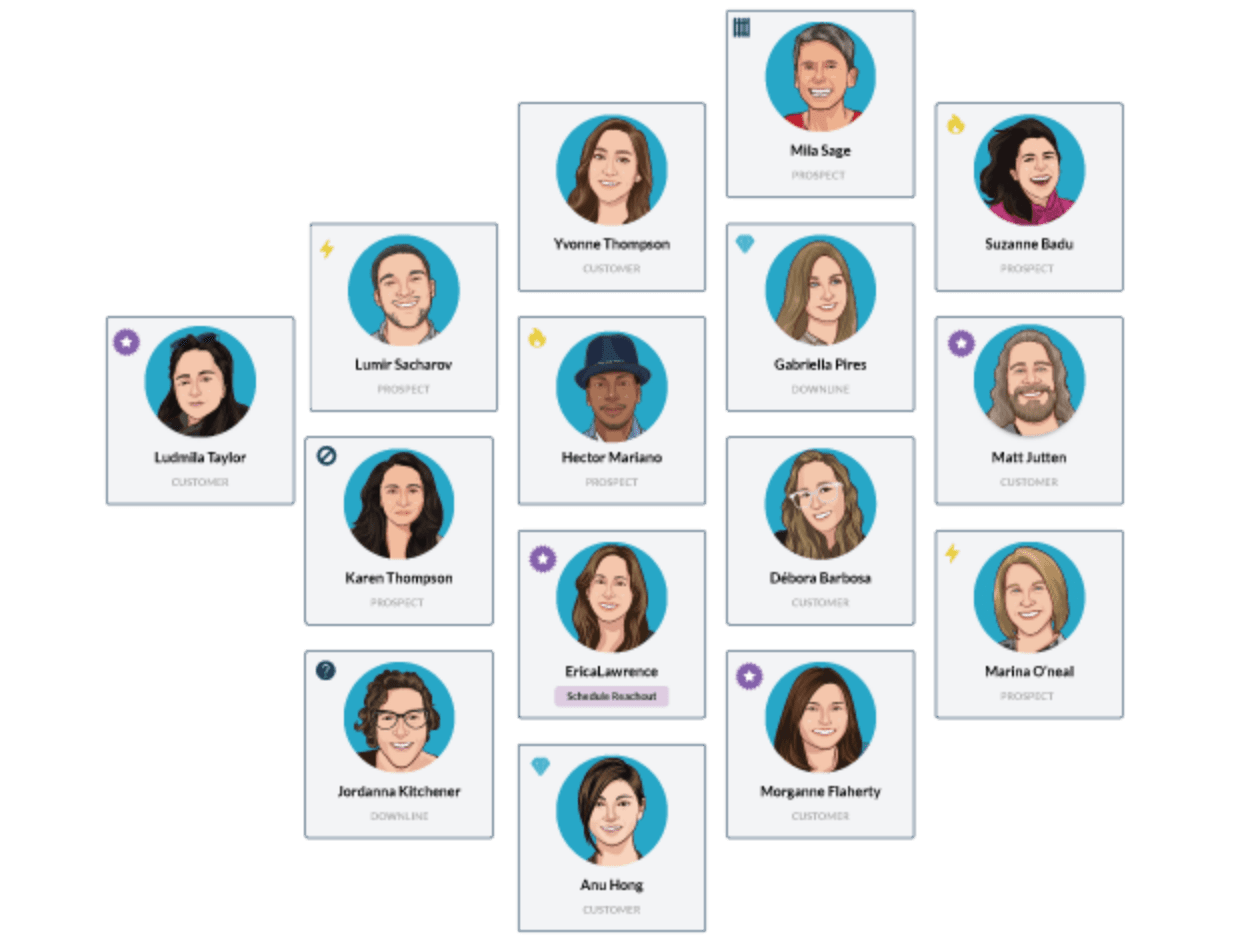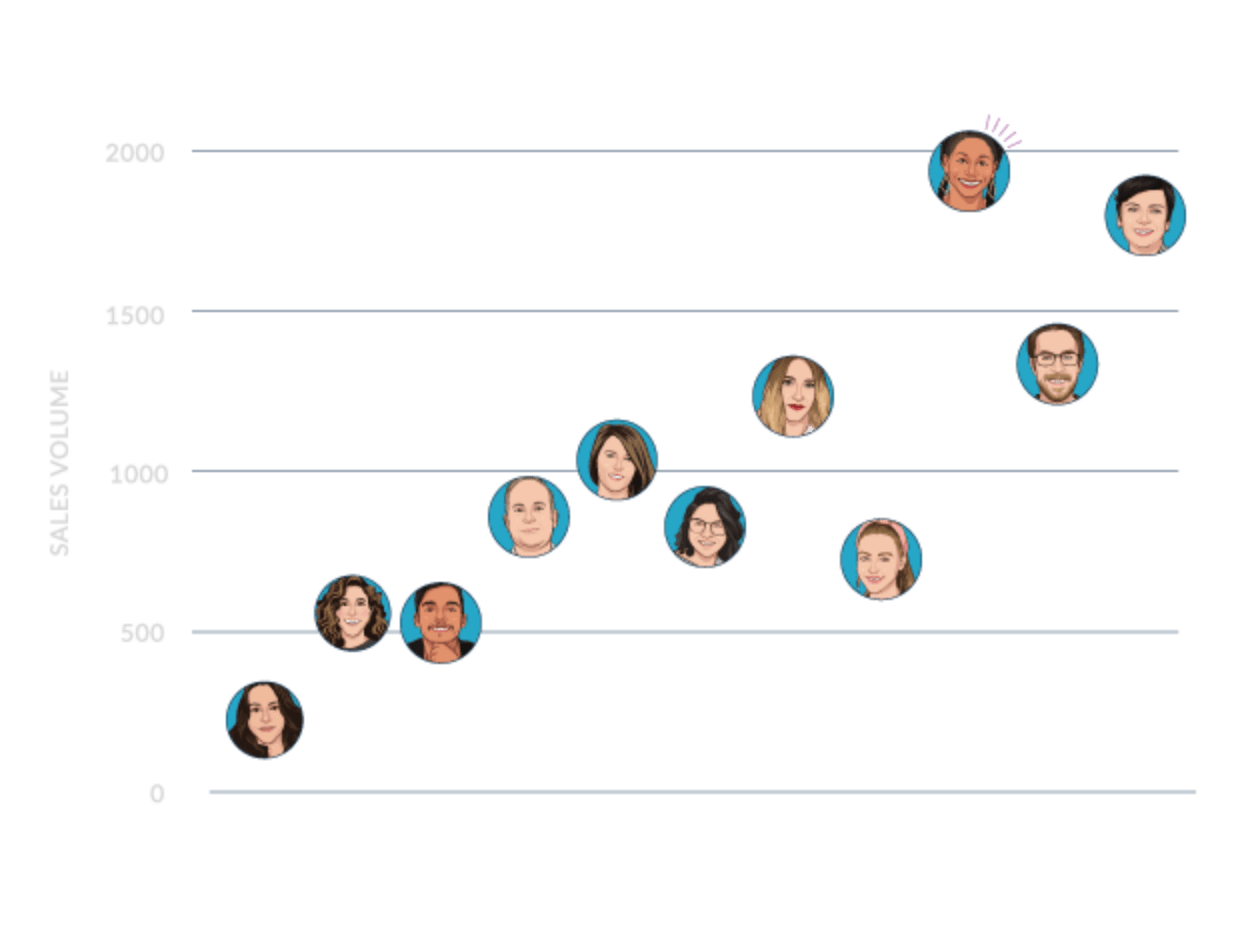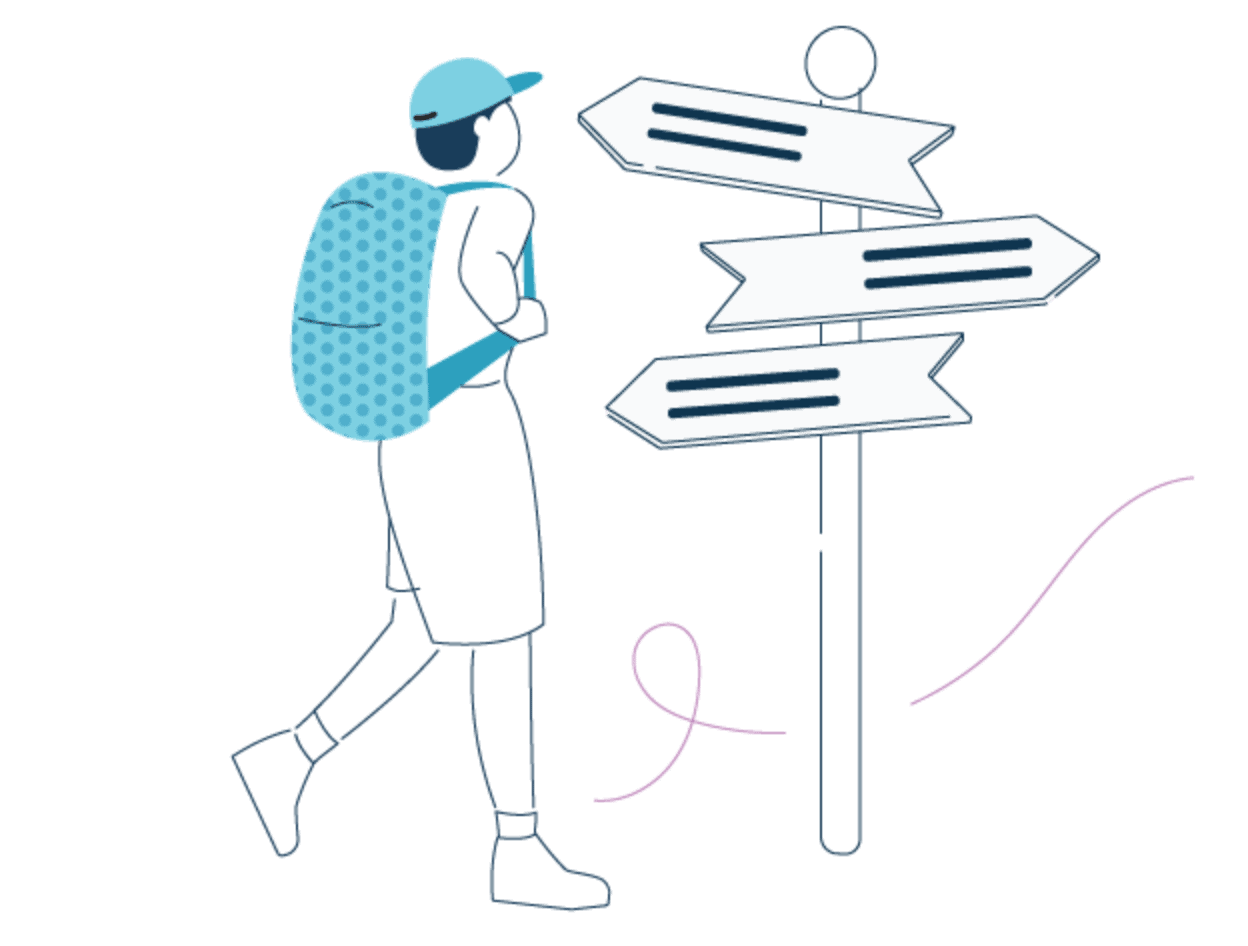 Best-in-class learning experience
Social selling curriclum
from industry experts
Content delivery and taking actions at just the right time
Adult learning psychology
built for the way people learn
Education from the experts
Leverage best-practices and ideas from top industry experts, from short how-to videos, to worksheets to inspiring life stories.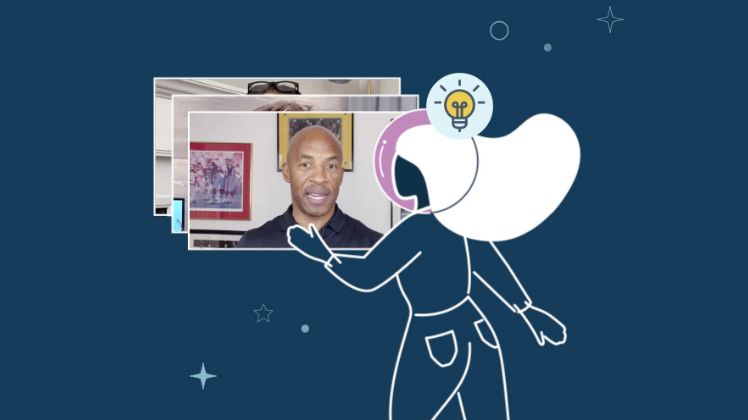 LevelUP
Learn from the direct sales experts
Learn more
Discover how to turn a data-driven, sales enablement platform into your competitive advantage.