Team Care
Manage your team, organize individual check-ins
and monitor the health of your business.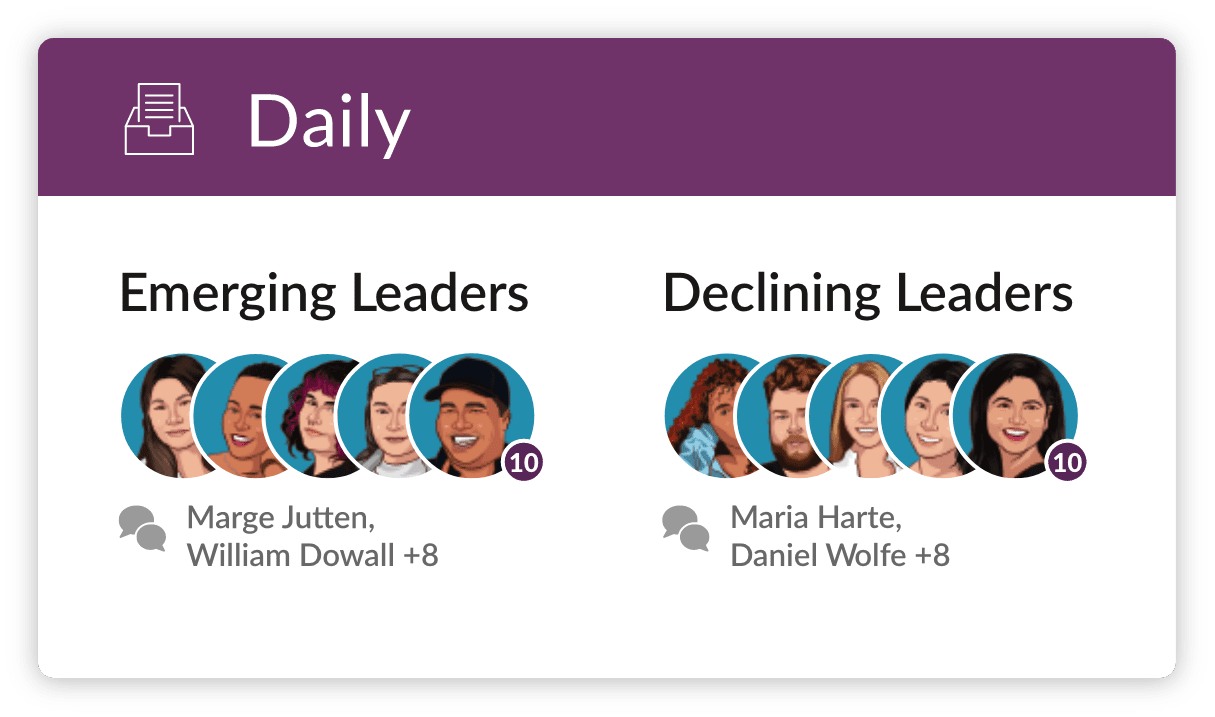 Coaching Opportunities
Auto-generated tasks for you to check in and support your Emerging Leaders (10 top performing) & Declining Leaders (10 bottom performing).
Celebrate Milestones
Congratulate your team when they see success!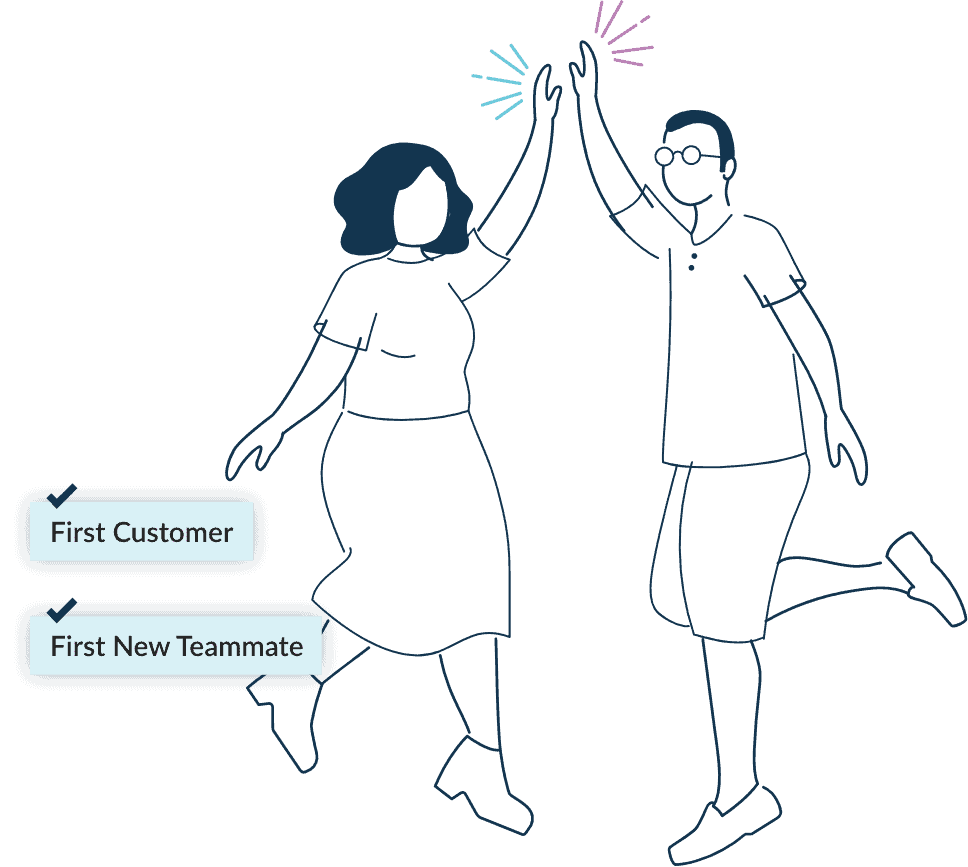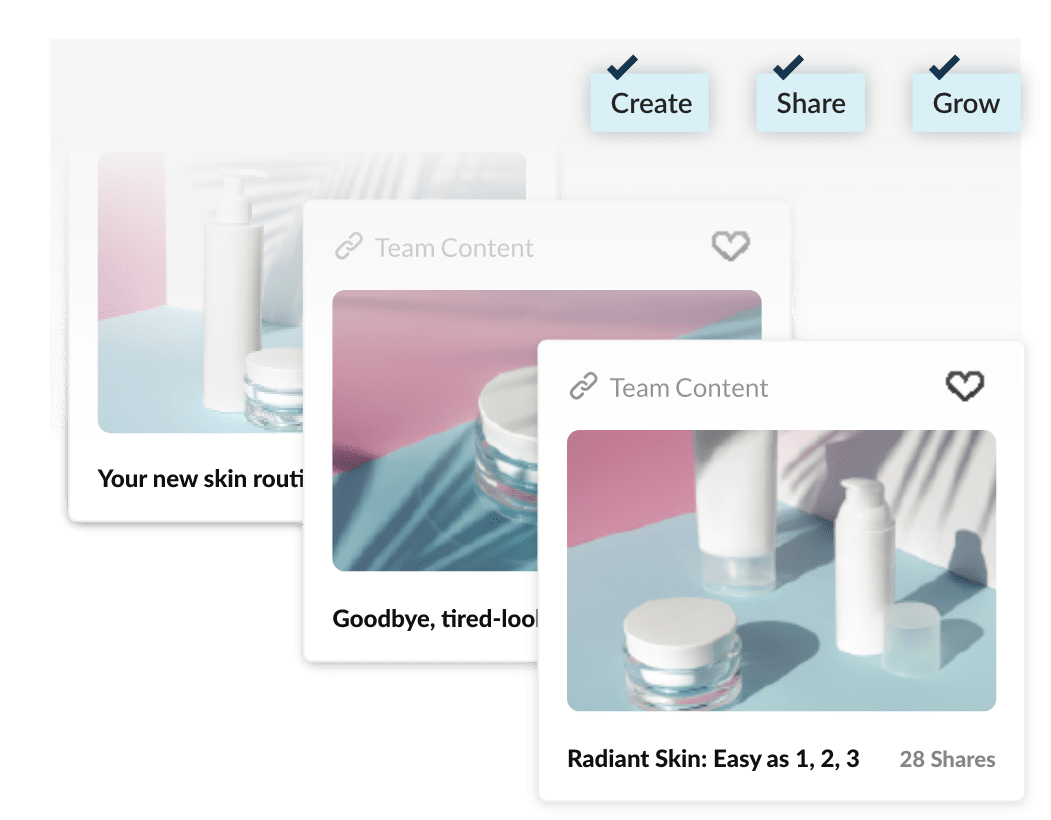 Content Sharing
Make sure your team are using your best scripts and content
What else can you do with Penny?
Discover more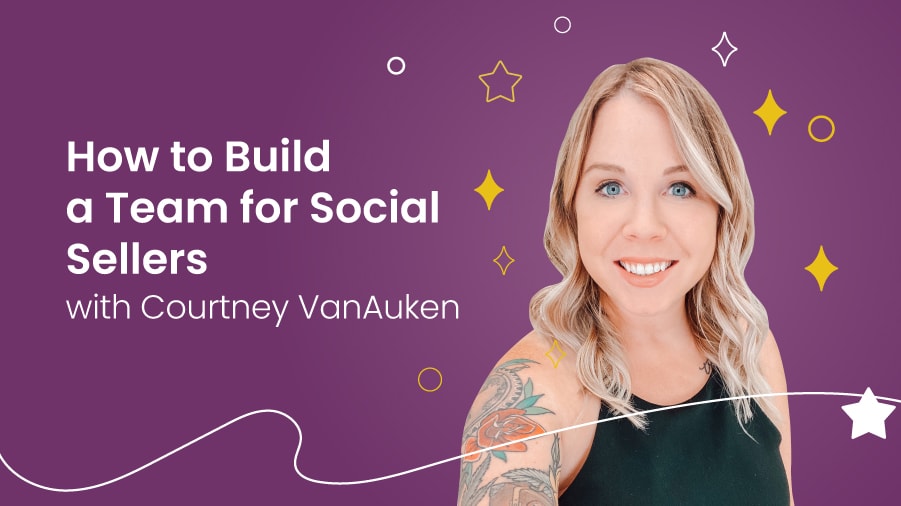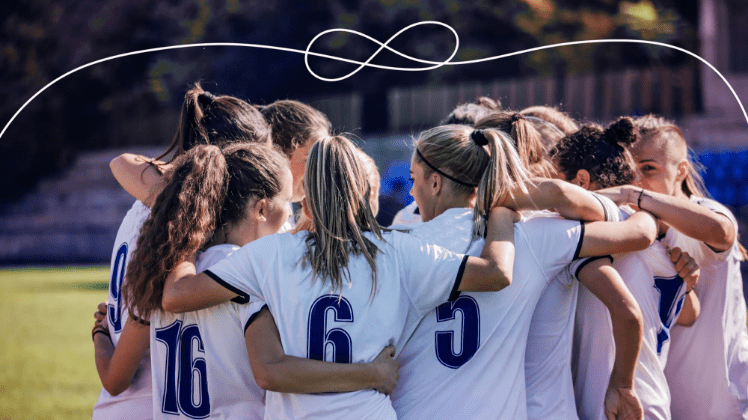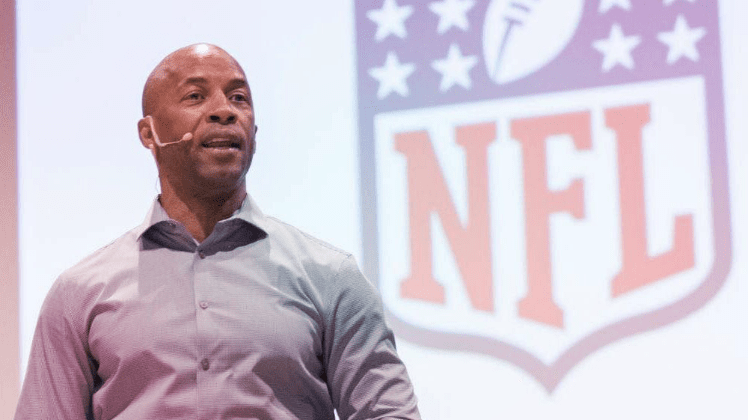 Penny Legend
Meet JJ Birden: From NFL Player to Direct Seller
Meet JJ Birden