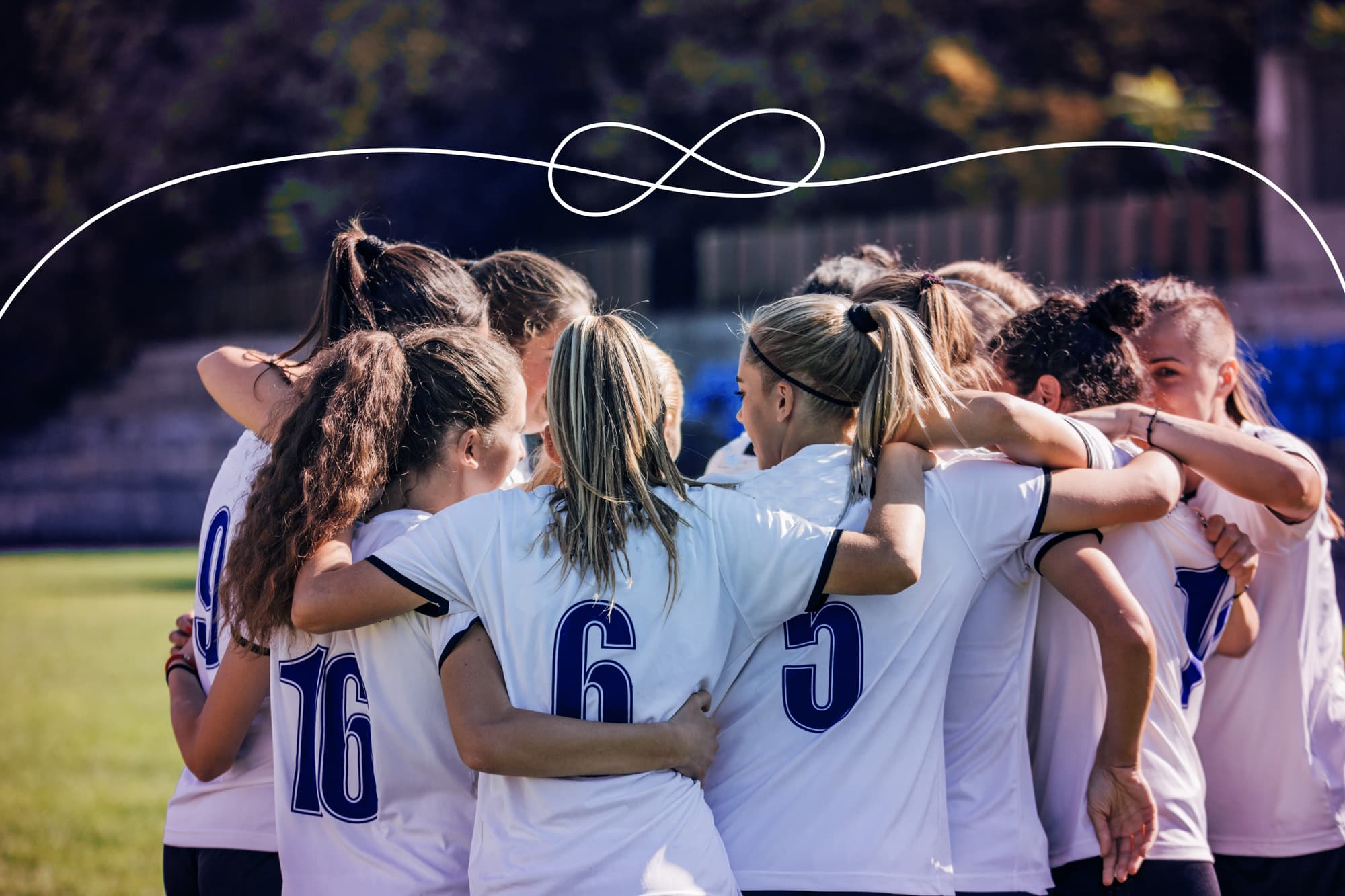 Woo! If you're here you're probably about to start building your dream social selling team. Congratulations! That's a huge step. 💜
Building a direct sales team takes hard work, perseverance and dedication but if you have a solid plan of action then that's half the battle.
In this Team Building Guide we take you through everything you need to know to start building your team. There's a mix of articles, templates and video courses. Dip in and out of what resonates with you and remember, you can always come back later.
The Ultimate Business Building Guide
Step 1 - Where to Start Building a Team
Step 2 - Course: Daily activities of a business builder
Step 3 - Write your Business Plan
Step 4 - Make joining your team easy
Step 5 - Build a Prospecting List of Potential Team Members
Step 6 - Craft your WHY to perfect your pitch
Step 7 - Start Authentically Sharing your Story
Step 8 - Prepare your script for offline conversations
Step 9 - Rejection and Objection Handling
Step 10 - Duplicate Yourself for Success
Step 11 - Mindset, mindset, mindset
Do you know why people will join your team?
They'll join because they want to join YOU.
Yes they'll like the products, yes they'll think the business opportunity is great, yes they'll like your company but… the reason they chose to join your team and not someone else's is because they believe in you.
So before you start building a team, you need to make sure you're ready. You need to start believing in yourself.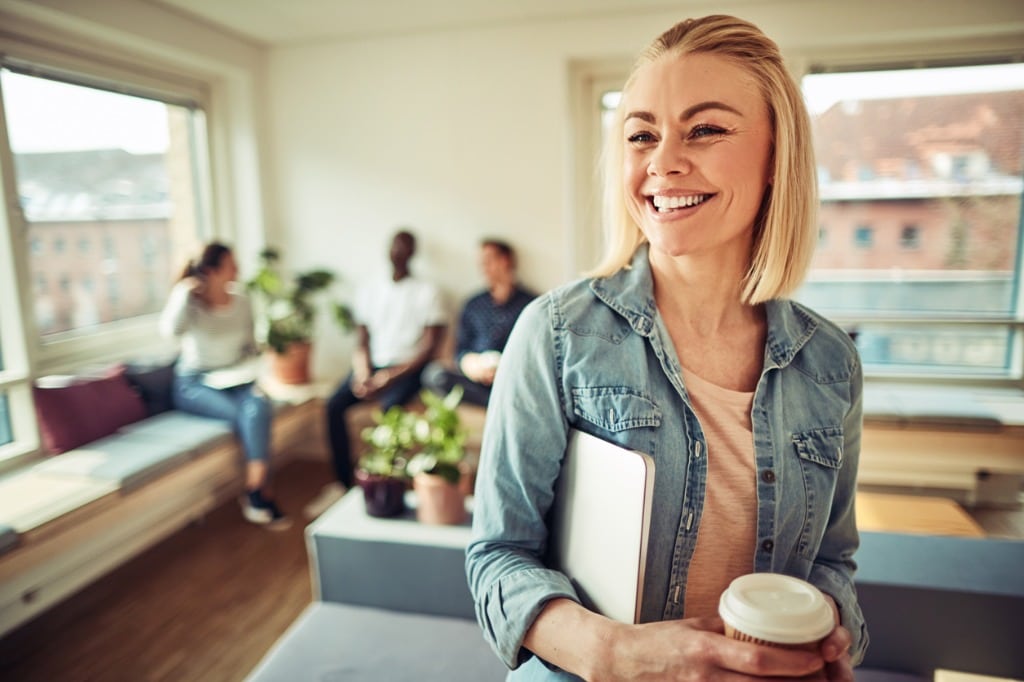 This short article unpacks the three things you need to work on so you're ready to start building your team.
Start Building a Team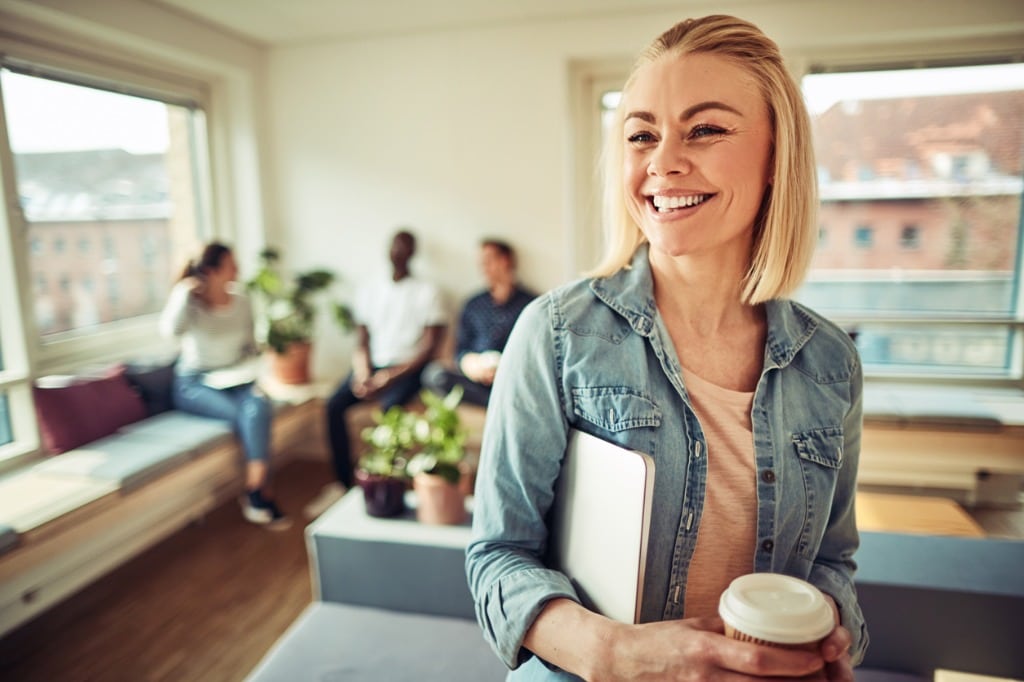 This 5 part expert-led video course will take you through how master recruiter, Courtney VanAuken, is building her team right now.
What worked in the past won't necessarily work now so it's important to learn from lots of people about how they went about building their team. You need to find your own path and see what works for you.
Courtney takes you through:
How to build relationships
How to build a recruiting mindset
Why consistency is key
How to Overcome Recruits Fears and Objections
How to Create a Solid Follow-up Game
Now you've taken Courtney's course you know what you need to do to grow your business. To make sure you stay consistent so you reach your goals, write up a business plan to help keep you on track.
(You can skip this step… but… we recommend you don't! 😉)
Writing down a plan of action is a really great way to make sure you stay on track.
It gives you:
Accountability
Focus
Direction
Jim Larsen is a Business Coach and Network Marketer. He's brought his two passions together to teach you how to write a Business Plan for Direct Sales. Make it your goal for the next X months to grow your team and create a plan that will support your progress.
As you start to put your plan in action, people will be cheking you out and seeing if they want to join your team… so make sure it's easy for them.
Start with an audit of all the touch points you have with people and make a list of where you can add in easy call to actions so they can join your team.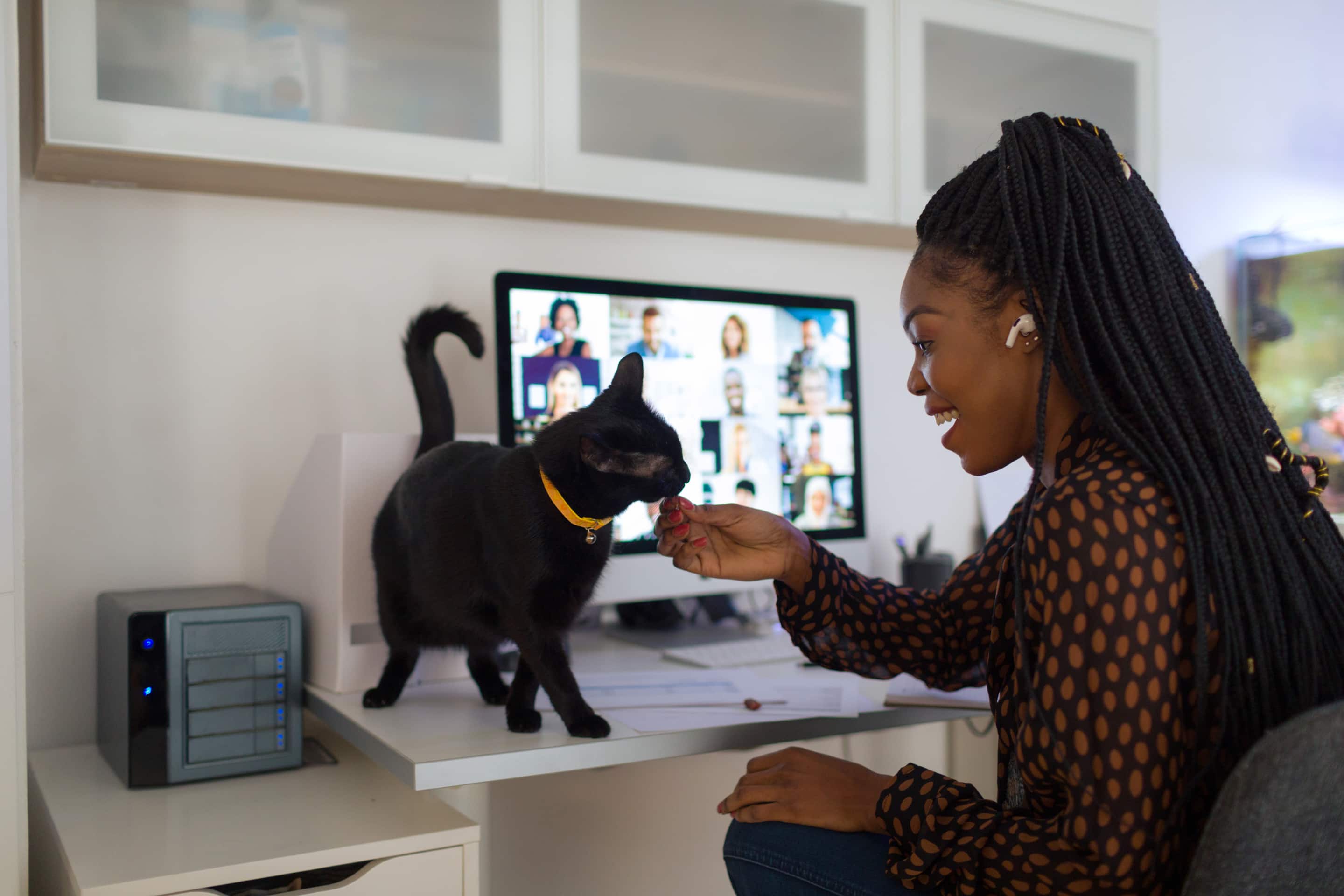 Here's a quick article that looks at how to make joining your team as easy as possible.
Joining should be easy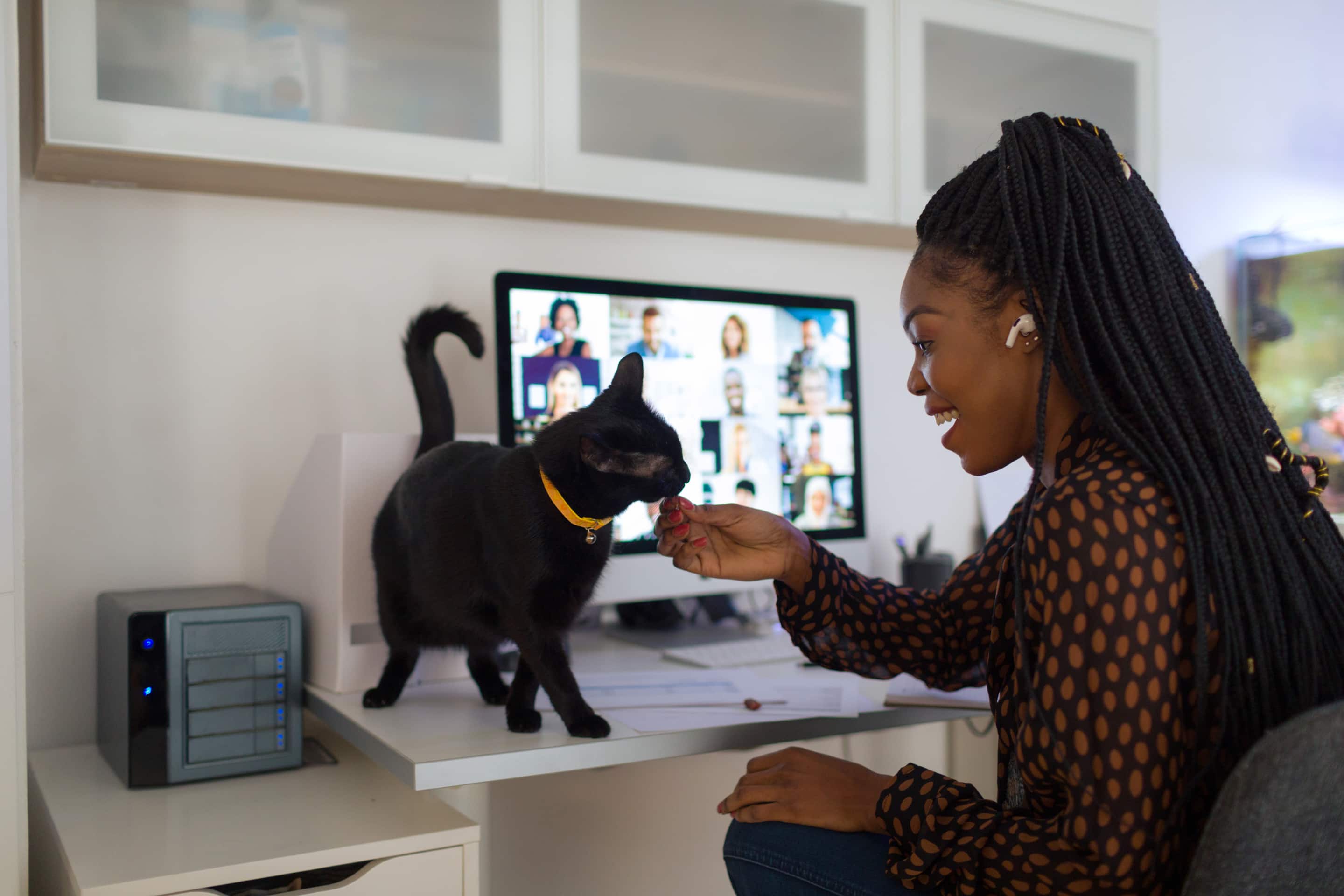 There are 2 ways to build a team.
Let the people come to you
Go to the people
Which one do you think is more work but yields more results…? (😂)
Reaching out to people can be daunting, but practice makes perfect. Remember, as you're building up your social following it will become easier and easier to identify who might be looking for an opportunity.
When you're looking to expand your business and bring more people onto your team, you need to define your why. Your why is the golden thread that runs through all of your conversations. It helps others understand why you're so passionate about your business and it helps you support others in finding their why.
Now you know your why it's time to figure out how to share your unique story so it helps attract people to your team. We know it can be daunting, but remember the first point. People are joining your team because of YOU.
Rachael's built her business by being her authentic self. Find out how she did it as she shares her story and the first steps you can take to get started. 💜
So... you're building out your social profiles, you know why you're building your team and you have your goals and action plan in place — what's next?
Well, you have your list of people and you've started reaching out and building connections. Now it's time to actually start talking to them. 🤩😱
Lots of leaders recommend jumping on a call. This way your potential new recruit can put a real person to the online profile and deepen your connection.
As you already know, a large part of building a direct sales business is managing rejections and objections. It's not just direct sales though, this happens to salespeople in all industries multiple times a day but when it's your own business, it can feel personal.
To make rejections a little bit easier, the next step is to learn how to deal with rejections and ultimately turn them into positives.
As your team is growing you want to make sure you're building a team you're proud of and start identifying and nurturing up-and-coming leaders.
What does that team look like? 🏆
Motivated mindset
Life-long learners
Eager
Committed
Experimenters
Creators
Start preparing your new recruits to become your dream team of tomorrow.
Building a team is a huge undertaking.
Mindset is not everything. BUT, we all know there are those days when we question… can I do this anymore?
Deb Erickson is a mindset expert. She uses neuroscience to help direct sellers move past their roadblocks by finding the right mindset tool to unlock their actions.
Looking for more inspiration?
Check out some of our Penny Legends to find out how they built their businesses.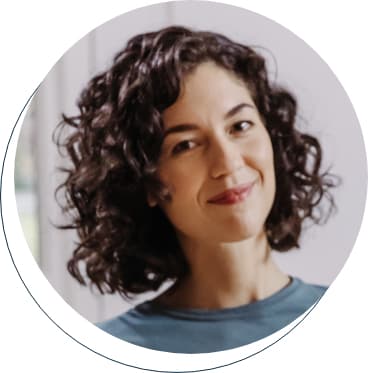 Investing in yourself = PRICELESS 🦋
Next items on this playlist
Social Selling
Next items on this playlist