Why choose Penny?
Empathetic 💜
Penny People are empathetic and enthusiastic. If you have an idea, we'll help you run with it. If you hit a stumbling block, we'll help you jump over it. At Penny, nothing is impossible.
Excited 🤩
We don't work at Penny because we're perfect, we work at Penny because we want to grow, learn and find purpose in our professional lives.
Humble ✨
Everyone at Penny is exactly where they want to be — on a journey to improve and excel. We fail spectacularly, but we always learn. We're humble, we laugh, we have lives outside of work and we genuinely care about our customers.
Well funded 🎉
Penny is backed by top tier venture capitalists in New York, San Francisco, Toronto and Vancouver.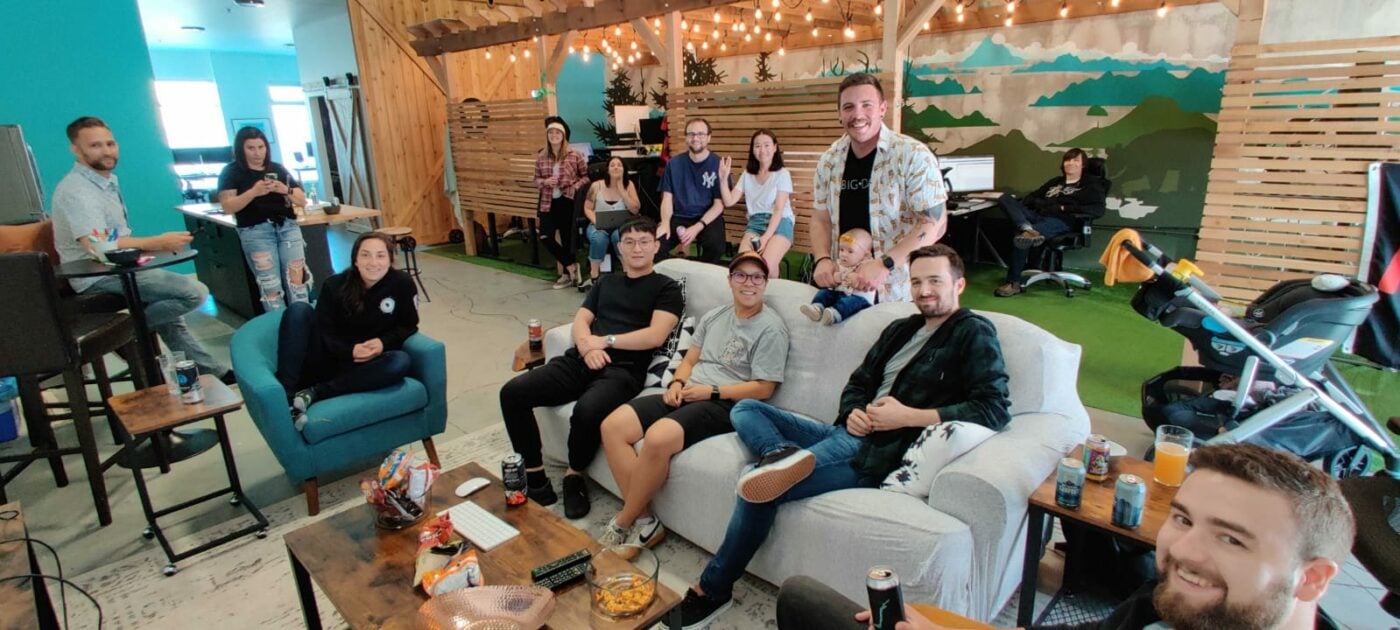 Every day is a BIG day 🚀
Do you want to join a team that's innovating an industry full of passionate entrepreneurs? ✨ At Penny, we don't just talk about transforming the direct sales industry and helping entrepreneurs regain their free time, we do it.
Join the team
From developers to customer support reps, sales gurus to marketers, we hire people with the perfect mix of talent, experience, attitude and culture. If that sounds like an environment you'd like to work in, we'd love to hear from you.
Penny Values 💜
Penny was created to solve a problem.
To bring clarity around the chaos of business.
To help every Penny user get one more sale.
To give entrepreneurs back their free time.
We reach this vision by following our values.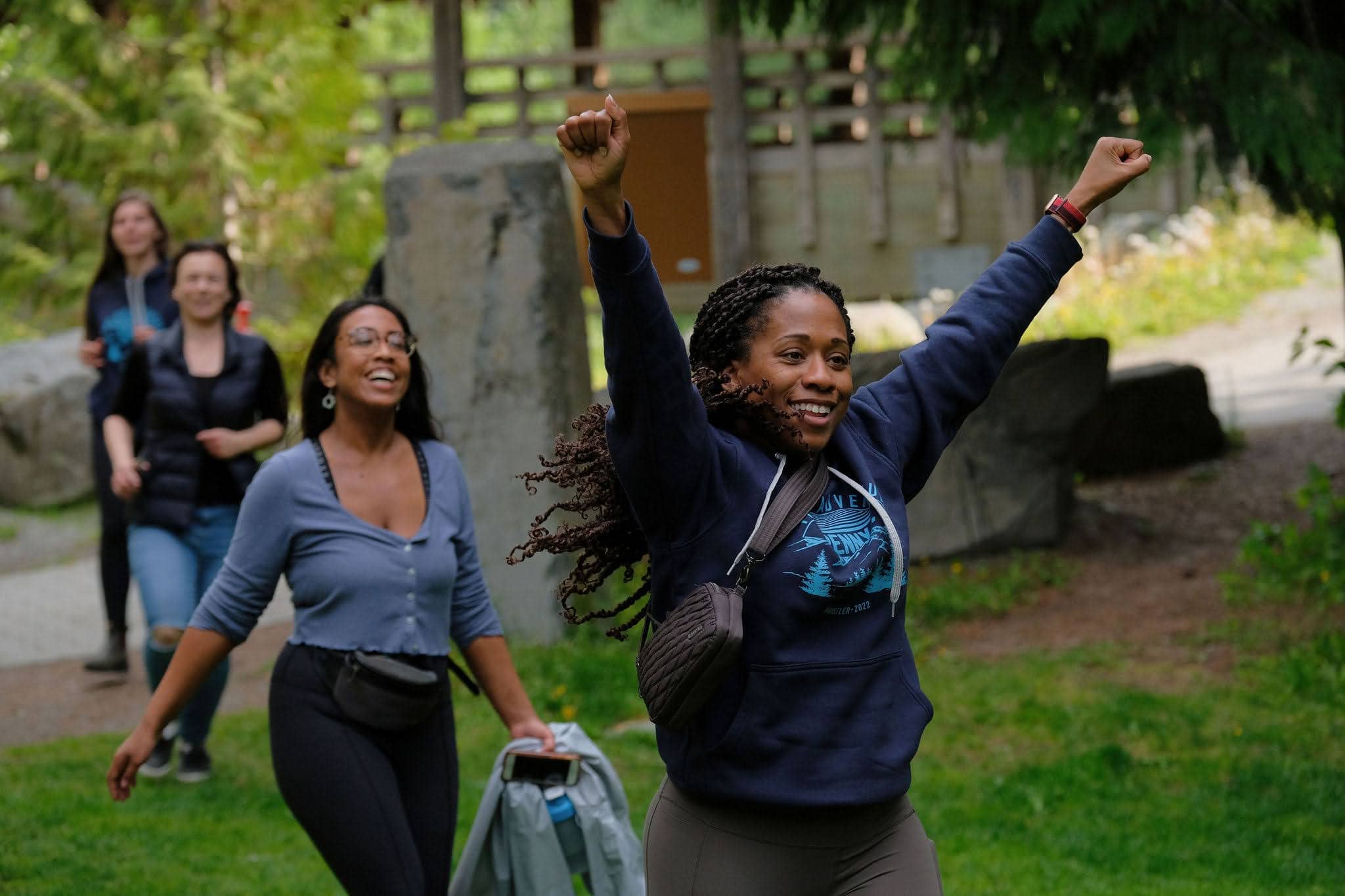 Be curious 🔎
There really are no ridiculous questions at Penny.
Set the bar high 🚀
If you have an out there idea, we want to hear it.
Laugh often 🤣
We don't take life too seriously.
Own it 💯
We hire talented people and give them the reins to own their projects.
Celebrate all wins 🎉
All the wins! No matter how big or small.
Have empathy 💜
At the end of the day, we're all human, so treat everyone as you wish to be treated.
Diversity, Inclusion and Belonging 🌱


We are more than the sum of our parts. A team of individuals that are passionate, dedicated, and amazingly supportive. Each of us has a story that we can learn from and a journey ahead of us.
We welcome and celebrate diversity within our team and our community. We choose to create an environment where every voice can be heard. We aspire to create a culture of belonging and recognize that everyone has an important piece to contribute to the mosaic that is Penny.
With this, we empower others to be themselves and thus recognize and reach their full potential. We acknowledge that we won't always get it right and mistakes are inevitable. For that, we hold ourselves accountable.
We continue to seek out opportunities to learn and grow as that is what matters. Every day we strive to be inclusive and empathetic in all our interactions and together we will elevate and grow Penny.
In recruiting for our team, we welcome the unique contributions you can bring in terms of education, opinions, culture, ethnicity, race, sex, gender identity and expression, nation of origin, age, languages spoken, veteran's status, colour, religion, disability, sexual orientation and beliefs.
Learn More
Get to know our team and the hiring process at Penny
Women in Tech ⚡️

At Penny, we know that having a diverse team improves every aspect of our company. This year, for International Women's Day the theme is Break the Bias.
Learn more
We've launched our Women in Tech page to help attract more women applicants for our dev roles so that we can truly hire a diverse workforce.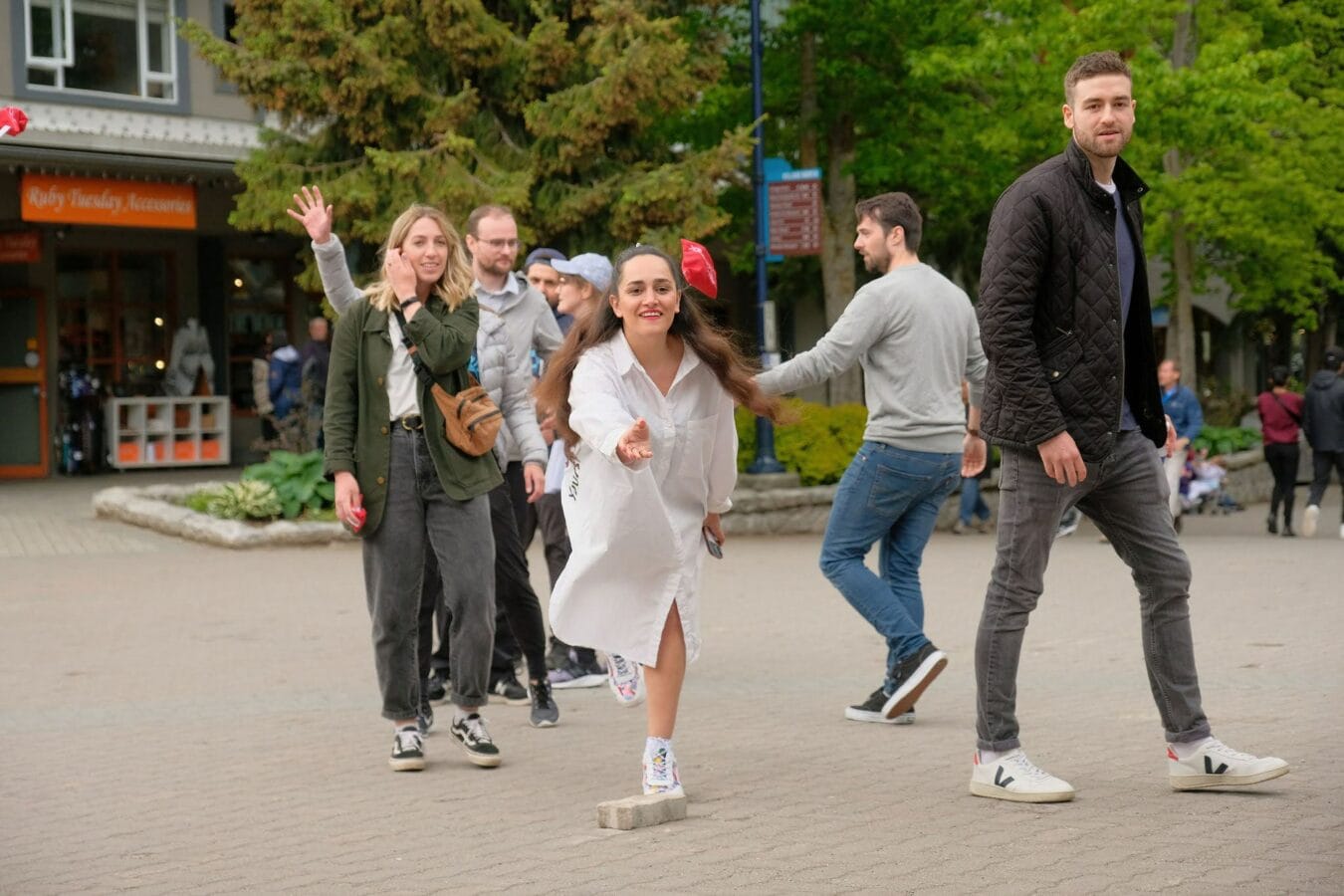 Life at Penny ✨
Penny people love doughnuts and dogs, some like cats and coffee. We come from a diverse range of backgrounds from across the globe. With each new addition to the team we learn something new and Penny only gets better.

Start-up culture ⚡️
Make an impact in your role and on your team immediately
Vacation 🏖
4 weeks vacation, statutory holidays and your birthday day off
Stock options 💻
We're committed to success and we're all in
Support 💜
We'll help and support both your professional and personal goals and celebrate every win
Competitive pay 🚀
Money can't buy you happiness… but we still believe in paying well for top talent
Flexibility 🚲
Work from home or the office, work wherever works best for you
On-the-job-learning🌱
We believe everyone should always be learning
Benefits
😊
We provide comprehensive health insurance
Work hard, play hard☀️
Fun activities and all-round awesomeness!
Meet our Recruitment Team 🤩
The Penny interview process is all about discovering the human being behind the resume and looking beyond qualifications because we value your lived experiences and the skills you bring to the table.
If you have any questions reach out to our incredible recruitment team. hr@getpenny.com