About Penny
Where every day is a big day ✨
Creating the world's most authentic buying experience between influencers, their followers, and brands.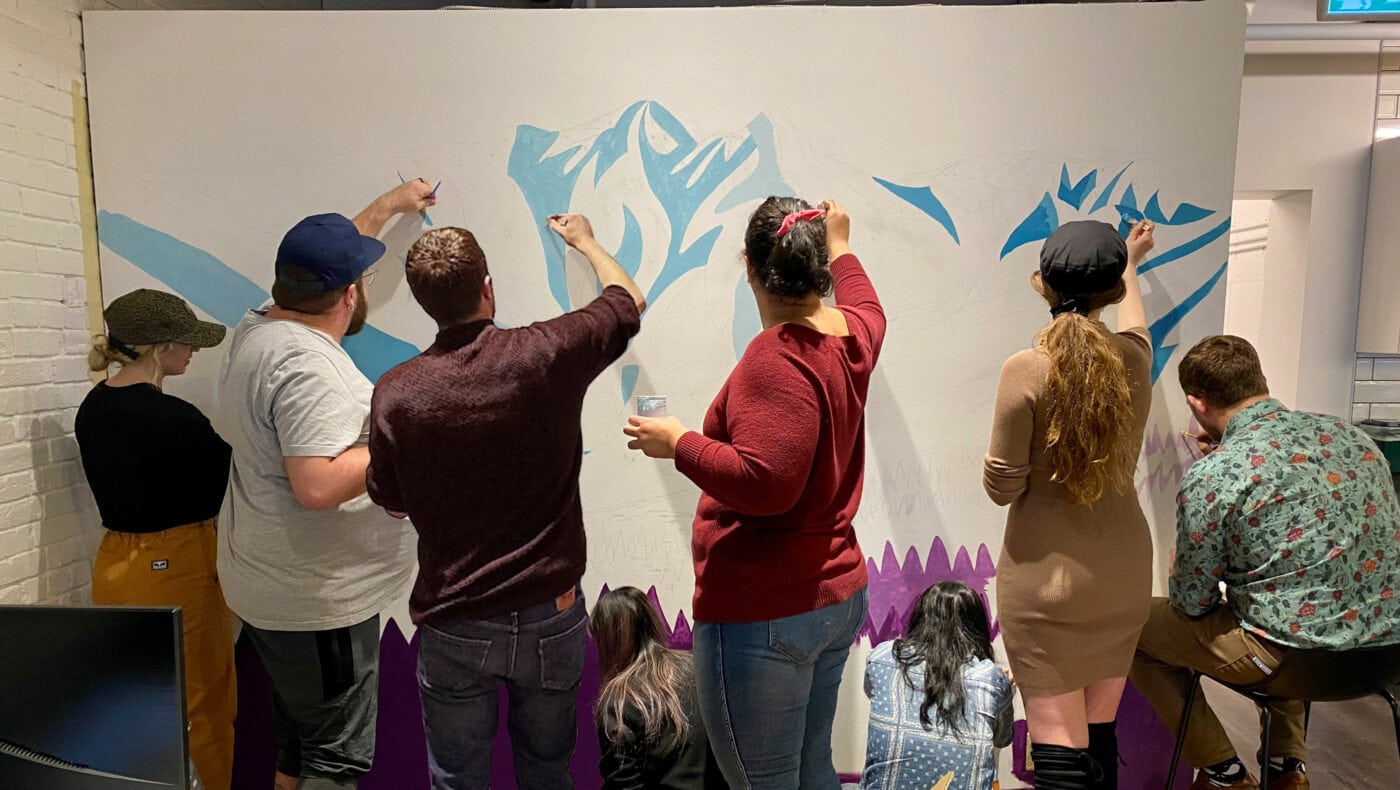 Our Story
To fully understand the power of Penny, we need to go back to the beginning, to long before the idea of Penny ever came to be. But if you want the highlight reel…
1
When David Abbey, CEO and co-founder's wife, Terri Lynn, started her social selling business she rapidly saw amazing success.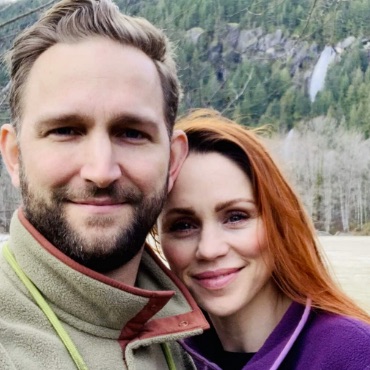 2
But as her business grew Terri Lynn struggled to provide her former level of customer service and look after her team as she wanted.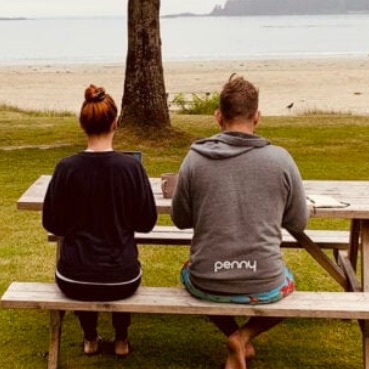 3
What she needed was more time. She longed for a tool that could manage her sales outreach and deliver an incredible customer experience.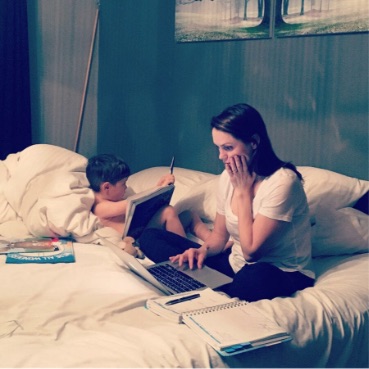 4
After a brainstorming session with Chris Noble, Penny CTO and Co-Founder... Penny was created.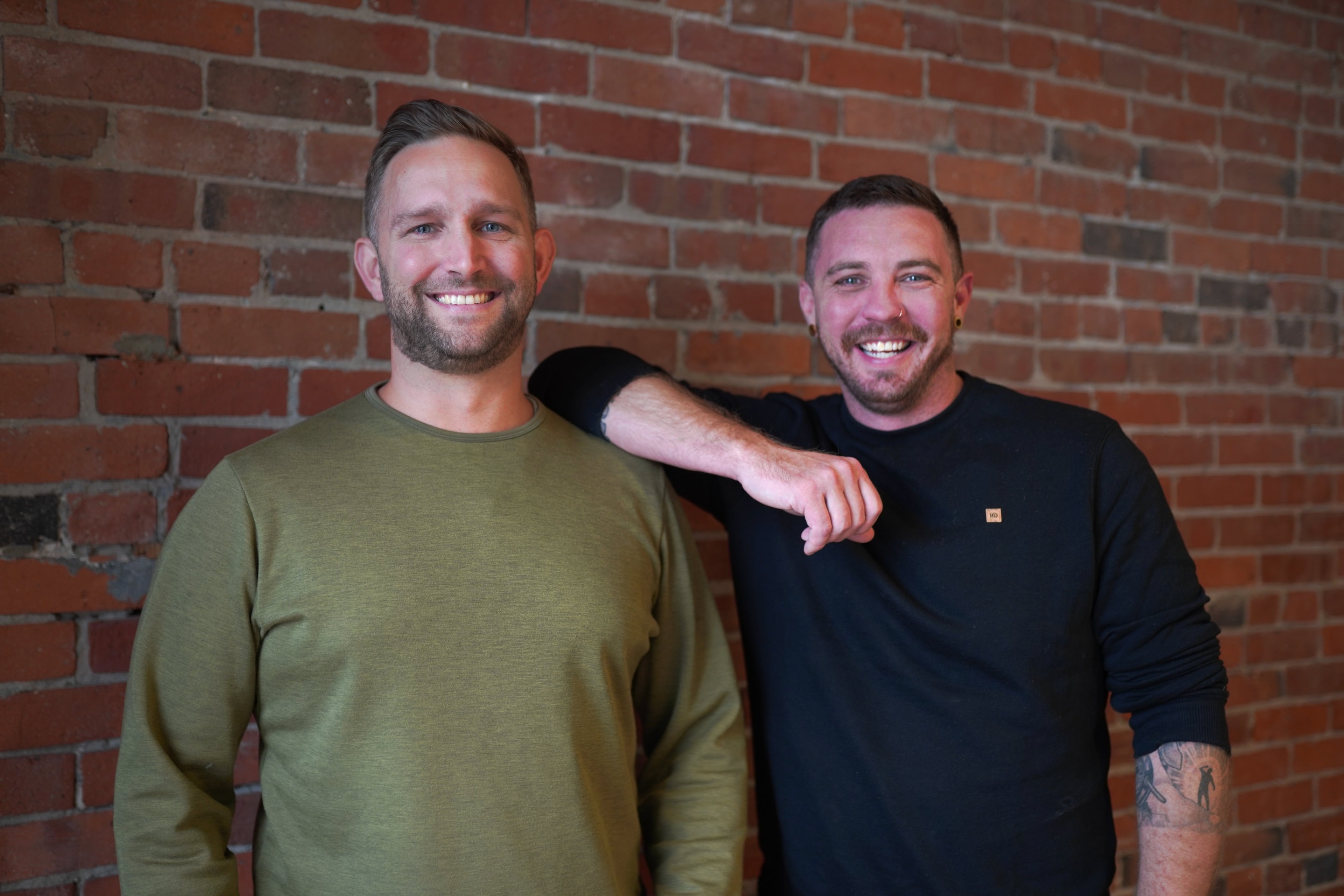 5
Fast forward to today, our team continues to create the world's most authentic buying experience. Penny is the app of choice for tens of thousands of social sellers around the world, as they say goodbye to spreadsheets and notebooks and entrust their business to Penny—the sales enablement tool built for social selling success.

Read the full Penny origin story >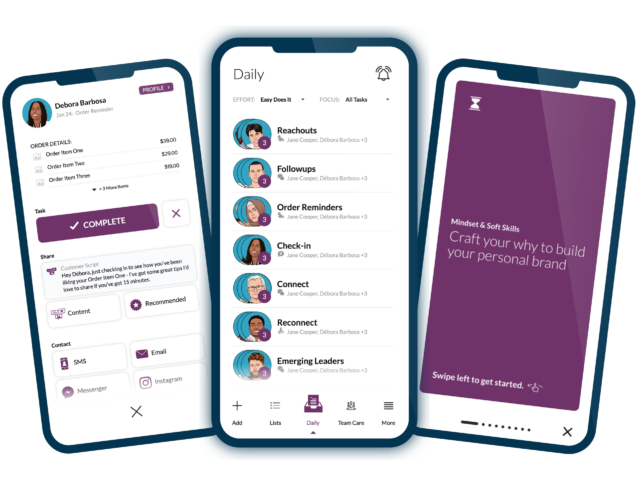 We 💜 our Team
Penny people love doughnuts and dogs, some like cats and coffee.
(Actually, I think we all like coffee!)
Lots of us have very smart sounding degrees, an alarming proportion of us have interesting side hustles and hobbies, most of us are awful at trivia (some of us are annoyingly good at trivia), overall we're a pretty humble bunch who love working hard every day (well not on the weekend… that's for dog walking and family time) to create the best app we can to support and transform the social selling industry.
We come from a diverse range of backgrounds from across the globe. With each new addition to the team we learn something new and Penny only gets better.
We're global
Helping deliver an authentic buying experience globally.
Social selling is global, so Penny is too.
Join us
Every day is a big day
Do you want to join a team that's innovating an industry full of passionate creators and influencers?
From developers to customer support reps, sales gurus to marketers, we hire people with the perfect mix of talent, experience, attitude and culture.
Find your next adventure, check out our open positions today!