The platform built for social selling success
AI-powered
social sales enablement
Increased order size
Increased buying frequency
Increased customer service & referrals
New customer growth
Onboarding, learning and team performance
Continuous learning
Reduced consultant churn
Faster time to sale
Increased sales volume
Visibility into field activities and customer reach
Increased product margins
Improved field performance
Increased savings
Field Intelligence
Accelerate revenue in a digital-first world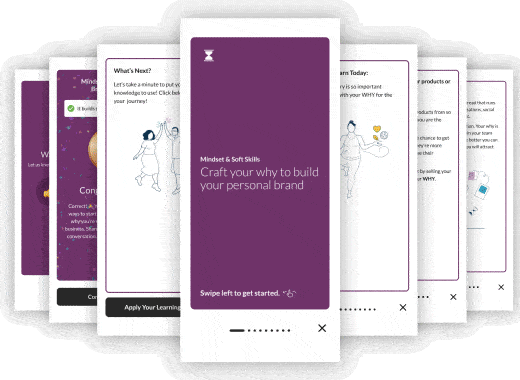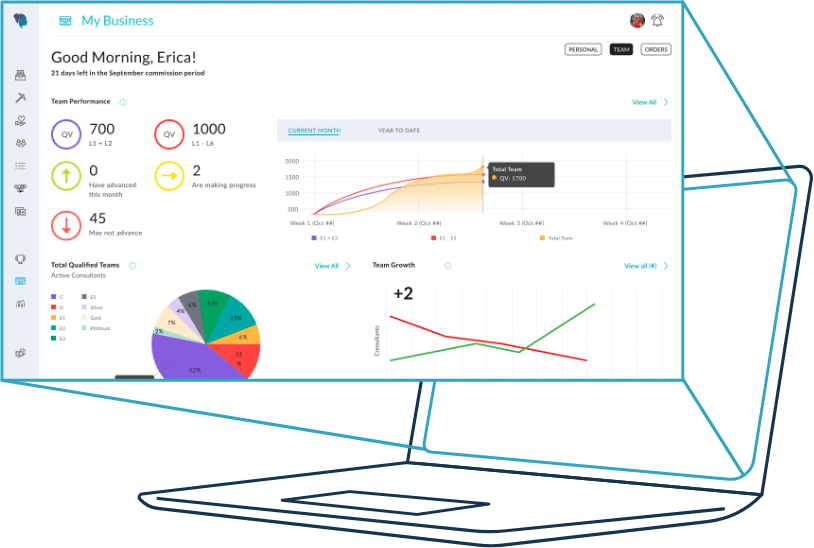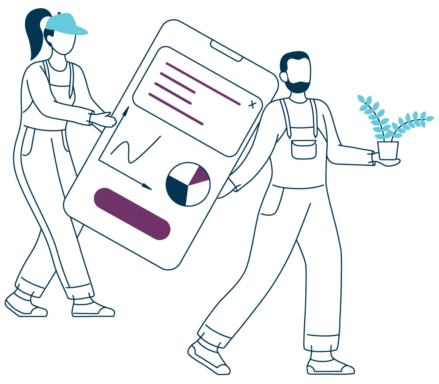 Features that power your growth
Designed to support your global initiatives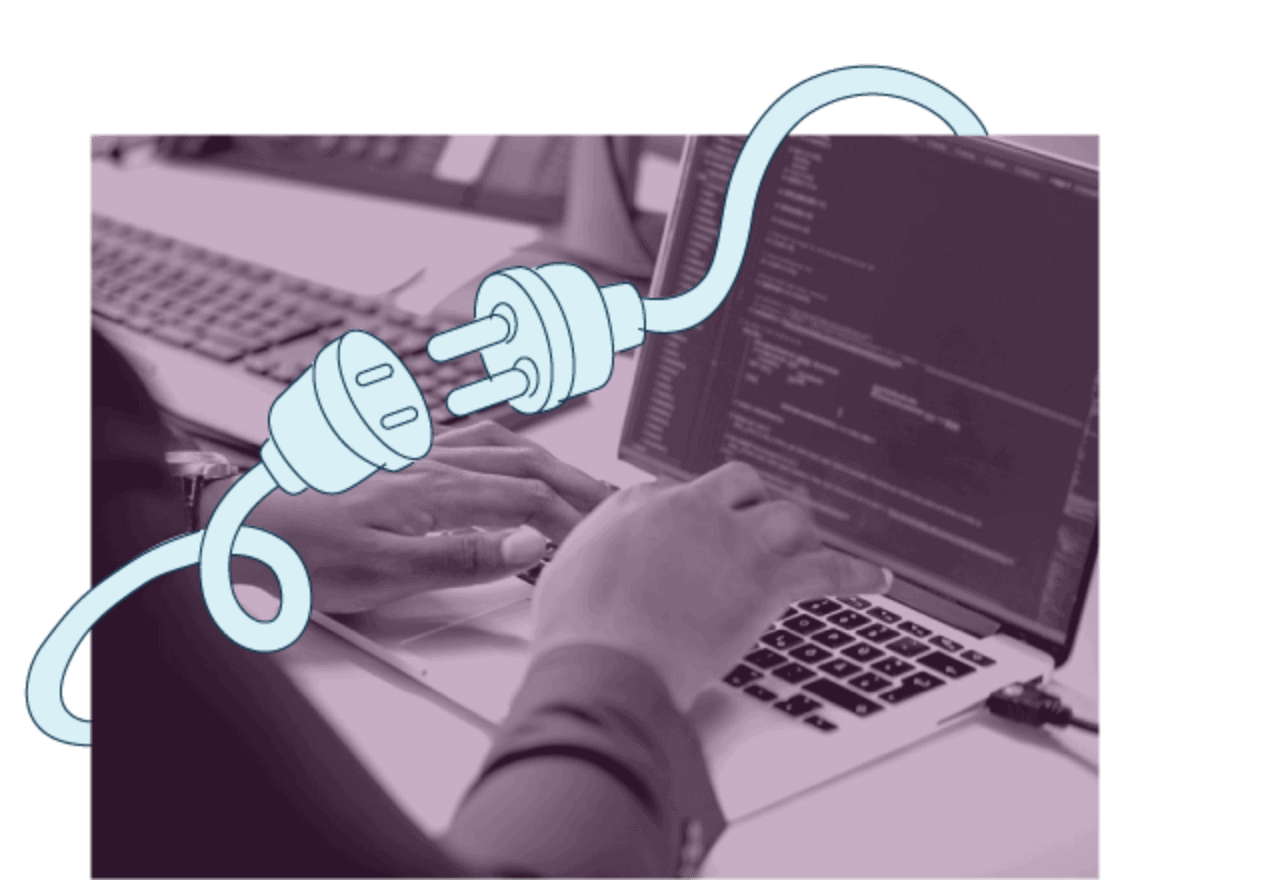 Global account and
site configuration
Designed to grow with you, driving revenue growth company-wide
Technology scoping and integration with your back office, ERP and other systems
Phased roll out support across teams and regions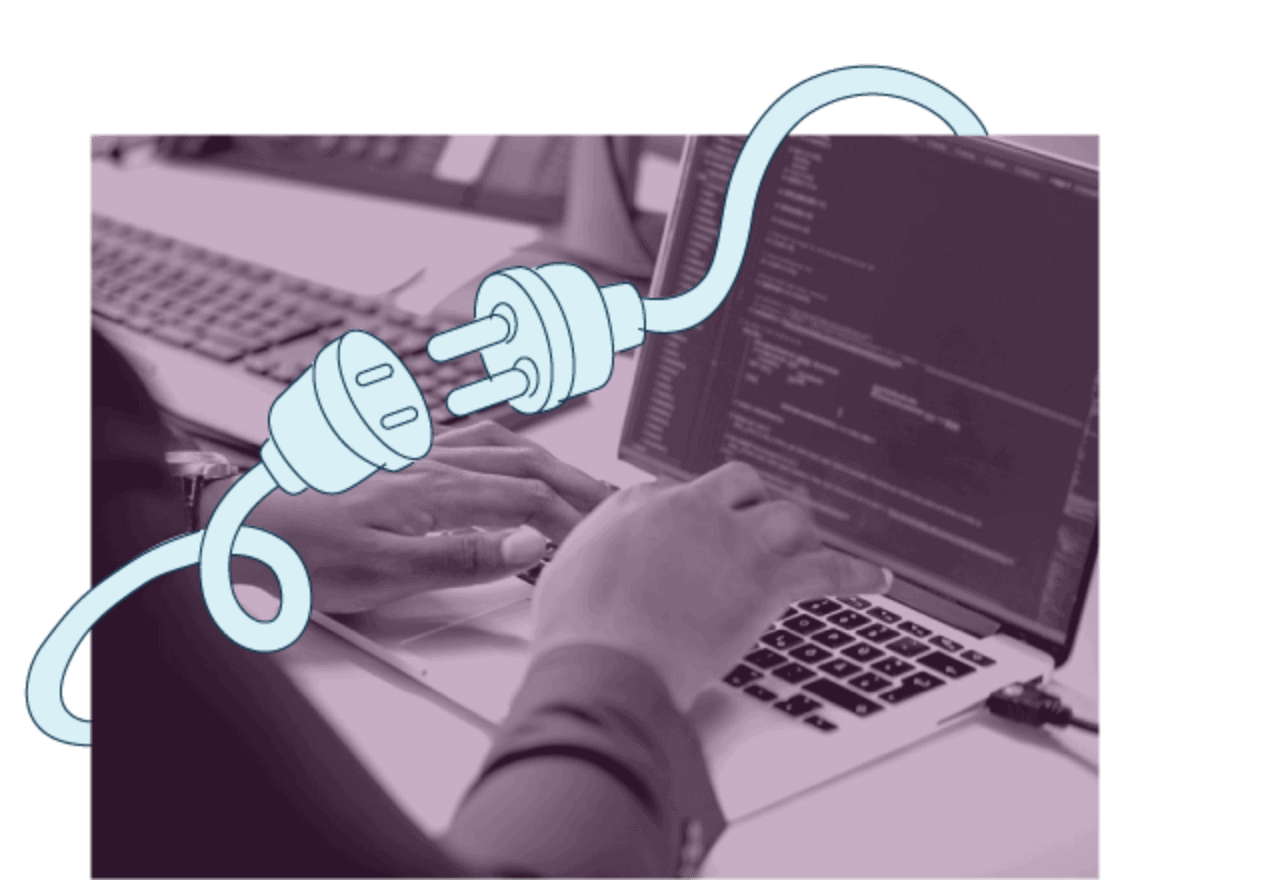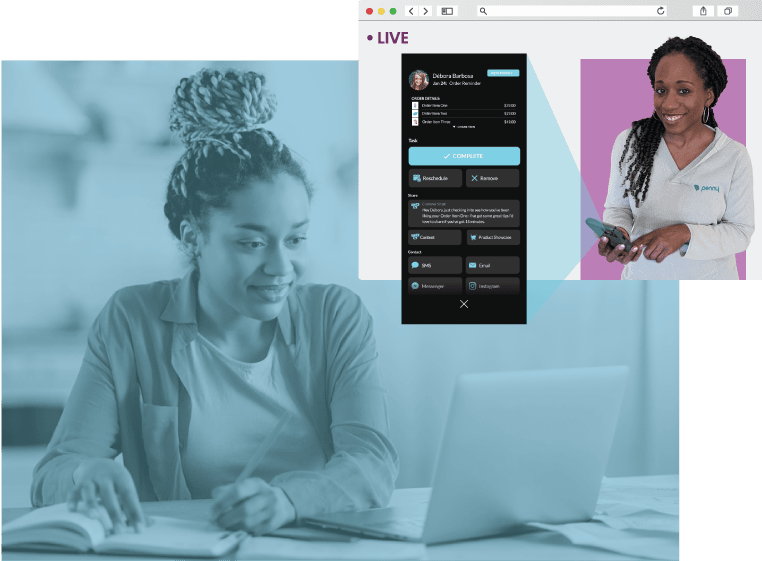 Enterprise change management
Deliver the best field experience, accelerating field success and adoption
Custom user activation strategies to drive adoption with best-in-class global implementation programs.
Global rollouts with live and on-demand training, onboarding and launch programs.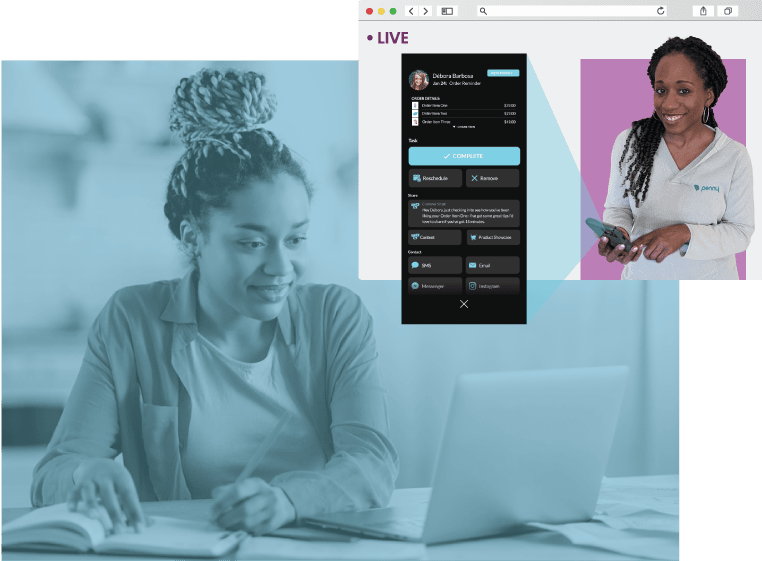 Transforming field experience
How Truvy increased associate revenue by 38% in 3 months
"Penny is transforming the way our field does business in particular for new recruits and it's given us the clarity we were seeking from a data perspective."
Derrick Raynes, CSO of TruVision Health

Discover how to turn a data-driven, sales enablement platform into your competitive advantage.