Corporate Solutions
Digital Transformation
Delivered
Insulate the field from disruption and deliver measurable results
Improve field performance
Progress infrastructure & IT projects
Provide a seamless experience
Attract the next generation of sellers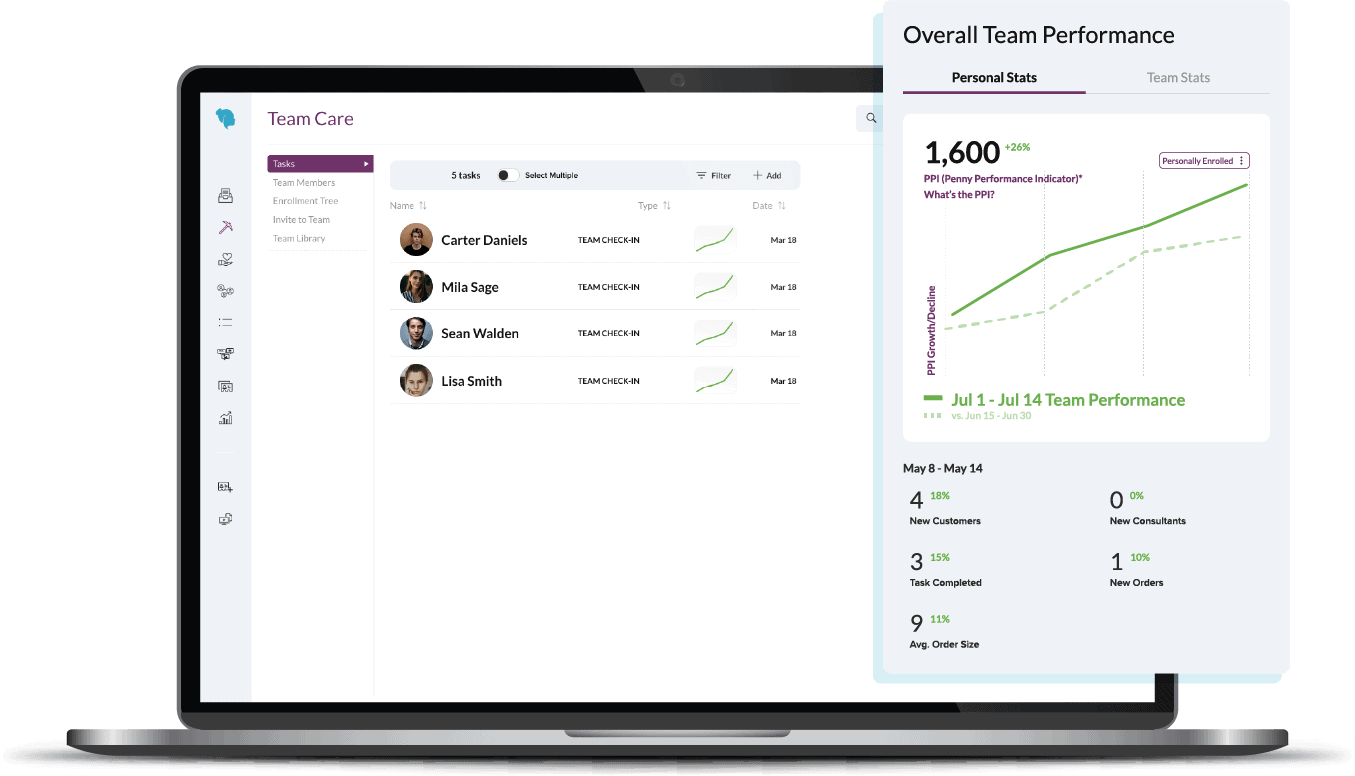 Transformation is needed, the time is now
See real results with Penny
Identified transitioning to digital only interactions as a major challenge*
Identified access to sufficient tools for social selling as a major challenge*
Identified a lack of consultant professional development contributed to churn*
*% of respondents from 2021 Global Direct Sales Industry Benchmark survey
Be Digital First Across Every Channel
Digital transformation is inevitable. It's also complex, expensive and it disrupts the field experience. Penny alleviates this pain.

Unite The Field's Digital Experience
Improve field performance with a single app fulfilling all the field's needs.

Insulate Key IT initiatives
Progress infrastructure and IT projects faster by insulating them behind the unified app interface.

Future-proof Field Expansion
Provide a seamless experience, attracting the next generation of consultants.
Unite The Field's Digital Experience
Immediate Challenges
Field dissatisfaction with outdated tools and disjointed corporate and personal solutions.
Inconsistent customer experience eroding your brand value.
No single source of truth for consultant and customer data.
Solution
One intuitive app for the field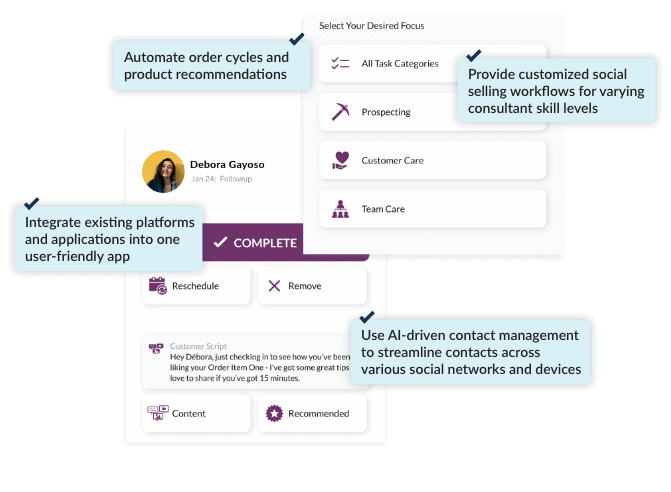 Insulate Key IT initiatives
Immediate Challenges
Infrastructure modernization projects take years to complete but the field needs a solution now.
Field disruption every time new systems introduce changes.
Solution
Free up time to focus on back office priorities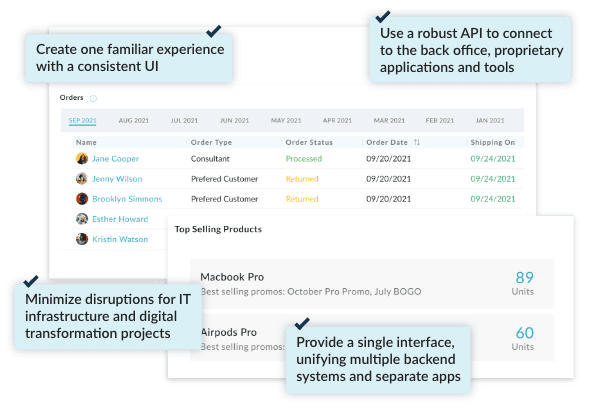 Future-proof Field Expansion
Immediate Challenges
Need to attract the next generation of direct sellers.
Churn rates and field retention impacted by inconsistent onboarding and lack of support.
Difficulties cultivating excitement and engagement within teams in digital-first environments.
Solution
A digital environment for your field to thrive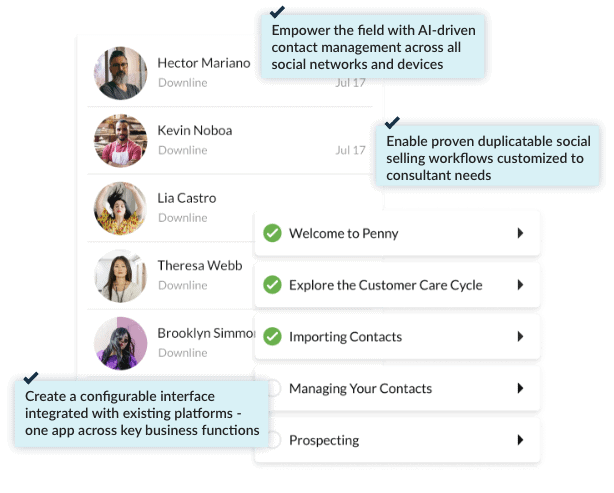 What does Penny look like for the Field
Penny delivers the simple and modern experience your field demands, deployed quickly and integrated seamlessly into your existing platforms.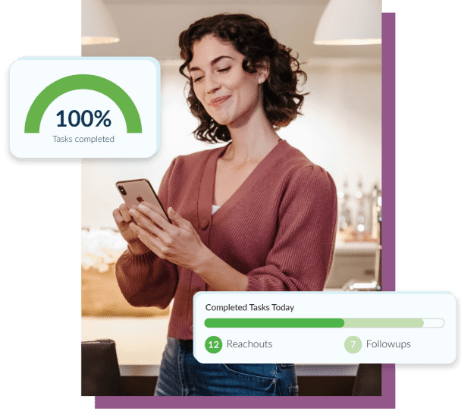 AI generated daily to-do list prioritizing the field's activities #dothedaily
Tasks generated for the field to check in with customers at every stage of their journey.
Bespoke library of personal and company content to share with team and customers – scripts, images, videos, brochures
All contacts in one place with orders, social channels, birthday reminders, regional weather, notes, etc.
Import social media contacts from Instagram, Facebook and LinkedIn direct to Penny. Plus update contacts and schedule tasks. 
Track team performance including tasks generated to celebrate team wins and support downward trends.