Corporate Solutions
AI-Powered Data and
Business Intelligence
Accelerate revenue with real-time insights
My Business seller dashboards
Team analytics and insights
Program performance
User management and reports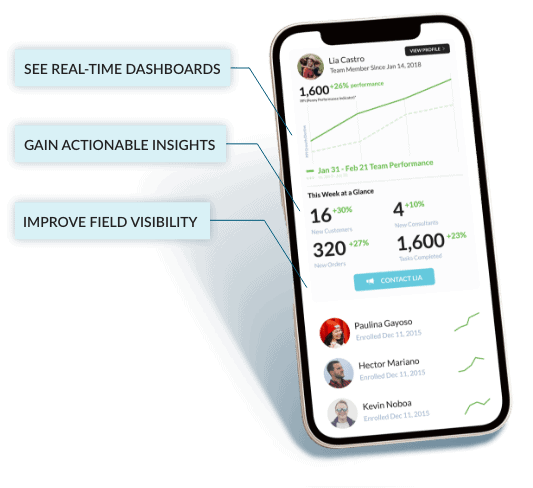 See your sales grow and field churn decrease
See real results with Penny
increase in sales order size during Penny Pilot Program
Recovered revenue from churn reduction
Power your growth and increase retention
Get visibility into your blindspots, prospecting volumes and trends, the social reach of your top performers, content and promotions.

Improve Field Visibility
With greater field intelligence improve your field performance to increase your profit margins.

Gain Actionable Insights

Use these insights to drive operational savings and product promotions.
See Real-Time Dashboards
Trigger real-time solutions to increase field satisfaction and reduce consultant churn.
How Penny Uses AI‑Data Business Intelligence
Data is collected from multiple sources and channels then AI creates the revenue building processes and workflows.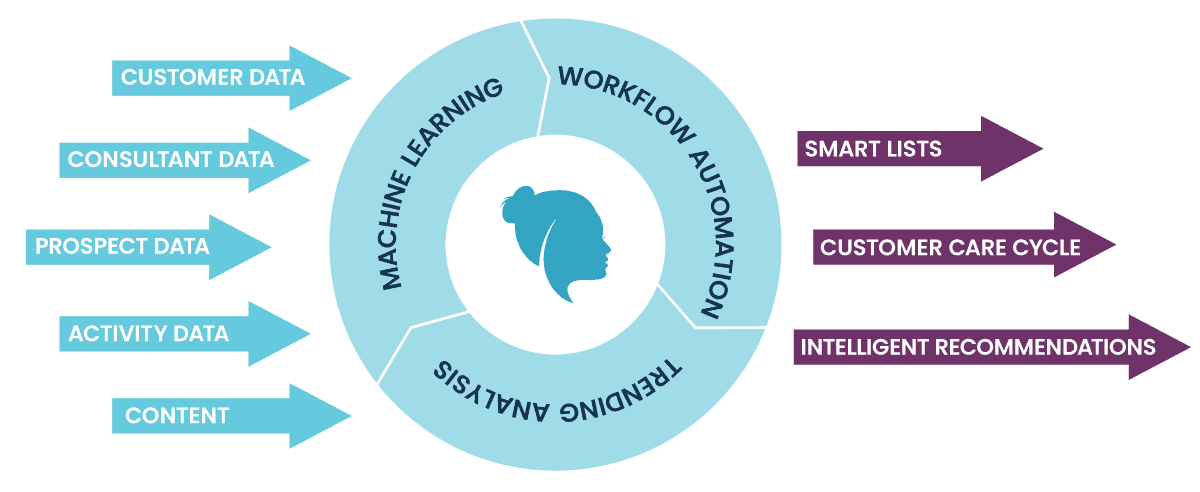 Improve Field Visibility
Immediate Challenges
Lack of visibility into field prospecting and customer interactions.
Lots of untapped data locked into disconnected systems.
Solution
All your field tools in a single intuitive app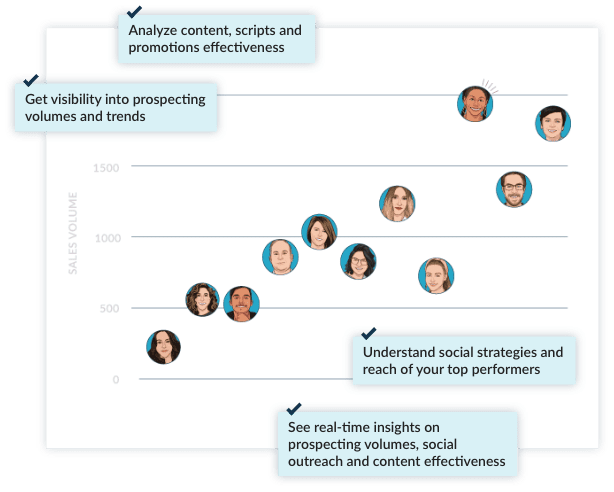 Gain Actionable Insights
Immediate Challenges
Forecasting business outcomes and identifying actionable insights to refine the field and customer digital experience.
Ensuring regulatory compliance and corporate standards across field outreach messaging.
Solution
Scale your business even faster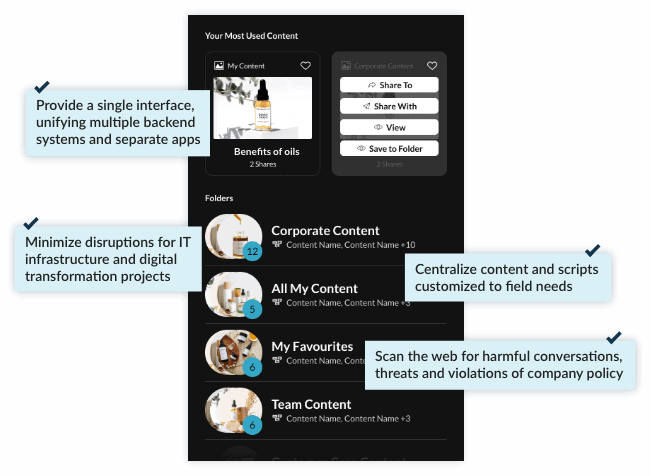 See Real-time Dashboards
Immediate Challenges
Connecting data across disconnected platforms to improve daily productivity.
Ensuring the field and leaders know exactly what activities to do to increase revenue and reduce churn.
Solution
Automate your data to optimize processes