Meet
Penny
A smart personal assistant for direct sales consultants
If you are building a direct sales business. You need to try Penny.
Get Started
"I am a mom to three very busy boys. I am so grateful for this tool that has made me a better business owner and ultimately a better wife and mom."
Leah Martorana, Rodan + Fields
Smart prospecting
Reach out to the right people at the right time
Like any great assistant, Penny tells you what you need to do each day to reach your goals. She fills your funnel and creates an easy follow up system. Penny makes it simple to sort your contacts into different categories, reach out to them, leave notes on where they are in the sales journey and then schedule a reminder to follow up! (What doesn't she do?)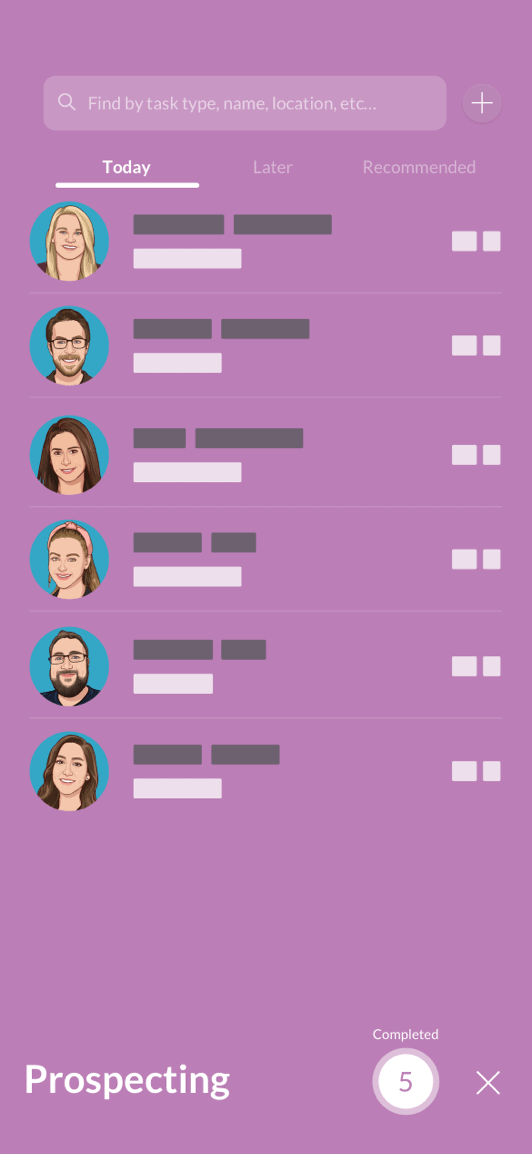 "Penny makes it easy for me to make my touches with my team and customers. She's like my personal trainer for the business world! "
Christie Nix, Isagenix
Customer care cycle
Delight more customers with less hustle
From day 1, Penny starts to learn about your business and your customers. She connects with your backoffice, automatically creating tasks for upcoming Autoships and Check-ins, Box Openings for new Customers, and reconnects with past Customers.
Content and scripts
Build a library of customer-ready scripts
Penny helps you access content from your company or you can add your own. Penny tracks what videos your customers enjoy the most and what content gets the best engagement. Your leader can also share their best performing scripts and if you're lucky, sometimes Penny will share scripts written by other leaders in the field.
Custom lists
Increase loyalty and referrals
Instantly create Custom lists for Prospects, Customers or your downline based on the products they're interested in, past orders or regions. Ensure your customers feel the love, instead of falling through the cracks.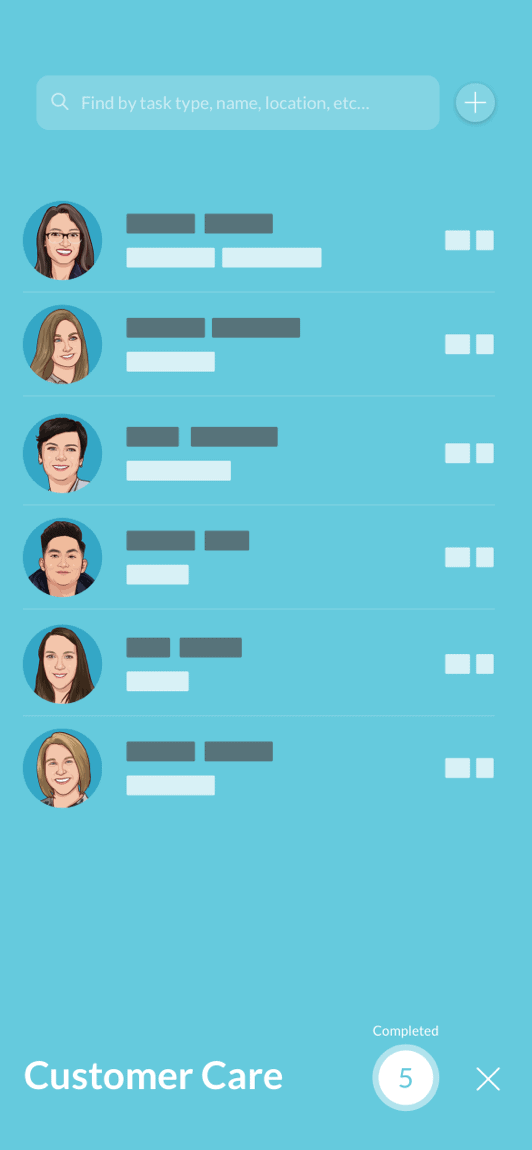 Increase
Consultant Success
84%
Increase In Prospects
Shorten
Time To Revenue
25%
Faster Rank Advancement
Strengthen
Customer Relationships
Planning and organization
Run your business with confidence
Need to cut out the noise? Penny organizes and prioritizes your daily tasks so when you work on your business you know which activities to complete. Saving you time and effort.
Trends and activity tracking
Get actionable insights
Get real-time reporting on commissions, cycles and lifetime earnings. Know exactly where your business is thriving and where you need to devote more time.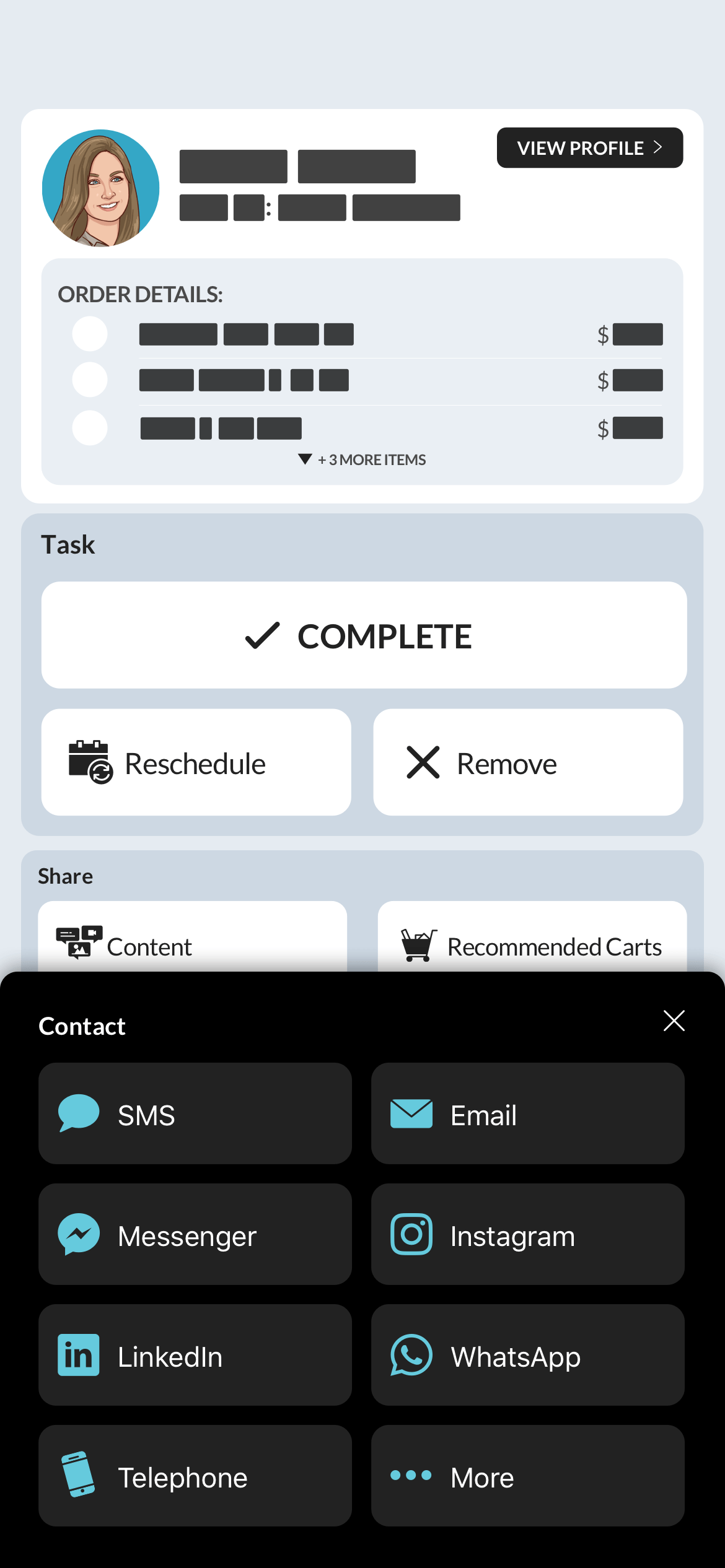 "Penny tells me what to do, who to reach out to, who to scratch off my chicken list next. The biggest thing is accountability because until I actually take action, their name is still going to sit there on my daily task list. "
Megan Fuller, Isagenix
Penny, a smart personal assistant
Start for free - upgrade anytime

Join thousands of direct sales consultants using Penny to build successful business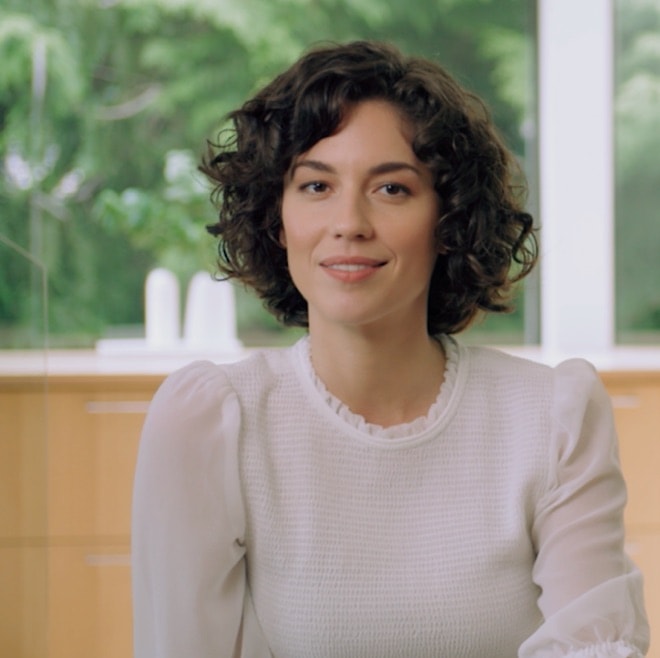 Get Started