Know what to do
Know what to say
Know what's happening in your business
Delight your customers
Your customers are the most important part of your business. Penny creates tasks for every stage of your customer journey.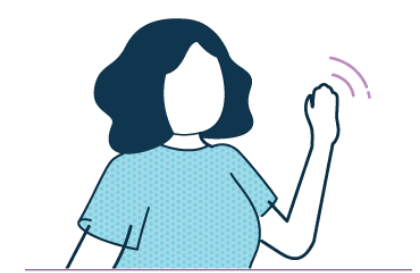 Your very first task for reaching out to a new prospect. Good luck!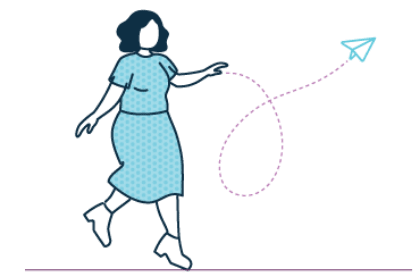 Keep building your relationships to learn more about your customer and their pain points.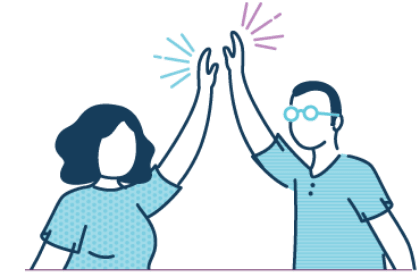 Woo! They placed an order. Check everything is in order and say thanks!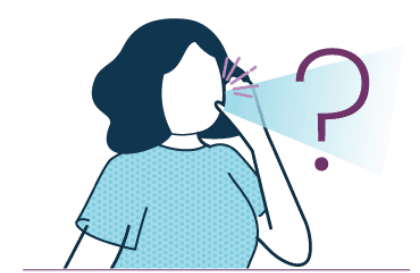 Has their order been delivered? Find out if they like the products.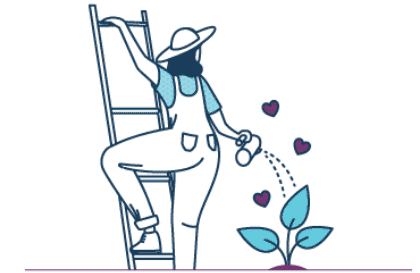 Check back in, continue building relationships and place another order.
Join a FREE Penny Workshop
Get answers to your questions. Learn how Penny can save you time. Discover the best way to build your business with Penny.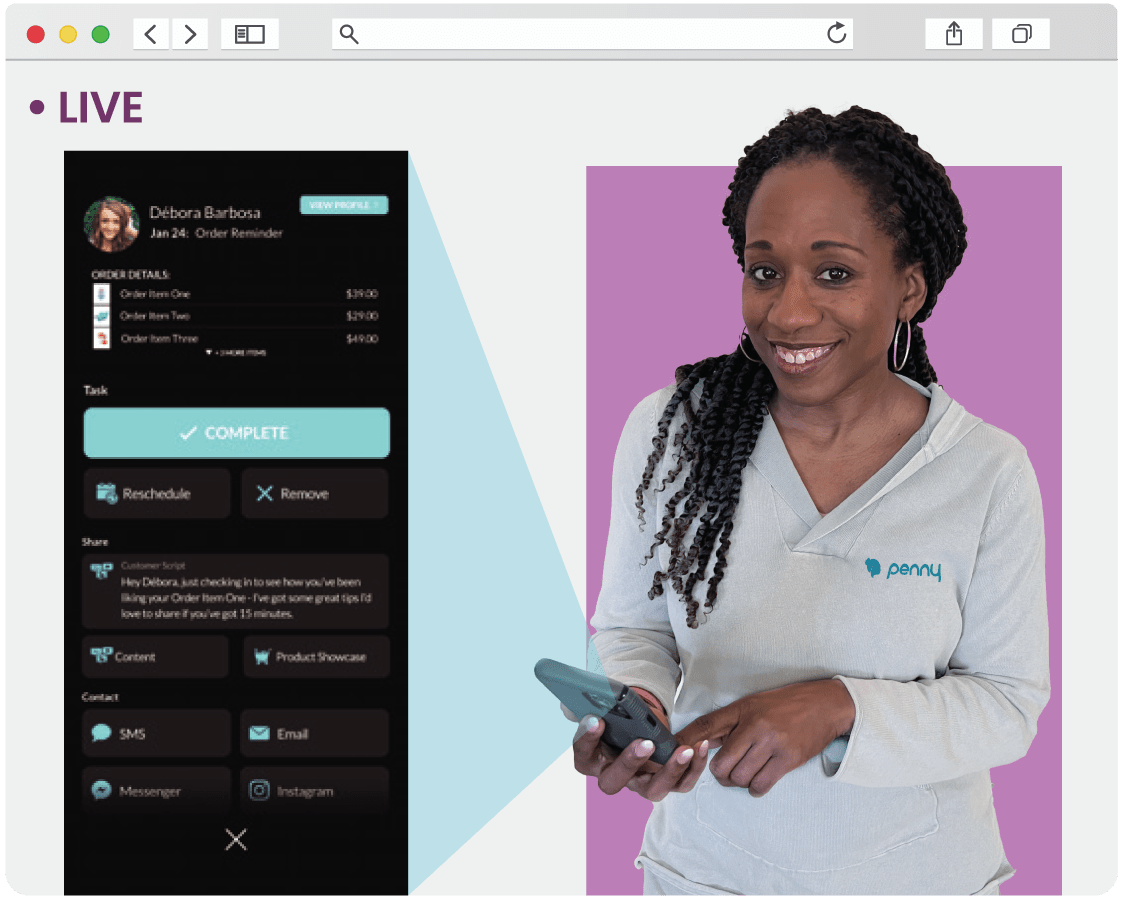 Loved by 100,000+
Sellers
"I no longer sit down to work and think "ok what do I need to do". I go straight to Penny and get to work!"
– Jaime W.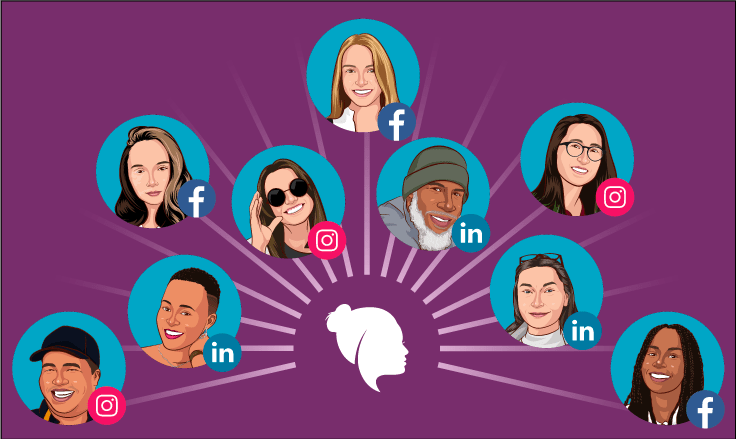 Take Penny to the next level with Penny+ 
The free extension that takes your connections directly from Facebook, Instagram and LinkedIn into Penny (and more). 
*Only available on Desktop
Download Now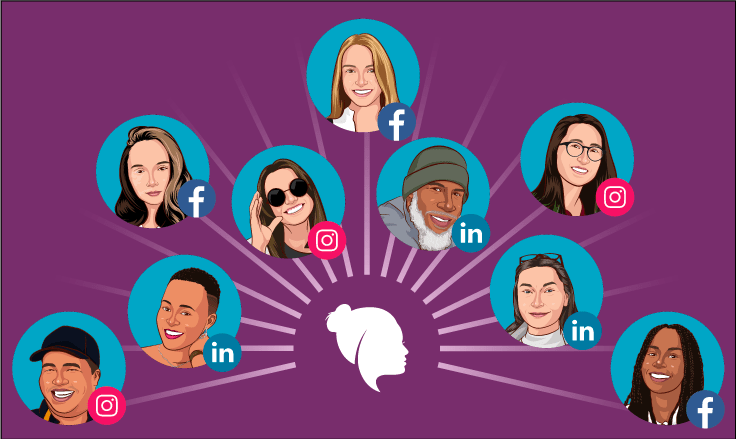 Start organizing your business for FREE now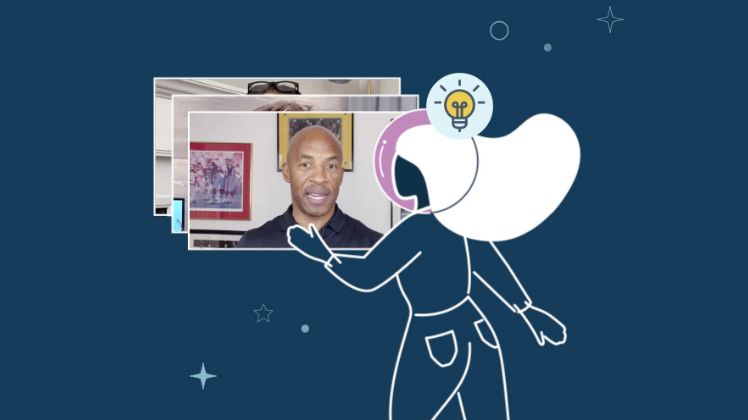 LevelUP
Learn from the direct sales experts
Learn more