Penny Pricing
Find your perfect plan
Essential
Best for new sellers just starting to build their business!
Get Started >
Thrive
$6.99/month
bill annually
bill monthly
Best for business builders growing and managing a large customer base and/or team.
Get Started >
Partnership
Best for enterprise-wide rollout of Penny, integrated into back office
Contact Sales ›
Penny Pricing Plans
Whether you're a social selling expert or just getting started, Penny has a plan for you.
Sales & productivity
Penny Essential
Penny Thrive
Penny Enterprise

A curated list of tasks from Penny to bring focus, drive action and create momentum into your business in less time, with less effort

Import contacts from your mobile devices

Add order details to customers

Create a unique customer care cycle generated for each of your customers by inputting order information

Centralize all of your customer and prospect information across social media and mobile

Easily access Penny on the web, or on your Android or iPhone apps

Add custom product or filter tags to make searching through your contacts a breeze

AI-Powered Prospecting allows you to easily fill your funnel and create a simple, yet powerful follow up system for an unlimited number of prospects


The Penny app is available in Latin American Spanish, French, English, and Traditional Chinese.

Add new customers in Penny or categorize an existing contact as a customer.
*In the Essential tier up to 5 customers can be managed as part of the care cycle.

<6

Create a library of resources, videos and scripts that work for you and easily share them with your contacts.
*In the Essential tier 1 custom content item can be added and managed.

1

Instantly create Custom Lists for Prospects, Customers or your Downline based on products they're interested in, products they've ordered or where they live.
*In the Essential tier 1 custom list is available.

1

Set up a group text, automating mass delivery with individual personalization on the message and time sent.

Designed the way adults actually learn, Learning in Penny gives you the courses you need in short micro-modules so you can learn while building your business. Topics include: Sales, Marketing, Relationship Building, Mindset, Leadership and more!

Support

The world's best support team available via chat support to easily connect and answer questions

Videos on best practices, tips, tricks and how-to of using Penny

A searchable database of help articles, tips and how-tos

Recorded webinars focusing on Penny features and best practices

Virtual training sessions with live Q&A sessions and the ability to ask questions and comment throughout the webinar

Team training customized to the organization's or team's needs, interactive, engaging and fun.

Contract-specific SLA terms available to determine the response time and resolution services for the users within that corporate account

Corporate

Provide a single app interface to the field, unifying multiple backend systems and separate apps.

Global account & site configuration - project and scope identification, configurations and optimizing deployments at scale


Inform your field about upcoming promotions, new content or features with push notifications to specific groups and audiences.

A team of experts enables Penny implementation initiative every step of the way supporting development, onboarding, training and adoption. A variety of training formats are available - live and on-demand onboarding, leader and partner training, 'Train the Trainer' programs, custom help and video content and more.

Custom app theme, onboarding and support resources

Penny has a number of pre-built integrations with back-office platforms and robust API and development resources to enable custom integrations.

Enable consultants to see the order and customer data inside Penny app, managing customer care cycles and relevant product recommendations

Highly secure, flexible and robust API enables Penny to connect to any of your existing and future back-office systems. Visit https://getpenny.com/trust-center/ to learn more.

Penny is set up to ensure the highest levels of adoption across field users and corporate teams. Enterprise change management includes programs such as Proof-of-concept limited time measured deployments, dedicated success teams, custom development, live and on-demand training, launch and onboarding programs.

A dedicated account management team works together to exceed your goals, including customer success, product success, partner success and development success resources ensuring your goals are met at all stages of working with Penny.

Penny is available in many languages! Let's discuss your language needs for your global enterprise.
For additional details please see Terms of Service.
Penny
The app helping you build a sustainable business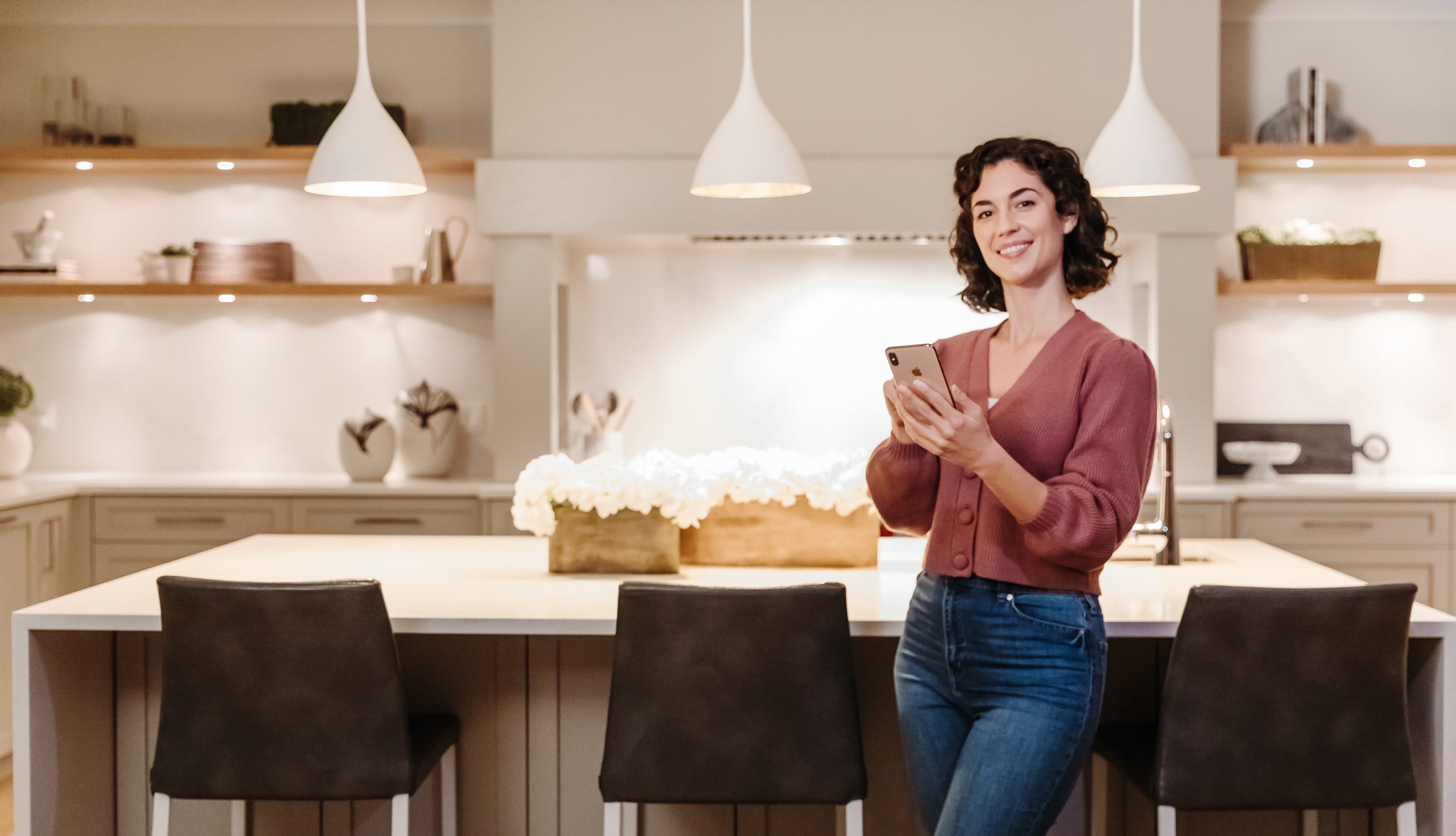 Penny generates a daily to-do list based on your prospects, customers and team mates so you know what to do each day to build your business.
Built for social sellers, Penny is here for you. 💜
Explore Features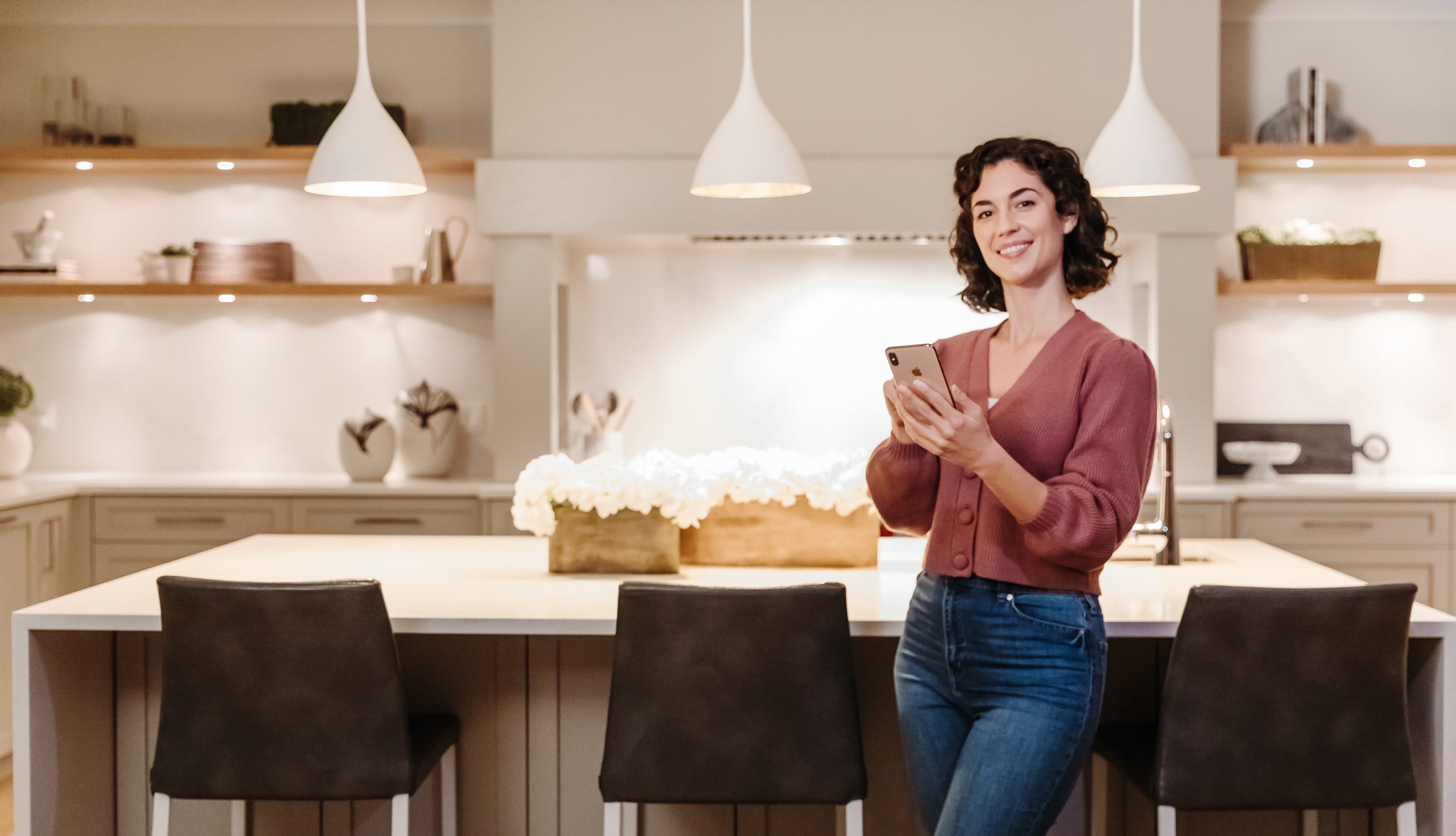 Yes, Penny Essential is a Free plan.  As you're getting started you can build out your funnel with unlimited prospecting and add up to 5 customers and up to 1 content or a script.
As you see your business growing with prospects converting into customers, you'll want to run a consistent customer cycle and optimize your time with custom content.  That's a great time to move to Penny Thrive.  On Thrive you can manage an unlimited number of customers, custom scripts and content, leverage your LinkedIn connections and mass SMS outreach.
A credit card is required for your free 14 day trial of Penny Thrive.  If you're just looking to start with Penny Essential features and prospecting, you can start on the free plan with no credit card required.
Penny is available on Apple iPhone and iPad and all Android devices as well as on desktop.
You can cancel your Penny Thrive monthly subscription at any time. It automatically renews monthly unless you cancel it.  If you cancel, you can keep using the subscription until the next billing date.  You can opt-out of Penny Thrive anytime via the original purchase point. If you cancel your Penny Thrive features, your account will remain active. If you'd like to delete your account permanently, simply click the blue chat button in the bottom right of your Penny dashboard and a member of the Customer Support team will be happy to assist.
Penny — built for your success
Start for FREE! (Upgrade anytime)
Join hundreds of thousands of social sellers using Penny to build a sustainable business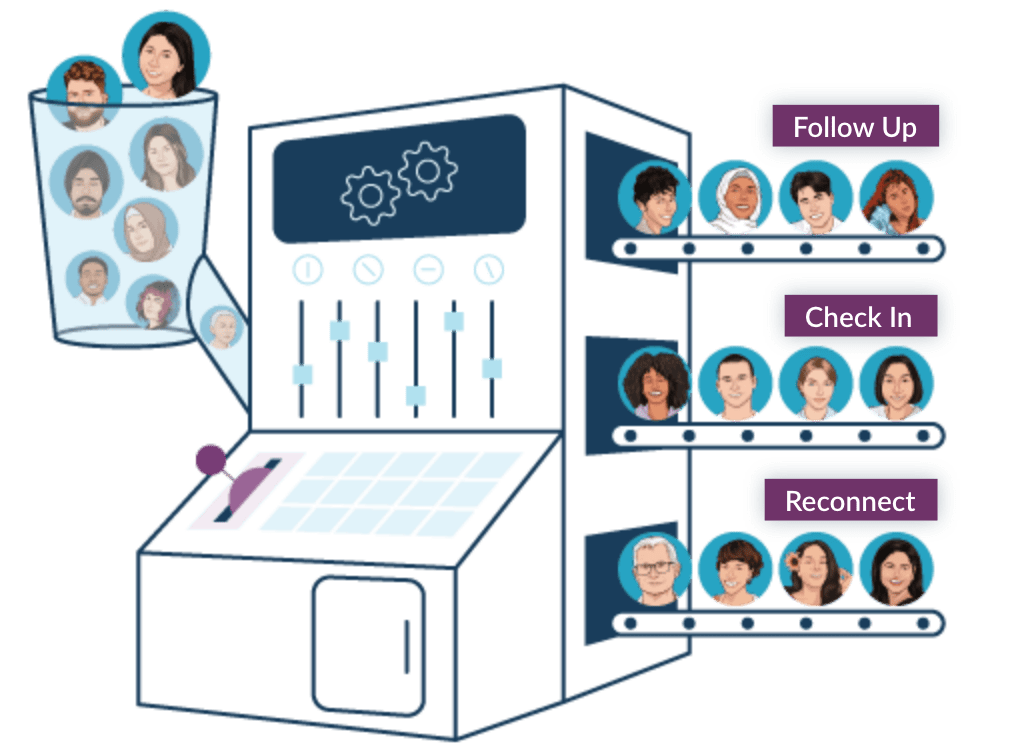 Get Started