Prospecting
A dedicated space for building your business and keeping track of new connections.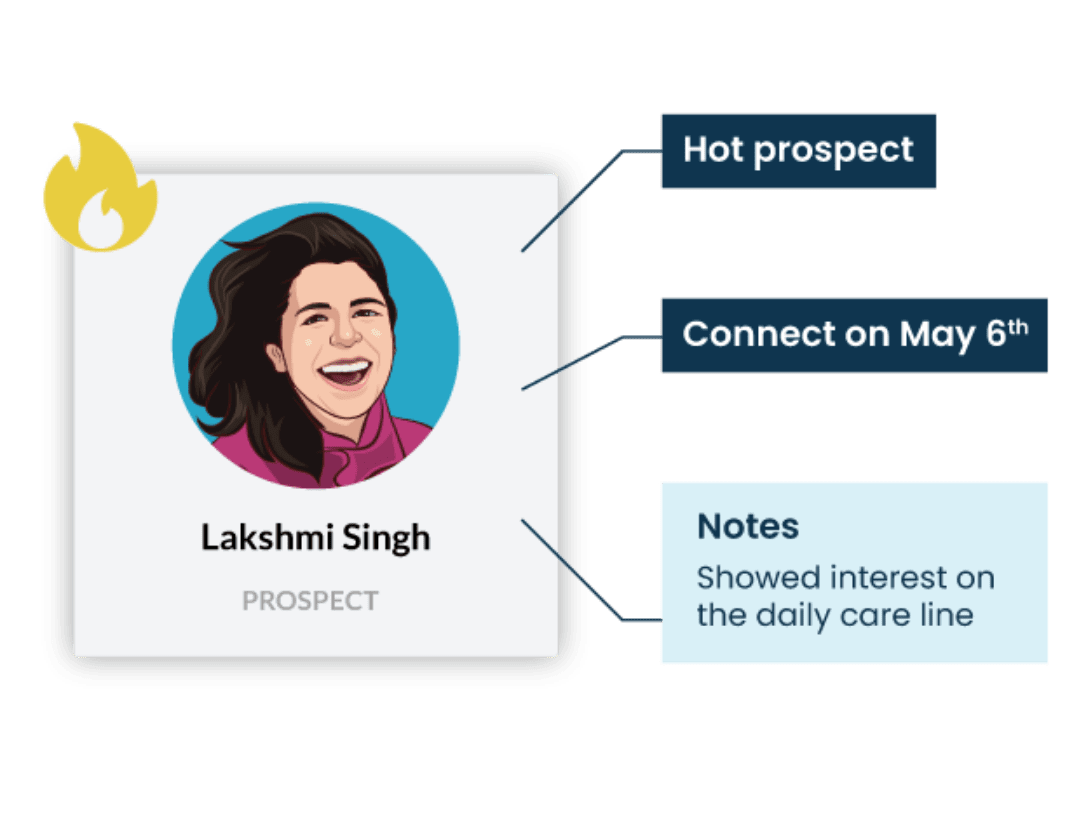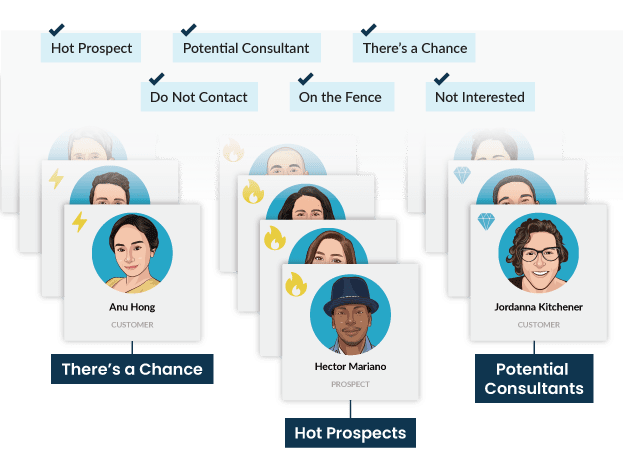 Categorize your Prospects
After connecting, label your contacts for quick reference.
Fill your Funnel
Automatically add prospects to your Daily to-do list to keep the conversation going.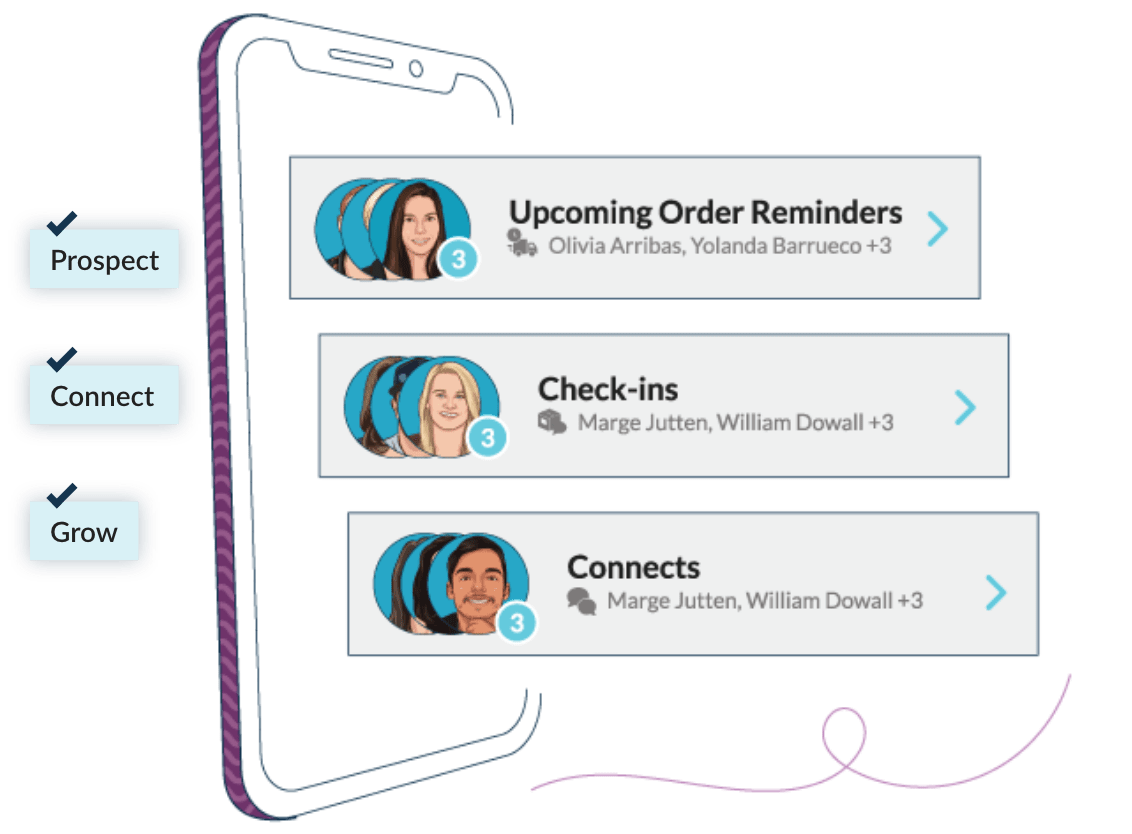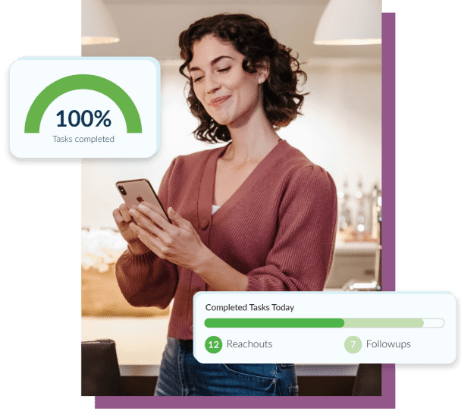 Set a Goal and Track your Progress
Consistency is key. Track your prospecting progress as you build relationships and grow your business.
"I use Penny mostly for my prospecting of potential teamies. I love that content is already created for me – I can personalize it and send – and see when they click on it! As long as I status everyone right, I don't lose touch with anyone!"
– Penny User
What else can you do with Penny?