New Feature Penny+: Changing the Landscape of Social Prospecting
Off the back of Penny's Series B $27 million financing round to empower every social seller to get one more sale, the team has been incredibly busy. Today, we're delighted to announce the launch of Penny+, a browser extension that gives Penny users the ability to build and track connections instantly in their social media accounts.
Developing relationships and building connections is at the core of the direct sales model. What's difficult is being able to track these relationships and nurture them from start to finish. Our users often start this journey on social media and then continue to track their relationships in Penny.
So we thought:
What if we can get rid of the manual process of prospect tracking?
What if connection and task creation can be instantaneous?
What if prospecting could start on social media and flow into action?
The result is Penny+.
What is Penny+?
Penny+ is a Browser Extension that allows Penny users to easily connect with people and act on their needs, all through social media. This new feature allows Penny users to add contacts and schedule tasks in Penny without leaving their Facebook, Instagram, or LinkedIn account.
Penny+ is going to change how people build their pipeline and grow their business.
We've embedded Penny directly into Facebook, LinkedIn, Instagram, so that you can directly access and add contacts right while you're working in your social networks. This is going to have a huge impact because you don't have to leave social media to check contact details or schedule a task. Now everything happens directly in your social network. We're so excited for this next stage as Penny grows and helps you where you work.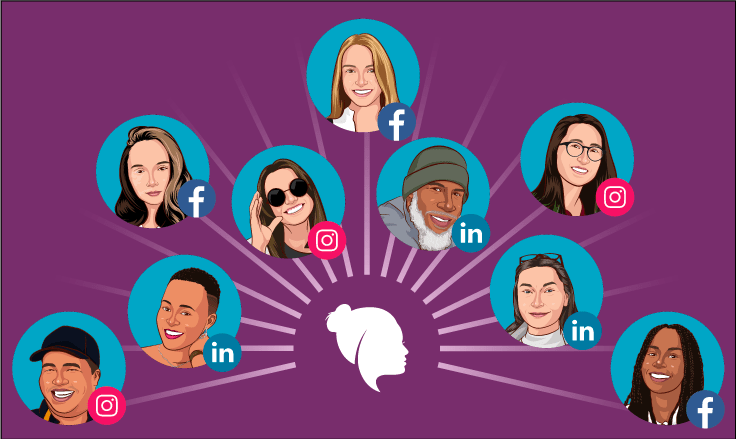 Take Penny to the next level with Penny+ 
The free extension that takes your connections directly from Facebook, Instagram and LinkedIn into Penny (and more). 
*Only available on Desktop
Download Now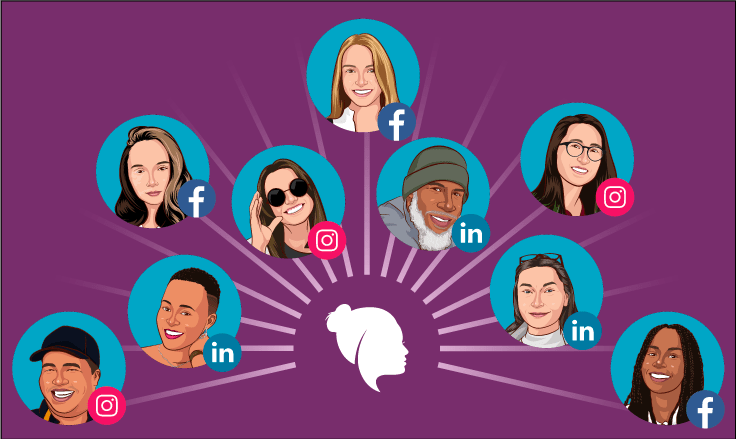 The Power of Penny+
Penny+ is a new browser extension that connects Penny with Facebook, Instagram and LinkedIn. The extension works by overlaying Penny's functionality onto Facebook, Instagram and LinkedIn so users can instantly:
Add connections to Penny
Schedule tasks for connections
COMING SOON: Share Penny saved content and messages ✨
Prospecting is how direct sellers ultimately make a sale. Yet, sellers are facing a universal struggle on how to track their potential customers and build worthwhile relationships. Penny+ helps to alleviate these pains by bringing prospecting to social media.
Learn more about how Penny+ will change how the field build their business.
Better Prospecting for Better Selling
Penny+ is built to truly bring the sales process to social media.
In the 2022 Direct Sales Trends Report, we surveyed over 400 direct sellers to find out the top challenges sellers are facing in their business:
Difficulty finding new customers
Not knowing what to say
Losing track of connections
Spending too much unproductive time on social media
Penny+ solves these problems and more. Unlike any other tool on the market, the Penny+ extension is set to change the way sellers manage their connections.
Up-level your field's sales with Penny
The sales enablement platform built for social selling success. 🚀