Consultant
Experience
From a new consultant to a global leader, Penny is here to help
The fastest way to direct sales success
Duplicatable process
Automated workflow maximizes revenue generating activities in small pockets of time
Shareable content
A library of top performing scripts, resources and videos streamlines outreach and team training
Customer care cycle
Scalable and repeatable processes leverage AI to identify the best prospects and create exceptional customer experiences
Team performance
Real time insights make it simple to coach the team, increase activity and foster emerging leaders
New to direct sales
Create a process to land your first 100 customers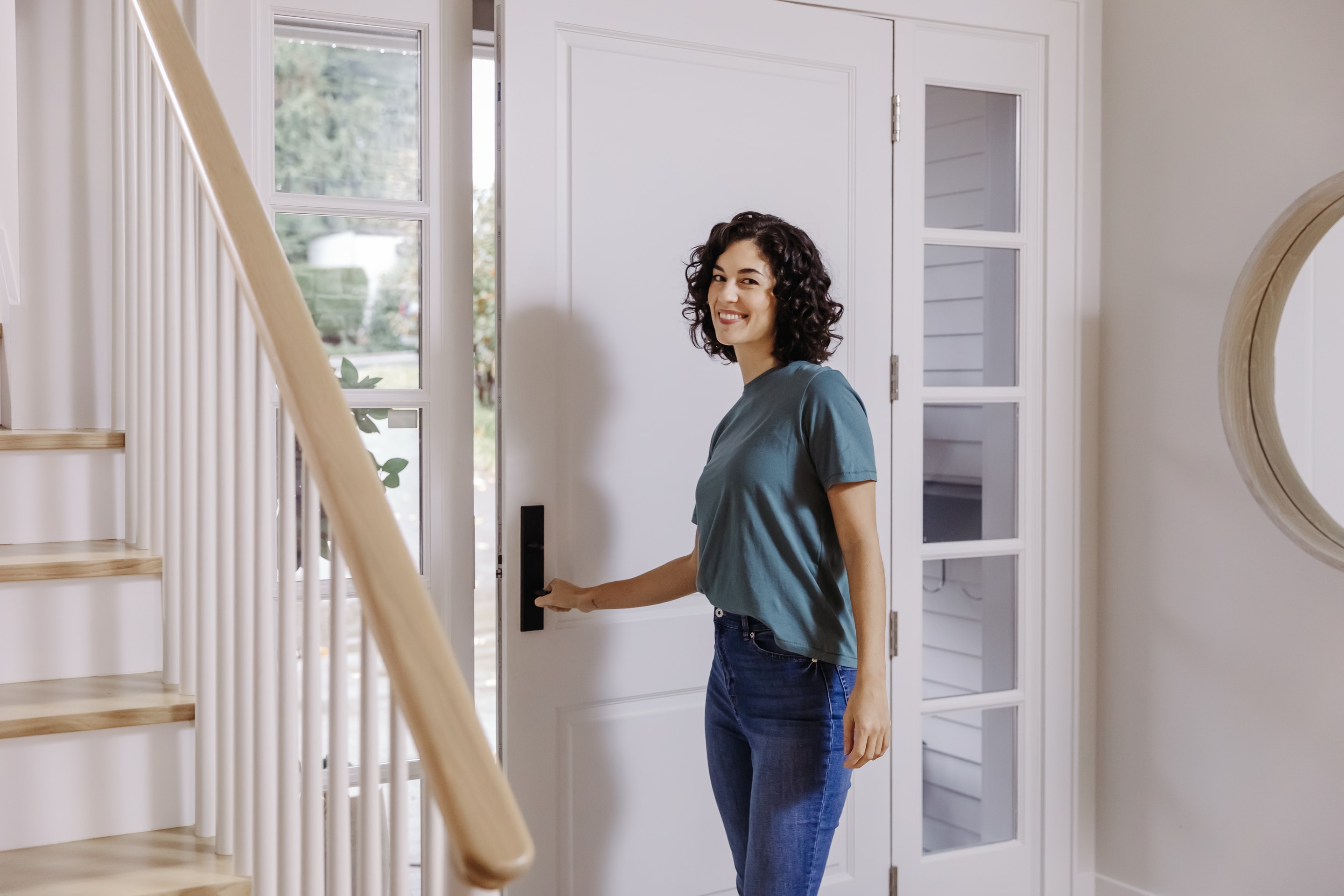 Your goals
To create a pipeline and a customer follow-up process that works
To hit your personal sales targets
To move towards rank advancement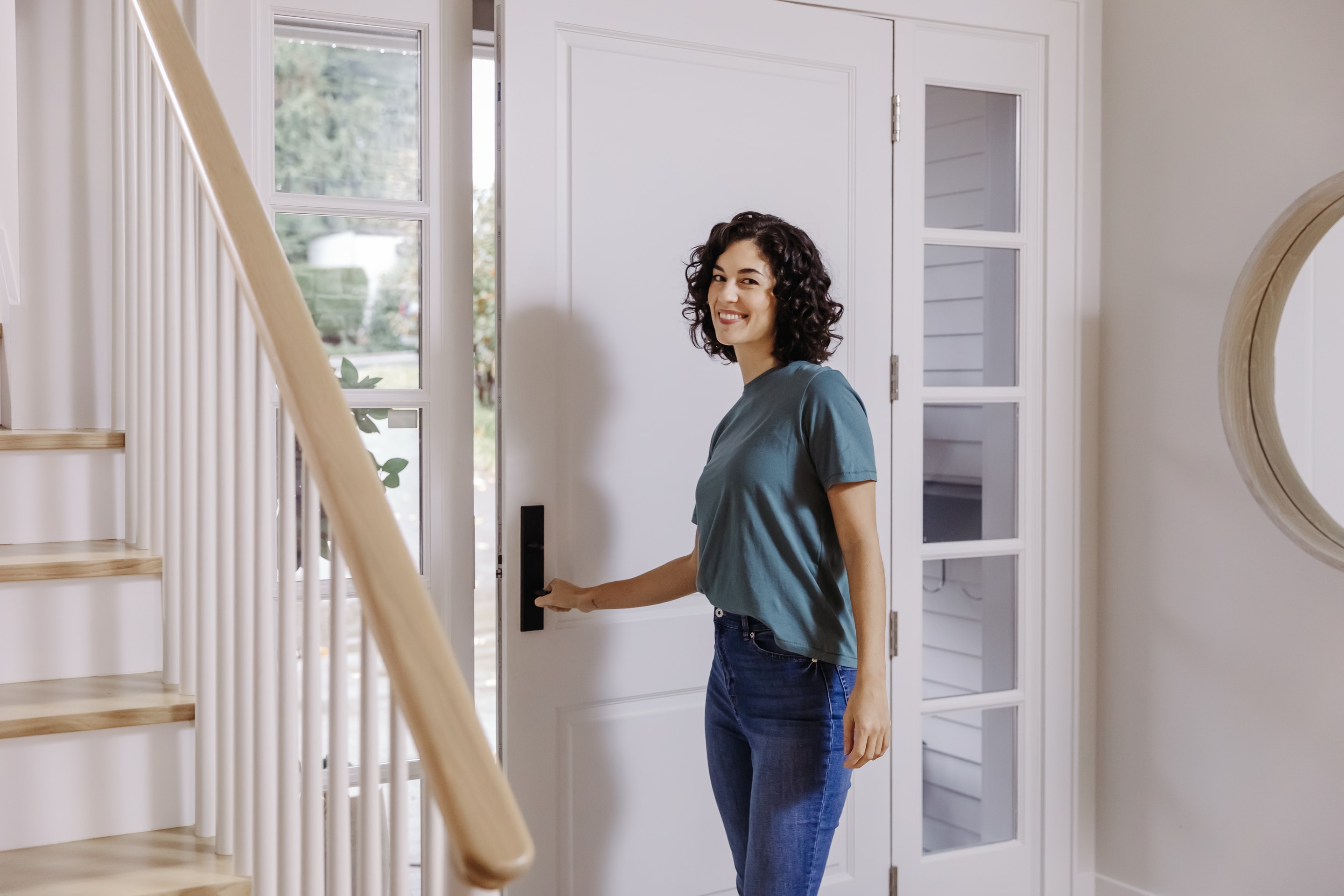 Starting is never easy
Overwhelmed by all the first steps you need to take before reaching your first goal

Having contacts scattered across multiple platforms, notebooks and spreadsheets

Not knowing how and when to make connections with potential customers across different social platforms 

Struggling to know what to say when you reach out, when customers respond and finding the right time for the follow-up

Finding time and motivation to work on your business 
Penny can help you!
Daily tasks – building the right habits from day one, focusing on the income producing activities first
Activating your network – consolidating contacts from mobile and social, organizing and managing outreach from one place
Building a pipeline – leveraging AI capabilities to reach out to the right contacts at the right time
Seeing first results – celebrating successes with daily goals achieved and seeing progress right in Penny App
Rank advancement – hitting goals faster, easily tracking results and leveraging company promotions right in Penny
"Penny brought back my time freedom."
Part-time powerhouse
Delight more customers with less hustle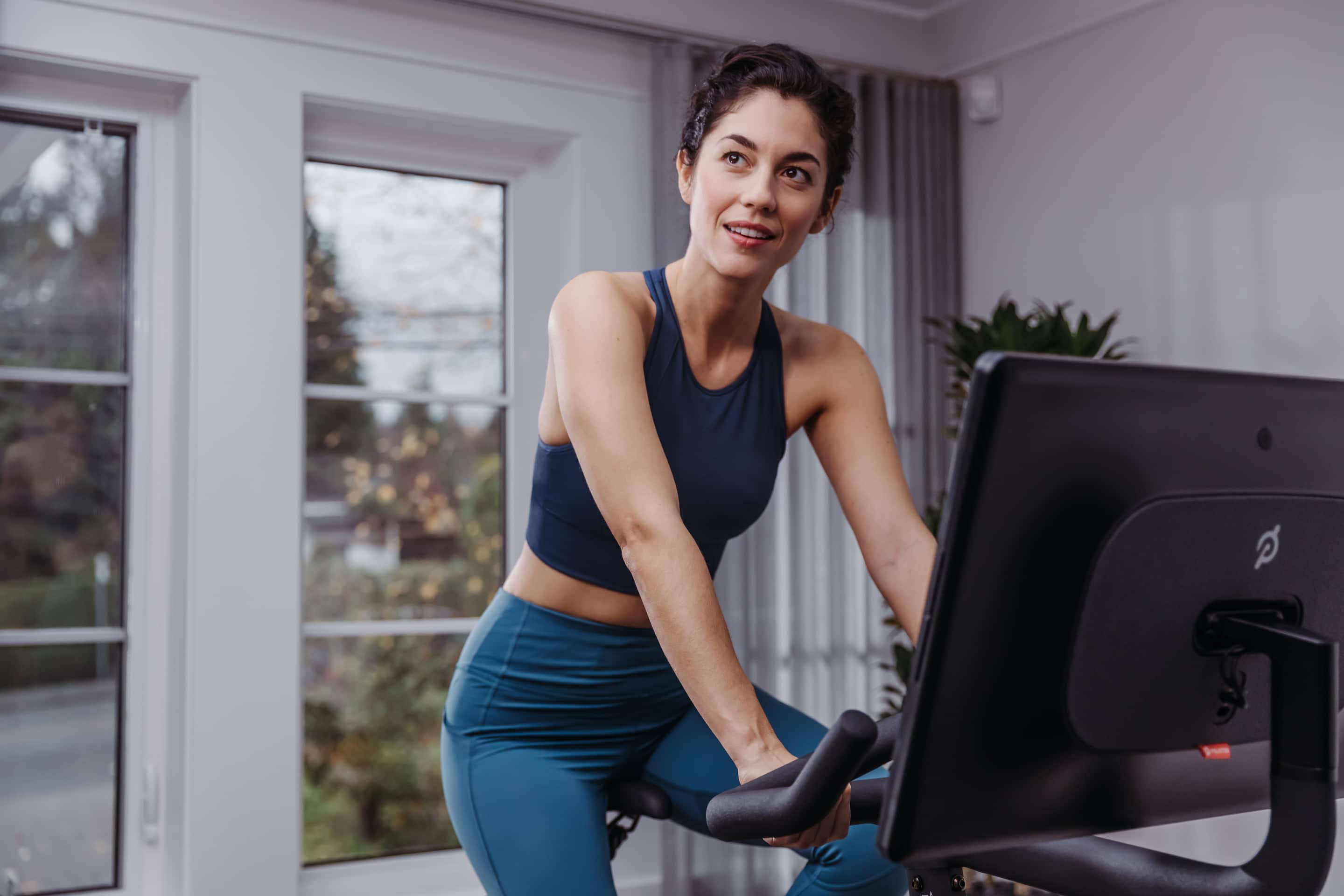 Your goals
To maximize your time on income generating tasks and driving sales
To create repeat business with excellent customer service
To save time where possible to pursue other passions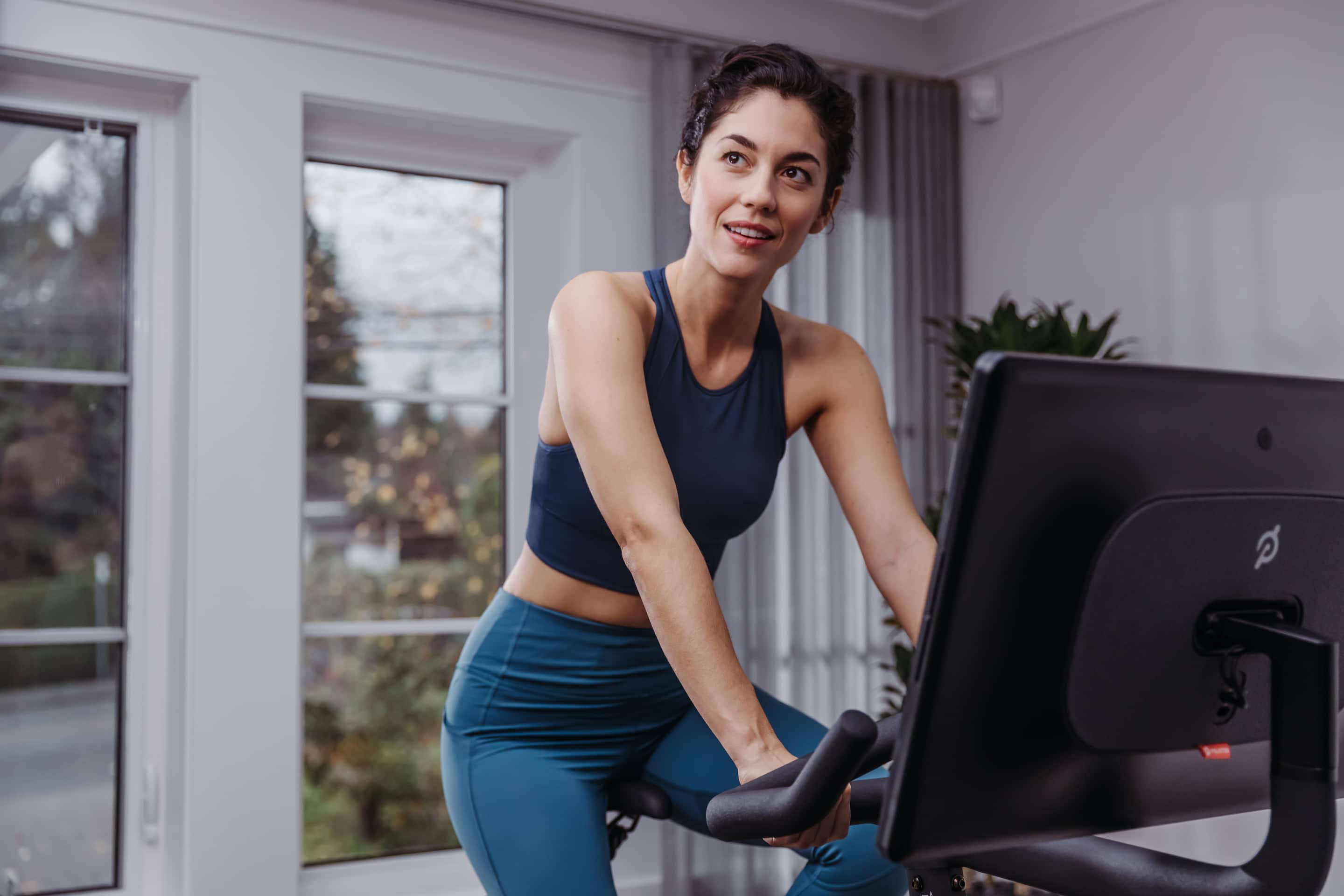 Time is your most precious asset
Finding enough time to drive your business forward
Pursuing multiple passions at the same time
Keeping yourself accountable while juggling multiple priorities
Ensuring customers don't slip through the cracks
Keeping track of promotions and special offer reach outs
Penny can help you!
Customer care cycle – maximizing every minute you have to grow your business, keeping track of orders and planned outreach
Leader content and scripts – creating templates of successful outreach, increasing success rate of every message
Custom lists for prospects, customers and downline – helping you effectively manage your entire list of contacts in one intuitive app
Daily tasks – telling you exactly who and when to reach out in 5 minutes or less every day
Rockstar builder
Scale your business even faster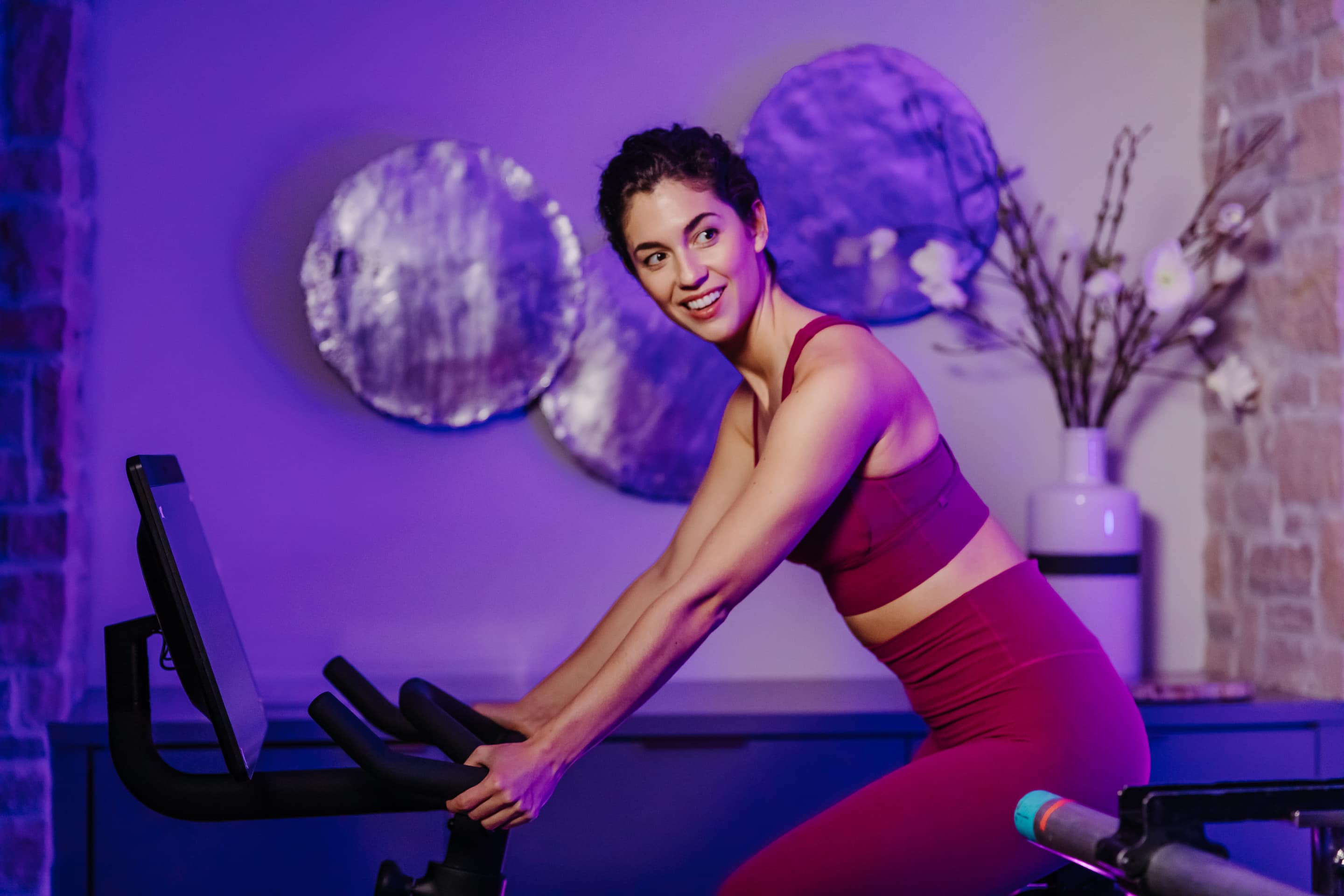 Your goals
To enable your team to see quick success
To crush your own and your team's sales and hiring targets
To move on the path towards rank advancement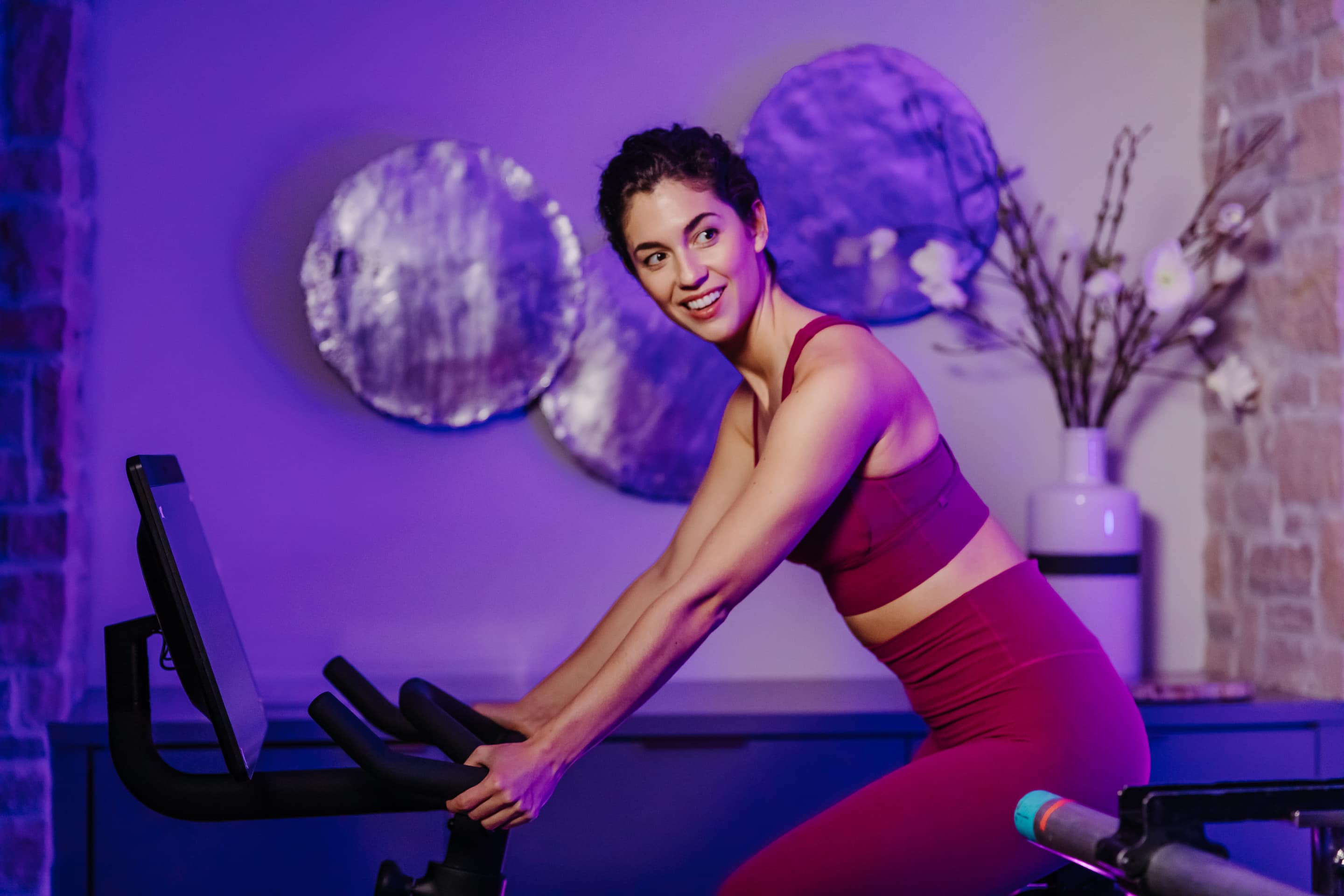 Riding the rocket ship
Wanting to share a library of scripts specific to your story and to your network
Having an incredibly high volume of customer and prospective customer interactions
Having a collection of success stories but no easy way to share with customers and your team
Wanting a practical way to schedule mass follow-ups, referrals and reach out requests
Needing a duplicatable process that can be shared with your team and especially new starters to get them off the ground and running
Penny can help you!
Customer care cycle – single pane of glass for high volume of customer activities
Trends and activity tracking – reporting on commissions: cycles, PIB, Team Builders Club and lifetime earnings.
Library of scripts and content – your team can access and share with their customers
Managing high volume of customer and prospective customer interactions with mass SMS and messaging
Tracking engagement – all your follow ups, referrals and reach out requests in one place with trackable engagement and viewing
"I love how Penny helps me keep up and touch my customers more!! It has brought more repeat orders!"
Team leader
Invest your time where your team needs it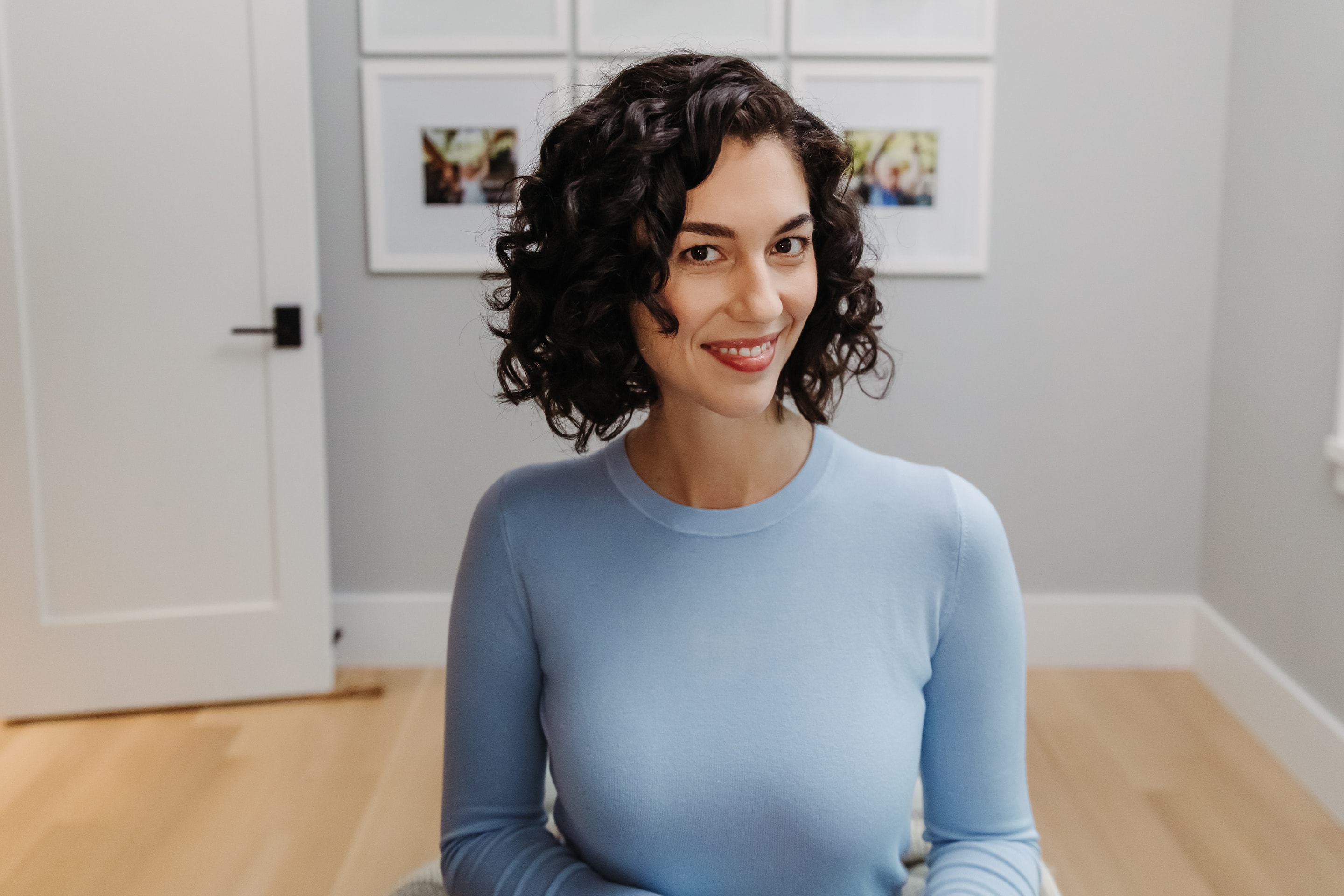 Your goals
To create long-term strategy for success for everyone on the team
To ensure exceptional customer care that drives repeat business
To create a tribe with a shared vision, performance goals and values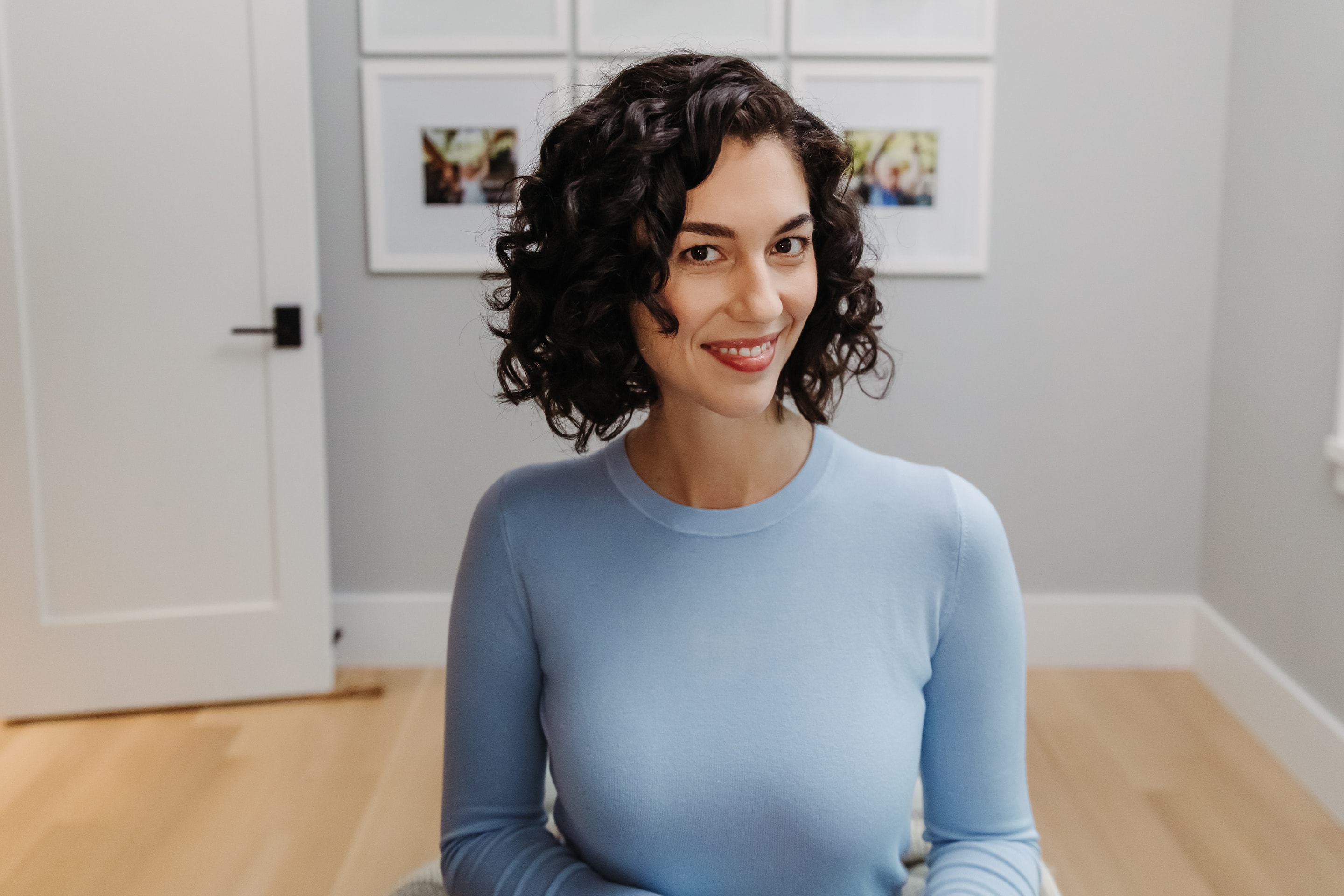 Foster emerging leaders
Managing the team in different time zones

Creating a duplicatable process the team can leverage

Sharing best performing resources and scripts

Knowing ahead of time who needs help and who is a star performer

Forecasting business outcomes and identifying actionable insights
Penny can help you!
Discipline over motivation – Penny helps establish consistency in performing revenue-generating activities
Effective team coaching – see who's performing well, who needs help, share your best scripts and promos
Driving daily activities across team members with leader charts and advancement tracking
Increasing team engagement with power hours, promotion activities and a shared resource library
Penny, A Smart Personal Assistant
Get started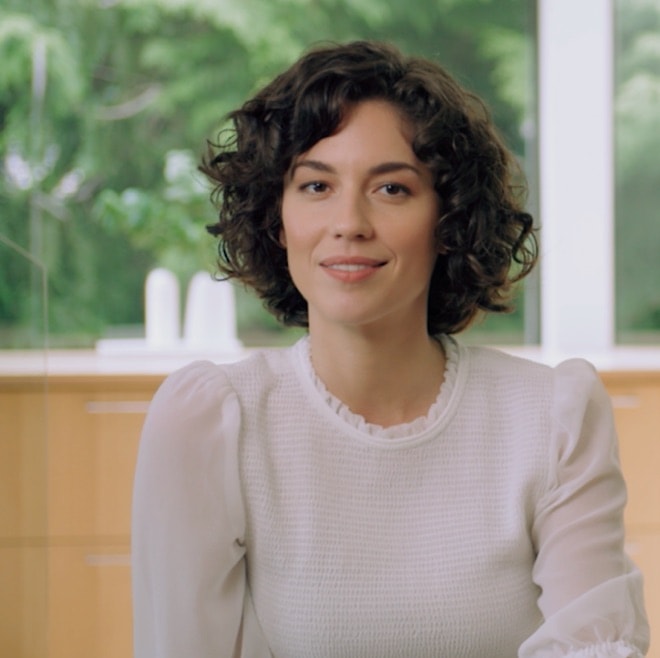 Wherever you are on your journey, try Penny and watch your business grow.
Get Started