Solutions
Game-changing outcomes for digital-first direct sales business
Digital Transformation
Delivered
Unified digital field experience
Streamline social selling and contact management across networks and devices. Enable automated order cycles, product recommendations all in a single, intuitive app.
Future-proof field expansion
Provide a seamless experience, attract a younger consultant demographic, and help improve retention. Drive excitement and engagement within teams in digital-first environments.
Team onboarding, training & enablement
Get actionable data on individual and team performance. Create duplicatable, habit-forming processes, share and audit content enabling every leader to coach their team, increase activity and foster emerging leaders.
Events and community transformation
Maximize the value of social media connections to drive sales, scaling relationships from 1:1 to 1:many. Enable the field to create authentic connections through their social presence and online events.
300%
Greater Monthly Sales
25%
Faster Rank Advancement
Operational Efficiency
at Scale
Abstraction of key IT initiatives
Provide a single app interface to the field, unifying multiple backend systems and separate apps. Minimize disruptions while you focus on IT infrastructure projects and digital transformation initiatives.
Return on 
investment
Offset the infrastructure costs by the revenue increases from the field contributing to your digital transformation. Fund IT initiatives with the revenue increases from the field.
AI-powered visibility and compliance
Get visibility into the blindspots in the field data such as prospecting volumes and trends, social reach of your top performers, content and promotions that work. Enable real-time compliance monitoring eliminating policy and brand violations
Operational costs reduction
Optimize the delivery of technology, modernize existing platforms, investing into the future-proof solutions that will scale with your business needs.
Penny Enterprise
Schedule a Demo
Discover how to turn a data-driven, sales enablement platform into your competitive advantage.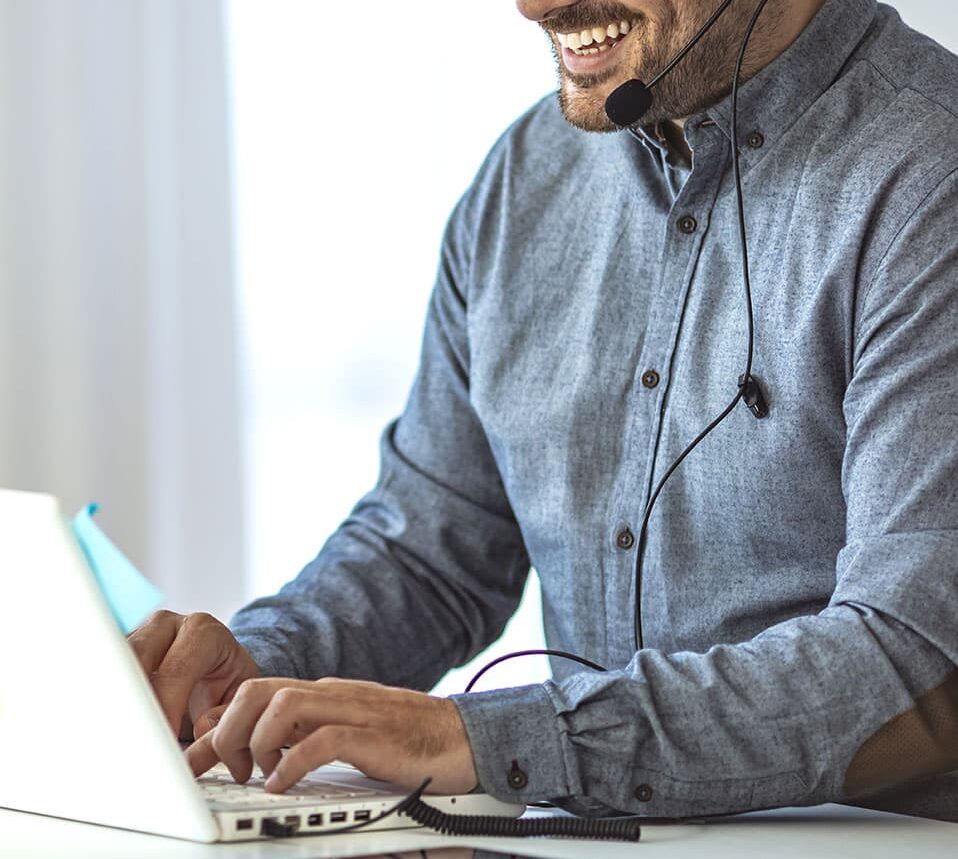 Schedule a Demo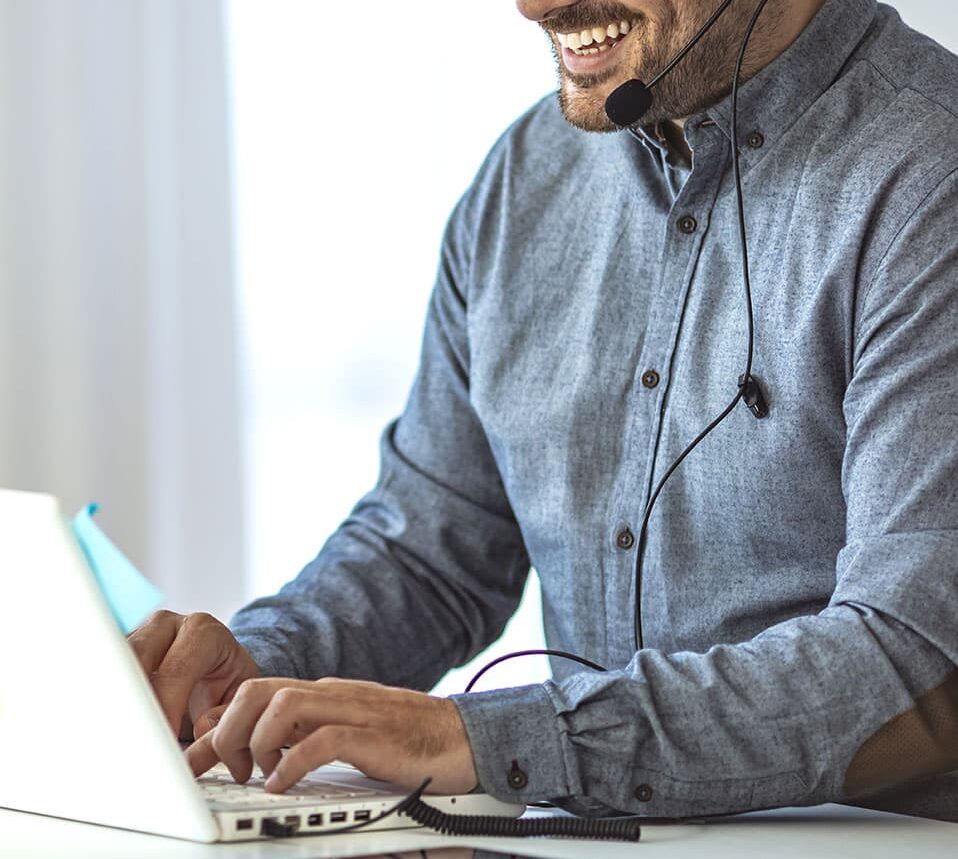 Unified digital experience
All your field tools in a single intuitive app.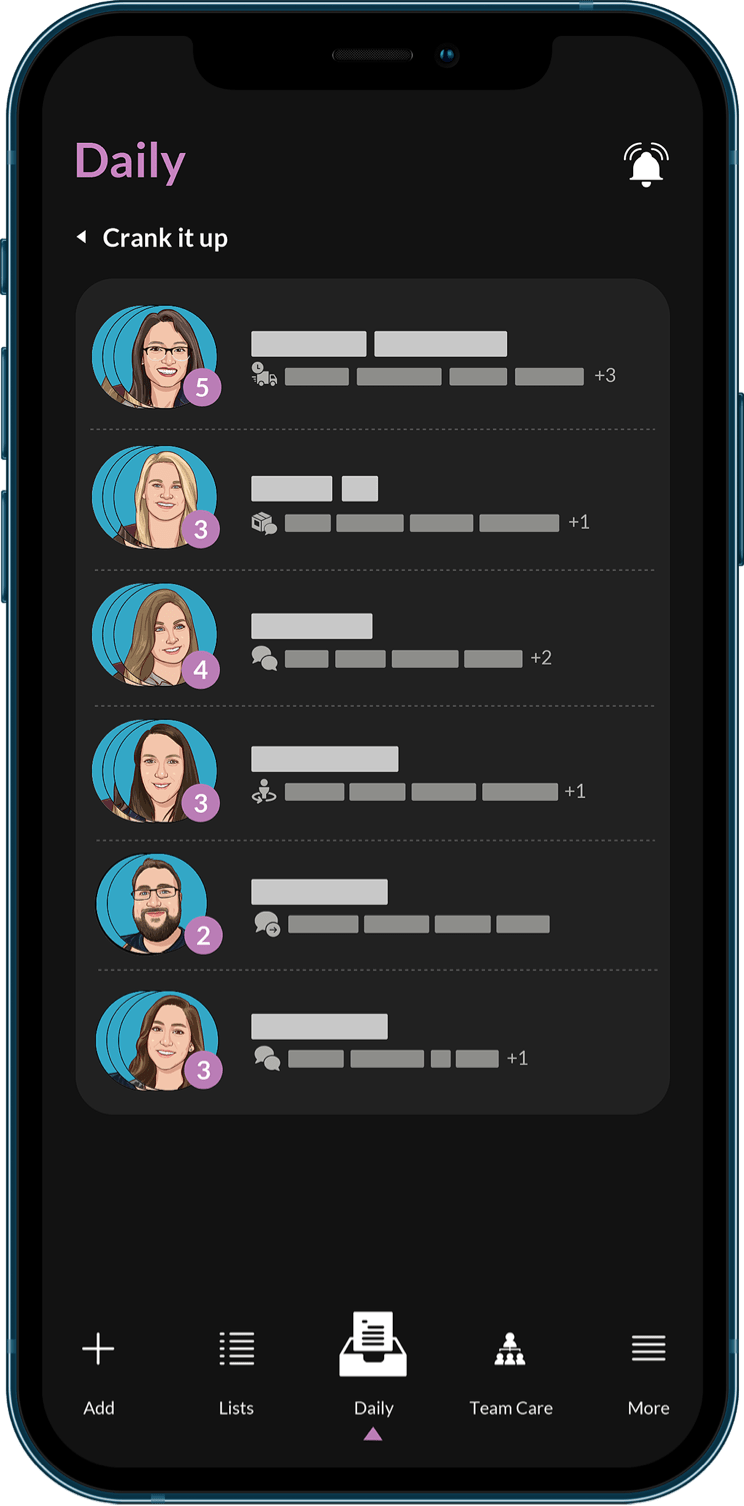 Business Outcomes
Improved field performance with a single app across multiple field functions
Elevated customer experience and improved customer loyalty
Field enabled to maximize social selling and to succeed in a digital environment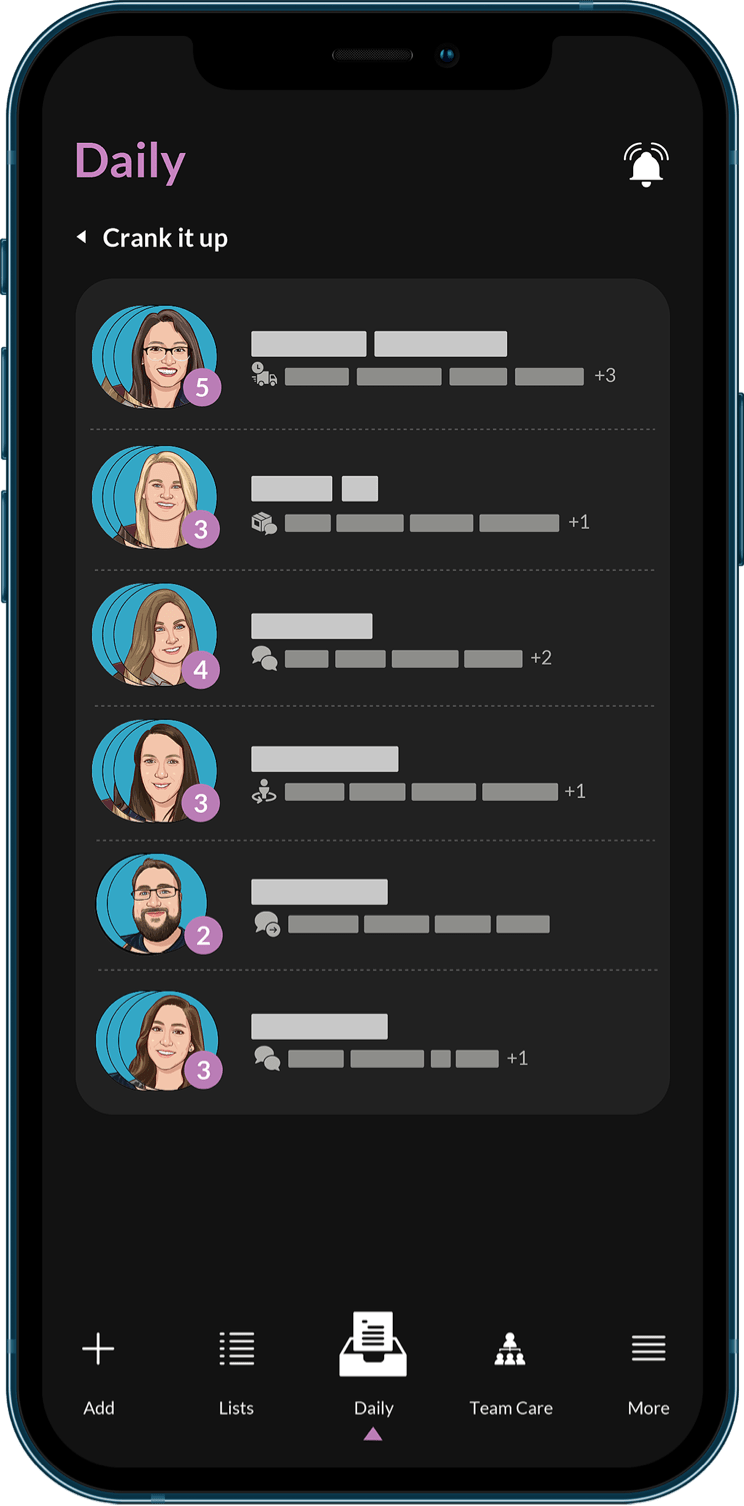 Immediate Challenges
Field dissatisfaction with outdated tools and disjointed solutions
Inconsistent customer experience eroding the brand value
No single source of truth for consultant and customer data
Penny Enterprise capabilities
Proven duplicatable social selling workflows customized to consultant needs
AI-driven contact management platform across all social networks and devices
Configurable interface integrated with existing platforms and applications – one app across key business functions
Transition to digital only interactions was identified as a major challenge*
Access to sufficient tools for social selling was identified as a major challenge*
Consultant professional development and leader mentorship was impacting churn*
Team training and enablement
Stepping stones to success, one habit at a time
Business Outcomes
Reduced consultant churn with improved training and faster advancements
Increased efficiency with prescriptive workflows, product recommendations and scripts
Improved team performance with digital power hours and performance insights
Immediate Challenges
No sales experience in new consultants
No playbook for repeatable multi-touch outreach
No experience in building relationships through authentic interaction
Need for mentorship and established path to success
Keeping track of promotions and special offer reach outs
Penny Enterprise Capabilities
Real time performance, trending analysis instantly identifies emerging leaders and declining performers
Tailored Customer Care Cycle enhances consultant-led Customer Service
Published scripts, playbooks and interactive challenges for downlines
Insulation of digital transformation initiatives
Scale your business even faster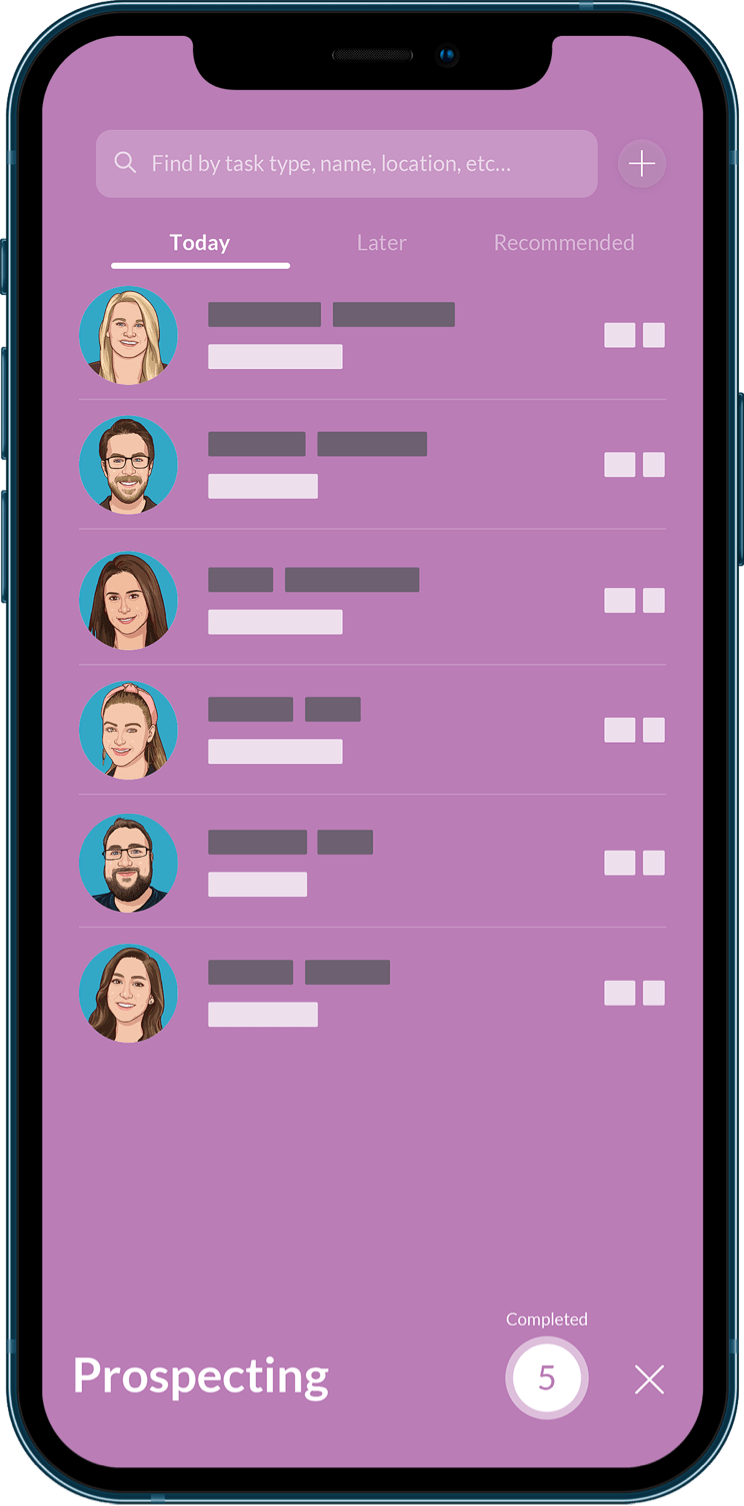 Business Outcomes
Accelerated infrastructure and IT projects completed behind the unified app interface
Exceptional field experience with no disruption to the field from IT initiatives
Increased budget availability with clear measurable ROI from Penny implementation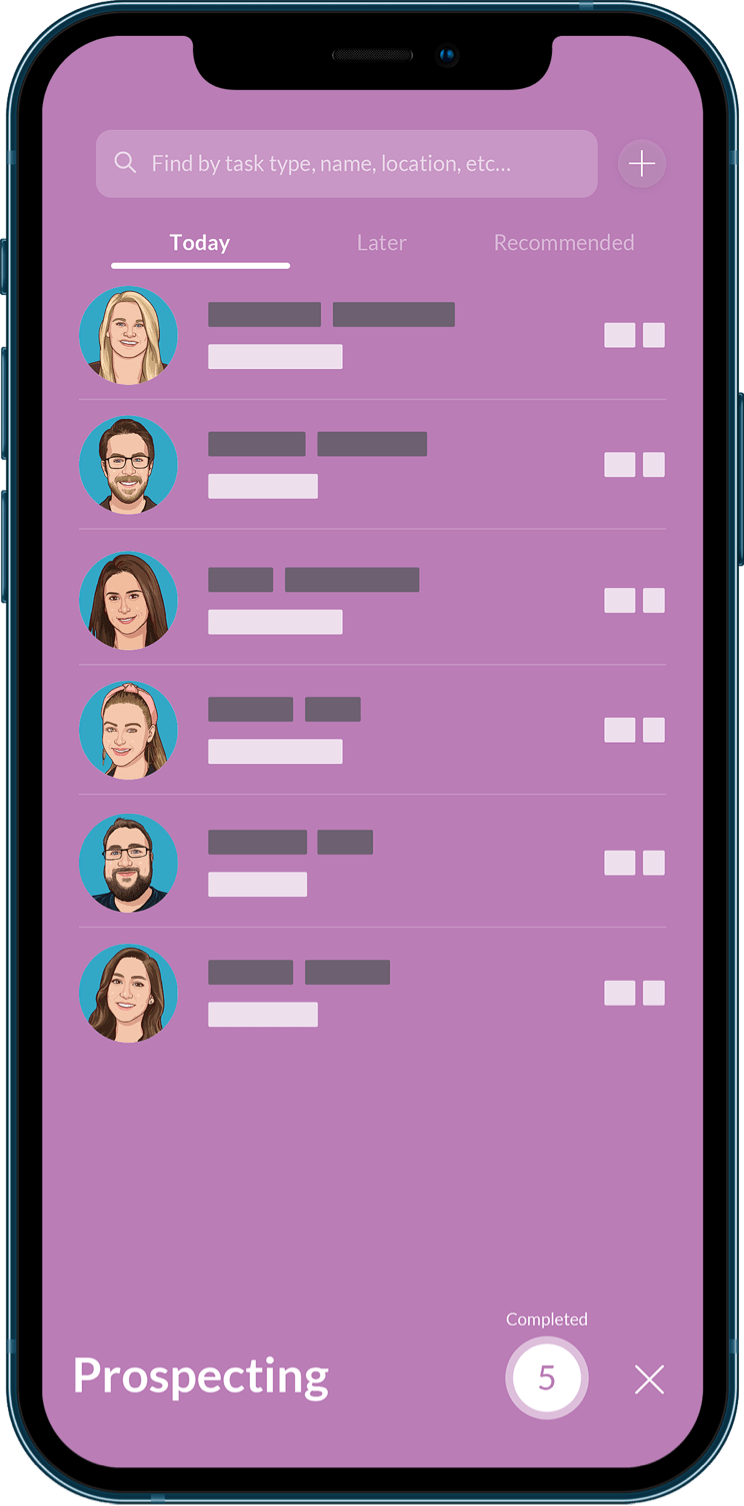 Immediate Challenges
Infrastructure modernization projects are planned over multiple years
Field disruption as a result of changes introduced by new systems
Consultants are managing a web of corporate and individual apps and tools
Dissatisfaction of the field with the existing tools
Tools are not optimized for social selling and fully digital experience
Penny Enterprise capabilities
Single app interface delivering exceptional experience to the field, unifying multiple backend systems and separate apps.

 

Robust API connecting to back office and proprietary applications and tools
Unified UI layer brining multiple systems, apps and solutions into a single familiar experience
AI-powered visibility and compliance
Power growth and protect the brand with real-time insights.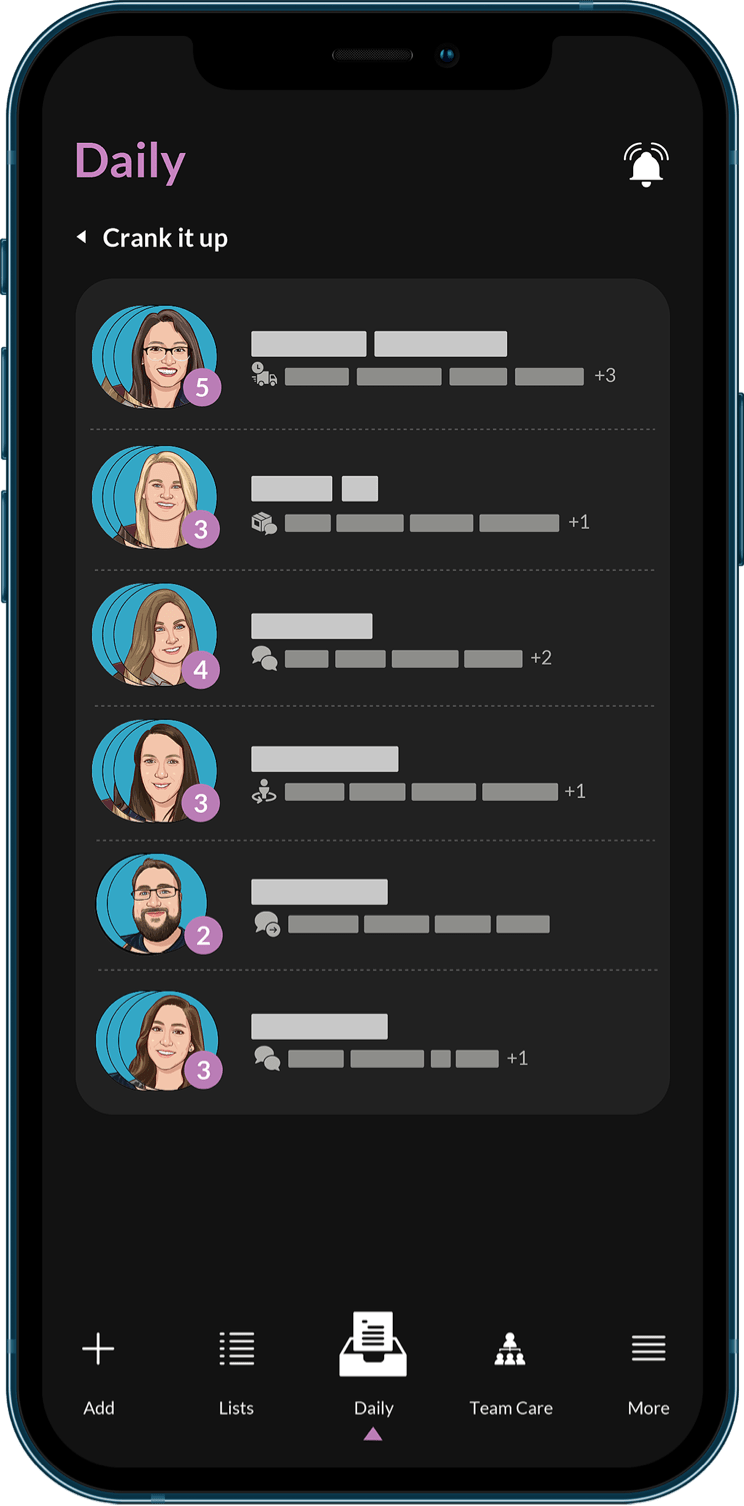 Business Outcomes
Increased visibility into prospect, customer base and field activities
Reduced risk with global compliance monitoring with FieldCheck

 

Deliver solutions based on real-time field performance data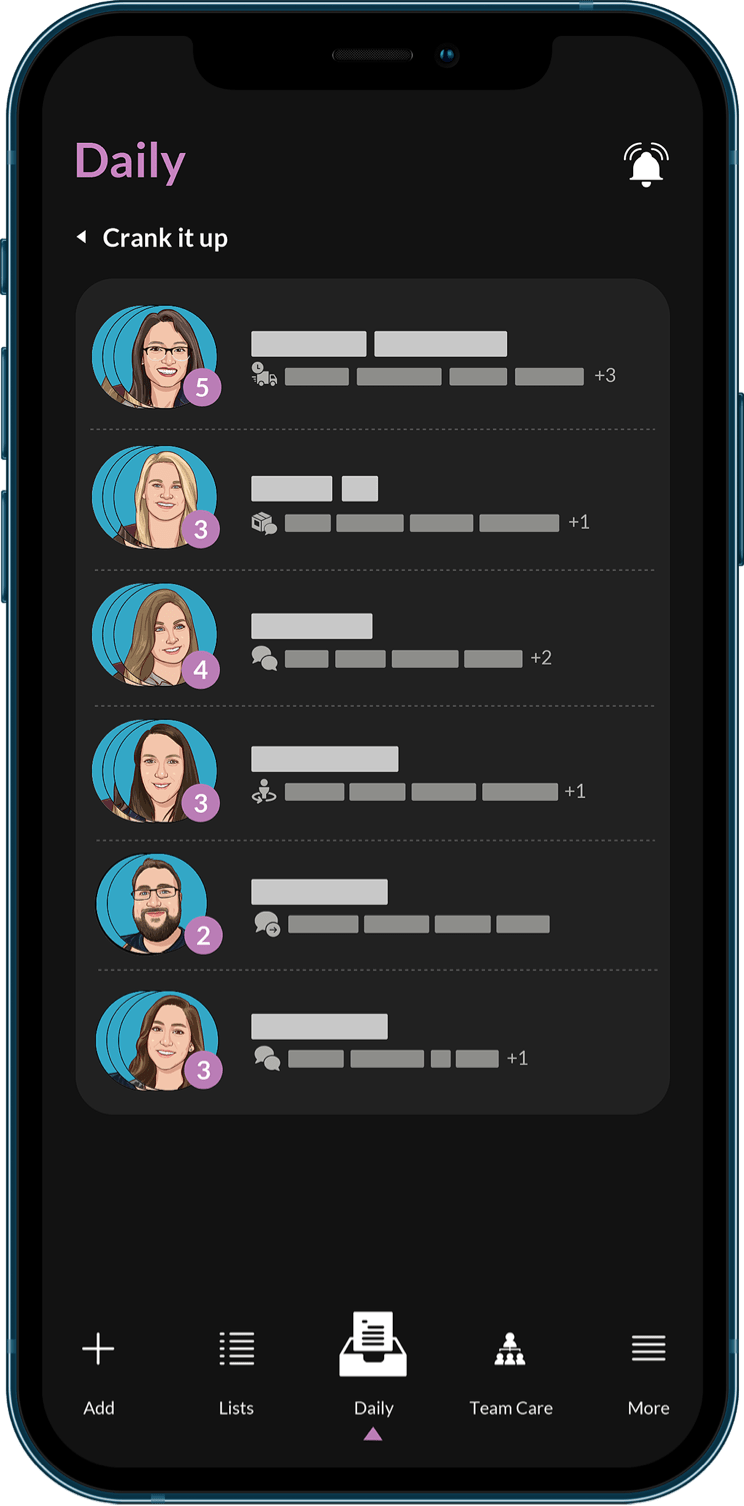 Immediate Challenges
Lack of visibility into field prospecting and customer interactions
Preserving brand reputation across entire field communications
Ensuring regulatory compliance and upholding corporate standards across every field outreach messaging
Forecasting business outcomes and identifying actionable insights
Penny Enterprise Capabilities
Real-time insights and visibility into prospecting volumes, social outreach and content effectiveness

 

Scanning the web for harmful conversations, threats and violations of company policy
Centralized auditable content and scripts customized to field needs