Customer Care Cycle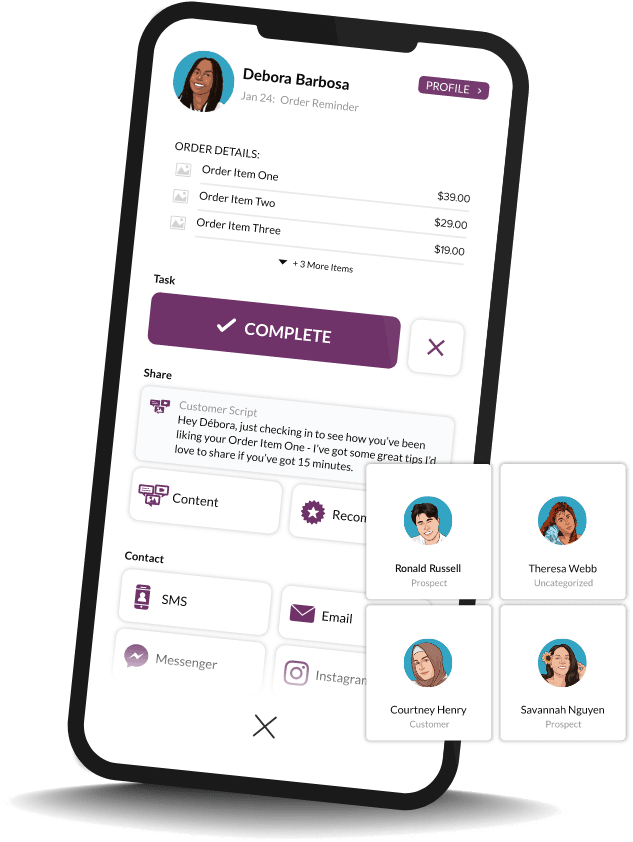 A stellar customer experience is imperative to your business. But, the more customers you get, the easier it is for someone to slip through the cracks.
Enter Penny! Built for customer excellence.
"Trusting Penny was the hardest part for me, we're all so used to having to dig into our customers' details, cross-reference notebooks and spreadsheets and our back office, double check time zones etc. It's crazy! But now Penny just does it for me! I love that I don't have to remember to follow-up because Penny never forgets."
– Penny Fitzgerald, CSW, Traveling Vineyard,
Emerald Director & Independent Wine Guide
Auto-generated tasks for every stage
of the Customer Care Cycle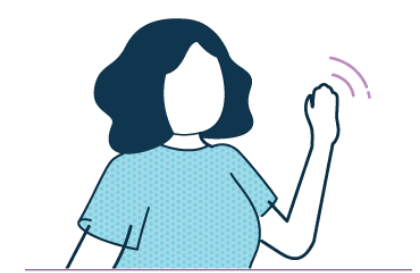 Your very first task for reaching out to a new prospect. Good luck!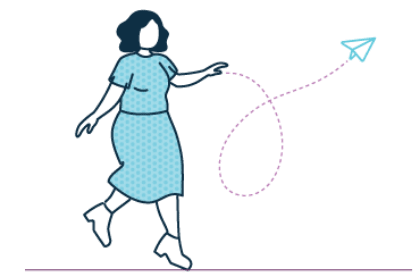 Keep building your relationships to learn more about your customer and their pain points.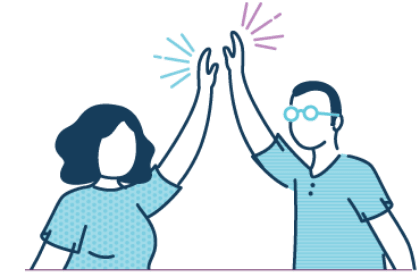 Woo! They placed an order. Check everything is in order and say thanks!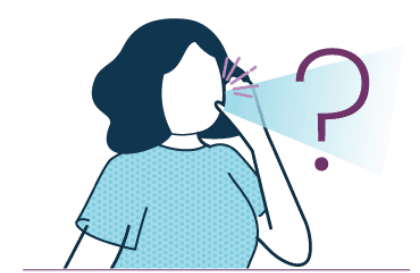 Has their order been delivered? Find out if they like the products.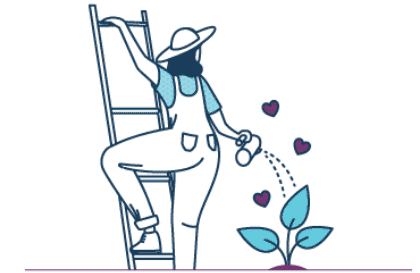 Check back in, continue building relationships and place another order.
Do the Daily. See Results.
Open Penny and head to the Daily to complete your time-sensitive customer tasks for the day.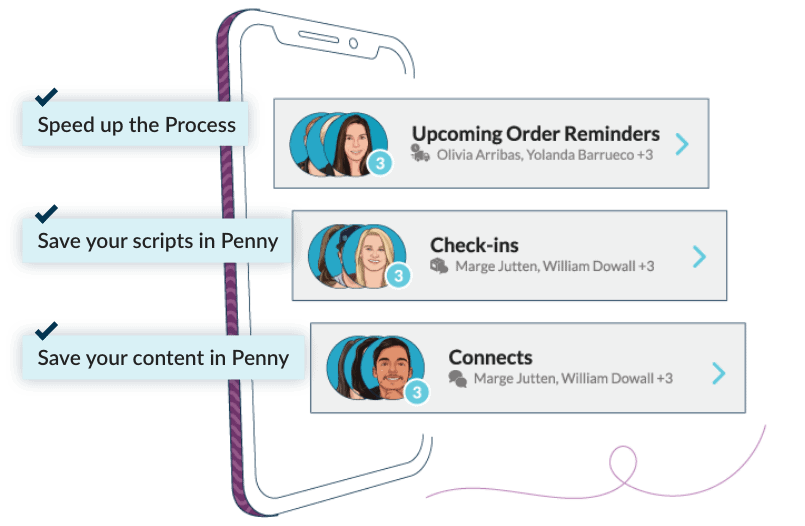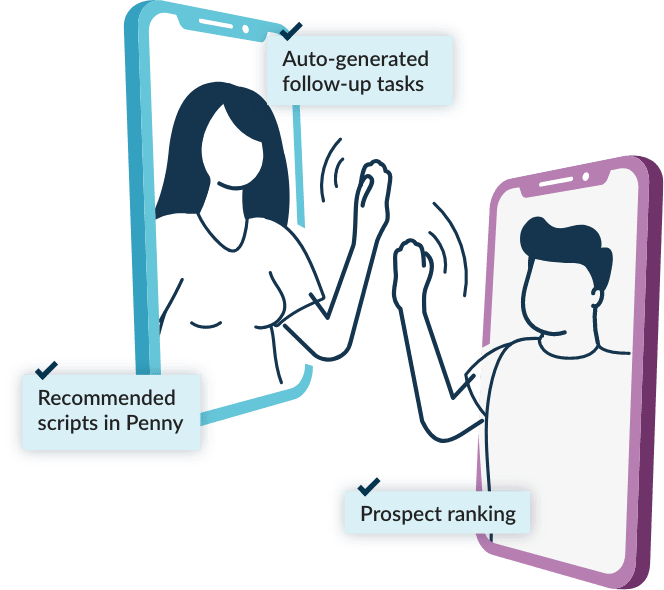 Find new Customers
Add in your new contacts and track your reach-out with Penny until they convert.
Duplicate your incredible customer service again and again. Never lose track of another customer.

Discover More