Level
Up!
How to Use Email Marketing for Social Selling with Rachel Perry
How to Use Email Marketing for Social Selling
Why Email?
Email Marketing… Really? Yes! ⭐️
Join Rachel's LevelUP course to learn how you can make money in your sleep through email marketing.
Discover:
Why email?
How to use email the right way?
The metrics of Email engagement VS Social Media engagement
Hi, everyone. My name is Rachel Perry, and I am a direct sales business coach and podcast host. Today at LevelUP, we're going to be talking about why you should be using email marketing as your number one tool. 🚀
I know, what? 😮
Email?
But yes, email is something not enough network marketers use, or they don't use it the right way.
So why email? Why is email, something that you should be using? Well, I'm going to tell you it is the number one marketing tool for business owners, not just network marketers, not just people with small businesses. It is the biggest, most important marketing tool. Now, you might be thinking, oh, I hate email. Like why email can't I just focus on social media? That's the better way to do it. Yes, social media should be a part of your business, for sure. But did you know that between 3% and 5% of your audience see your content on social media. But when you use email the right way and I'm going to tell you in this series exactly how to use it the right way. But when you use email the right way, you can get in front of 25% of your audience on average. Some of my students have upwards of 50% open rates, but 25% versus three to five. What do you think is the best, right? 🤔
Email marketing is something that needs to be a tool that you're using on the regular in your business. Now, I know you might look at your emails and your inbox and think, ewww, I hate email. Why would I want to send out more emails? But it is a fantastic way to make connections. I'm not talking about the newsletters, I'm not talking about the emails that go out to sell your products or to share the specials. No, I'm talking about connecting, and we're going to talk more about that in the next videos.
Downloadable material
Suggested Articles
Rachel Perry
"I'm here to help you attract the right people so you can get new customers who beg to join your team rather than you begging them. Having built my own direct sales business, I learned how frustrating it can be when you're trying to attract the right people. After working with thousands of direct sellers, I developed an email system that any direct seller can use to attract the right people to their list." - Rachel Perry, Direct Sales Business Coach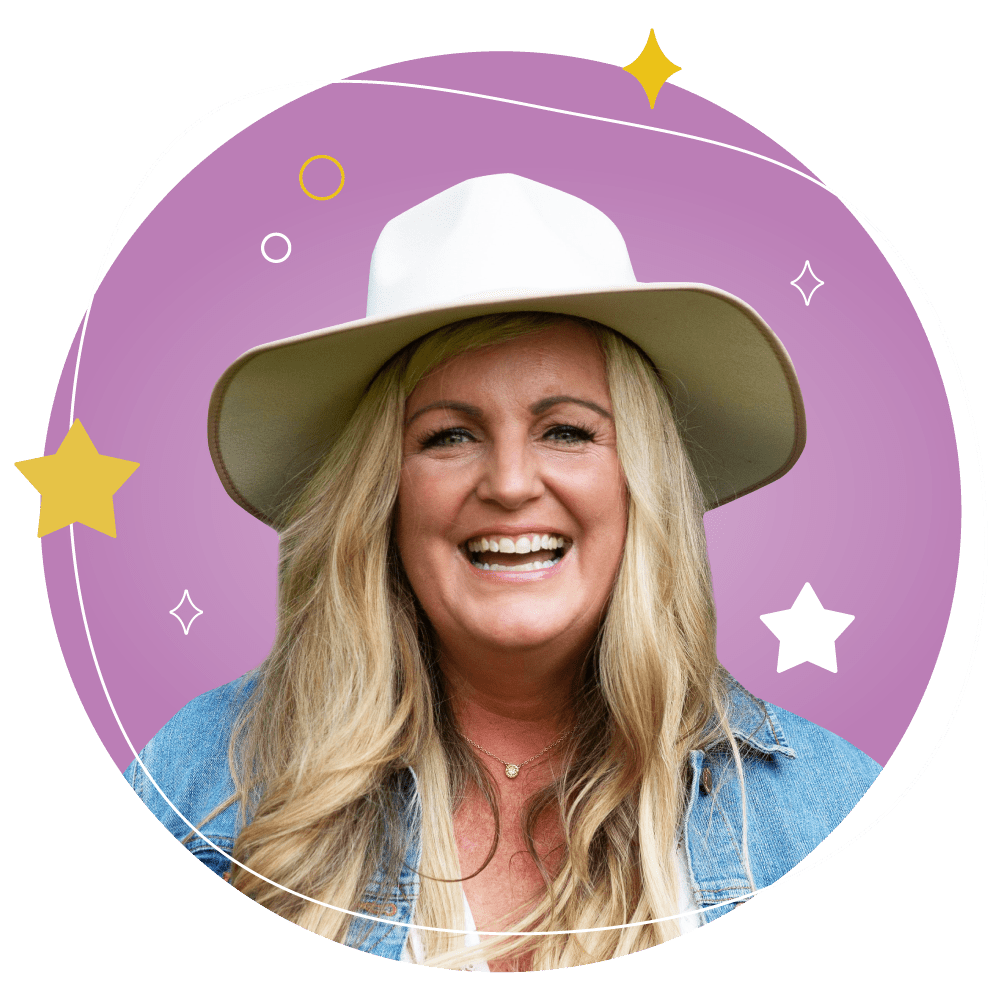 Next Lesson
Level
Up!
Other courses for you
LevelUP!
Sign up to get courses delivered straight to your inbox.
Every day we'll send you a new lesson hosted by an expert in their field. In just 2 minutes they'll give you a practical, takeaway tip on how to take your business to the next level.