Level
Up!
How to Use Email Marketing for Social Selling with Rachel Perry
How to Use Email Marketing for Social Selling
Where Do I Start?
Step 1: Choose an Email Provider
In Rachel's second LevelUP lesson she talks you through what to look for when choosing an email provider. Email marketing only works when it's done at a high-level so your customers and followers look forward to your emails.
Discover:
Checklist for choosing an email provider
How to get started with Email Marketing
We talked in the last video about how important it is to start using email as a marketing tool in your business. Now when you heard me say that you might think, Oh my gosh, Rachel, like, ewww, email is so gross, you know, so annoying. I hate my inbox. Email has a tremendous amount of potential, but only when you used the right way. So using email, just for newsletters or just for sales and promotions really isn't the way to grow those connections.
But you might be thinking, OK, Rachel, I understand email is the way to go, but where do I start?
So the first thing I want you to do is make sure that you have an email list. So if you already have a list of people who have agreed to receive emails from you, I want you to collect them. And what you're going to do is you're going to pick a platform, a platform where you can use emails. Now, a lot of network marketing companies have email capabilities in their back office. I'm actually going to encourage you to look outside of your back office. There are companies like ConvertKit, Active Campaign, Flow Desk, Mailchimp. The thing is you want to have different capabilities, things like want to be able to create landing pages. And if this is confusing for you, don't worry, just hear the overall overlying message here, which is you need to find an email platform that you can use so that you have the capabilities as you grow to really fine tune the messaging that you're sending out.
A lot of these companies you can start for free and they only start to charge you once your list grows, which is a good thing, right? If your list is growing, you're making more money so you can afford to pay $10 a month. But in the beginning, you can start for free. So your first job right now today is to start looking for a platform that will support you that you prefer. I personally prefer ConvertKit because it's easy, but definitely go check it out. That's your first step in using email. ⭐️
Downloadable material
Suggested Articles
Rachel Perry
"I'm here to help you attract the right people so you can get new customers who beg to join your team rather than you begging them. Having built my own direct sales business, I learned how frustrating it can be when you're trying to attract the right people. After working with thousands of direct sellers, I developed an email system that any direct seller can use to attract the right people to their list." - Rachel Perry, Direct Sales Business Coach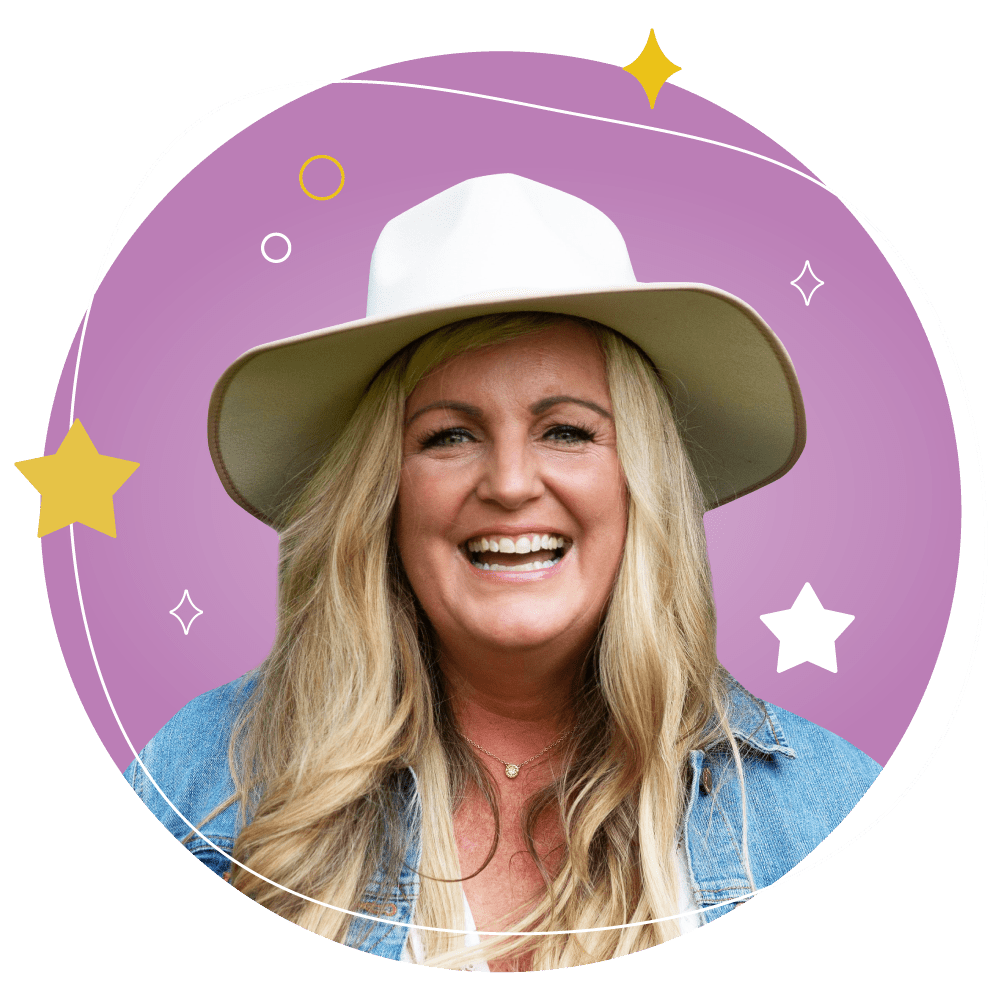 Next Lesson
Level
Up!
Other courses for you
LevelUP!
Sign up to get courses delivered straight to your inbox.
Every day we'll send you a new lesson hosted by an expert in their field. In just 2 minutes they'll give you a practical, takeaway tip on how to take your business to the next level.