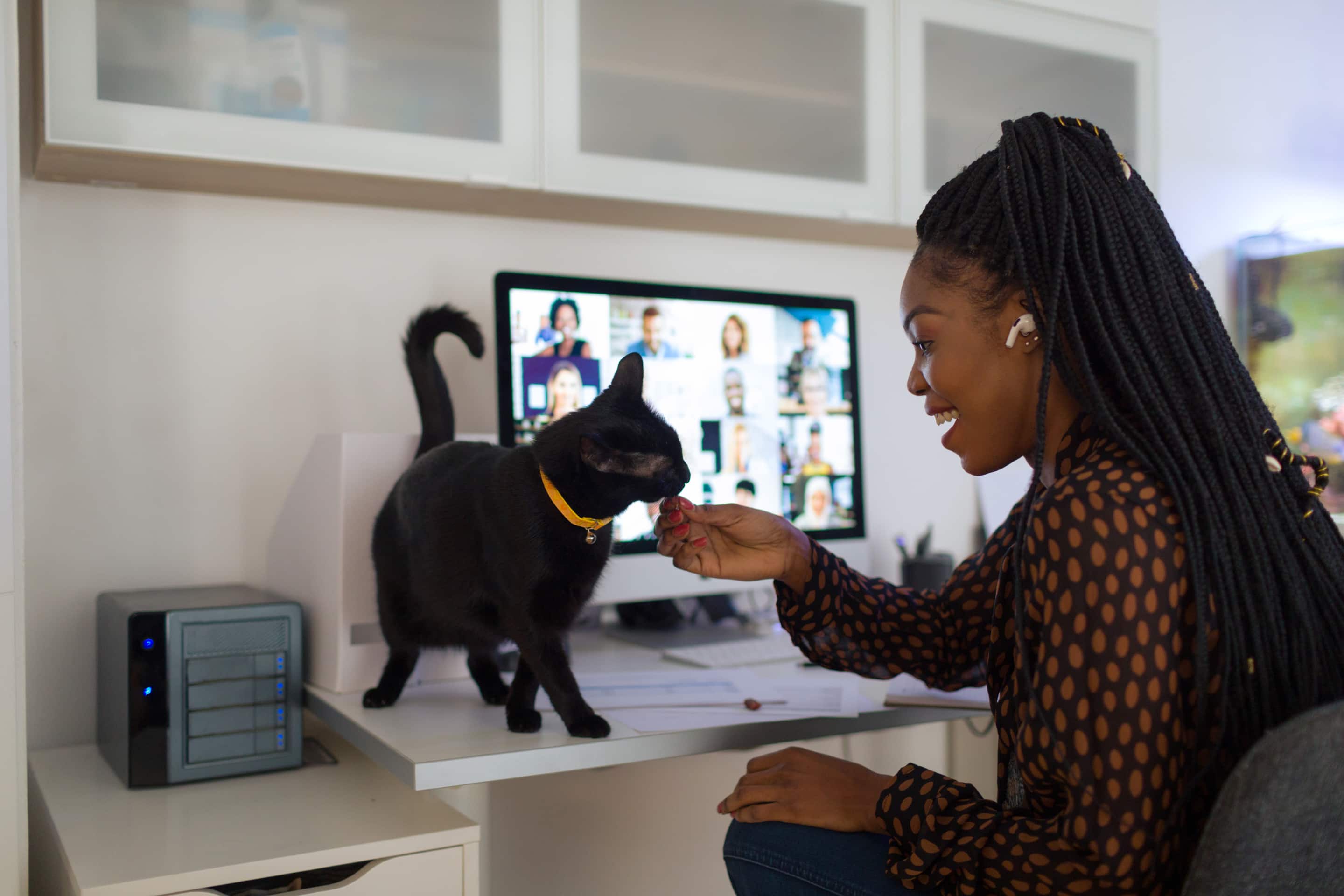 There are lots of different ways you can communicate with people so they know you're building your network and your team. If you're building your recruitment scripts and refining your strategy to recruit more people to your network marketing team this is one system that might work well for you:
This is a two stage process
Define your message
Share your message in the most effective way
What is your message?
This will vary depending on what company you work for and the products you're selling.
Think about why you originally joined your company?
What was it that attracted you to the opportunity?
Why did you choose this company?
What are you offering people?
What is your unique selling point (USP)?
If your products are quite expensive are you offering people an option to earn some money towards purchasing their products? If your business is easy to work while travelling could you offer travellers a way to earn some money to supplement their travels?
Put your message out there - Make it easy for people to come to you.
Website messaging (consider creating a personal website or a Bio page a website)
Have a section on your website devoted to joining your team
Social media
Have an Instagram highlight that's devoted to joining your team
Have a Facebook pinned post or cover photo with information about how to join your team
Just starting out building your team, check out: How to start building a team?
Consistent Messaging
Consistent but not pushy.
One of the reasons network marketing can sometimes have a bad rep is because of those in the industry who panic and send bulk blanket messages to people who have no idea what their business is about and inevitably, this does not work.
What does work is building connections, being consistent and sending the right people the right message at the right time. Have a look at this quick checklist to see what areas your messaging is doing well in and where could do with some love!
Do
Create a tagline that embodies what you're about (Penny Legend Christie Nix has #Allin and Penny Legend Megan Fuller has #LiveFuller)
Follow up with people who have shown an interest in potentially joining
Explain the opportunity clearly and concisely
Practice your pitch/perfect your scripts
Be open and honest about the structure of your team
Don't
Only talk about recruiting
Promise to be everything for everyone
Mass message people who have shown no interest in your business
"This industry teaches us to find what is important to you—to grow and to share your passion. After all, network marketing is sharing something you love."
Christie Nix
Onboarding system
As soon as someone says they're interested in joining your business, excitement sets in and you might suddenly find yourself thinking... What do I do now?
In preparation, make sure you create a clear onboarding process so that once you've signed on your first team member you know exactly what to do next.
Here are some ideas of what you might need. Every business is different so use these ideas as a springboard to create your perfect onboarding process. And remember you can adapt it and improve it at any time:
First introductory message
Directions of what to do next
Set up a meeting
Training documents / video
Training meeting
Set expectations
Agree how you want to communication
Frequently asked questions doc
Pennyverse has some great resources like What is a customer care cycle and how to build one? That you can send to new team members who are looking for more information as they build their business.
Remember, just like when you were building your business and getting your first customers, building a team is a process with its ups and downs. It's not going to happen overnight and it will take hard work. But, the fact that you are researching how to build your team means you're already one step ahead! Good luck!
Top takeaways:
Build a strong brand foundation
Create specific content around joining your team
Be patient
Be confident
Have fun!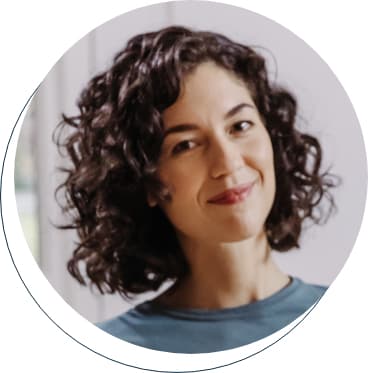 With each new day that comes you are one step closer to achieving your dreams! 🦄
Next items on this playlist
Social Selling
Next items on this playlist