Know What to Do
Open Penny and go straight to the Daily for your auto-generated daily to-do list based on the time sensitive tasks that are going to give you results.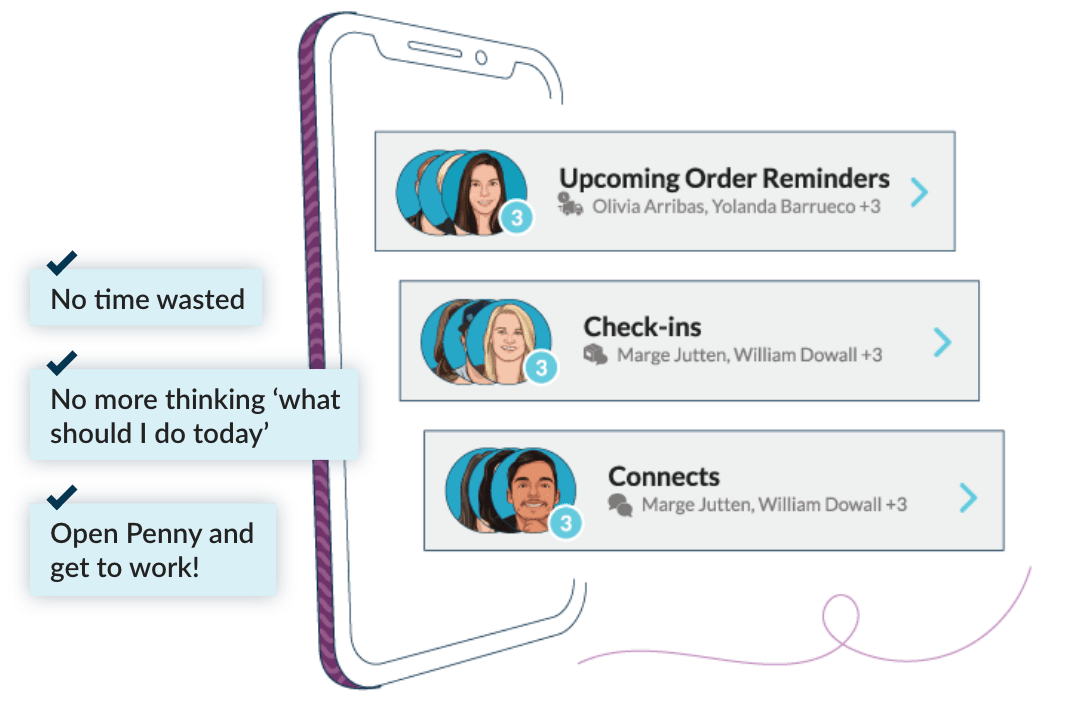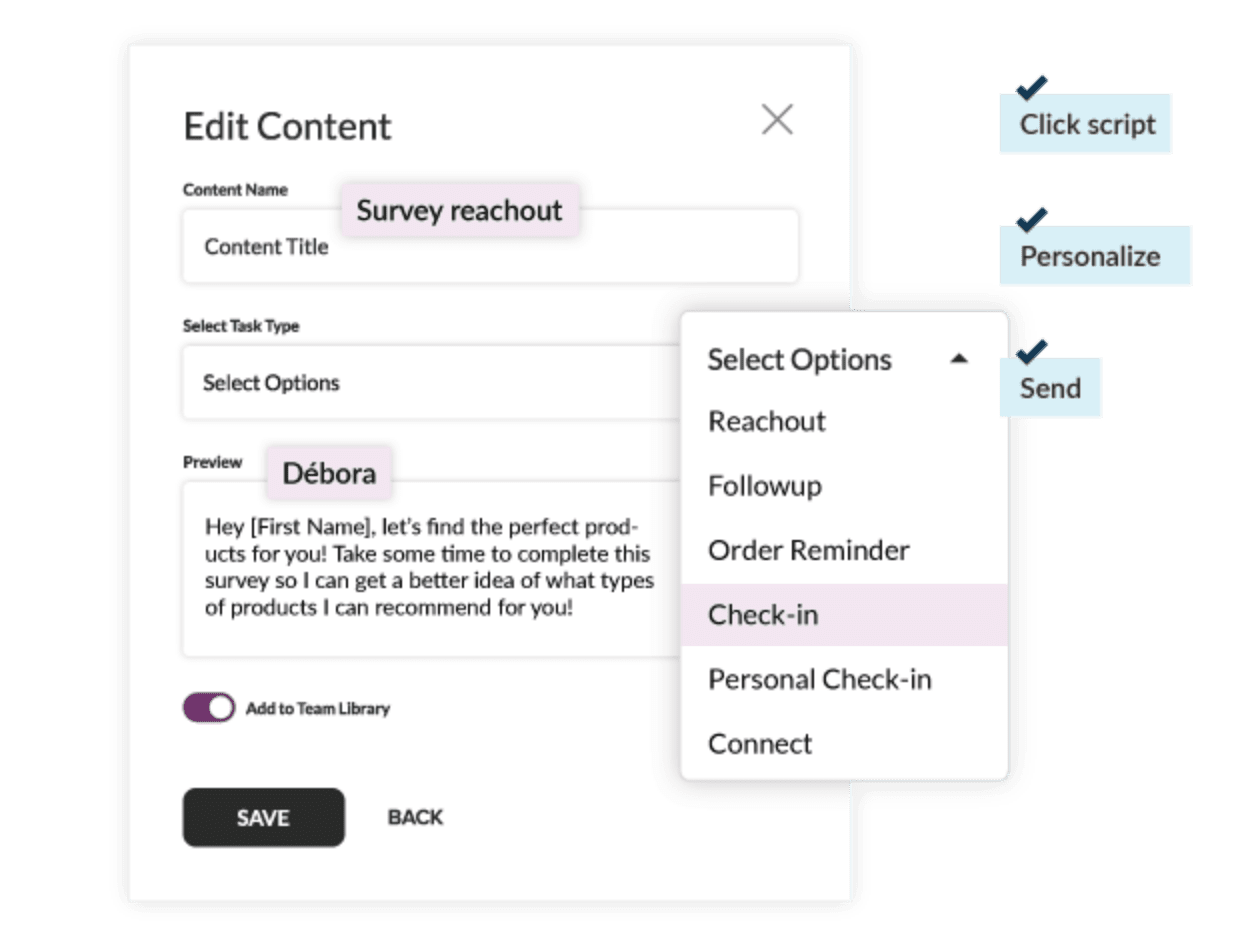 Know What to Say
Save your best performing scripts and content directly in Penny to use as you complete a task. (Or use a Penny recommended script!)
Know your Business is on Track
Check your business performance in Penny. Make sure you hit your goals and progress your business.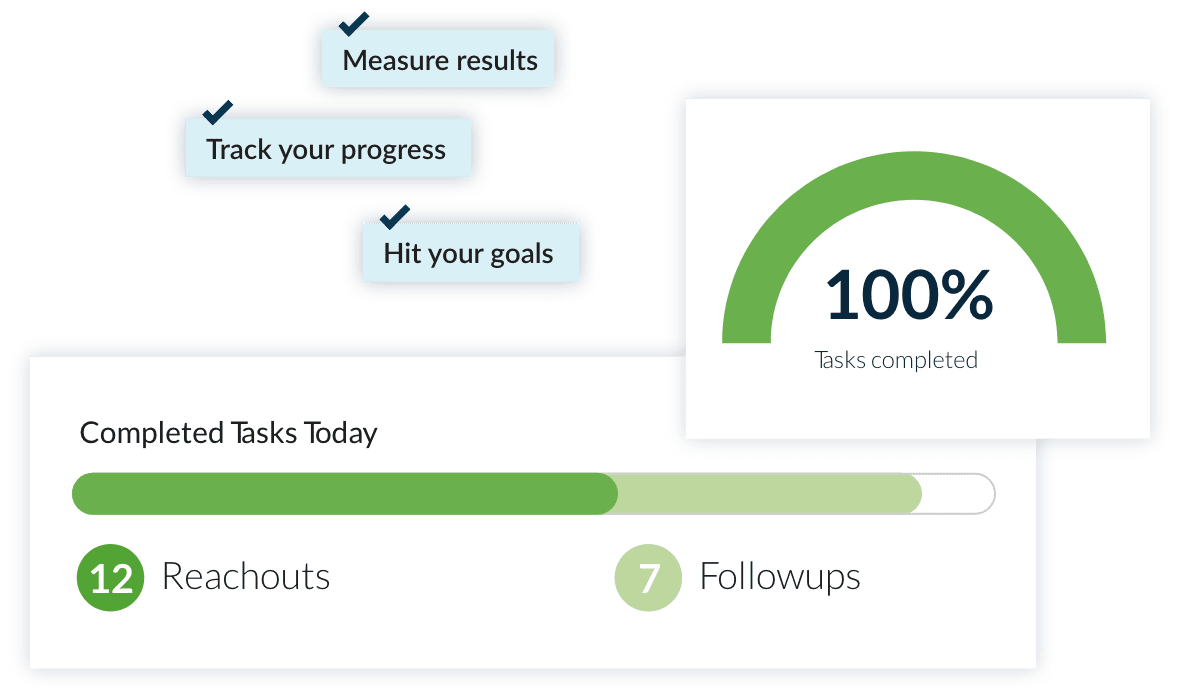 "I need Penny to help me balance my responsibilities as a stay at home mom and a online business owner. With Penny I can now implement that Balance 👏 Thank you so much."
– Octovia, Penny user
Discover More