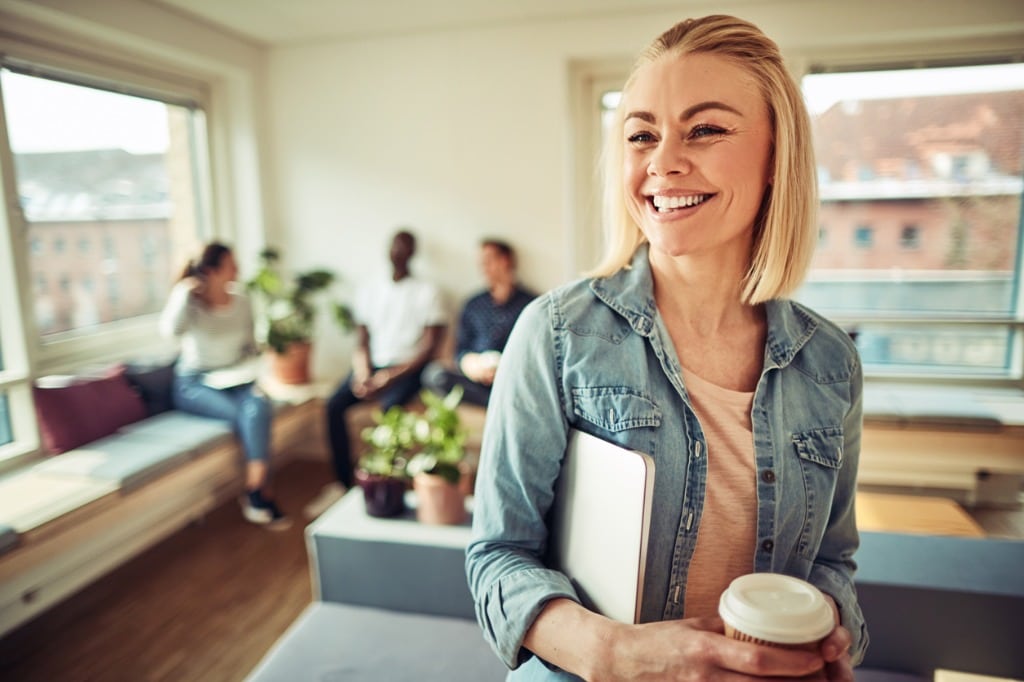 Add Penny to Onboarding Training Plans, Communication and Documentation
Now that you have Penny you want to ensure that everyone is using Penny to maximize their progress. Previously we've discussed preparing your existing consultants to use Penny, now it's time to prepare your new consultants to start their journey using Penny as their virtual assistant from the get-go.
Penny is exceptional at helping people new to direct sales create a process to land their first customers. Make sure you're introducing your new consultants to Penny right away.
The earlier in the process Penny is introduced, the sooner your field will be able to:

Create a pipeline and customer follow up process that works, reaching out to the right contacts at the right time

Hit  personal sales targets – building good habits from day one, focusing on the income producing activities right away

Move towards rank advancement, hit goals faster, easily track results and leverage company promos right in Penny
Introducing Penny also helps eliminate the key reasons consultants churn in their first few months:
Overwhelmed by all the first steps needed to take before reaching their first goal
Having contacts scattered across multiple platforms, notebooks and spreadsheets
Not knowing how and when to make connections with potential customers across different social platforms
Struggling to know what to say when they reach out, when customers respond and finding the right time for the follow-up
Finding time and motivation to work on their business
What to Include into your Onboarding materials
When adding Penny to your onboarding materials, consider including the following Penny resources into your onboarding communications:
Link to your Penny landing page - make sure it provides link to sign in for Penny and has links to training recordings
Link to Penny Facebook page - there is no better place to ask for advice than existing users and advocates
Link to Penny training resources page - Penny team runs training sessions around different best practice topics every week
Link to Pennyverse - videos, articles and how-tos around growing business with Penny
Leverage Penny to facilitate onboarding
Add your onboarding manual into Penny Content library, so that it's easy to send over to your new team members
Create a script welcoming new members to Penny, add that script into Penny Content section
Point out Penny help and training resources specific to your company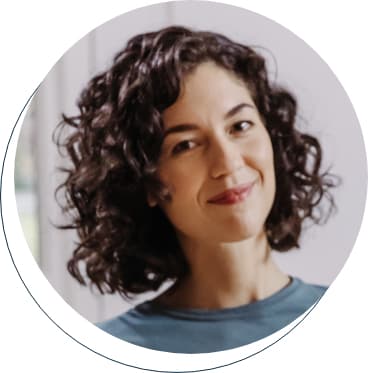 Investing in yourself = PRICELESS 🦋
Next items on this playlist
Corporate Marketing
Next items on this playlist