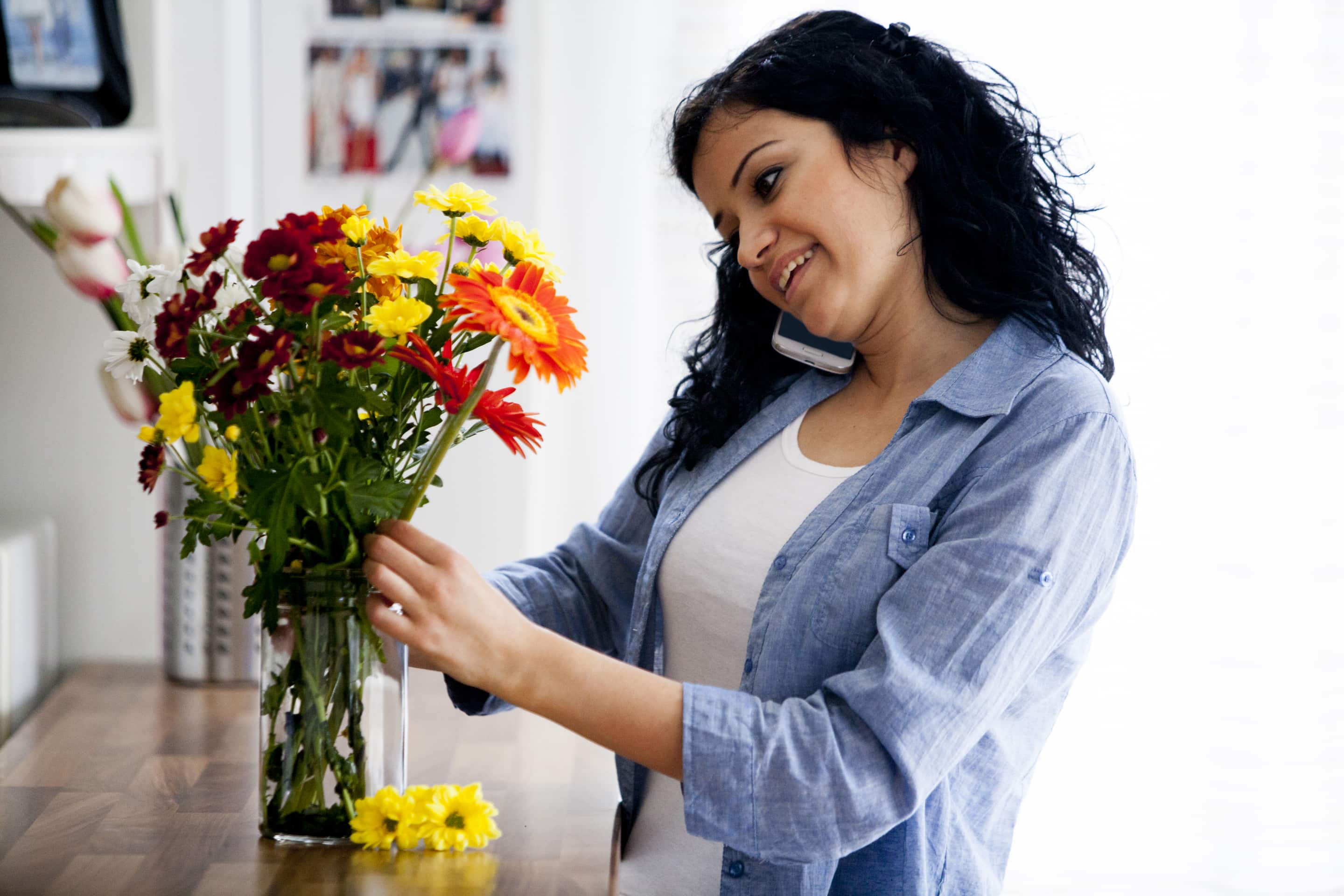 The first step to incorporating Penny into your new consultant onboarding program is identifying all the touch points you have with your distributors when they first join your company. Then insert Penny into every stage so it becomes a natural part of onboarding.
Onboarding Collateral
Below are some templates and suggestions for each.
Email
When distributors sign-up to your business, do you send them a welcome email? Or an email series?
Insert a sprinkling of Penny into your email series so distributors are familiar with the app from day one. We recommend a different block for each email highlighting something different about the app.
If you don't have a Welcome email set up, use the template below.
Suggested Penny Blocks
Introducing Penny
Meet Penny
A smart personal assistant helping [distributor name] build a rewarding business and the life they want. Keep all your contacts in one place, get a daily list of prospects to reach out to, get daily reminders to follow up with customers and so much more!
Download the App today [LINK to Penny Company Page] (For more information on setting a Penny Company Page  up visit Create a Dedicated Space to Launch Penny) 
Penny Testimonial
Use a testimonial from your beta tester group or use a Penny testimonial from previous customers.
Option 1
"This app makes managing my business so much easier! The convenient tracking of current customers is a life saver! I definitely recommend using this on a daily basis to grow your business." - Penny User
Start Using Penny Today [Link to Penny Company page]
Option 2
"The Penny app is the most impressive CRM business system I've seen for the network marketing industry.
Penny eliminates the guesswork from our day to day. When I sit down at my desk to work on my business I open up Penny app and say, "Good morning Penny, what have you got for me today?" - Penny User
Start Using Penny Today [Link to Penny Company page]
Option 3
"Having that daily to-do list of things that are actually going to grow your business is so impactful. We love Penny!" - Penny User
Start Using Penny Today [Link to Penny Company page]
Penny Training
The fastest way to direct sales success — Penny Training
Not sure where to start? Join a Penny Training session where you learn by applying your new knowledge in the training session with hands-on assignments.
Book your training session today [Link to Penny Bootcamp]
Penny Stats
Why should you use Penny?
Penny users see up to 3 x GREATER MONTHLY SALES through creating strong
customer relationships.
Don't delay, start using Penny today. [Link to Penny Company page]
Get in contact with your Account Success manager to ask about other stats you can use to promote Penny. 
Full Welcome Email Template
Hello XXX,
Welcome to [Company Name]!
We're so excited you're starting your journey with [Company Name]. Starting a business is an incredible undertaking. Everyone at [Company Name] is here to support you on your journey.
What next?
[List actionable steps to get started - sign in to back office, download Penny, etc.]
Resources & Useful documents
[Provide links to relevant company information a new consultant might be interested in]
[Penny blurb for reference -
Meet Penny, Your Virtual Assistant
Like any great assistant, Penny tells you what you need to do each day to reach your goals.
From day 1, Penny starts to learn about your business and your customers. Penny syncs directly with your backoffice, automatically creating tasks to remind you when to reach out to your customers. Penny is also pre-loaded with content and scripts so you know exactly what to say and when to say it.  
Backoffice Notifications
When your distributors use your back office do you have a notification system? Or do you have a company app that users consult?
Update push notifications to include references to Penny.
Tip: Repurpose the templates provided for the email blocks above! 
Welcome Package
Do you send your distributors a welcome package or is there one they can buy with all the necessary information?
If yes, include Penny!
If you need any copy for or standalone Penny designs, reach out to your Account Success Manager.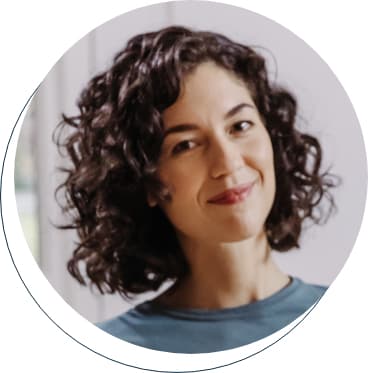 Just wanted to say, You Are Amazing! Don't let anyone make you think otherwise ⭐️
Next items on this playlist
Corporate Marketing
Next items on this playlist