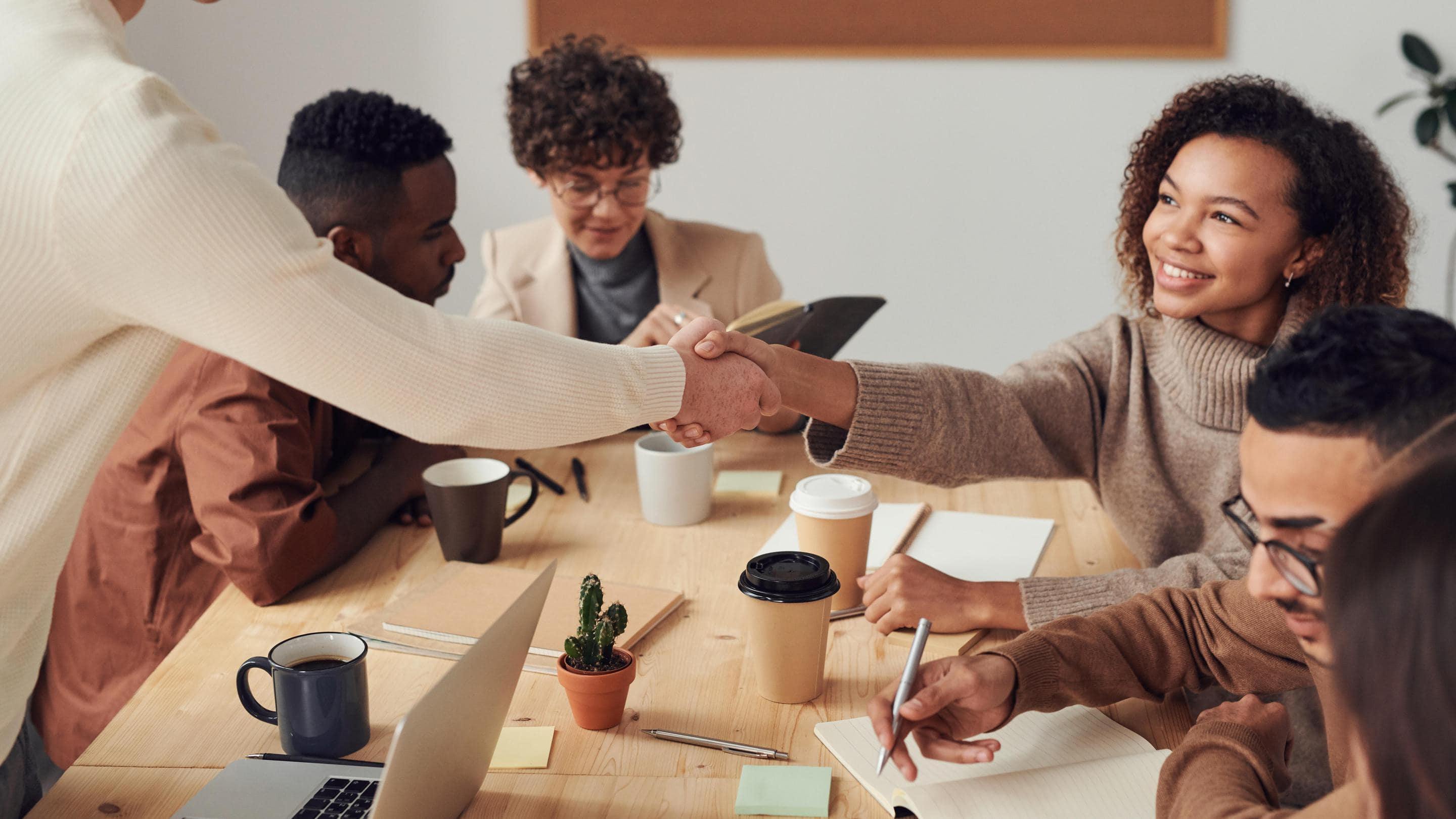 If most people join your company as direct sellers through sponsors/leaders then it's crucial that your leaders are Penny promoters.
If they don't use Penny, then their new joiners are less likely to see the advantages of the app.
Get Leaders on Penny
Invite leaders to Penny training sessions so they know how to use the app
Promote Team Care to Leaders so they understand the benefits of their team all using Penny
Target notifications to leaders specifically explaining the benefits
Leader Messaging
Are you struggling to manage all the moving cogs of your business, customers, under-performing team members, lost newbies?
You need Penny.
For you, Penny shows you who in your team is performing well, who needs help and you can share your best scripts and promos. Now you know exactly what your team is doing and when they're doing it.
For your team, Penny helps establish consistency in performing revenue-generating activities by driving daily activities across team members with leader charts and advancement tracking. It also gives them access to a shared resource library of scripts and shareable content.
See Penny in action. [Share the Team Care advert]
If you would like to schedule a leader specific training session please reach out to Account Success.
Give Leaders the Tools to Promote Penny
Penny has a Pennyverse Leader playlist for Leaders with large teams to implement Penny throughout their team.
Replicate or share the Team Leaders playlist to give your leaders the tools they need to get their team on Penny. Pennyverse - Team Leaders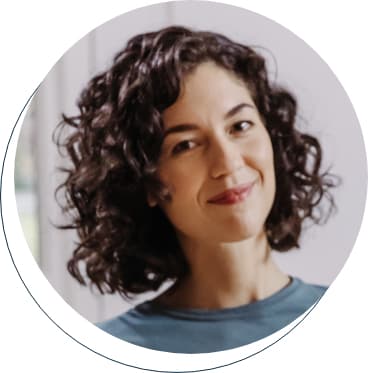 Well done for finishing this article and investing in your business! 🙌
Next items on this playlist
Corporate Marketing
Next items on this playlist