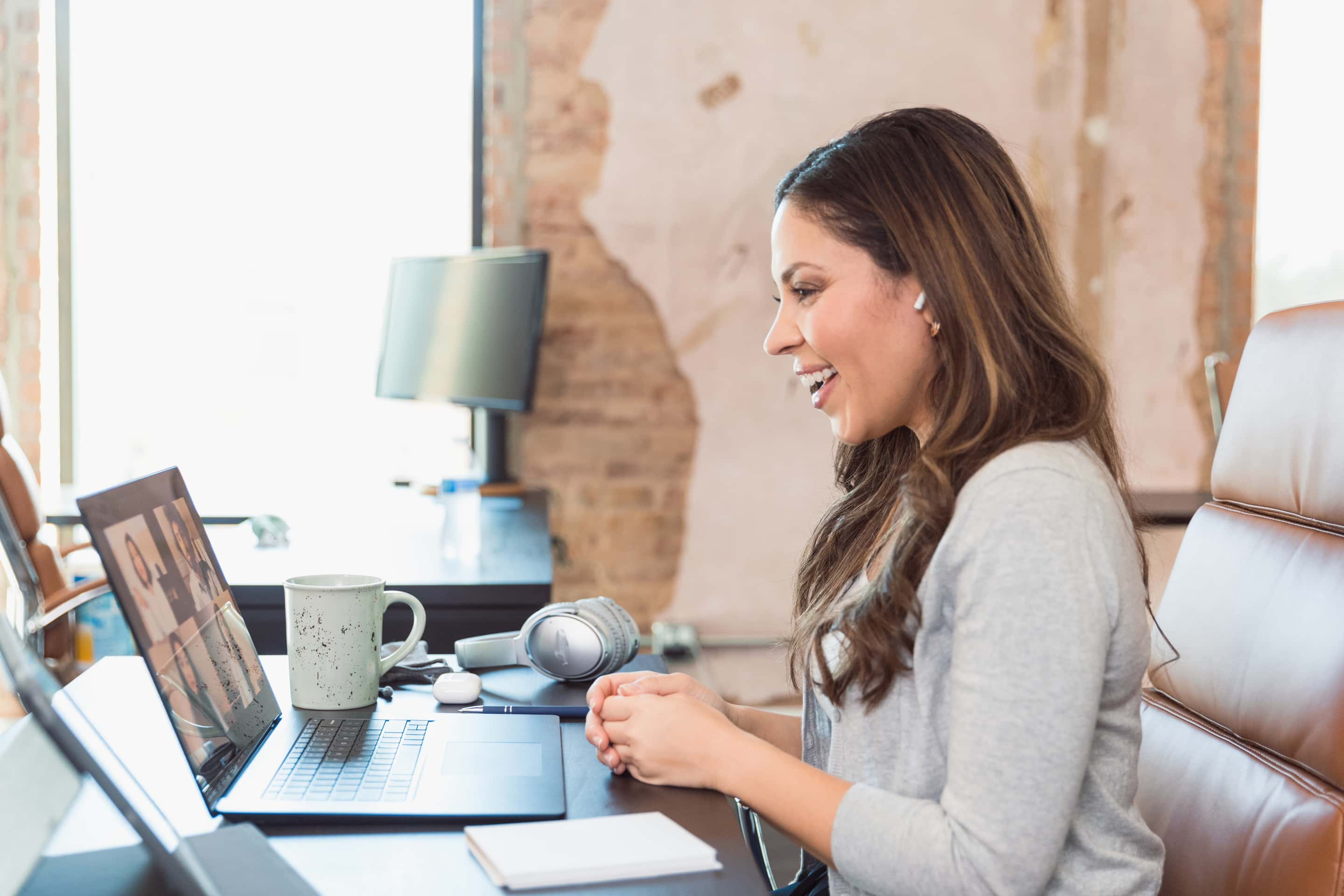 The importance of making it easy cannot be overstated.
Penny should be so integral to your distributors' onboarding experience that they don't even question why they're downloading the app.
Create a Dedicated Penny Space
When you were launching Penny did you get a chance to create a dedicated Penny space for your distributors?
A dedicated Penny Space for your company acts as a welcoming lounge for your company. It includes all the information new distributors need, answers all their questions in one place and makes it easy for them to log in to Penny.
Read Create a Dedicated Space to Launch Penny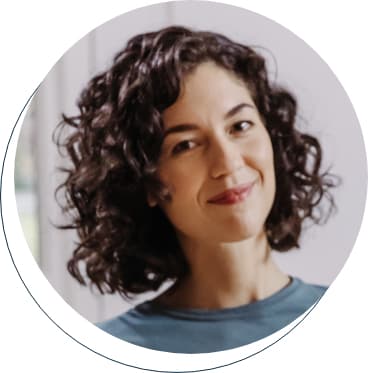 Is it hot in here? You are on fire!! 🔥 Smashing your goals and shooting for the stars 🚀
Next items on this playlist
Corporate Marketing
Next items on this playlist