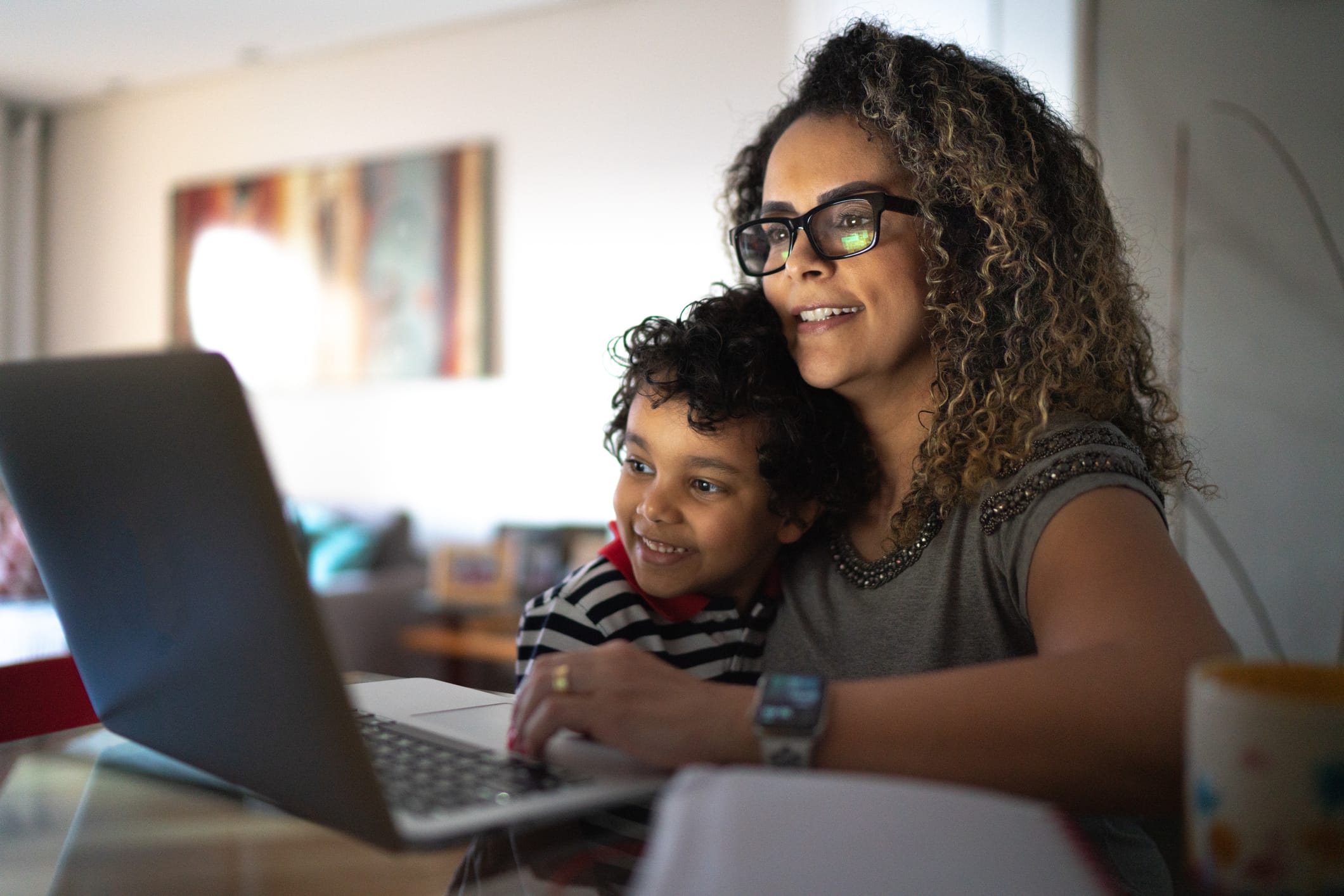 Often recognition in the direct sales industry goes to those who are leading the biggest teams or who have the highest product sales. However, the large majority of direct sales distributors are part time hustlers that are just looking to make a second stream of income. We believe that it is just as important to recognize the top leaders, as it is to recognize the everyday consultant who is smashing their to-do list and building their business.
A great way to do this is to shout out distributors who are using Penny consistently to build and grow their business.
Big Day Series
The next step to continue to build excitement and to increase sign ups and adoptions amongst your field is to highlight direct sellers who are crushing their goals using Penny consistently. The BIG DAY series highlights distributors who are actively using Penny to grow their business — no matter how big or small!
Once a month, we generate a list of users who are consistently crushing their tasks on their Daily. We reward them with an Amazon gift card and highlight their achievements on our social media channels, giving your company and that distributor the shout out and recognition they deserve. You can also re-share this content in your marketing newsletters or on your social platform or create your own recognition program. Think of encouraging tasks around specific product promotion, new product introductions or activities around sharing specific resource or a video.
Here's an example of how we can showcase your distributors who are highly active on Penny.
Create a #
#COMPANYNAMElovesPenny
#COMPANYNAMEPennyPower
#COMPANYNAMEwithPenny
#COMPANYNAMEftPenny
#COMPANYNAMEPennyTips
Create a # for your distributors to use on social media whenever they are shouting out their new personal assistant. This way your distributors are building the Penny hype for you.
Ideas
Leveraging social media is a great way to make Penny a part of team dynamic and friendly competition
Recognition
Shoutout for distributors using the hashtag. Create a special template that celebrates consistent performance with Penny.
Prizes
Run a giveaway contest for distributors using the hashtag, encouraging activities around product introductions and special promotions
Penny Days
Dedicated day to use the hashtag. Encourage Penny users to share their favourite tips and tricks when using the app.
Positivity
Ask people to take a screenshot and share on social every time they see the 'WooHoo' GIF (for completing their daily)
Continue Using your Facebook Group
If you created a private Facebook Group for the launch of Penny continue using it now. This is a dedicated group of your top Penny supporters.
Examples
Engage with Penny users to find out what they love about Penny most so you can share it with the wider field.
Videos
Training videos or help article links. How to use "Daily", how to maximize "Content section". Penny training library can be shared and highlighted with the group.
Q&As
Host live Q&As or Webinars with Penny Power Users, or Penny Customer Support Team members to answer questions or explain features in real time
Polls
Better understand how your field is using Penny, what's working, what's not.
How many of you are using Penny every day? or What is your favorite feature in Penny?
Testimonials
Encourage users to share their success stories, results and impact of Penny on their business. Did they increase their orders? Do they feel more efficient and calm?
Encourage everyone in Facebook groups to invite their downline and team members to use Penny (this is an in-app feature). You could even incentivize them to do so!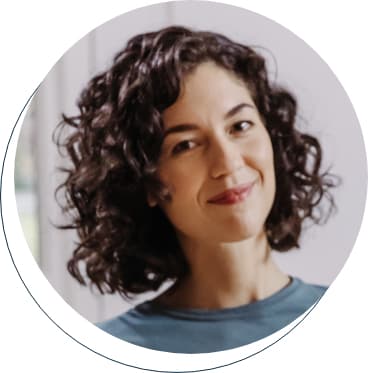 With each new day that comes you are one step closer to achieving your dreams! 🦄
Next items on this playlist
Corporate Marketing
Next items on this playlist