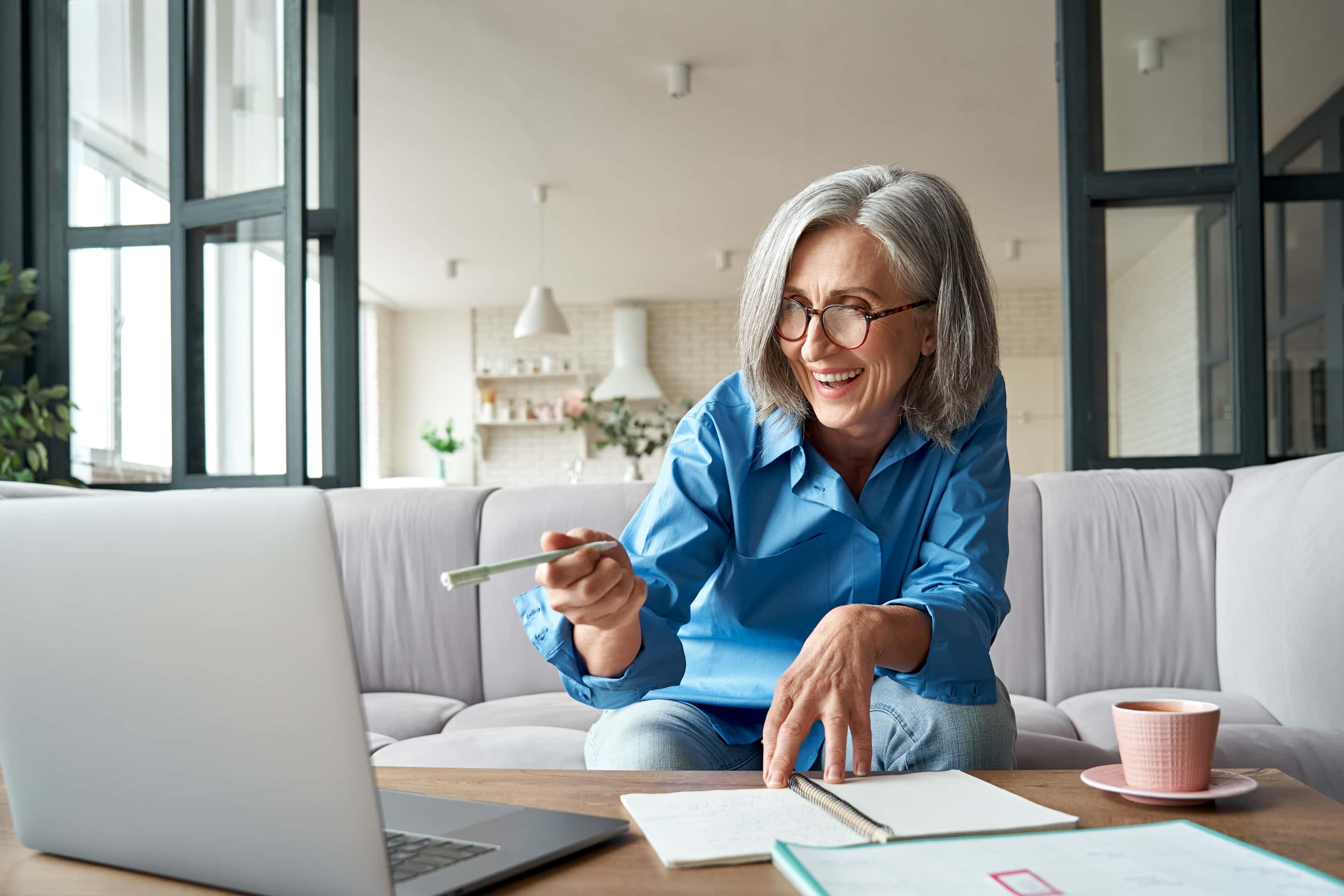 Team Leaders are your biggest champions when it comes to supporting the launch of a new technology. With their buy-in your adoption rates will soar. You've probably heard the statistic that people need to see a message seven times before it sinks in. Sometimes it's more, sometimes it's less.
For the leaders who err on the side of more than seven touch points, you need a strong campaign to nurture them onto transitioning their workflow onto Penny. The psychology of change has been mapped onto the Kubler-Ross Change Curve. When confronted with change some people go through this emotional process -- Shock, denial, frustration, depression, experiment, decision, integration. Looking at this curve you can identify what (if any) are your leaders' reasons for not signing up to Penny.
Is it:
A perception that they think learning Penny is going to take too long
A fear that they won't be able to use the technology
A worry that their downline won't understand the app
A lack of confidence in the product
Understanding what your leaders' concerns are will help you develop your communication strategy to directly address and alleviate those worries.
To help you communicate with your team leaders the importance and benefits of using Penny here are two nurture emails that you can use to share with your biggest team leaders to drive the quickest and most effective onboarding and adoption to Penny.
Nurture Email 1: Team Care 
Subject: Leaders, Manage Your Team in Penny!
Body:
Hi [First Name],
Did you know that Penny is one of the fastest and easiest ways to grow and manage your large team?
Penny has an incredible feature called Team Care that helps you see who is declining in performance, and who is rising to the occasion! At a glance, you can check on the health of your business and your team's business. 
You can also create a library of your best performing scripts and content and share it with your team members. This is truly the most innovative way to manage a team in the direct sales industry. Check out the video below that highlights all of the features included with Team Care!
[Insert Link to Team Care Video]
To use Team Care the most effectively, your team also needs to use Penny. This is as easy as a simple invite and message in your group chat. Just drop this link into your group chat or Facebook group and encourage your team to sign up for Penny. 
Go ahead – invite all of your team to sign up for Penny and watch what it will do for your business!
[Corporate Employee Sign Off]
Nurture Email 2: Penny Party
Subject: Are You Ready For A Party?
Body:
Hi [First Name],
We hope that you were successful in getting your team to sign up for Penny! Even if you weren't, you'll want to learn about hosting a Penny Party. 
Complete with a cocktail (or mocktail) recipe, Penny's first class customer support team will host LIVE team training sessions with you and your entire team! All you need to do is send them the invite link, and the Penny success team will do the rest!
The Penny success team will help get all of your team members signed up and onboarded to Penny – alleviating you from having to play teacher! They will ensure that every member walks away knowing how to use Penny to crush their business goals, and they make it pretty fun by adding in a few surprises along the way. 
So what are you waiting for? Click on this link and book your Penny Party today. 
[Corporate Employee Sign Off]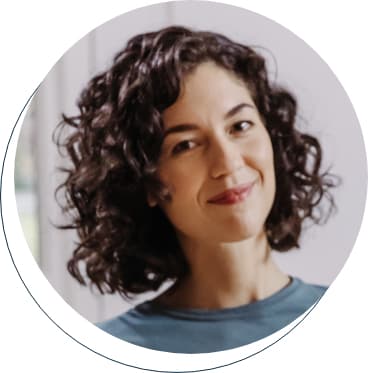 Smile 😄 Good things are coming your way!
Next items on this playlist
Nurture Launch Activities
Next items on this playlist