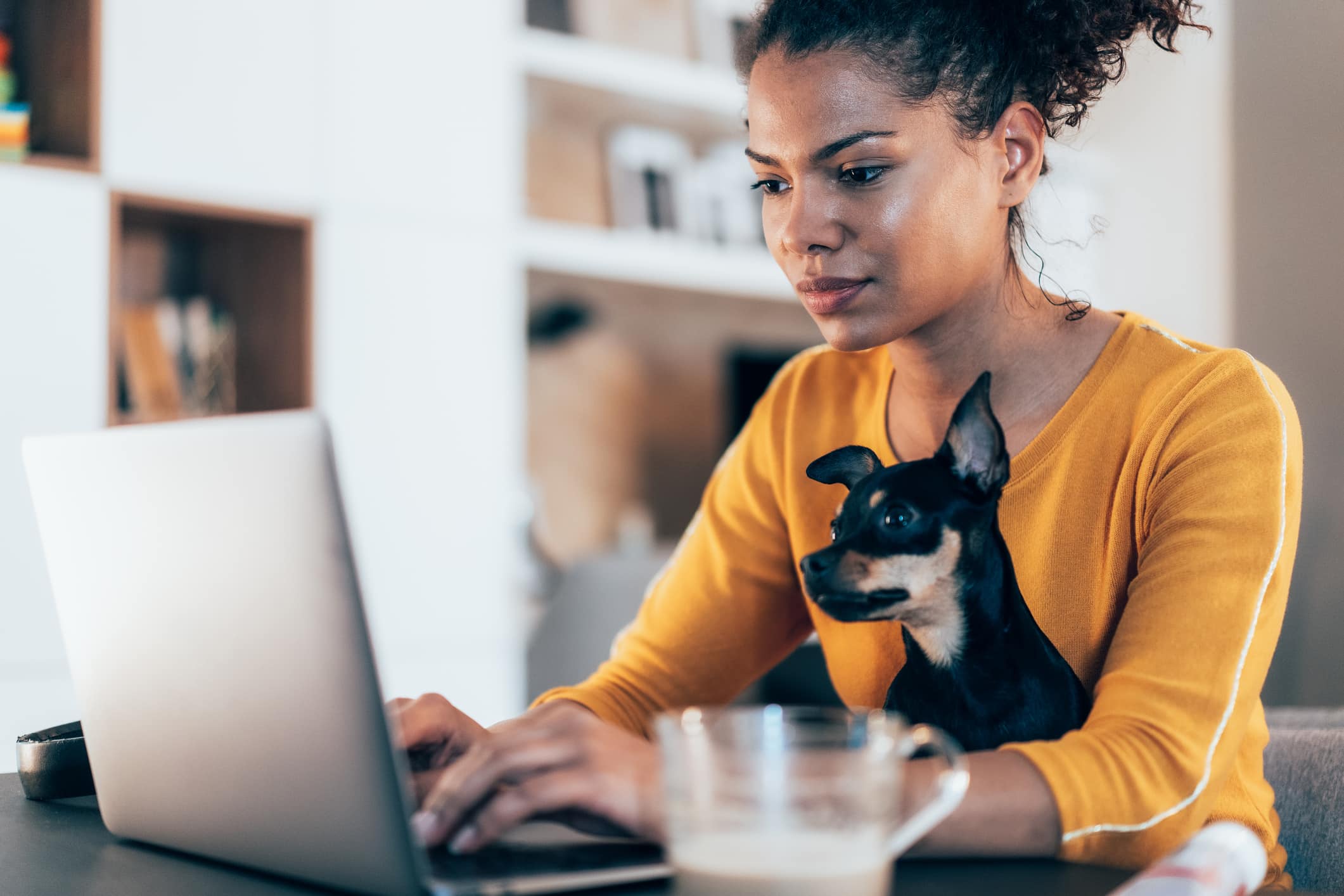 One of the greatest problems with implementing change is how to control the flow of information. Almost everyone has experienced a fallout from confused communications (when corporate thinks one thing, the field believes another and everyone is left frustrated…). To keep everyone on the same page and engaged about your upcoming Penny launch create a dedicated space with all the information the field needs.
A dedicated space:
Eliminates confusion
Gives corporate control of the spread of information
Ensures everyone has the same details
Creates a benchmark for the field so they know what to expect and where they can find information
Keeping all the information in one place
And so, the next step of the pre-launch is to create a landing page. This page won't just be useful for the launch but it can also be used to explain Penny to new distributors and communicate any feature updates. For the pre-launch, the goal of this page is to highlight the benefits of Penny, drive sign up, and facilitate the set up through the Help & Learning channel.
Make sure to include the following elements:
Introduce Penny as a new solution - provide an intro video or link to additional information
Penny Impact on the individual consultants. Why Penny? Highlight the core benefits
Penny user testimonials (from the early adopters group)
Link to Penny Facebook group designated to Penny use at your company
Link to Penny Help and learning resources
Link to Penny Training courses and live events
Clear Call to Action Buttons to Sign up to Penny
Here's a template to help you build out your Penny landing page:
Wireframe Template
Use the Penny provided wireframe as a guide to your webpage. This wireframe includes all of the copy and direction you'll need to create a successful landing page.
Your account manager will provide a link to access the imagery, links and videos to make your landing page come to life!
Dedicated Penny Facebook Group
Going forward, when referencing Penny to your field, link to this landing page to make sign up and activation easy.
For more information on creating a dedicated space check out our tips and templates for creating a Dedicated Penny Facebook Group.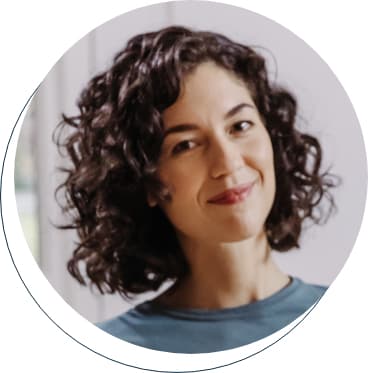 Smile 😄 Good things are coming your way!
Next items on this playlist
Corporate Marketing
Next items on this playlist