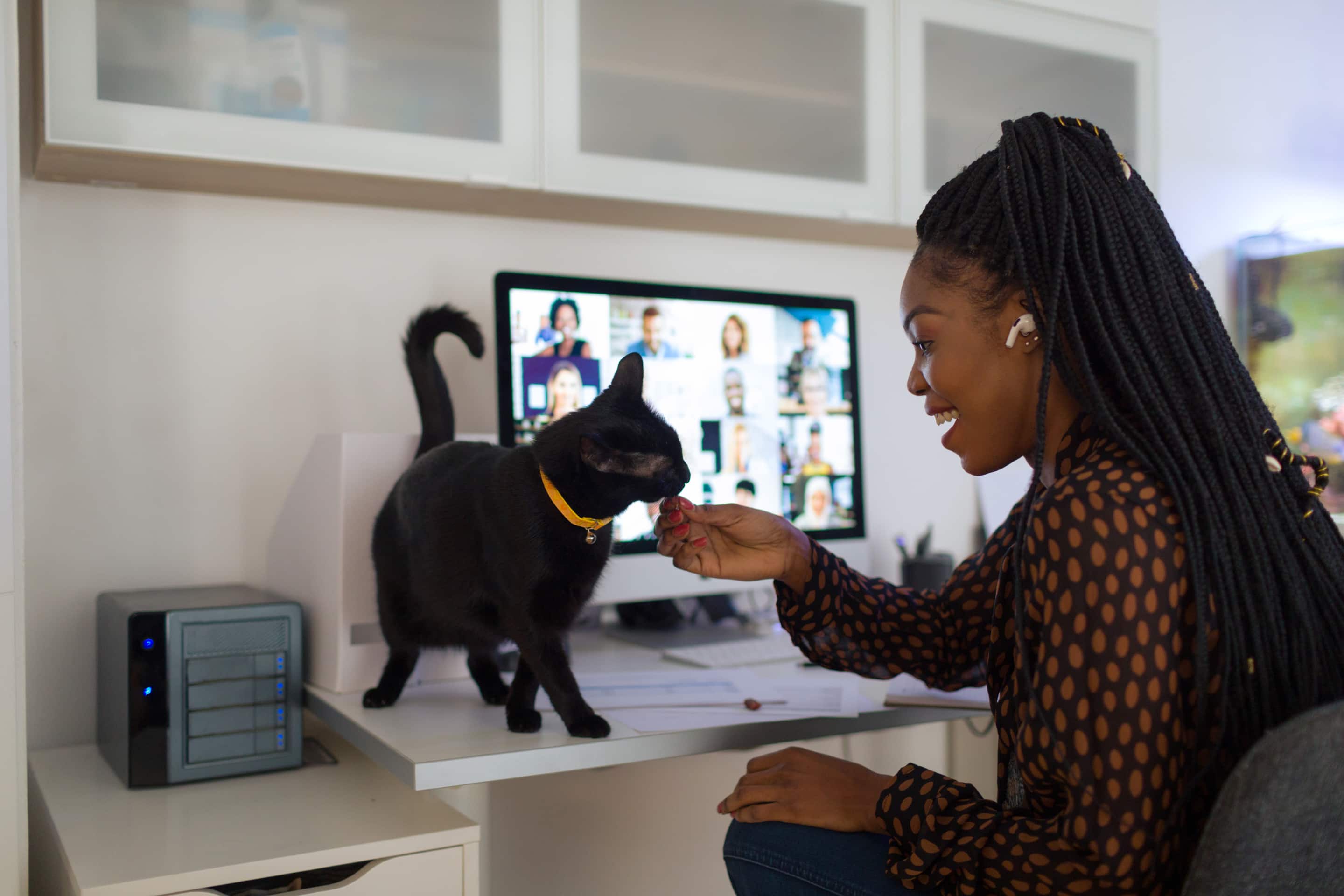 Sharing Penny with your field is the most exciting part of the launch — but it's also the most important one! The goal is to communicate often and clearly, highlighting the benefits and advantages of using Penny while building excitement among this first group of users. A brilliant pilot launch paves the way for future success as it sets a precedent for the field.
To support your Penny rollout here is a simple 3 step email sequence template to send to consultants:
Email 1- Welcome to Penny
Email 2- Reminder + Testimonial
Email 3- Support on Getting Started
These emails effectively communicate why your company chose Penny, what Penny is and how consultants can start using their new virtual assistant.
Email 1- Welcome to Penny
Goal – Introduce Penny and explain Penny's benefits to your field
Audience – all levels
Subject: Introducing Penny 🙌 The smart, virtual assistant to help you grow your business 🌱
Body:
Hi ​[First Name​],
We are proud to announce the official launch of Penny to [Company Name] [Distributor Term]. Penny is a smart, virtual assistant that will help you exponentially increase your revenue, manage your customers, and grow your team. 💥
[Insert Penny Introduction Video]
Penny organizes each day making it simple to run your business with confidence. Handling your daily list of activities, organizing your content and ensuring that your customers have an amazing experience, freeing up time for the things you like to do.
On average, direct sales consultants who use Penny to manage their business see incredible results!
3x Increase in Monthly Sales
84% Increase in Prospects
25% Faster Rank Advancement
Whether you are a part time power house, or a top field leader, Penny gets to know your business and provides you with the tools and tasks you need to reach your goals. 💪
Wherever you are on your journey, sign up for Penny and watch your business grow!
CTA Button: Sign Up for Penny
The key to a successful launch program is to keep communication consistent, positive and clear. Setting expectations for the launch and consistently sharing updates, the excitement, the results and what to expect as the solution is being rolled out. We suggest highlighting the upcoming app capabilities ahead of time and also sharing a few quotes and experiences of the early adopter users.
Email 2 – Key features of Penny
Goal –  Outline new solution capabilities, get the field excited for what's to come
Audience – all levels
Subject: Let Penny Help You Build The Life You've Dreamed Of 🌈
Body:
Hi ​[First Name​],
When we ask most [Company Name] [Distributor Term] why they started a business with [Company Name], the most common response we get is "to build a lifestyle that works for me, so I can spend more time doing the things I love, with the people I love."
This is the primary reason we have launched Penny to [Company Name] [Distributor Name]. Penny gives you back your time freedom by reminding you what to do, who to talk to, and when to do it. She takes the guesswork out of doing the work.
Eg: "I am a mom to three very busy boys. I am so grateful for this tool that has made me a better business owner and ultimately a better wife and mom." – Top 1% Distributor at a Global Skincare Company
(Replace this suggested quote with a user testimonial from your company)
With Penny, you have all the features you need to manage every area of your business, including:
Smart Prospecting
Reach out to the right people at the right time. Like any great assistant, Penny tells you what you need to do each day to reach your goals. She fills your funnel and creates an easy follow up system.
Customer Care Cycle
From day 1, Penny starts to learn about your business and your customers. She syncs directly with your backoffice, automatically creating tasks for upcoming Autoships and Lifestyle Rewards orders, Box Openings for new Customers, and reconnects with past Customers.
Content and Scripts
Penny helps you access content from your company and you can add your own custom content. Penny tracks which videos your customers enjoy the most and what content gets the best engagement.
Trends and Activity Tracking
Get real-time reporting on commissions, cycles and lifetime earnings. Know exactly where your business is thriving and where you need to devote more time.
Team Care
Manage your team members with insights into their daily and weekly performance. Penny helps show you who deserves a shout out and who could use support. No more waiting until the end of the month to see if you're on track.
Whether you're just getting started or have been in the industry for decades, Penny will help you take your business to the next level. Sign up for Penny to get started!
CTA Button: Sign Up for Penny
[Corporate Employee Sign Off]
It is really important to introduce help and support resources as you are launching Penny. There will always be users with a wide range of technical abilities, technologies available and an overall comfort level with different types of software. Knowing help is one click away inside the app reduces the concerns and drastically increases the sign-up and adoption levels. Here are some resources we suggest you share.
Email 3- Support on Getting Started
Goal – provide easy access to Penny support during sign up, increasing adoption
Audience – All Levels
Hi [First Name],
Do you need some help getting started with Penny? 
If you do, fear not! Penny's customer support team is just a click away.  They'll help you through every step of setting up Penny and brighten your day along the way.  After all, the team has a happiness rating of over 98%. ⭐️
If you need someone to walk you through signing up and getting Penny set up for your business, it's as easy as 1-2-3. Follow these simple steps:
Click on Penny's head in the bottom right hand corner of the app to open the live chat function

Send this message:




"Hi, I'm from

[Company Name]

and I would love some support getting Penny set up for my business. Can you please help?
[CTA- Sign up for Penny]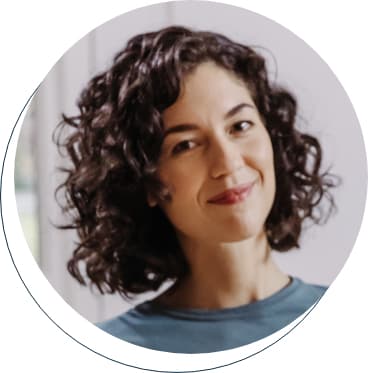 Smile 😄 Good things are coming your way!
Next items on this playlist
Corporate Marketing
Next items on this playlist