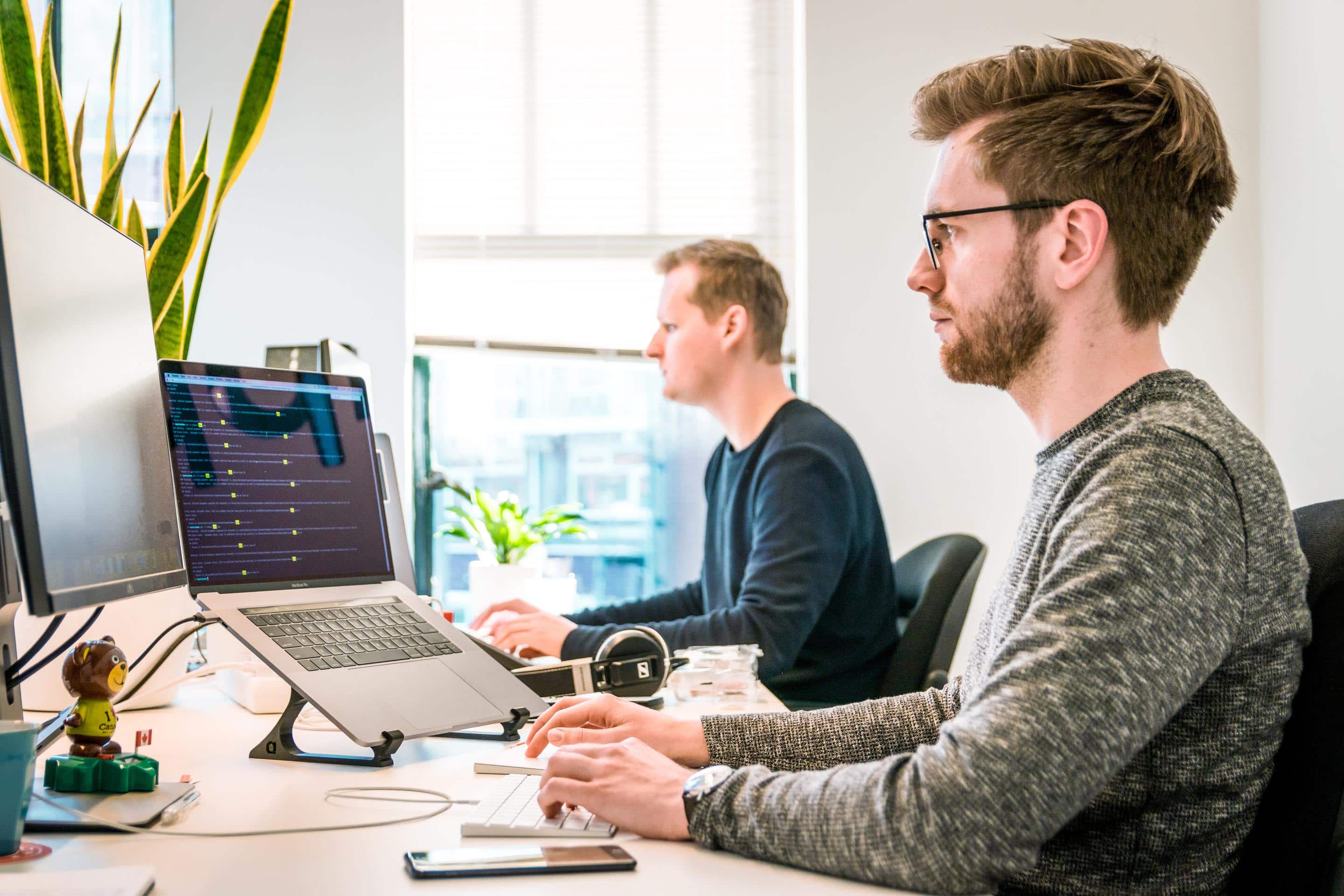 What is Content?
Content in Penny is a one-stop-shop for shareable assets and marketing materials to help the field grow their business. When Content is saved in Penny it means your field can share assets straight to Facebook or directly with someone in their Contacts on Penny. We make it really easy for the field to see what they've shared and whether that content has been viewed by creating trackable Penny links to each item. Penny users know how well their content is performing, who viewed it, who clicked through to a link etc. Giving them greater insights into their business.
What type of Content is supported?
Penny supports the following types of content.
PDFs (as direct uploads)
Images (as direct uploads)
Videos (as Vimeo or YouTube links)
Messages, templates and scripts (as plain text)
Links
Each piece of content is uploaded into the Penny Partner Dashboard by clicking "Add Content".
How to Add Content to the Penny Partner Dashboard
Open the partner dashboard and log in.
Click on "Add Content"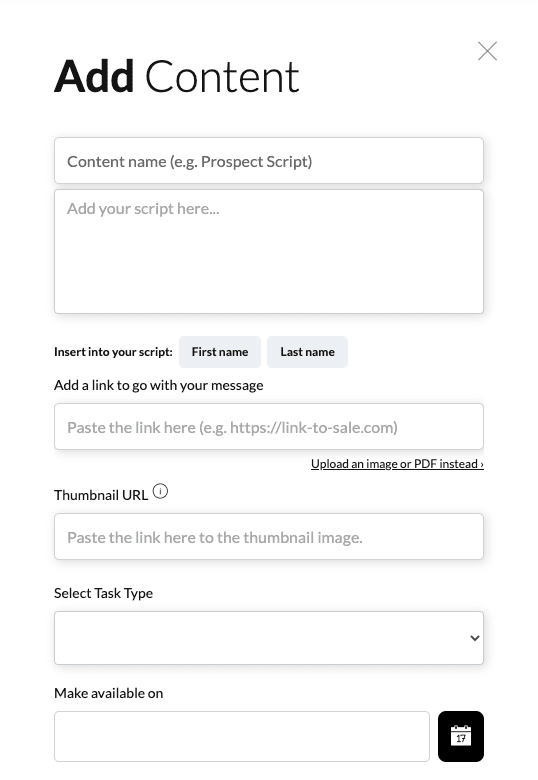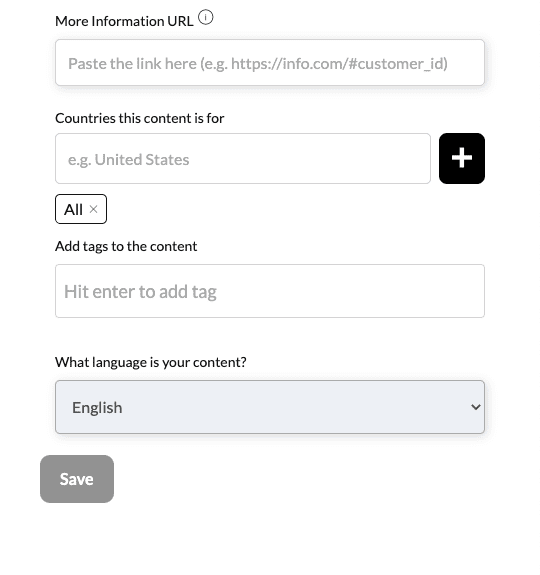 Name of the content. This is visible to consultants.
Add a recommended message to go with the content. This can be a script, description or notes.
When you're writing a script, if you use first_name or last_name the name will autopopulate when the consultant shares it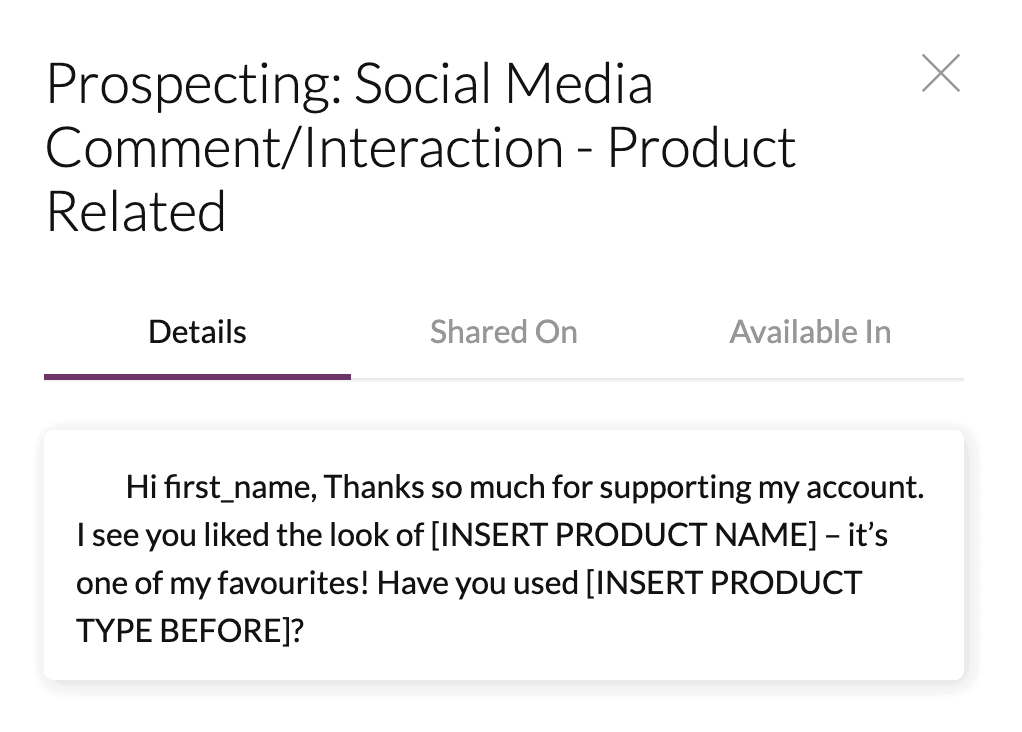 Add a hyperlink to the content. This is the content you want consultants or consumers to link to when they click on it. 
If you don't have a link, click on "Upload an image or PDF instead" (under the field on the left side) and upload the image/video/PDF. 
The size limit is 5MG. We only support videos from Youtube or Vimeo (other videos can be added as a link)
Link to the image you want consultants to see when they open the Penny Library. If nothing is added, it will pull from the link/video/image uploaded or show the corresponding icon.
This should be a link to JPG or PNG image with dimensions roughly 400px by 600px.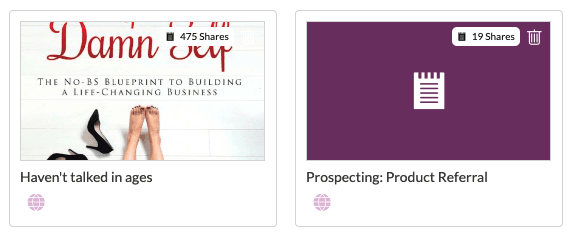 If this content is associated with a task, select the task here. If this content is NOT associated with a task, leave blank.
Schedule a date for the content to be live. If no date is selected, the content will be live immediately.
This link will be the destination for the More Info button in the content viewer.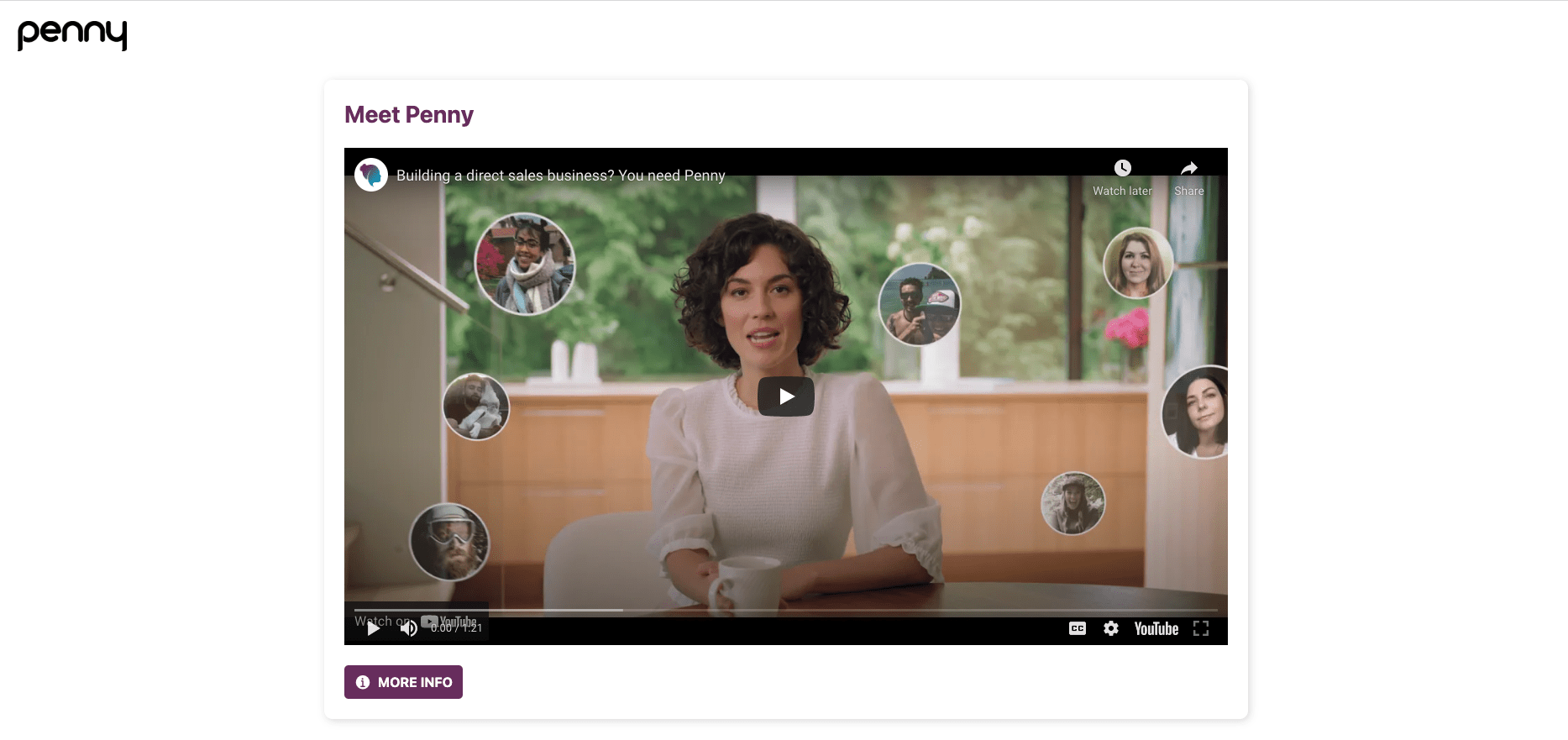 Select the countries you want the content to be available in.
Content Best Practices
The best type of content to add to Penny is content that helps your field:
Generate new leads
Reach out to new prospects
Follow up with prospects
Communicate with their customers
Re-engage with past customers
Content Recommendations
You want to add content that your field can share with their customers or potential advisors. The best-performing content is content that helps the field complete a task.
Top tip: Adding scripts/messages to each piece of content adds a lot of value to the field.💜
Here are some ideas for Content that can be uploaded for each objective above.
Add any video that can be shared with a customer and adds value to them. Explainer videos about the product, the opportunity, the company are great places to start.
Here are some examples:
Introduction to your company
Welcome to the company
Testimonial about the products or business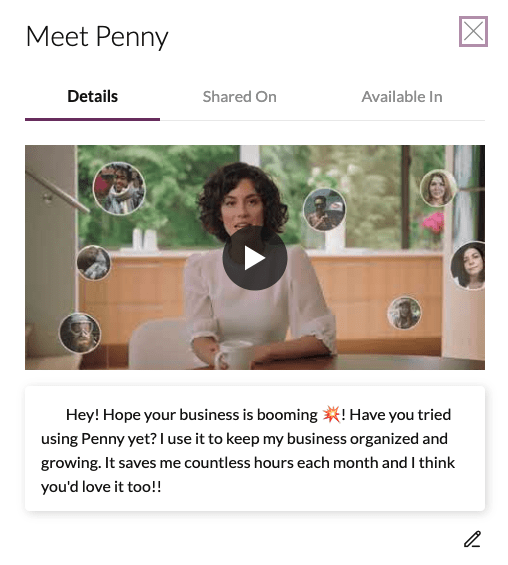 Product pictures and illustrations. Add any image that can be shared with the field's contacts or on their social media. Images can be up to 5MG – there are no length or width restrictions.
Images are especially powerful for:
Seasonal or time-sensitive offers
New products
Upcoming events
Here are some examples:
Explaining the benefits of the products
About an upcoming webinar or event to learn more about the company
Product tips
Before & After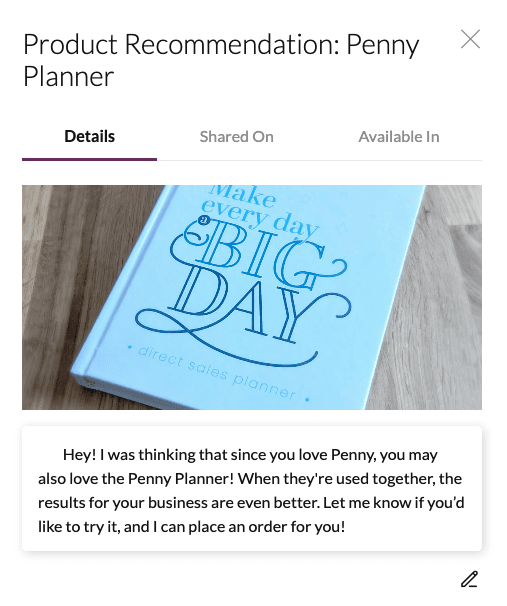 Add any brochures or flyers with information about the products, the opportunity, the company, etc.
For example
Product Overview brochure
Price List
Company structure
Commission process
PDFs can be up to 5MG – there are no length or width restrictions.
Add any links that have relevant information for customers and prospects. 
What are the most popular weblinks about your brand and products? Make sure they're saved in Penny.
Add messages, scripts and templates in Penny that relate to specific tasks and will help inspire your field when they're not sure to say.
Some good examples include:
Scripts written by influential leaders that are proven to work such as:

Follow-up messages
New product messages
Checking in messages

Task Related Scripts

Reaching out to a new prospect
Saying thank you for purchasing
Checking in after an order has been placed

Generic messages

Happy birthday
Get well soon
Happy anniversary

Team Specific

Congratulations on your first sale
Happy 1 year anniversary
Congratulations on hitting your next rank
⚡️Top Tip: When you're writing a message or script template, use first_name or last_name and the name will autopopulate when a consultant shares it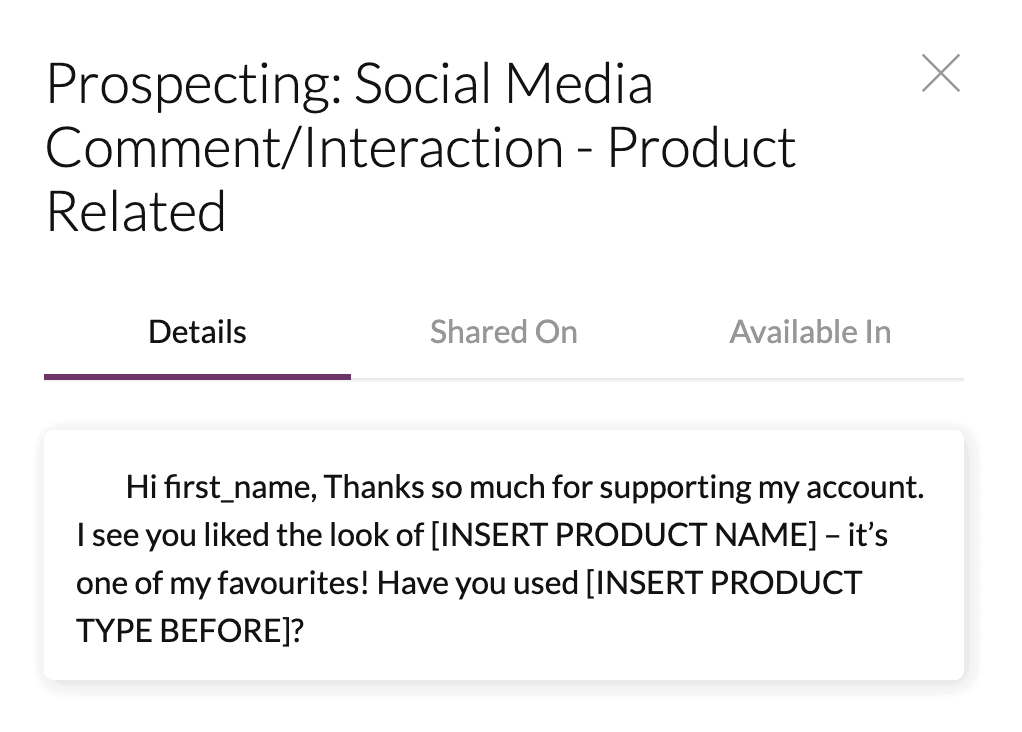 Example Content Tags
Tags are similar to categories in Penny. Users can search for specific tags and keywords to help them find the content they are looking for. Here are some ideas for tags you may want to add to your Content:
Favorites
Featured
Product Information
Training
Recruiting Scripts
Customer Scripts
Product Promotions
Events
Example Scripts
Cold Lead Scripts:
"Hi first_name! I know we don't know each other, but I noticed you're an entrepreneur and I'm looking to partner with people like yourself with social influence online. I'm working directly with a company that has changed millions of people's lives. I was NOT looking for anything new, but from one network marketer to another, we know there's a special opportunity when the products and the company are highly credible and passionate about their people! It may not even be a fit for you but if I sent you a short video would you be open to taking a look?"
Warm Lead Scripts:
"Hey first_name! I've got something you are going to want to see. I'm helping to launch a company that is focused on helping people achieve their fitness and weight loss goals. You are the first person I thought of. When can you chat?"
"Hi first_name! How are you? I hope well! I'm reaching out as I'm the lead connector for a new company called [COMPANY NAME]. I'm hosting a private business overview call with the corporate team and would love for you to be a part of it. It will be on [X]/[X]/20 at 0:00 PM PST. If I sent you the conference link, would you be able to make it? "
Customers New Products & Promotions
"Hey first_name! You'll never guess what [COMPANY NAME] has just announced? Another fantastic product of course and there are some amazing studies that have been done on its effectiveness. If I sent you a video, would you watch it?"
"Hey first_name! Guess what? My company has just launched a great promotion! I can get you 10% off and free shipping if we put together an order in the next few days. There are some really great products I've been thinking about for you and I think you'll love them if you give them a try. Do you have time for a call today to discuss?"
Re-Engaging Past Customers
"Hey first_name! Long time, no talk! A while back you ordered [PRODUCT NAME] from me and I'm so sorry I completely forgot to ask how you found them. I can only apologize. Things have been so hectic but it's no excuse. I know it's been a while but I would love to know what you thought of [PRODUCT NAME]? Look forward to talking soon."
---
The best way to understand and learn more about the Content section is to use login to your Penny Partner dashboard.

Need additional support or have questions? Reach out to your Account Success team.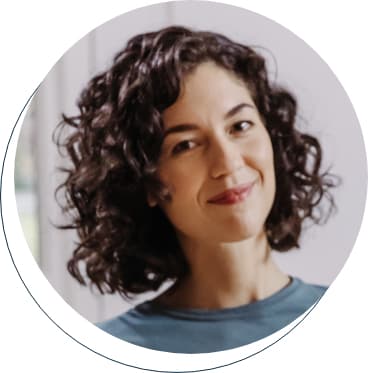 Make every day a BIG day! ☀️
Next items on this playlist
Pre-Launch Activities
Next items on this playlist