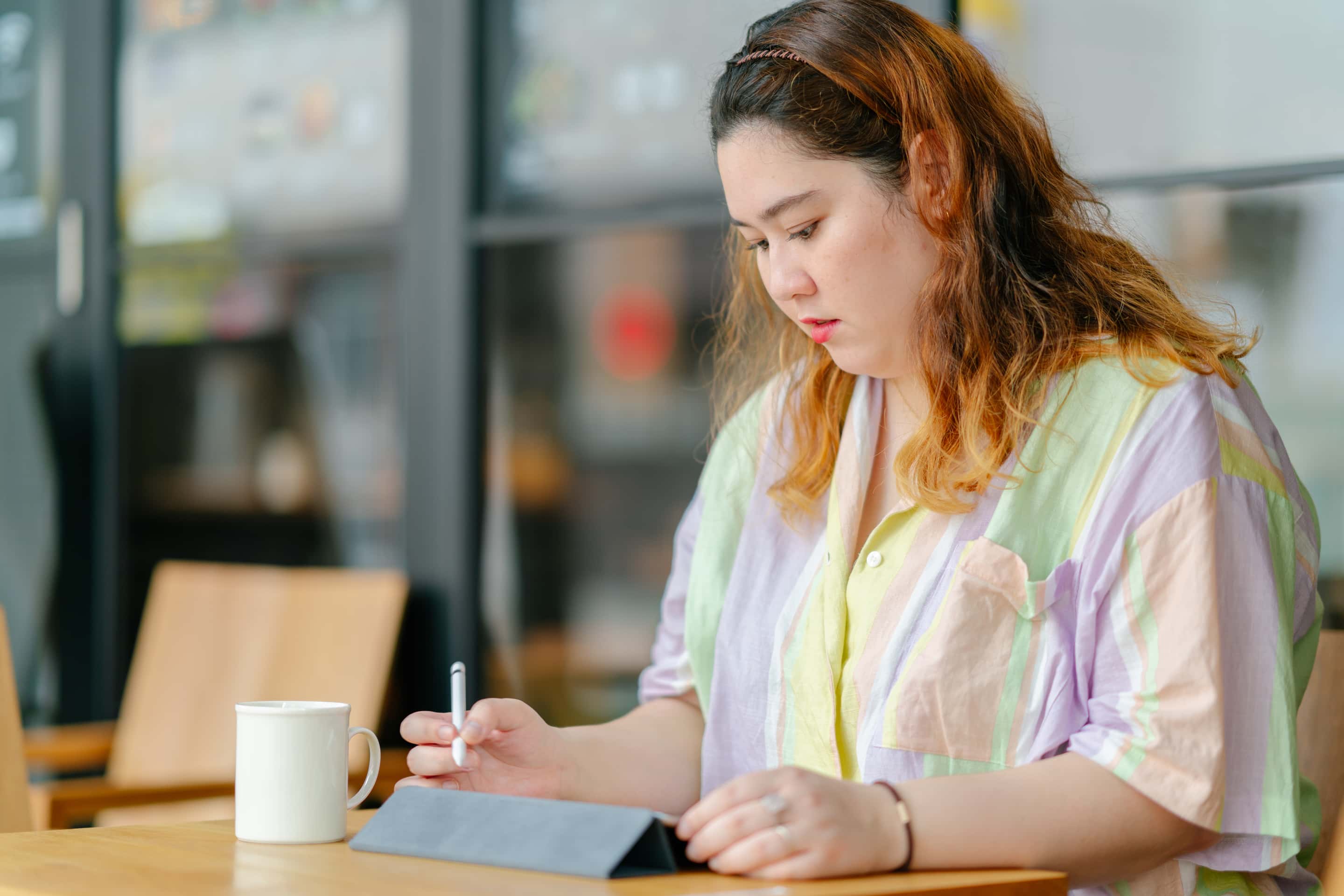 For some digital savvy users, Penny is self-explanatory and by playing around with the app they'll unlock all it's secrets. However, for new distributors already needing to learn so much about how to launch and run a successful business… often they need that guiding hand to help them get started.
Booking distributors in for Penny training is the best way to ensure your distributors are using the app in the most effective way possible.
Here are some ideas on how to get your distributors to join a training session:
Promote training sessions at company meetings
Host a Penny training session at any live events (our trainers will travel or virtual options are available!)
Incentivise sponsor/leaders with large teams to get new people joining their team into a Penny training session
Incentivise training for new distributors. For example, attend a session in the first 30 days of joining and you'll receive X.
If you would like to implement any of these suggestions and need support please reach out to your Account Success Manager.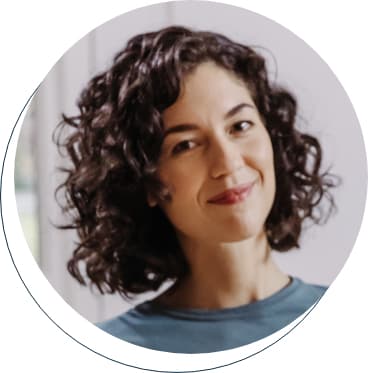 Today is your day! We're rooting for you 🌱
Next items on this playlist
Corporate Marketing
Next items on this playlist