Consultant journey
Building a Dream Social Selling Team
Never lose track of a prospect again
GET STARTED
Next Level Prospecting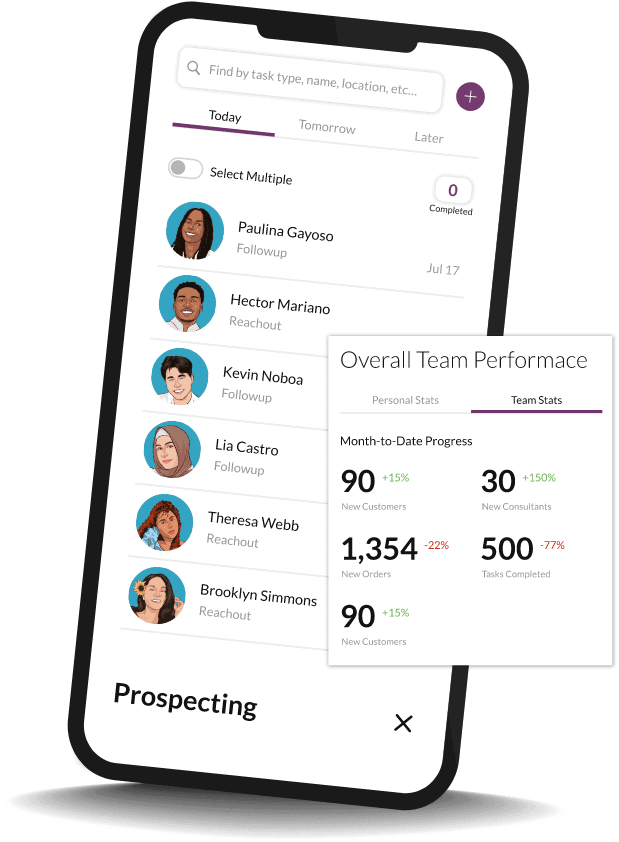 As your team grows, your time becomes more stretched. How do you coach new recruits, find new team members and support your existing customers?
Enter Penny! Organize the chaos and maximize your time.
Make Connections
Track your progress as you make new connections and find new customers.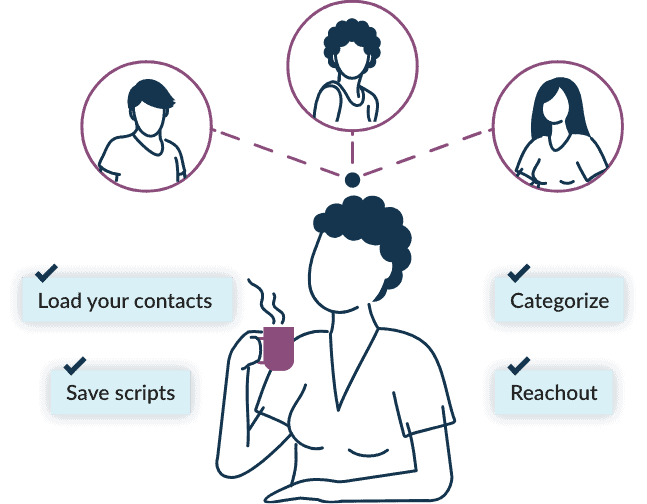 "I use Penny mostly for my prospecting of potential teamies. I love that content is already created for me – I can personalize it and send – and see when they click on it! I can add my own content, instead of having to keep copy and pasting. As long as I status everyone right, I don't lose touch with anyone!"
– Penny User
Follow Up
Perfect your follow-up game and keep building your relationships.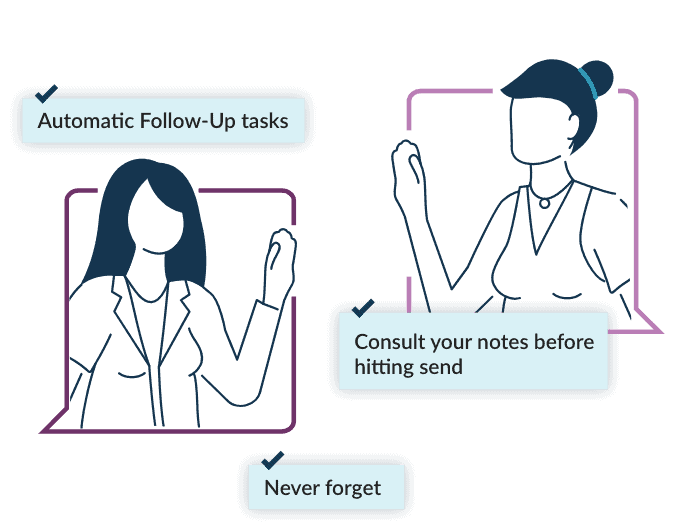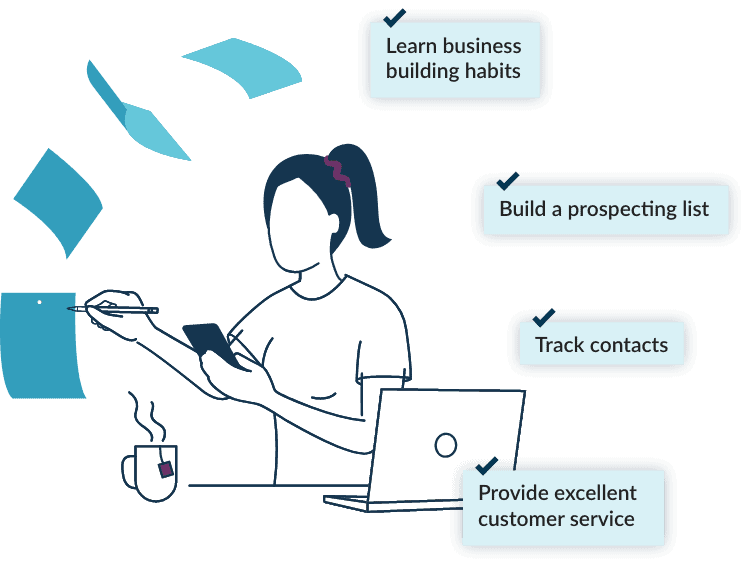 Set your team up for success
Start every new recruit on Penny. Organize your team reach-outs and share your best performing scripts and content for your team to use.
Discover More