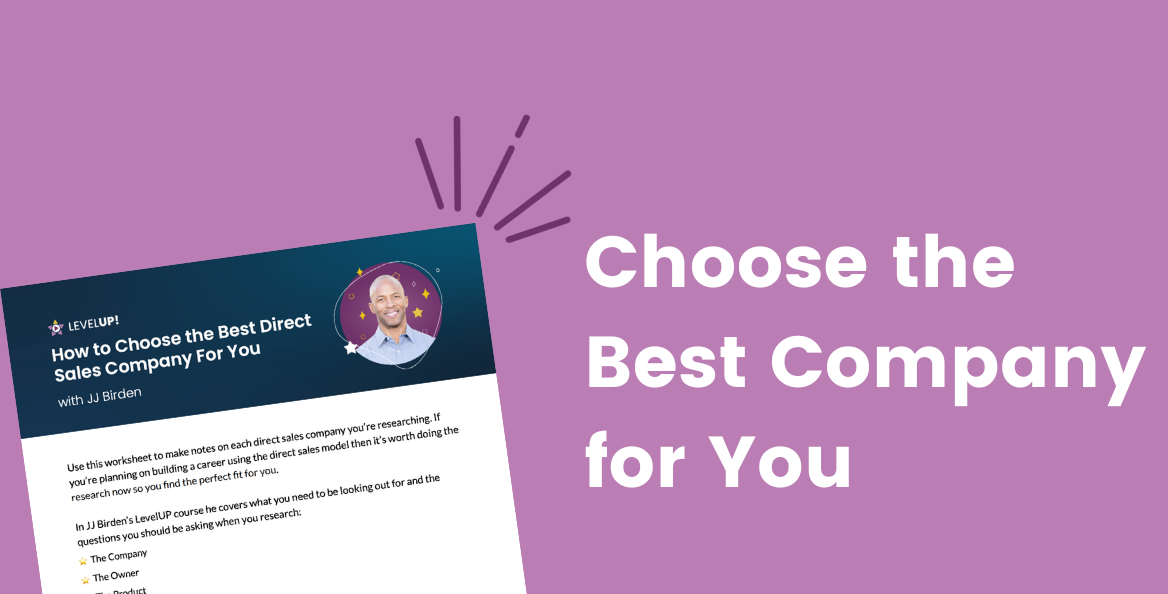 If you're at the very beginning of your direct sales journey, or even looking for a change, you want to make sure that the company you choose is set up to help you achieve your goals.
Direct Sales expert, JJ Birden, shares his system for researching companies to make sure that everything from product, company mission to compensation plan is aligned with his plans for the future.
Use this checklist when choosing your company.
Here are some other resources: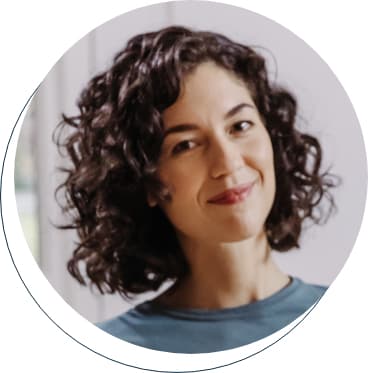 Is it hot in here? You are on fire!! 🔥 Smashing your goals and shooting for the stars 🚀
Next items on this playlist
Social Selling
Next items on this playlist