Meet Colleen Nichols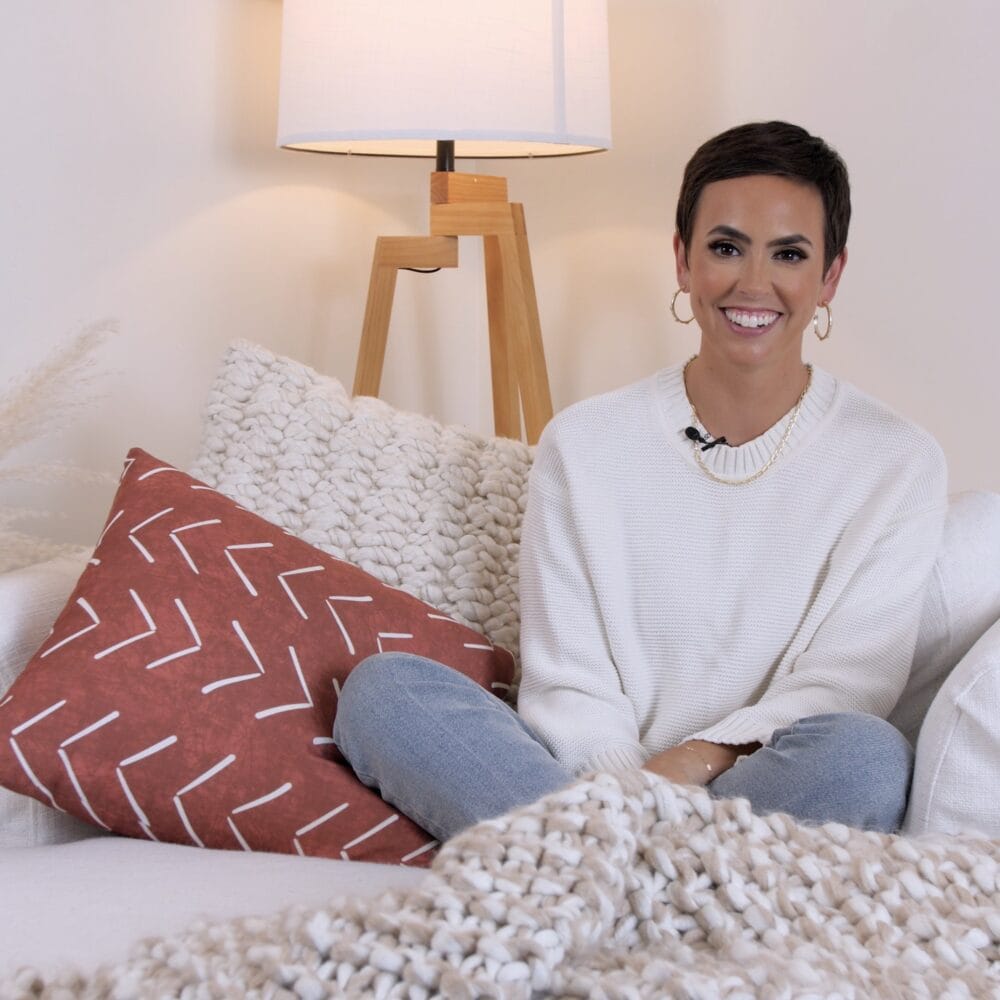 Behind the Scenes
A Day in the Life
Introducing our latest Penny Legend Colleen Nichols 💜
We know that social media is the highlight reel of people's lives, but sometimes it's difficult to remember that what you're seeing is only 1% of someone's business and life. For many, Colleen needs no introduction, she's the beating heart behind No Shame Sales Game and the DSGC, but did you also know she was one of the first ever Penny users.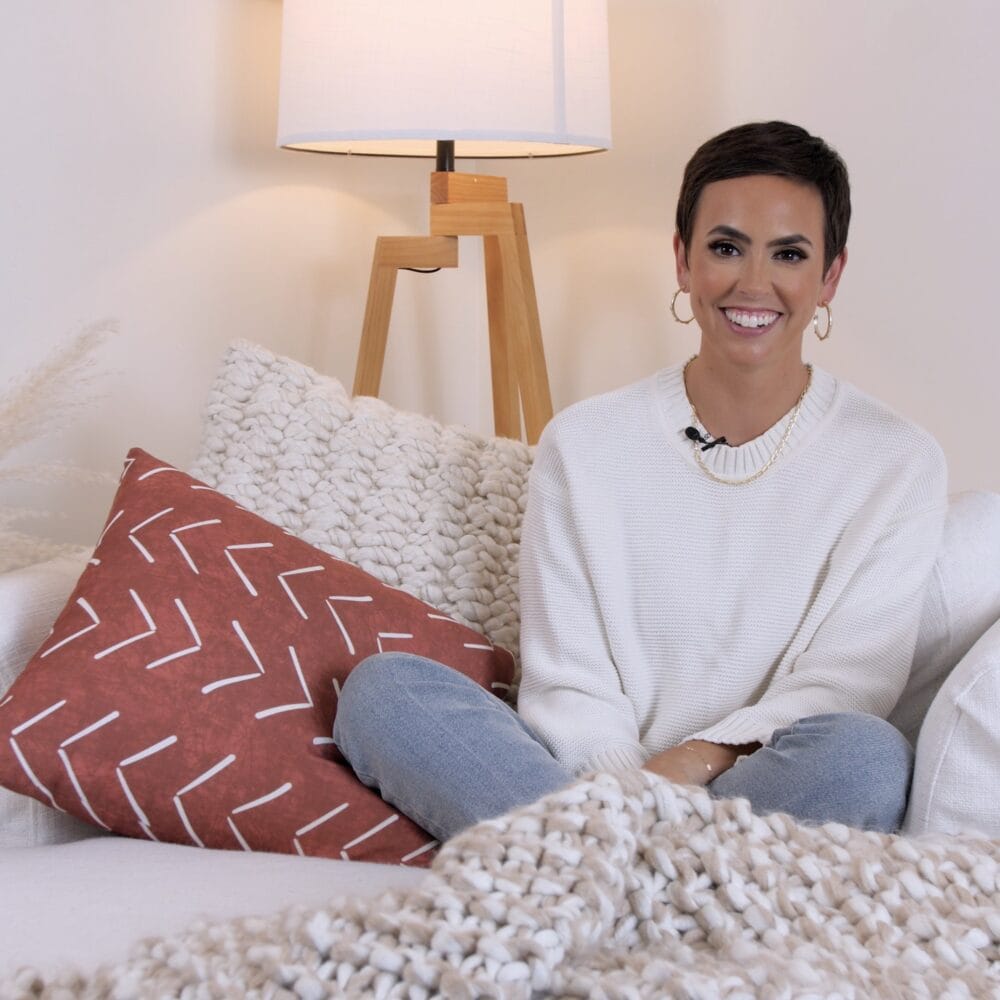 We've gone Behind the Scenes to find out what a day in the life of Colleen really looks like. ✨
Here are some things we learned:
Never give up on a bad day ⛈
Behind every success is a truckload of failures
Every day looks different
Discipline is more important than motivation 🛠
You need people you can be real about your struggles with
Leaders who look like they have it together have moments when they're scared, nervous and unsure every day
Watch the full Behind the Scenes with Colleen.
What does a typical day look like for you?
What does a day in my life look like?
What we do in network marketing is we show up on social media and it all looks like events and glitz and glamor. And I got an award and I got a package in the mail and me and my besties are wearing matching sweatshirts.
And that's not the majority of what our days look like.
I don't even really wear makeup on a real day.
The majority of our time is spent sitting on the couch on our phones, talking to people, and it's very unglamorous. 📱
Some days I'm creating content. Some days of hosting calls, I get in Penny to see what I have to do for the day. 
Who do I need to talk to? 

Who on my team do I need to look at? 
That's kind of the first thing that I do when I sit at my desk.
Every day looks a little bit different, but kids in the morning work for a little bit in the afternoon. And then in the you know, later, afternoon and evening. It's family time. 🙂
What was your lowest moment?
I was trying to earn an incentive, a car incentive, and there were several times that I thought, it's in the bag. I've got this. And to me at the time, that was such a huge measure of success and I missed it. Not once, not twice, but three times. And it was just this feeling of failure over and over and over again. It seemed like everyone else were succeeding in a way that I wasn't. And I wanted to quit. 100% wanted to walk away. 💯
But you can't quit on like, a bad day. You can only quit on a good day.
How do you overcome trials like that?
Overcoming trials like that. I have a core group of people who I love and trust and respect and there are people that I can say I'm struggling to and not feel like I have to be that Instagram.
Like, Oh my gosh, everything's fine. It's, you know, a pleasure cruise over here. 🛳 It's not. And it turned into really a learning and teaching moment that I can give to other consultants.
I think it adds a relatability piece to my journey that I can apply to anybody who's going to towards any sort of goal.
How do you stay motivated?
I think motivation is kind of a tricky thing, that it's kind of a buzz word because I don't think I'm very motivated often, but I'm disciplined as hell, so I don't feel motivated often. I'd rather not work. I would rather lay in bed or I'd rather watch Netflix every night. 👀
But when I'm scared, when I don't want to reach out to somebody, when I'm scared to press record or I'm scared to go live, or I'm scared about what anti-MLM people are going to say to me, like that discipline kicks in.
What's been the highest moment of your career?
The highest moment in my career has been creating this community. 🎉
Direct sales growth community. It's been the highlight to bring over 70 different companies together under one umbrella to work towards a common goal, and that has just felt like the highlight thus far.
What do you wish other social sellers knew about you?
Every day I'm scared, nervous, unsure, have moments of like, why am I even doing this? And I think that that's something that's important to talk about, because when you see successful people in this industry or leaders in this industry, it seems always like, Oh, I got this in the bag. 🎒
So it really is just a constant reminding of, okay, you got this and it's worth it. And you'll be happy after the fact.
Find out How Colleen Uses Penny