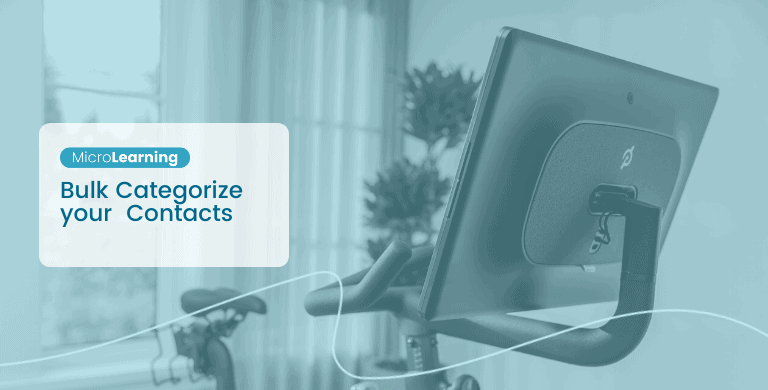 The Contact Management section in Penny is incredibly powerful with lots of cool ways to speed up how you sort, organize and manage your contacts.
When you're categorizing a lot of contacts at the same time, remember— you can bulk categorize.
For example — you want to add a 'Cat Lover' tag to everyone who likes cats. Bulk select all those contacts and add the tag. Take a look now to see how it works and speed up your workflow.
Roxanne powers through her workout and teaches you how to categorize your contacts in your Penny app 🙌🏻✨
Go to your contacts section
Toggle 'Select Multiple' on. You can select all or choose multiple contacts.
Hit 'Next' and pick a category or Add notes/tags
Hit 'Save' and enjoy the rest of your day
For an in-depth guide on how to organize your contacts in Penny check out Organizing Contacts with Penny. Remember if you need an extra hand with any of the Penny features reach out to Customer Support by clicking the chat button in-app.
Discover more MicroLearnings with Penny on TikTok, Instagram and Youtube! ✨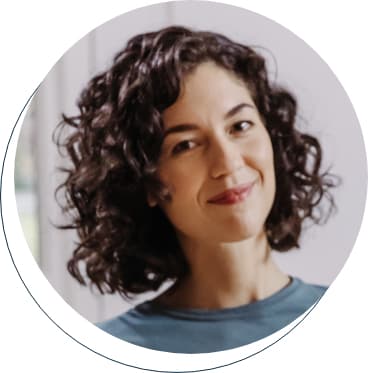 Just wanted to say, You Are Amazing! Don't let anyone make you think otherwise ⭐️
Next items on this playlist
Penny Expertise
Next items on this playlist