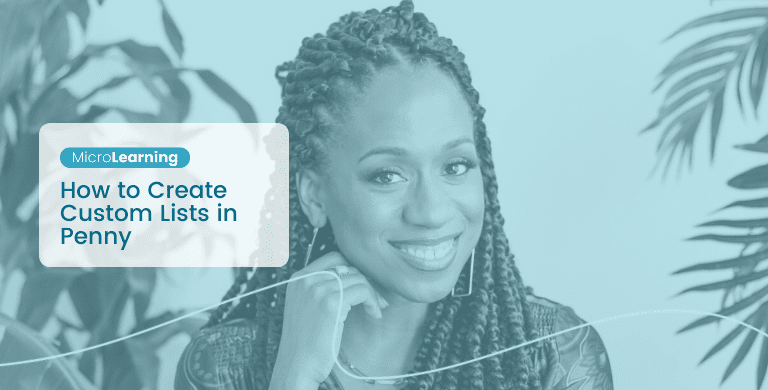 Take your Penny game to the next level by learning how to create custom lists in Penny!
Whether you're planning an event, want to organize contacts by product preference, or want a list specifically for all your customers with a cat... Penny Custom Lists are the feature for you.
By creating a Custom List, you can create tasks for contacts in your list and schedule them to appear in your Daily (#dothedaily).
For example, it's National Cat Appreciation Day and your company sells pet products. You can create a custom list in Penny that pulls in all your customers who have ever bought cat food. Then you can send them a message wishing them and their furry friend a wonderful National Cat Appreciation Day. 🐱
Let's check out how to create a custom list!
Creating Custom Lists in Penny
Roxanne Wilson is a Training Specialist at Penny. She's dedicated to helping you organize your business with the power of Penny. Check out Roxanne's top tips for creating a custom list in Penny.
1 - Go to "Custom Lists" at the bottom of your screen
2 - At the top, select the ✚ symbol
3 - Add the List name, select the end date, then finally the contact types you want to include OR not include in your Custom List. ie. Prospects, customers, downline or all of the above
4 - Hit "Save" and make your life easier 👏🏻✨
Learn more about the power of Custom Lists here. Remember if you need an extra hand with any of the Penny features reach out to Customer Support by clicking the chat button in app.
Discover more MicroLearnings with Penny on TikTok, Instagram and Youtube! 🌟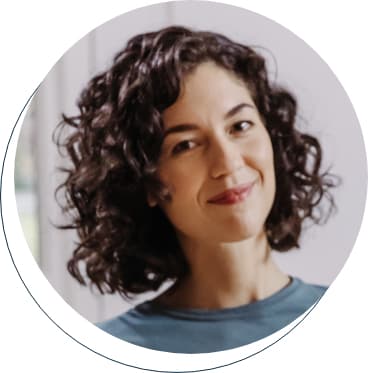 With each new day that comes you are one step closer to achieving your dreams! 🦄
Next items on this playlist
Penny Expertise
Next items on this playlist