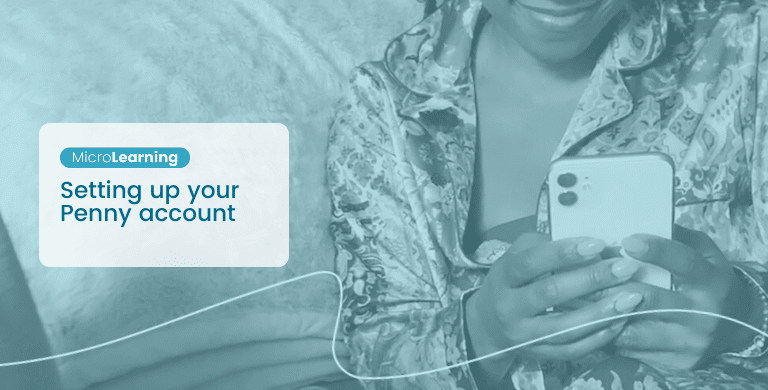 Are you looking to organize your business with Penny? Watch Roxanne's 30 second video to show you how to set up your Penny account.
Penny is the go-to app for direct sellers, network marketers, social sellers, etc., who want a simple (but powerful) tool that was built for THEM. (For you!)
Why is Penny for you? Penny...
Generates a daily to-do list - telling you what to do to build your business
Keeps track of all your contact information (in one place)
Has one-click connect from contact profiles to their social media, email or WhatsApp
Includes a content library for your best scripts and content pieces (and link tracking!)
Is constantly evolving! (If there's something missing - let the Penny team know!)
Top tip: Share this article with your friends who want to start organizing their business with Penny ✨
So why delay? Download Penny today!
How to Set-up your Penny Account
Download the app and hit 'Get Started' (Penny is available on the Apple Store and Google Play Store for mobile just search Penny app. You can also create an account online here)
Type in your personal information and hit 'Next'. (Email, Name, Password)
Insert the Organization you work with (if you're company has a Penny contract you'll get company specific features, if not you get Penny in all it's original glory)
Enable notifications so you stay up to date with your activities (Penny will remind you every day to complete your to-do list!)
That's a wrap! Hit 'Get Started' and start exploring Penny!
Insider Tips
If you ever need help in-app visit the 'Help & Learning' or 'Articles & Videos' section for some great how-to articles covering all the most common questions
For more help or to answer a specific question Live Chat with a fabulous Customer Support rep 💜
Discover more MicroLearnings with Penny on TikTok, Instagram and Youtube!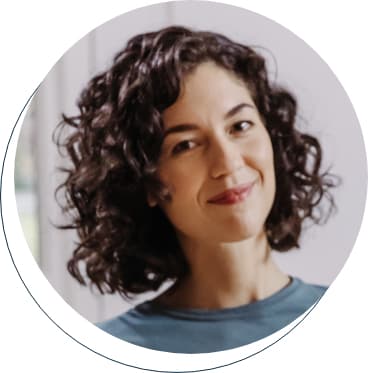 With each new day that comes you are one step closer to achieving your dreams! 🦄
Next items on this playlist
Penny Expertise
Next items on this playlist