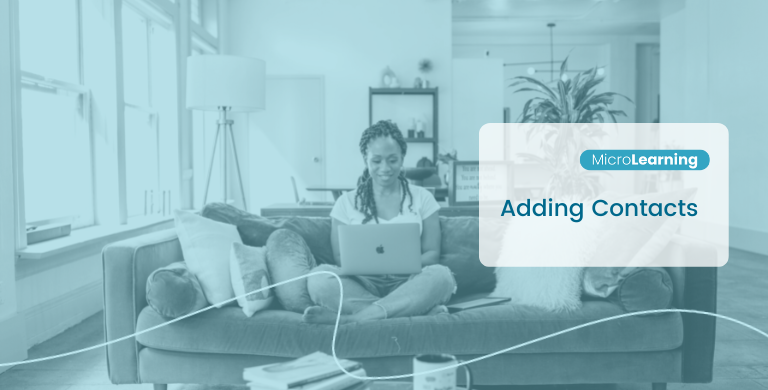 As you build your business, it can be difficult keeping track of who you've reached out to, who has already made a purchase, who you wanted to reach out to, etc.! With Penny, you can keep all your contact details in one place and then manage automated tasks within the Penny app to keep building your business.
The first step is adding all your contacts to Penny. (There are options for bulk adding contacts - but this is the quickest way for a one-off contact!)
Training Specialist Roxanne Wilson takes you through how to add contacts to Penny.
How to add contacts to the Penny App 🎉
1 - Go to the "Contacts" menu option on the left-hand side.
2 - Scroll down then select "Add a Contact" from the left menu.
3 - A pop-out window will appear on the right.
4 - Here, you will fill out the required fields. You will also have the option to upload a photo of your contact.
5 - Hit "Create" Have a BIG DAY 💜 NEW #shorts series - Micro Learnings with Penny! 🌟
Learn more about your Penny app and how to run your whole business from The Daily here. Remember if you need an extra hand with any of the Penny features reach out to Customer Support by clicking the chat button in app.
Discover more MicroLearnings with Penny on TikTok, Instagram and Youtube!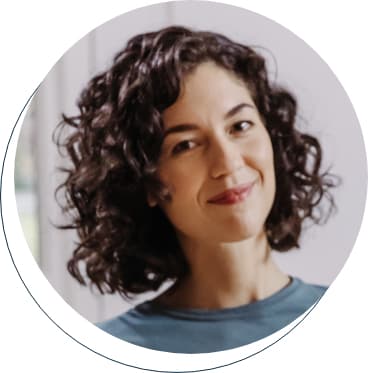 Is it hot in here? You are on fire!! 🔥 Smashing your goals and shooting for the stars 🚀
Next items on this playlist
Penny Expertise
Next items on this playlist