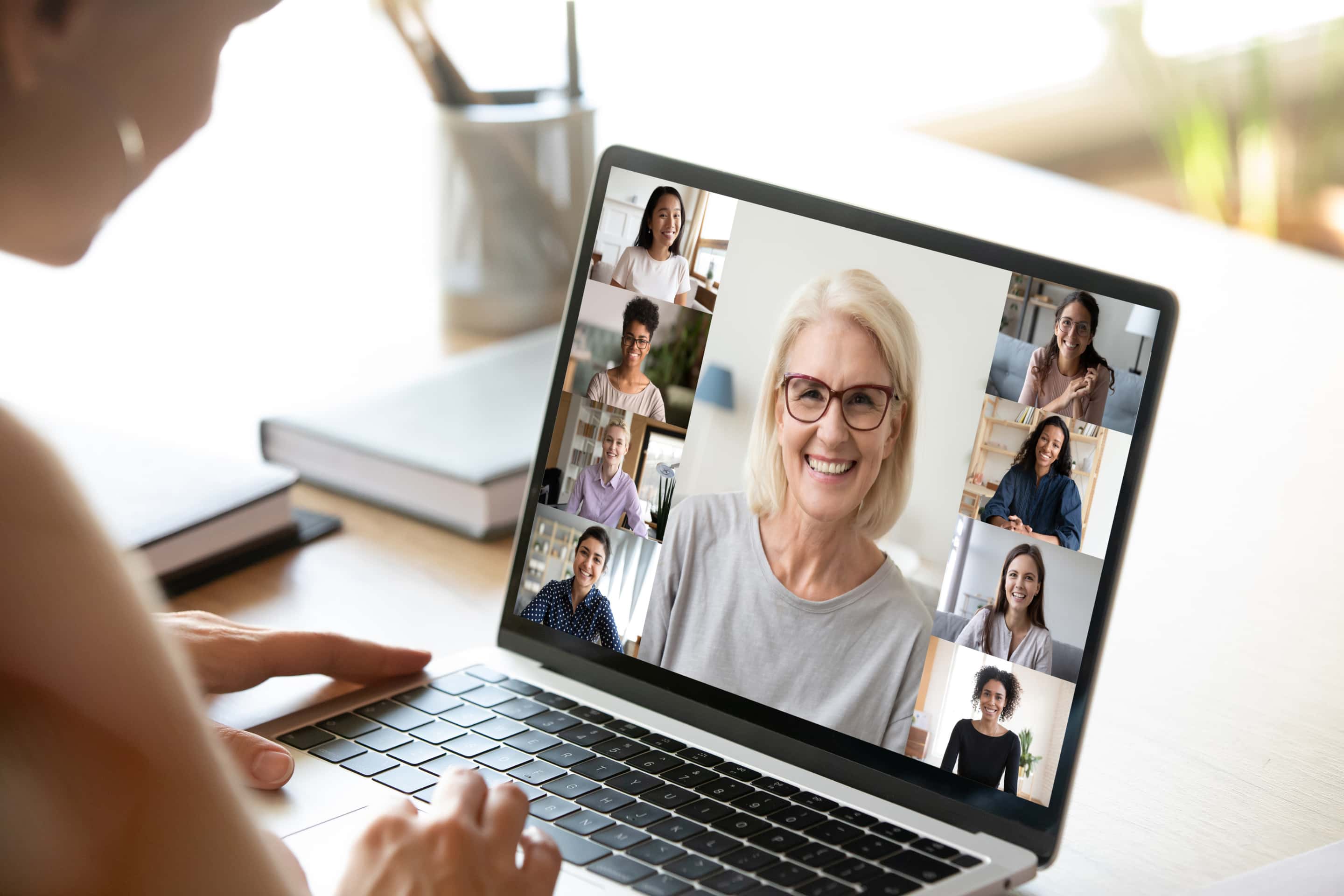 Direct selling, network marketing, social selling, relationship marketing — there are so many different names for a model which is often classed as the oldest distribution channel in history.
In essence…
Social selling is a business model where independent distributors partner with a product-based company to sell their products and earn commission to supplement their income.
Watch Penny Trainer Roxanne Wilson's 15 second overview.
The Past
As our ancestors moved from hunter-gatherers to settlers people started 'direct selling' as they traded goods and produce. This eventually became the classic door-to-door salesperson who made money by bringing products to remote areas where the population didn't have access to the goods. I.e Visiting a rural town to sell perfumes where they didn't sell any perfumes.
It wasn't until 1868 that Southwestern Publishing became the first company to officially use 'direct selling' as a business model. Rev. James Robinson Graves trained young men to be independent distributors to sell his bibles and educational books door-to-door. The enticement was that these men could earn money towards their college tuition…. Sound familiar anyone?
Present Day Social Selling
Fast forward around 150 years and direct selling companies are still largely founded on the same principles. Independent distributors aligning themselves with a company so they can make extra money. And it has changed very little since then. Independent consultants buy inventory (products) from a company and work as non-salaried salespeople. They then earn commission and grow their own team of sellers to earn a percentage of their commission.
"This industry teaches us to find what is important to you—to grow and to share your passion. After all, network marketing is sharing something you love."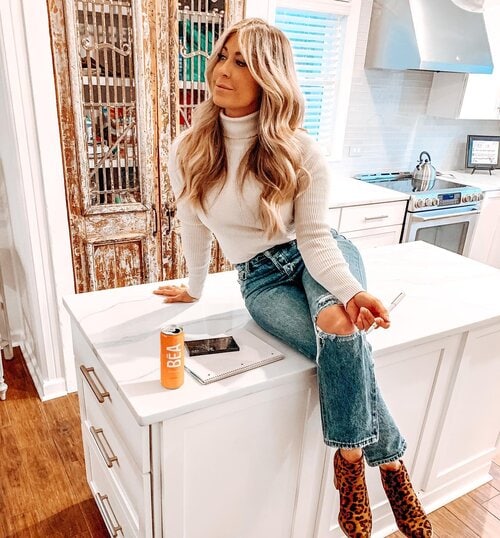 How Does Social Selling Work?
Most sellers start their business alongside their day job to earn extra money (often referred to as a "side gig" or "side hustle").
All companies are different. If you're thinking about joining a social selling team and starting on your own journey, we highly recommend doing lots of research. Read all the information the company provides including compensation plans, buy-back clauses, terms and conditions etc. So you understand exactly how the business runs.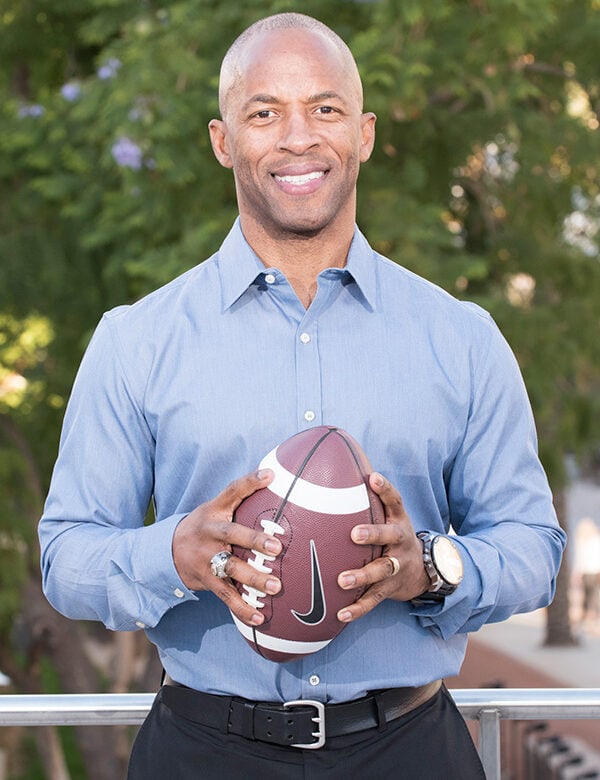 "I'm proud of what I've achieved and that I was open to this opportunity. Because I have committed to this industry, I didn't give up, I work and I build. You better believe I'm in the trenches every day doing the work."
The Reputation of the Industry
Unfortunately, after several high-profile pyramid and Ponzi schemes masquerading as social selling companies (sometimes referred to as MLMs), legitimate direct selling companies developed a bad reputation by association. Over the past few decades, the industry has worked, and continues to work, to improve its reputation and ensure that only ethical, legitimate social selling companies with high-quality products operate.
The field (the collective term for network marketers) has also greatly contributed to the improved reputation of the industry. With ever increasing standards for delivering an excellent customer service, the field is improving the way people view the industry.
Most recently, covid-19 has caused more people to look to the industry as a stackable career option. As people lost their jobs, switched to remote work and navigated various levels of lockdown, many people were looking for a way to earn extra income or change their career entirely. The benefits of network marketing appealed to many. Throughout the pandemic, the industry has noticed an increase in people looking to start their own social selling business.
"All the people I've met through network marketing have been amazing. It's like having a global group of cheerleaders cheering you on. Passionate and empowering, inspirational human beings who are there to celebrate your every win and lift you back up out of any low."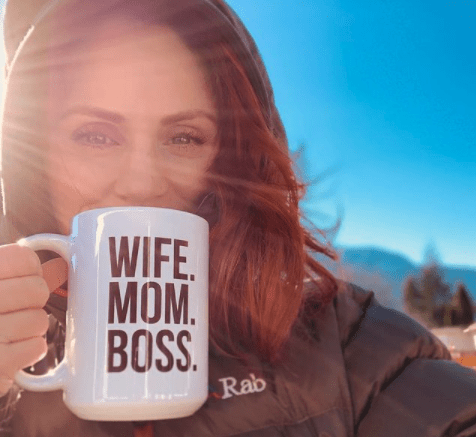 The Internet and Regulatory Bodies
While the direct selling process has remained largely unchanged there have been two massive developments that changed the face of the industry completely.
The Internet (and most importantly perhaps social media)
Regulatory bodies, let's start here.
Regulatory Direct Selling Bodies exist in almost every country where social selling exists and most of these bodies are part of the World Federation of Direct Sales Association (WFDSA).
Based in Washington, the WFDSA's main goal is to ensure the highest global standards for responsible and ethical conduct within direct selling companies and to advocate on behalf of the industry to governments, the media and other important stakeholders in the industries future.
So what does this really mean? Before regulatory bodies, no one was checking up on direct selling companies to make sure they were providing the business opportunity they advertised. Now, these regulatory bodies ensure that direct selling companies are legitimately offering ethical business opportunities.
Because of these bodies, the industry has improved ten-fold. Making the industry safer and more ethical for independent distributors. It also means that if you have a bad experience there is a clear process of how to get help from these external regulatory bodies.
The Internet and Social Media has been instrumental in changing the way network marketing works.
When you think of network marketing you might think first of product parties like Tupperware. While these are still instrumental to the network marketing experience, social media has blown up network marketing's capacity to reach more people.
Now you don't need to rely on people attending a party or word-of-mouth. You can connect with people directly through their devices.
Many network marketers use social media to share product information, create a personal brand, meet new potential clients and create relationships with their customers and teammates. Lots of network marketers, like Penny Legend Christie Nix, become influencers in their own right.
Connecting with customers via social media, WhatsApp, WeChat and even email also means that network marketing has become more flexible. The industry allows you to work on your business wherever you are and whenever best suits you.
The internet has also improved the offering that network marketing companies have for independent distributors. With online e-commerce sites, it means direct sellers no longer need to store large quantities of products. Now they can simply ship the products to their customers or even have customers place the order themselves online.
The internet and social media was and still is a game changer for network marketing. As the industry innovates and embraces technology there will be even more online opportunities and tools for network marketers.
In conclusion
Network marketing, direct selling, social selling, relationship marketing is a business model where an independent distributor (you) sign up to a direct sales company (like Isagenix or Solvasa or Cerule) and you sell their products for a commission.
The pandemic in 2020 created incredible momentum in direct sales. To find out what's in store read: 11 Trends and Predictions for the Direct Sales Industry in 2021 report.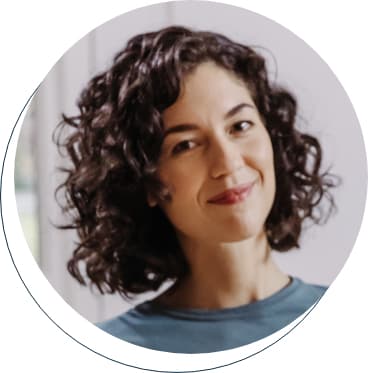 With each new day that comes you are one step closer to achieving your dreams! 🦄
Next items on this playlist
Social Selling
Next items on this playlist