Social Selling
When to use the 'Give-Take' Sales Technique (with Templates)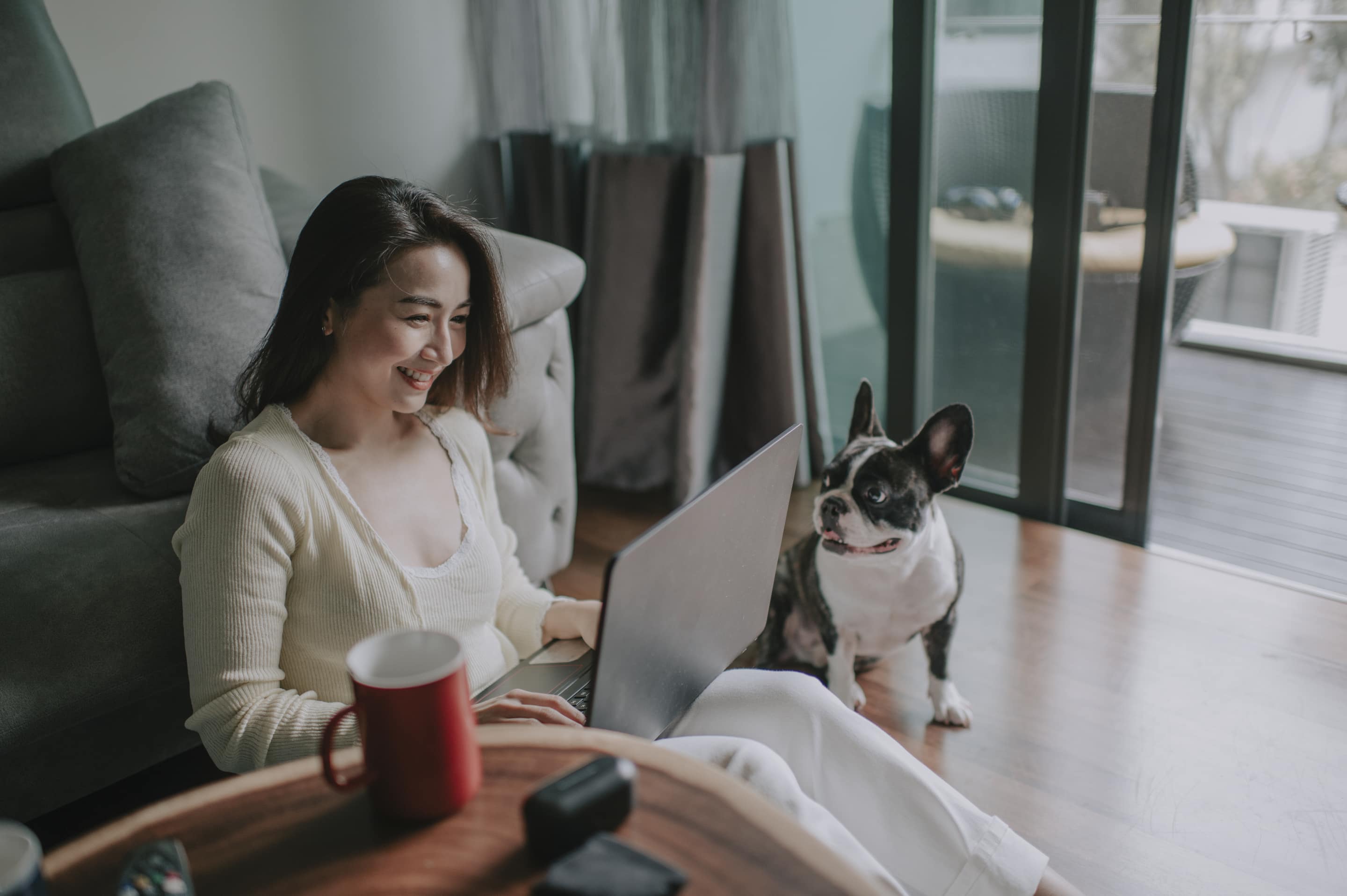 What is the Give-Take Sales Technique?
The give-take sales technique is the careful art of balancing giving something of value to your prospect in return for something equally of value to them (usually their time). The reason this sales technique is so important is because all too often network marketers fall into the trap of either just giving or just taking.
For example:
Giving - always offering deals, samples, latest offers, reaching out with more information and discounts etc. But not getting anything back in return
Taking - always asking for things. Time, money, commitment, a response, to watch a video… But not offering anything tangible. (And no the job opportunity or product does not count as giving!)
If you're looking to mix-up your prospecting game try using the Give-Take sales technique.
Still working on your Prospect list? Check out How to Build your Prospecting List
When to Implement the Give-Take Follow Up
The Give-Take method works best as a follow-up. After you've reached out to your prospect, if they respond with interest, go in with a give-take. You want your prospect to get some skin in the game and engage in your sales process. You're giving them some of your time to discuss the opportunity, and in return, they'll give you some of theirs. This helps them buy into the process and also gives them a bit more information before going into a conversation.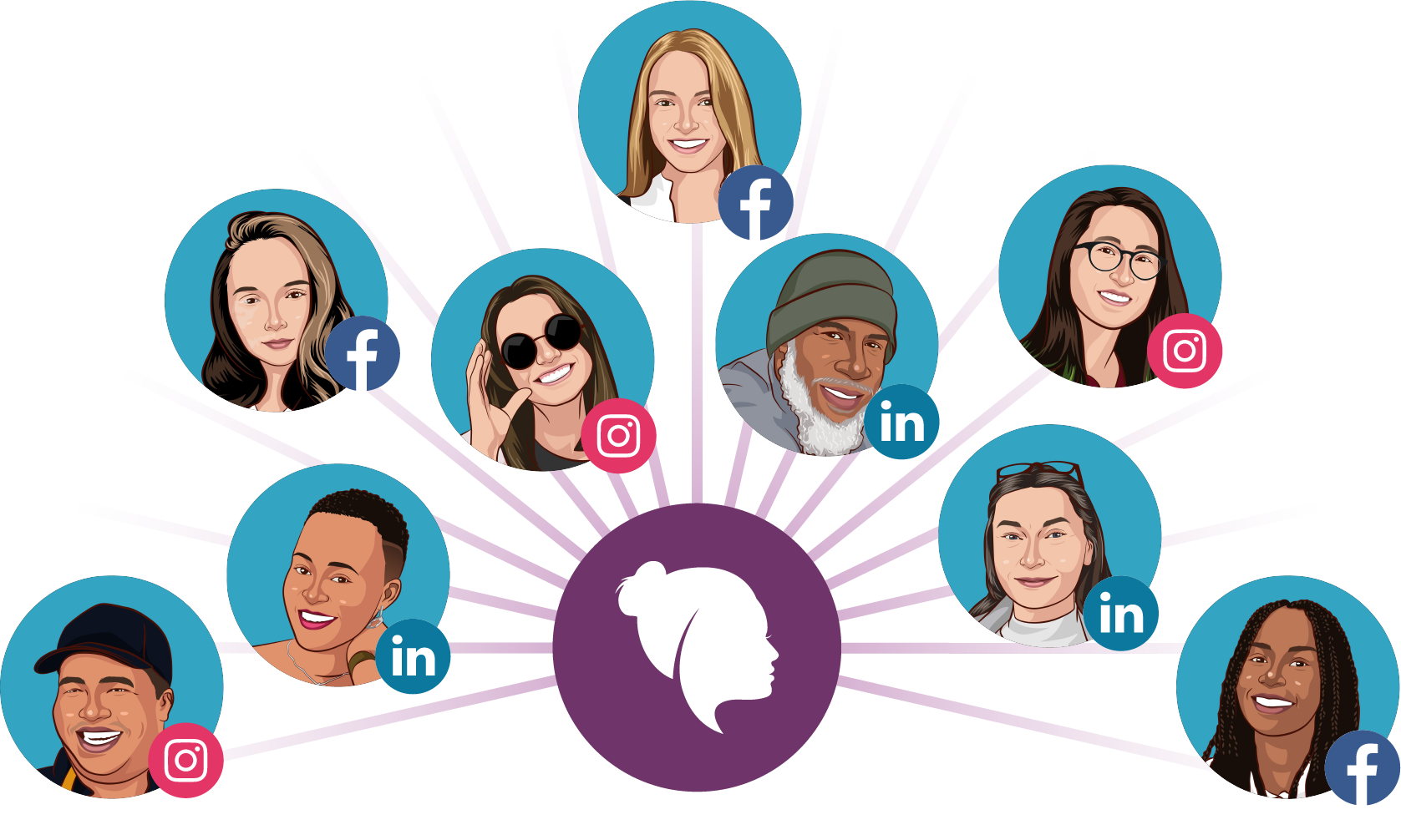 Make new connections faster with Penny+
The free extension that lets you create Penny tasks in Instagram and LinkedIn into Penny. 
*Only available on Desktop
Download Now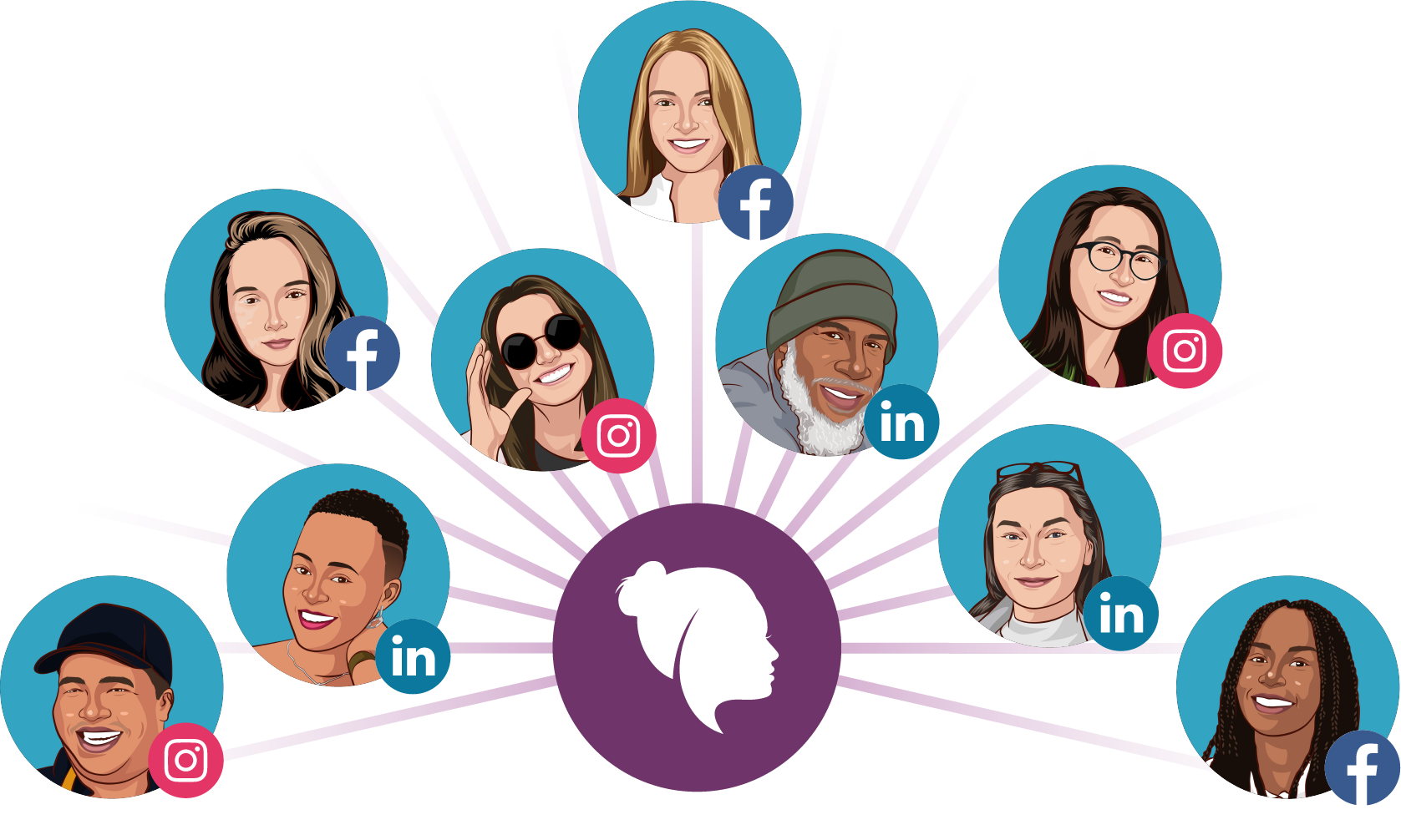 How to Implement the Give-Take Follow Up
Use the below templates to create your perfect Give-Take follow-up message.
1. If i ____, would you ____
If I sent you a sample tomorrow would you try it and tell me what you thought of it?
If I sent you a 5 minute slide deck about the company would you review it?
If i sent you a link to a 5 minute video about the company would you watch it?
2. Time Commitment
When do you think you could let me know by?
When do you think you could review it?
When do you think you could watch it?
3. Confirmation
Sounds great, so would hopping on a call Thursday around 2pm work for you?
Sounds great. Looking forward to hearing your thoughts about it. Tuesday at 4pm work for you?
After reviewing everything, I know you will have some questions. We're having a get together tomorrow night. It would be the perfect opportunity to get your questions answered, get a sense of how collaborative this business is and figure out if you would like to be part of it.
Penny Tips
Schedule Follow-Up
If you're using Penny, set your follow-up reminder for in the next 24-48 hours (although, the shorter the turnaround time the better). You want to move the prospect through the funnel as quickly as possible as the more time that they have to think about it, the more likely they are to have cold feet.
Save Templates as Scripts
Use the template above to create your favourite follow up scripts and save them in Penny. Then schedule a follow-up task for that prospect and attach the script. This takes away 90% of the guesswork on knowing what to say and remembering when to send it!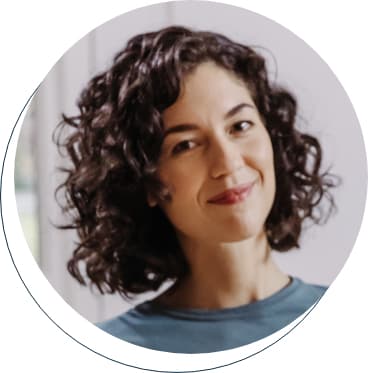 Just wanted to say, You Are Amazing! Don't let anyone make you think otherwise ⭐️
Next items on this playlist
Social Selling
Next items on this playlist