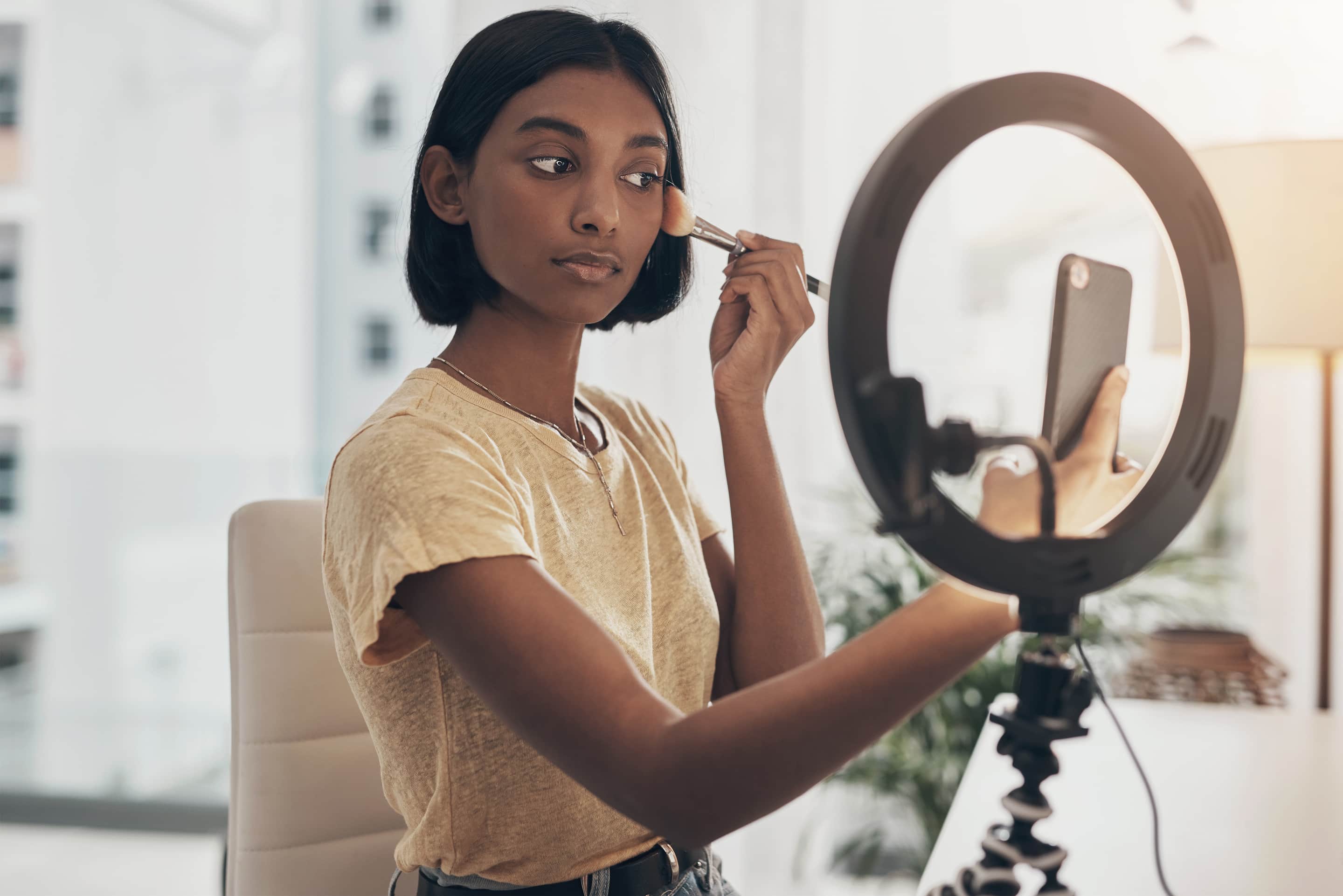 Reels and TikToks and Clubhouse… oh my! With every new social media release, there is a sense of excitement for the consumer and a sense of dread for the content creator. Why are Reels so big right now? Reels are Instagram's newest feature and so the algorithm is favouring Reel content creators over pretty much everything else. In the Reel discovery feed, your Reel has a chance to be shown to thousands of people outside of your followers giving you an incredible opportunity to connect with new customers.
A lot of the Reel trends on Instagram are coming over from TikTok so even if you don't post on TikTok it can be a great place for picking up ideas that you can then copy over on Instagram.
If you're planning out your content and need some Reel inspiration we've compiled some of the most popular Reel ideas for entrepreneurs.
Introduce Yourself
How to Videos
Product Demonstration
Tools you Use to Run your Business
Inspiration/Your WHY
Day in your Life /Behind the Scenes
Answer a question you get asked regularly
Participate in a challenge/trend
Unboxing
A funny observation
Top Tip: If you have Instagram and TikTok you can repurpose your content by re-posting it on TikTok for optimal growth (or vice versa!). This saves you time and lets people know you have an account on the other platform so they can follow you. (Remember to check TikTok's guidelines before posting)
1. Introduce Yourself
It's an oldie but a goody!
Remind your followers who you are, what you like, what your business is, what products you sell and why you're passionate about what you do.
Are you new to Instagram or looking to freshen up your feed? Check out our tips in How to Use Instagram for Network Marketing
2. How to Videos
Choose one that's related to your business and depending on your personality go with either a funny, serious, practical or inspirational angle.
How to drink wine, how to apply makeup, how to start a business, how to improve your self-confidence, etc.
3. Product Demonstration
This is an obvious one and you've probably done it already but with Reels, it's time to get creative. As we mentioned above, the Instagram algorithm is prioritizing Reel reach at the moment so it's a great opportunity to find new customers by showing off how amazing your products are.
The trick with this one is not to approach it from a sales perspective, but a user perspective.
Food or drink - show the preparation, or how you incorporate it into different recipes
Makeup or skincare - show off how you use the products on your own skin
Essential oils and other products - show how happy they make you and how they improve your daily life
4. Tools you Use to Run your Business
Share the tools you use to run your business:
This Reel is great for showing people the work ethic and commitment you have to your business. It's also a great way to help you attract new team members. People are more likely to want to join your team if they think you know what you're doing and have a good system in place for them to follow.
5. Inspiration/Your WHY
Who/what inspires you to run your business…
Tell your audience why or show them. This could be a montage of your family if the reason you're running your business is to pay for your kids soccer classes, it could be a montage of inspirational people on your team who drive you forward or perhaps a montage of your personal journey with the products (weight loss for example), or perhaps the money is helping you accomplish a lifelong dream...
Do you need help crafting your WHY? Check out How to Craft your WHY
6. Day in your Life
These are really fun reals. People take short videos throughout their day and then stitch them together sharing all different aspects of their business and daily life.
What's great about this one is that it's not too difficult!
7. Answer a question you get asked regularly
Is there a question people routinely ask you? Or a presumption people regularly make? Why not address it in a Reel. One of the things people love about Reels is getting the inside scoop on businesses, trends and lifestyles they don't usually hear about.
8. Participate in a challenge/trend
If you scroll through TikTok or IG Reels you'll notice lots of different trends and challenges content creators are participating in. You can even browse TikTok by those challenges to see which ones are most popular.
One that's quite easy to do and helps tell the story of your business journey is the challenge… Turning my [INSERT] into inspirational messages. Set to "A Thousand Miles" by Vanessa Carlton the first 10 seconds you write what it is you're turning into inspirational quotes, then as she starts singing, up pop the messages.
It started off being used by people to show off the uninspiring text messages they get from friends/family. Small business owners and creators have been riffing on the challenge to share their doubts, rejections, criticisms to inspirational music, overlaid over pretty backgrounds as a way of owning those rejections.
For example:
Turning my self-doubt into inspirational messages
Turning my toddler's arguments into inspirational messages
Turning my post-it notes into inspirational messages
(The trick is choosing something that's obviously not inspirational!)
It makes an interesting read and gives your followers a feel for the challenges you've overcome to build your business. To learn more about the 'Turning my [INSERT] into Inspirational Messages' trend read Elite Daily's article.
9. Unboxing
This could be a Live, Story or a Reel. People love mail. Share your reaction when you open up your mail for the first time and see the latest products that have come down.
(This is another way of shouting out your favourite products without feeling like you're being salesy! Also, if your customers see you posting unboxings they might do the same, generating more publicity for you!)
10. A fun observation
A little trickier to implement, but if you think of a fun quirk about your industry, or perhaps there's something that you know stresses out your community (in a fun way) a Reel is the perfect place to make that observation.
This type of Reel is perfect for interacting with your target audience.
For example…
'Set the expectation, no one is going to give it to you, you have to work. It's called netWORK marketing — this industry isn't a quick fix.'
There's definitely a Reel idea in the fact that people don't realise how much work goes into netWORK marketing!
Did you like these 10 Reel ideas? Do you have any other great suggestions to share? Tag us in your best Reels on Instagram @getpennyapp so we can share them! For more social media inspiration read 30 Social Prompts for Network Marketers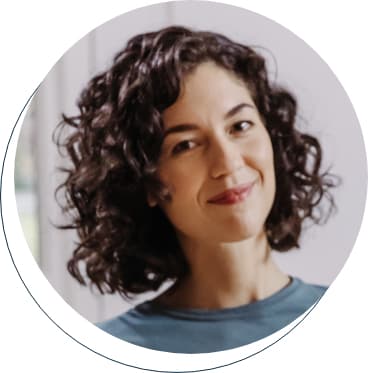 You are smashing it! Remember, no one said you can't move the goal post for success! Celebrate each small win 🎉
Next items on this playlist
Social Selling
Next items on this playlist