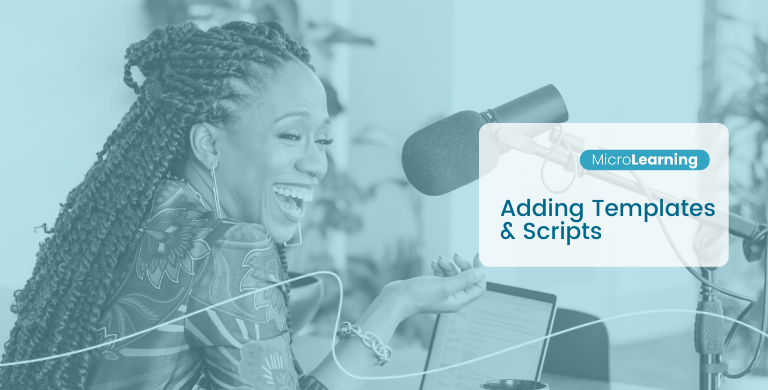 Templates and scripts are a great way to speed up reaching out to your contacts. With Penny, you can save your favourite template messages in the app so when you're completing a task, you can quickly drop in your template to personalize before sending. — Now doesn't that sound like a time saver! ⌚️
Find out how to save templates and scripts with Training Specialist Roxanne Wilson.
Go to the Content section of the dashboard Menu
Hit the + Sign button to Add Content 💻
Type in the title of your content, and select the task type you would like to use the content for.
Add in your script. You can edit this at any time, even before sending to a contact.
Paste a link into the Add a Link area, or Attach an Image 🎉
Want to share the content with your team? Toggle the Add to Team Library on
Hit Save and you're good to go! ✨
Learn more about your Penny app and how to run your whole business from The Daily here. Remember if you need an extra hand with any of the Penny features reach out to Customer Support by clicking the chat button in app.
Discover more MicroLearnings with Penny on TikTok, Instagram and Youtube!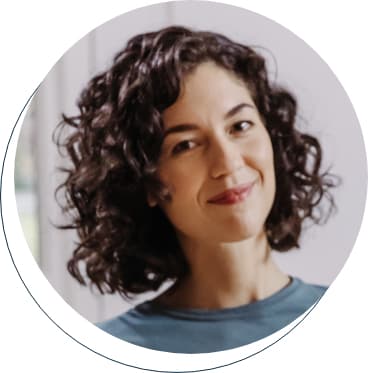 Well done for finishing this article and investing in your business! 🙌
Next items on this playlist
Penny Expertise
Next items on this playlist