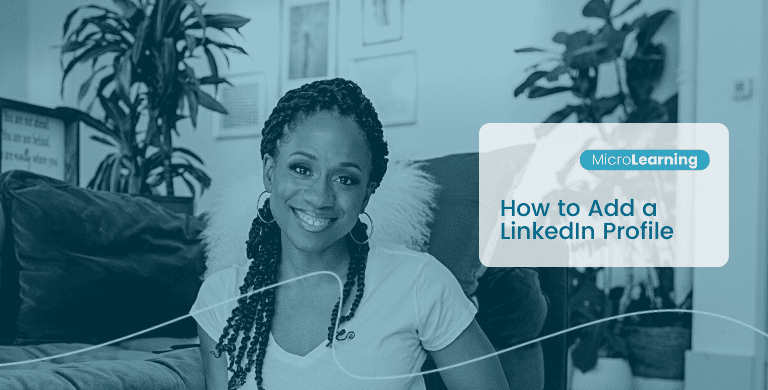 Do you use LinkedIn? Did you know it can be a great place to meet like-minded business people? When you're growing your business you want to leverage the platforms that work for you. For some, that's LinkedIn!
Did you know that you can manually add your LinkedIn contacts and network right into your Penny app?🙌🏻✨ When you add in their LinkedIn profiles, Penny will automatically link to their LinkedIn profile. This way, you can send a message directly to their LinkedIn profile without leaving Penny.
1 - Login to Penny mobile app 📱
2 - Click Lists then select Prospecting
3 - Select the 3 dots on the top right and Add Prospect Manually
4 - Enter their name, location and even a phone number! 💯
5 - Under the LinkedIn space, paste everything after the ".com/" in their LinkedIn profile link.
Learn more about your Penny app and how to run your business from here. Remember if you need an extra hand with any of the Penny features reach out to Customer Support by clicking the chat button in app.
Discover more MicroLearnings with Penny on TikTok, Instagram and Youtube!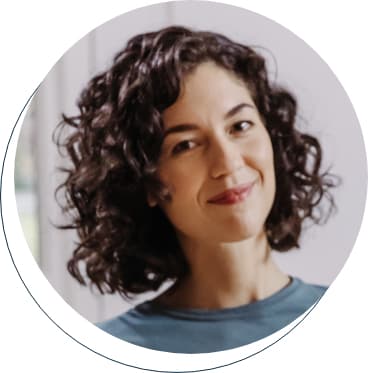 Investing in yourself = PRICELESS 🦋
Next items on this playlist
Penny Expertise
Next items on this playlist